Disclaimer: This blog post is not about DIY projects, baking, or the like.  
Confession:  I'm not above using my little slice of the Interweb to pimp out my husband.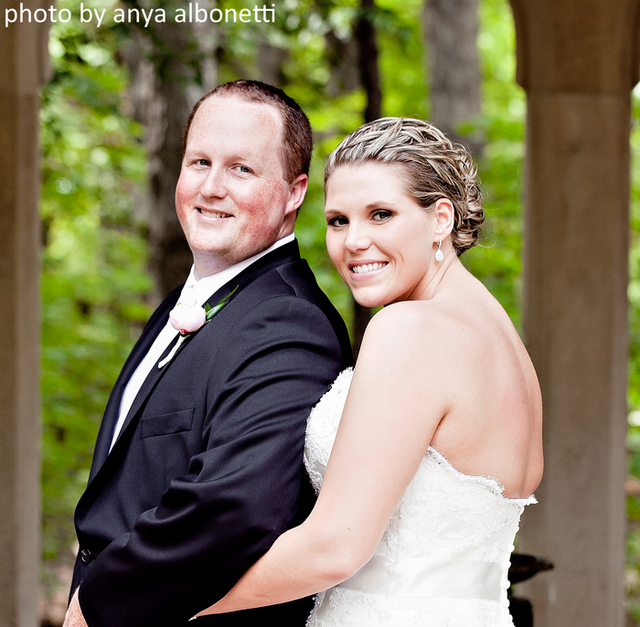 I'm going to give it to you fast and dirty.  Brad graduated last December with his Masters of Public Administration (also known as Masters of Public Affairs).  It's basically an MBA, but public sector geared rather than private sector.  (But he can do basically anything because he's a crazy fast learner.  And I'm not just saying that because he's my husband.)  Like many others, the job market hasn't been very nice to him.  So much that we're considering selling our kidneys on the black market relocating.  We're getting desperate.  See, Brad has these things called "student loans".  I hate those two words.  HATE.
Let me tell you a little bit about my smart, hard working, talented, problem-solving, team working, almost 28 year old husband.  He has a BA in criminal justice, with minors in sociology and psychology.  Brad has two years experience as a case manager for Child Protective Services.  He's also worked as a program specialist at a prison work release center.  He's been a correctional officer and legislative intern.  And he's worked for the past year as an order specialist at a marketing firm.
Here are his professional specialties (stolen from his Linked In profile): 
"My specialties are in public sector budgeting, analysis, and implementation.  I have education in human resources, globalization, negotiation, economics, and 40 hours of alternative dispute resolution.  Experience in project management and presentation."
Listen friends, desperate times call for desperate measures.  Brad and I want to move on with our lives (ie babies).  And at the rate we're going, we'll have our first born when we're 45.
Like I said, we're willing to relocate so any potential leads don't have to be in Indiana.  I mean, you and I could be neighbors.  And I think you would like that because I bake some mean goodies, and I love to share.  It would be a win-win situation for both of us.  I can have babies, and you can have cookies.  What's NOT to love about that situation?
So if you, your significant other, mother, father, brother, sister, uncle, aunt, cousin, next door neighbor, etc. know of a great job for my hard working guy, shoot me an email and I'll send you his resume and/or Linked In profile link.  Please email me only if you're serious.  I don't want to get all excited.
If nothing comes from this blog plea that's fine.  At least I tried.  And don't worry, Brad is paying me for this valuable ad space by doing the dishes, cleaning the bathrooms, and changing the oil in my car.