5 random tidbits about me:
Before the Ceremony
Ceremony
Reception
The Details
In February, 2014, I announced my pregnancy. You can read all things pregnancy related here.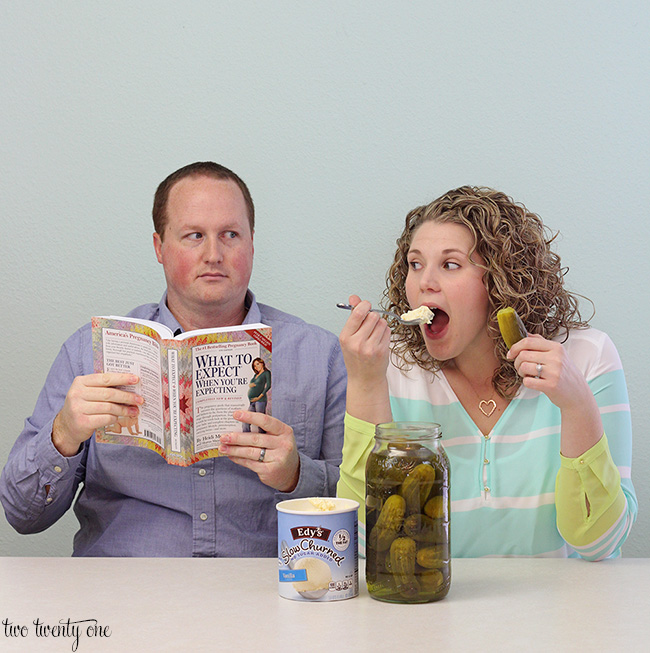 In March, 2014, I announced that we were expecting a baby boy. Read all about our gender reveal party here.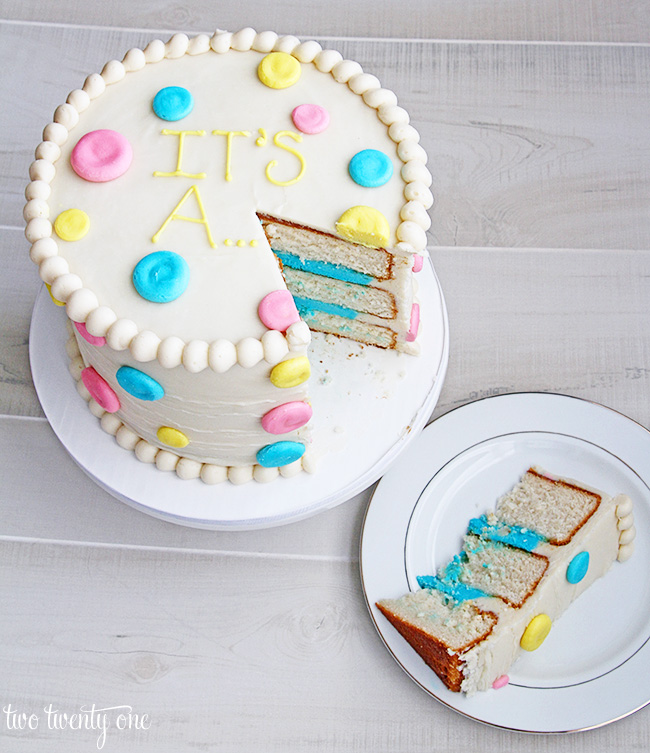 And in August, 2014 we welcomed our little guy, Owen, into the world. You can read all things baby here.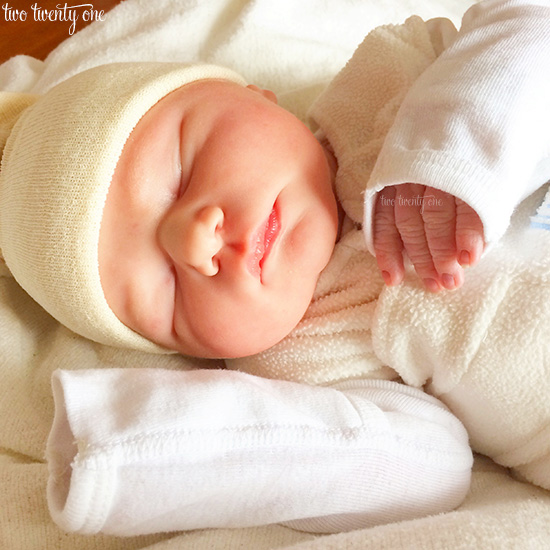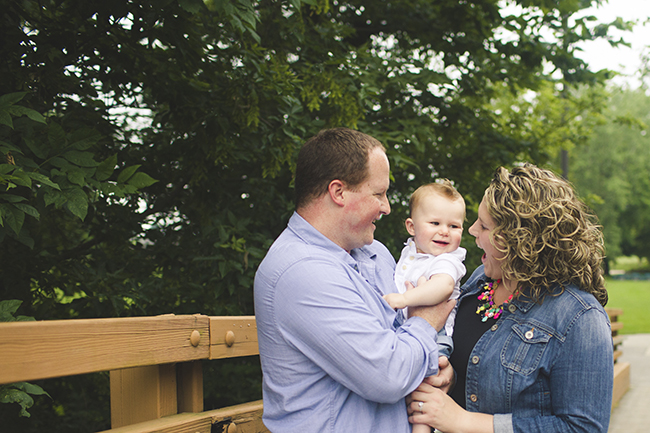 We also have a 9 year old puggle mix/mutt named Jack. We got him from an animal shelter when he was a pup.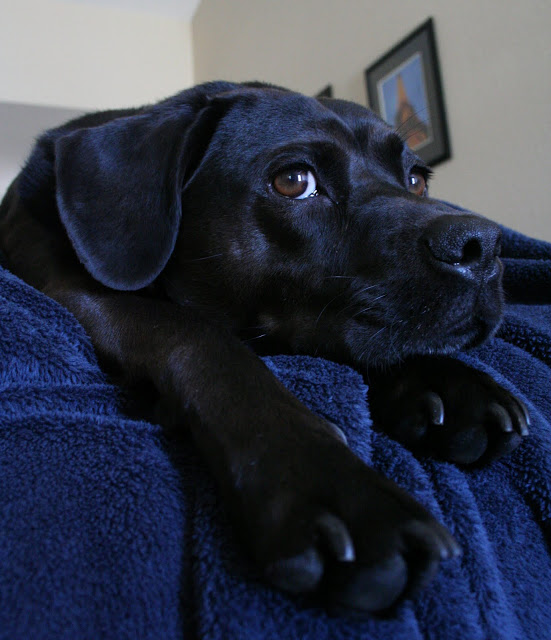 In June, 2009, we bought our first home in Indianapolis. We're attempting to make it a little less cookie cutter and a lot more awesome. Read about our house by clicking here.