Everyone has their own aspirations in life. Maybe it's owning an expensive, flashy car or being able to travel to a different country every year. Or maybe it's something different.
Growing up, my aspirations were to get married, have a family, live in a nice home, and have a job that I loved. So far I've achieved all of those things. Although, the home we're currently living in isn't what I would consider my dream home. But we knew that when we bought this house. We've always referred to it as our 'starter home'– a place that was big enough to fit the two of us and maybe one child and a house to learn how to be homeowners, because I feel like it's something you have to learn, sometimes the hard way.
I'm sure this won't come as a surprise, but I've always loved looking at homes. I still do. Whenever we're driving, I'll always look out to window and glance at the houses as we pass them. I'm also notorious for staying up late looking at houses on Zillow on my iPhone while laying in bed. And I love touring houses.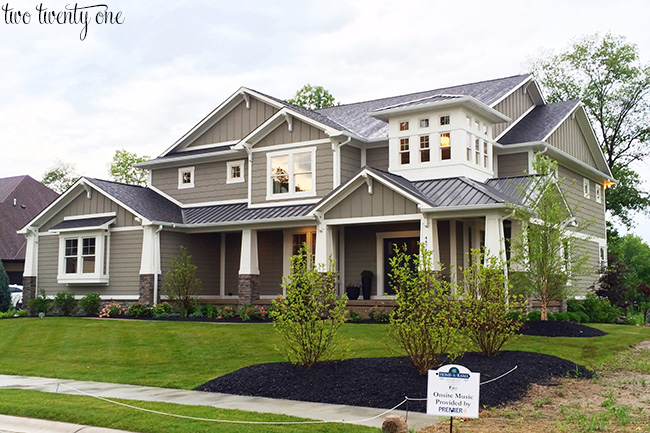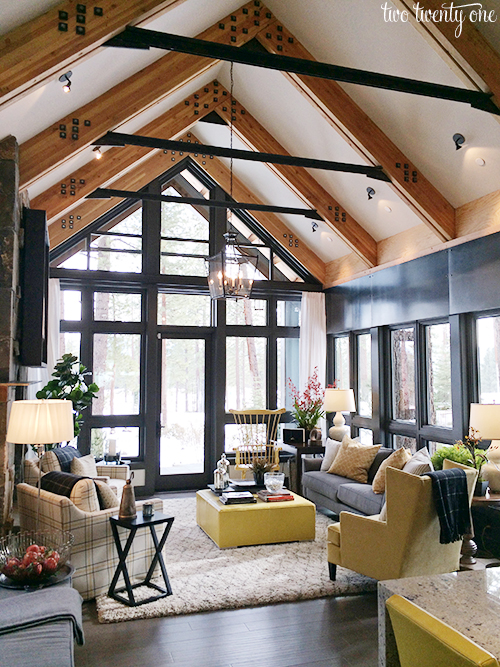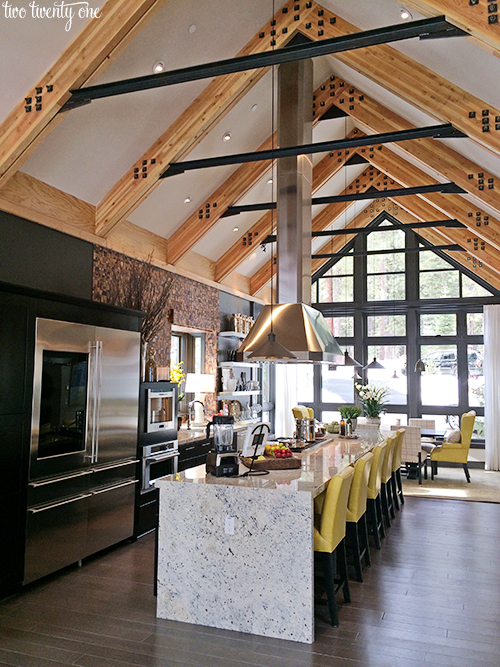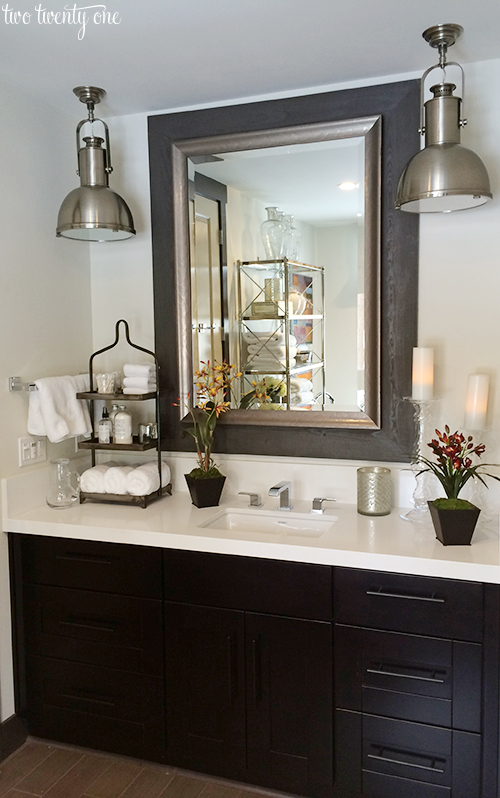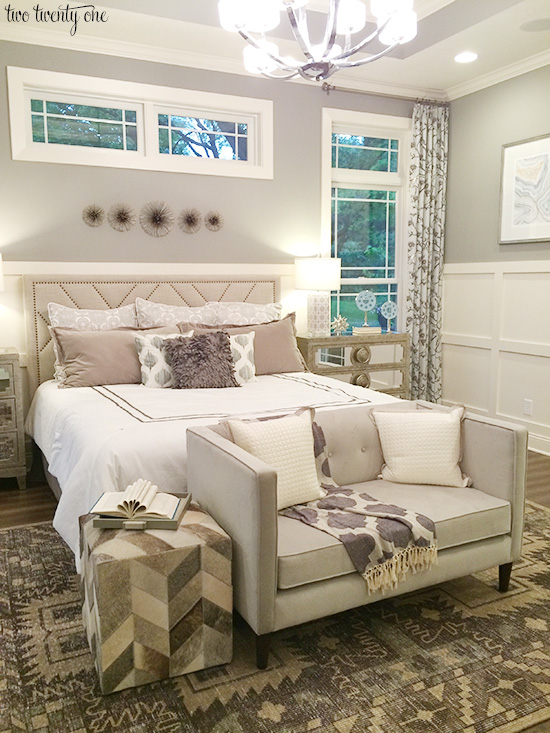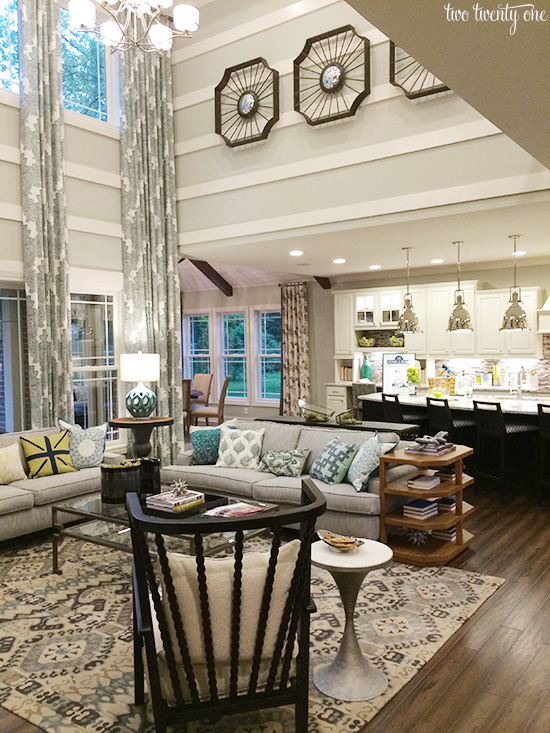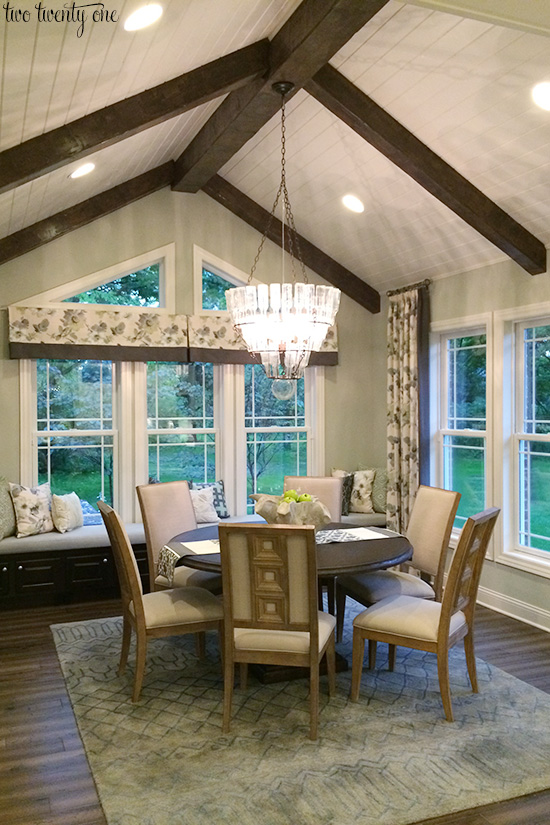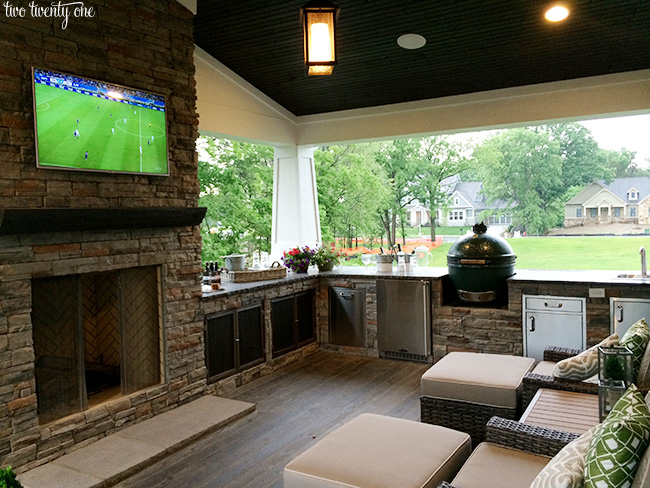 When Brad and I started talking seriously about paying off his student loans I made the point that we should try to steam roll them before we attempt to upgrade to a larger home. It just made sense. I knew that if we got too excited and took on a bigger mortgage we'd paying off Brad's student loans for 15-20 years.
So we made the decision to stay in our current house until we get the student loans paid off. To give us more incentive, I crunched the numbers. I combined our current mortgage payment, which is very affordable, plus the student loan payment to show Brad what kind of house we could buy once we no longer have the student loans. That was the turning point for Brad– seeing a pay off in the end, in more than one way.
When we start to get antsy about getting out of this house an abandoning our plan, I just remind myself and Brad of our long-term goals and how our lives will be less stressful when the student loans are gone.
What are your aspirations and inspirations? Share your vision by joining the growing community of women inspired in the comments below, or on Twitter using the hashtag #womeninspired.
With your long-term goals in mind, do you have any financial challenges that you want to tackle?