Since it's officially summer, some of my blogger friends and I decided we should get together and have a link party where other bloggers could link up their favorite summer projects and recipes.  And those without blogs will have the chance to peruse some great projects and recipes.  It's a win-win for everyone, really.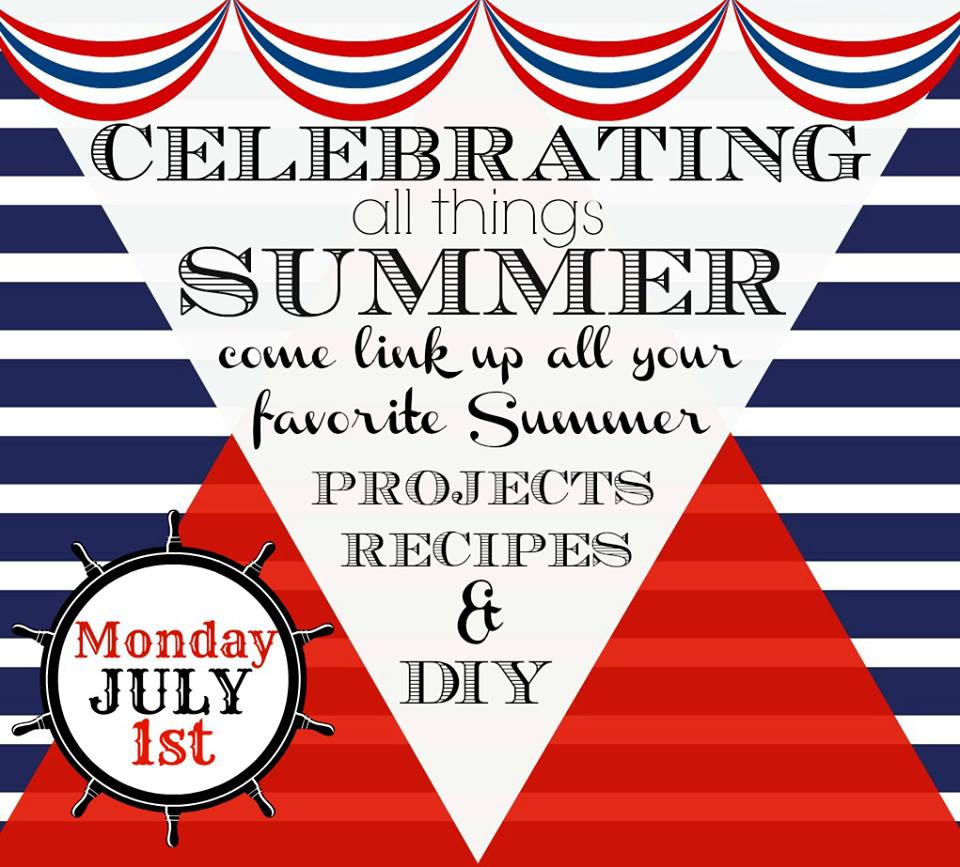 With July 4th coming up on Thursday, I thought I'd share a few delicious and easy recipes– perfect for cookouts or eating alone in your house.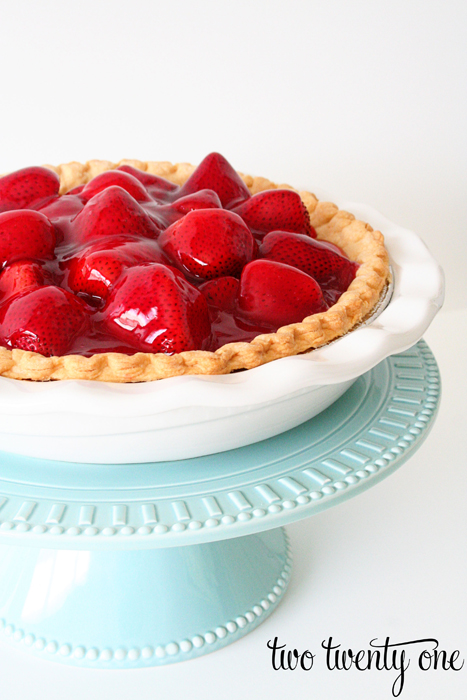 Super Soft Chocolate Chip Cookies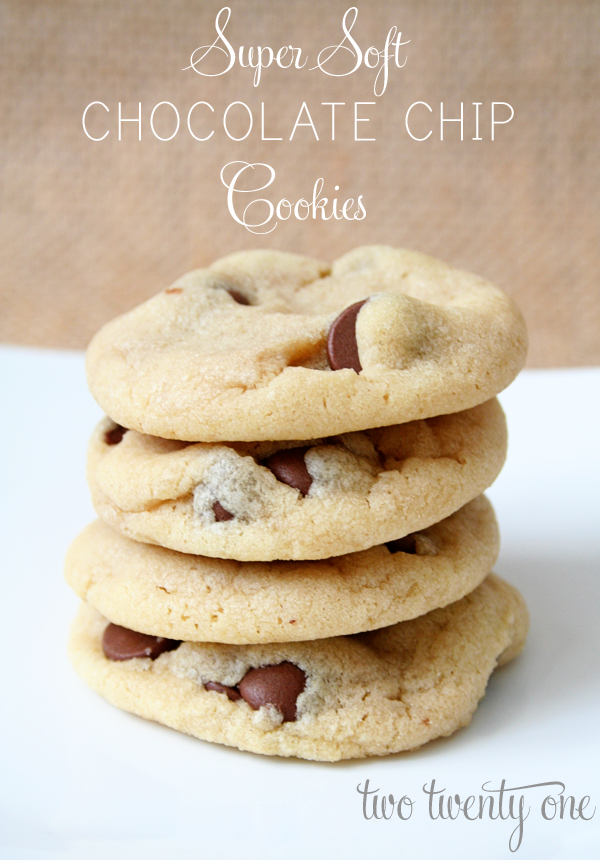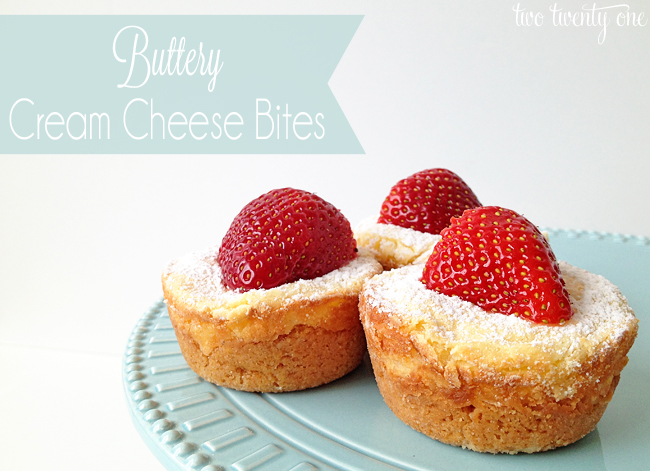 Check out more mind blowing, delicious treats here.
Now it's your turn to share (or browse)!