What a dumpster fire of a year. But hopefully we can call 2021 a trash can fire.
Every year I compile my 10 most popular blog that I wrote that year. So here we go– the top 10 posts of 2020.
I took Bon's gooey butter cake recipe and elevated it with blueberries.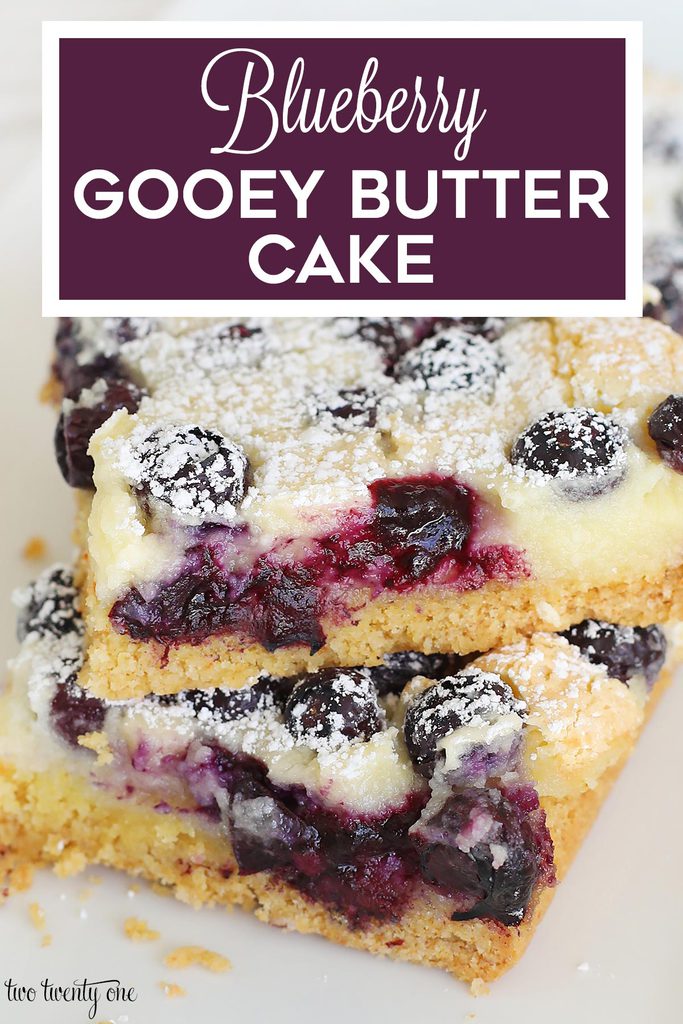 With many of us trapped at home this summer, some outdoor water toy inspiration was needed. You know, so your little ones could be preoccupied for at least 15 minutes before asking for a snack or saying they were bored.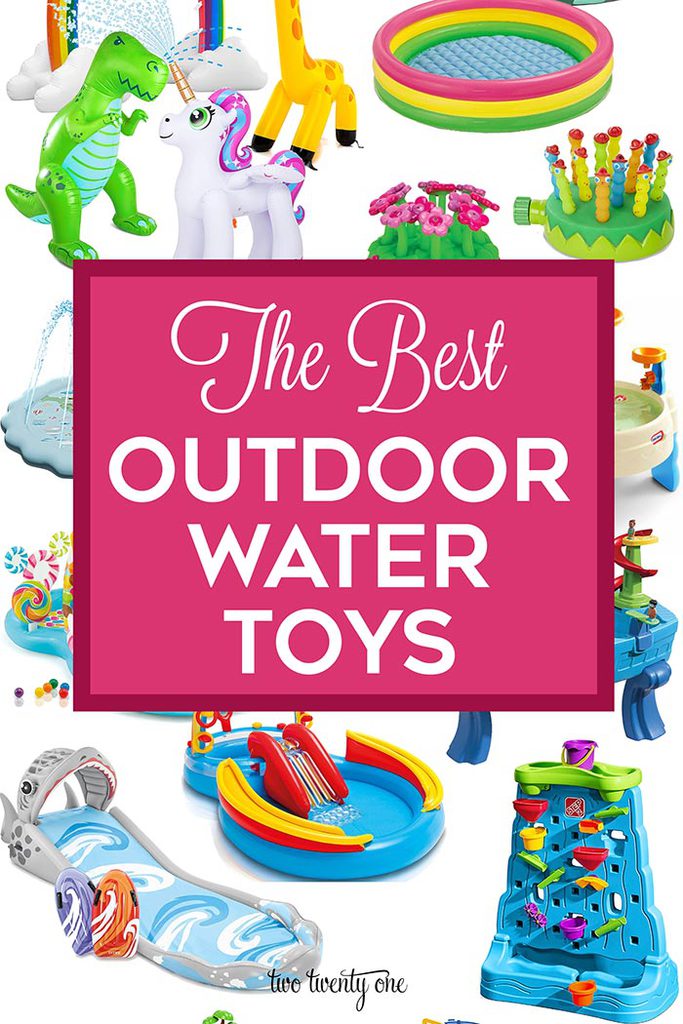 Believe it or not, I shared this random cleaning tip before COVID struck and everything went into lockdown. But I guess it came in handy for people on Day 18 of lockdown when they had run out of things to clean.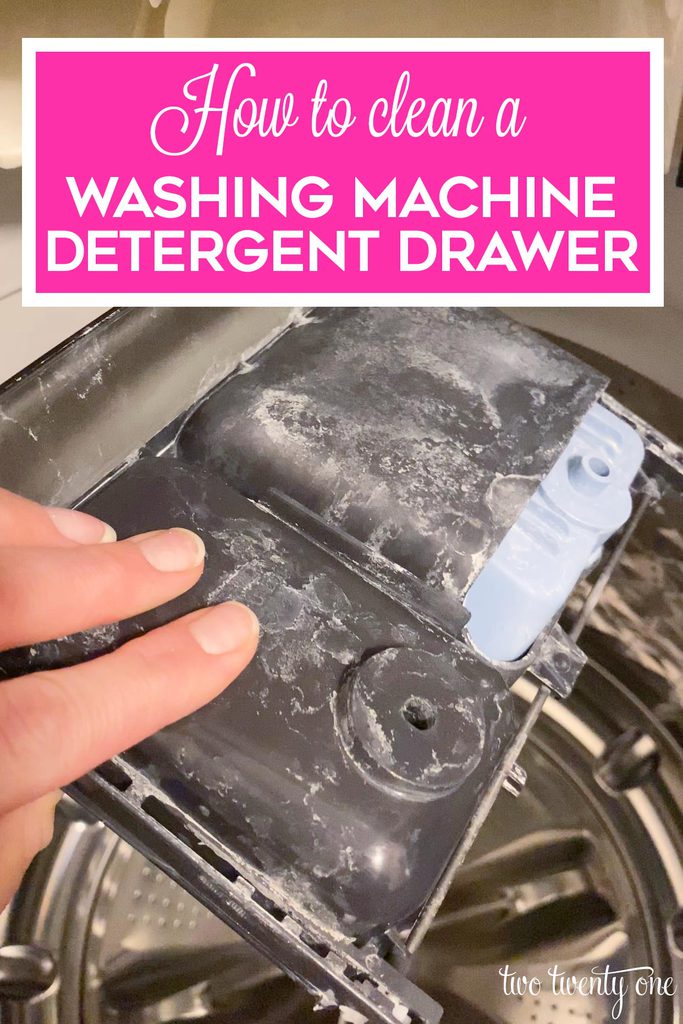 I'm always asked about the paint color (SW Worldly Gray) in our house. So I decided to write a blog post all about it. I also compare it to some other popular grays and greiges in case people are debating between two colors. It's a very informative read.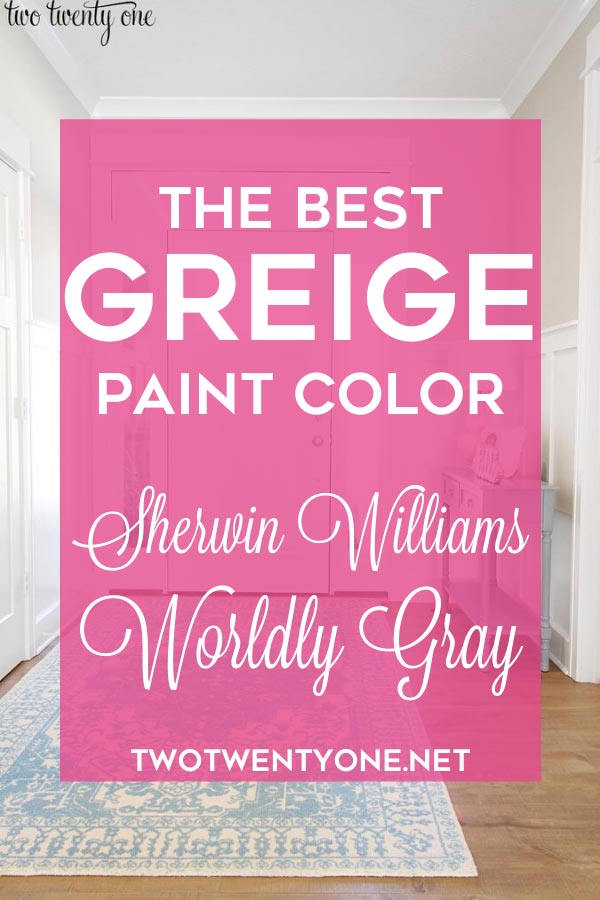 I finally wrote a post all about my favorite skin care products. I've enjoyed getting messages from some of you on Instagram saying how much you love this or that product that I use and recommend.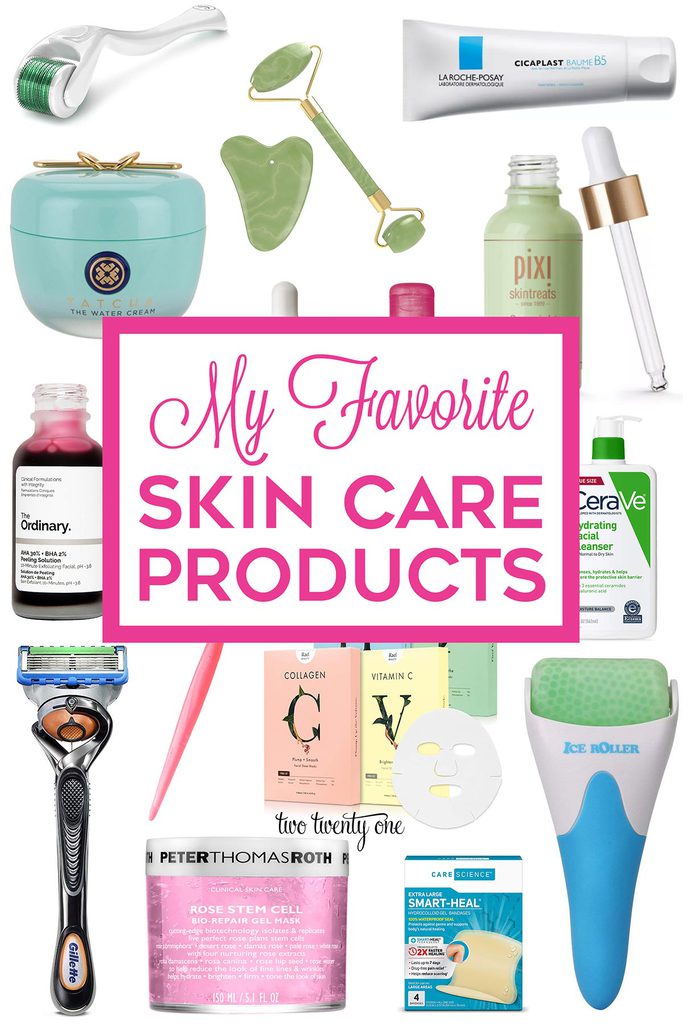 This was a fun post to put together– all my favorite products from 2020. It's a smorgasbord of products, ranging from my favorite lip balm to my favorite everyday shoes.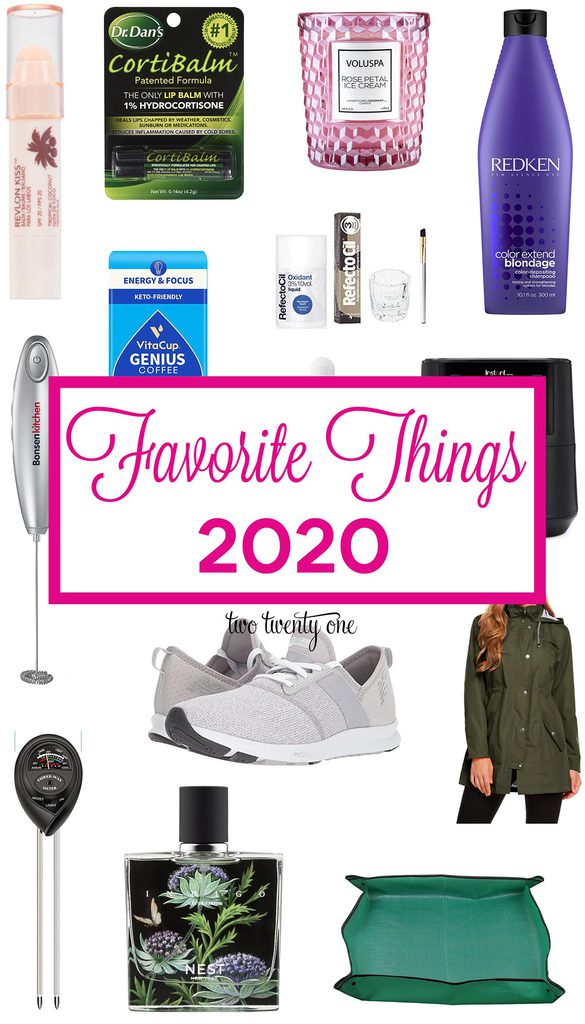 I'm in love with Botox and I don't care who knows it! In the post, I share my Botox experience and a bunch photos of my forehead. Listen, I'm not trying to look like a Real Housewife of Beverly Hills. I'm just trying to keep my forehead from looking a wrinkly mess.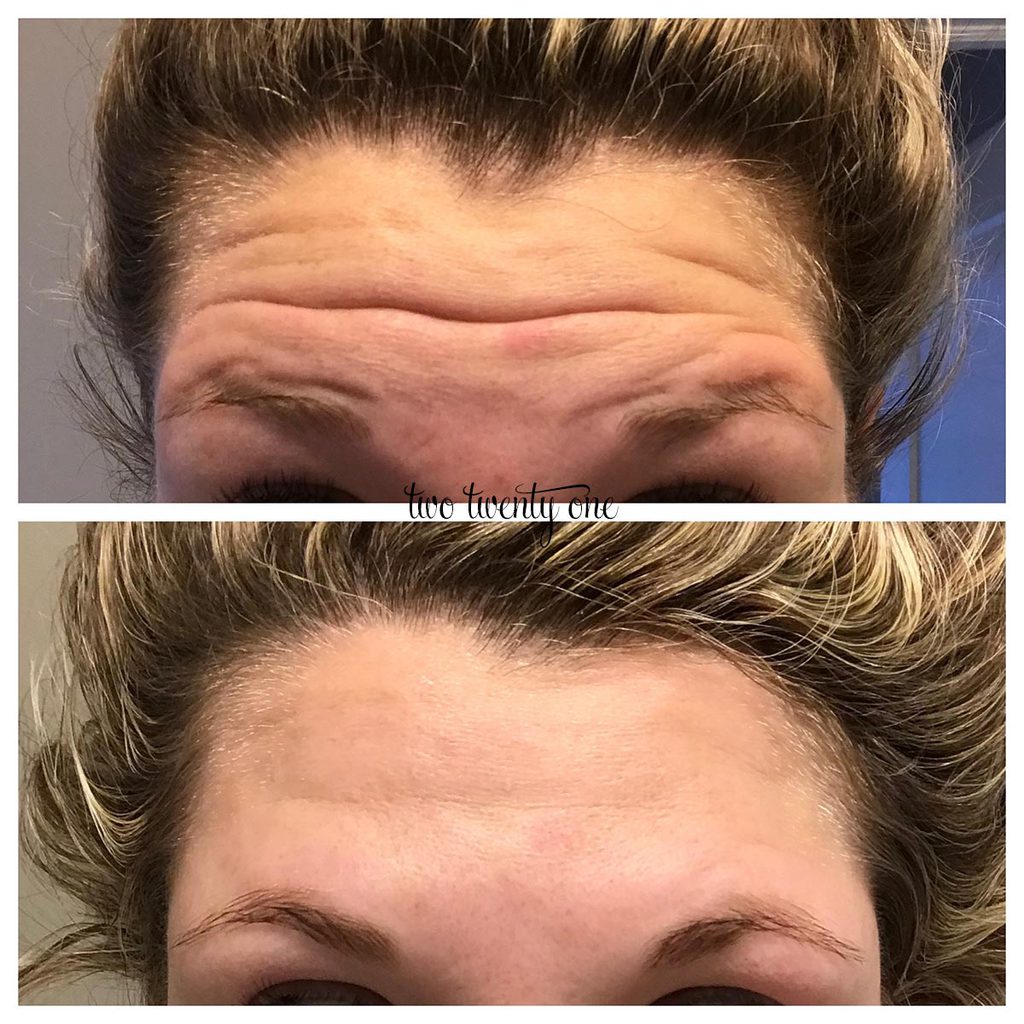 This post was brought to you by COVID. I compiled a bunch of socially distanced birthday ideas.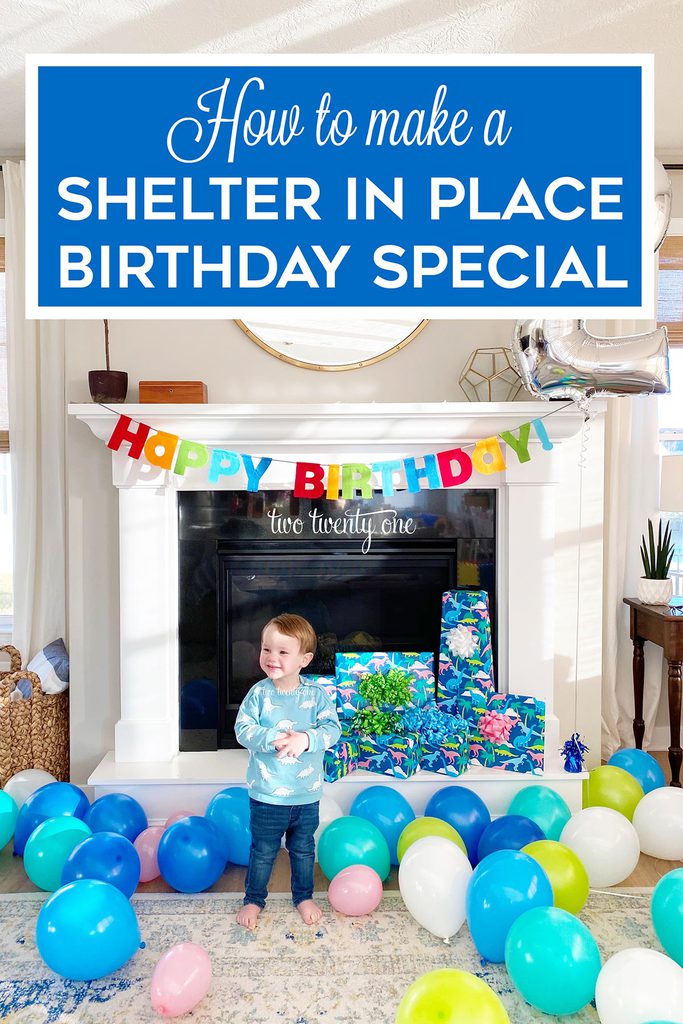 I hope people were making this charcuterie board for themselves because a cheese board during pandemic times is a no-no. Anyway, I shared everything I buy at Aldi to assemble a lovely charcuterie board.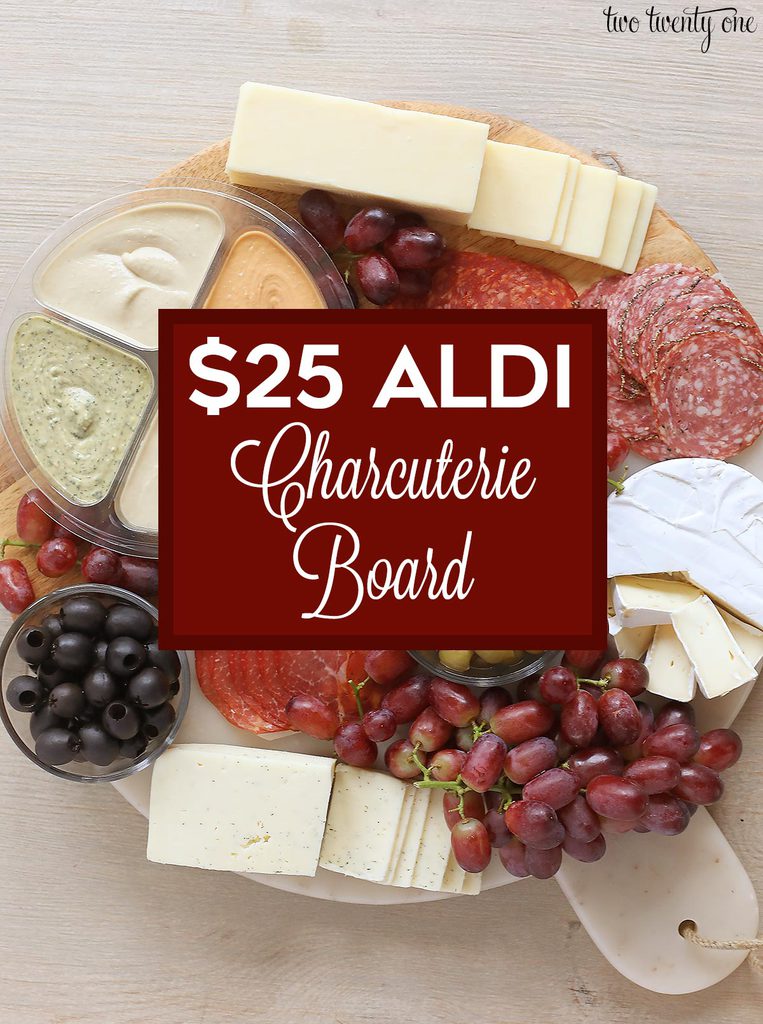 How fitting. My most popular blog post of 2020 was related to the pandemic. I threw this post together to share how I was preparing to hunker down at home in the spring.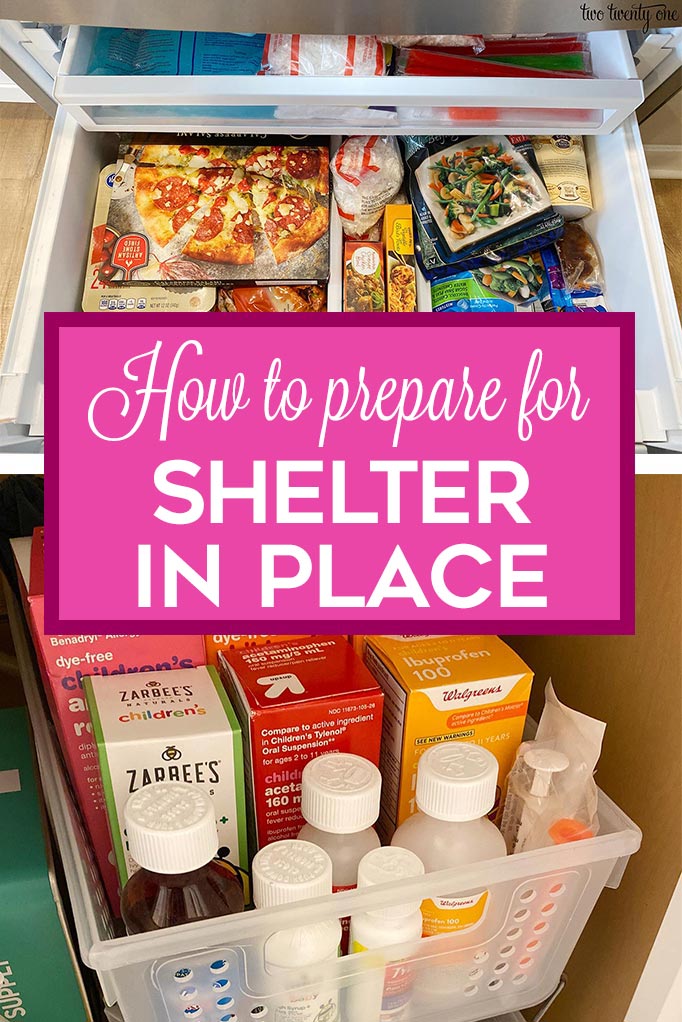 Thanks for sticking with me in 2020.