Named after a French actress, the Sarah Bernhardt peony is a big, beautiful flower with ruffly pink petals and emerald green foliage.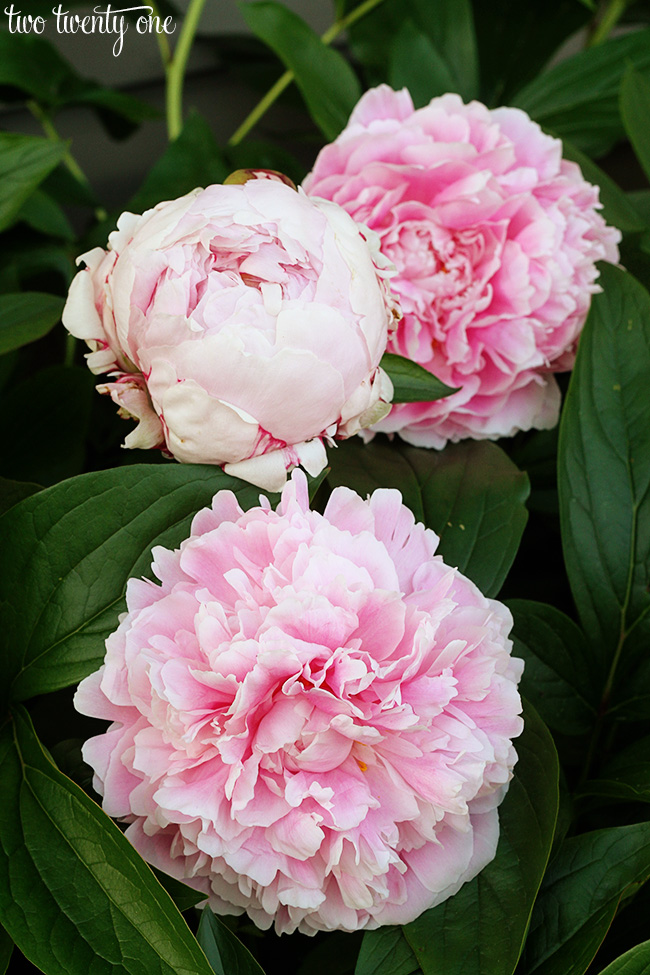 What Do Sarah Bernhardt Peonies Look Like?
Sarah Bernhardt peonies are classic, fully double, soft rose-pink blooms. The ruffly petals are lighter toward the edges. A few of the most outer petals are streaked with a darker pink. Sarah Bernhardt peonies are very large, measuring around 8 inch wide (20 cm). The plant reaches a height of 36 inches and has a 32-36 inch spread. The foliage is a rich, glossy emerald green and deer resistant.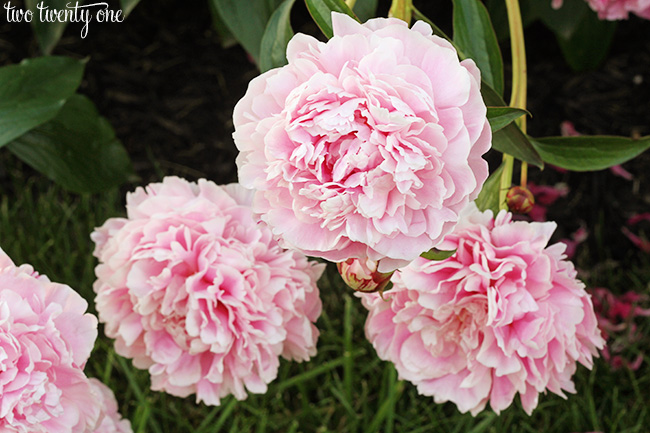 Where Do Sarah Bernhardt Peonies Get Their Name?
Sarah Bernhardt Peony is named after the French stage actress Sarah Bernhardt (1844 – 1923). She starred in some of the most popular French plays of the late 19th and early 20th centuries. The Sarah Bernhardt peony was bred in 1906 by French breeder Monsieur Lemoine.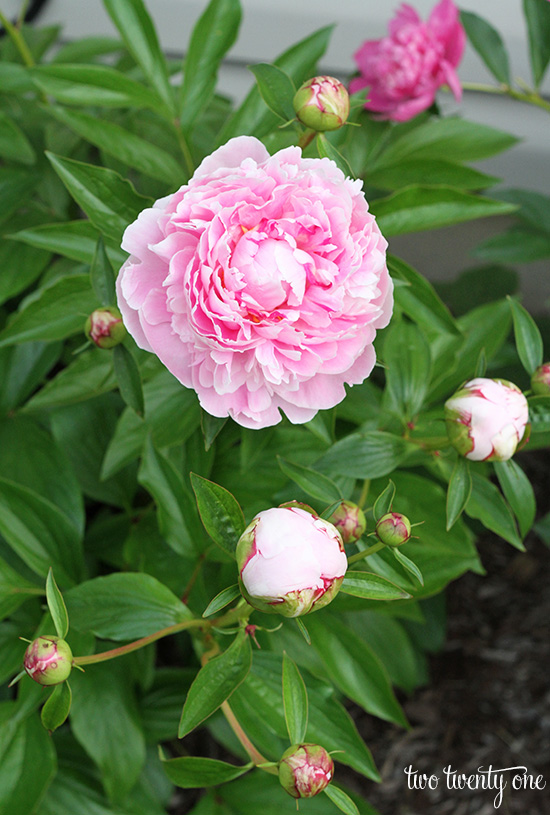 Where to Plant
Sarah Bernhardt peonies grow in hardiness zones 3-8.
Like with all varieties of peonies, Sarah Bernhardt peonies prefer a location with good air circulation that receives at least 8 hours of full sunlight.
However, they can tolerate partial shade locations.
They also prefer rich, medium moisture, well-draining soil. Acidic, clay, loamy, and sandy soil is tolerated by the plant.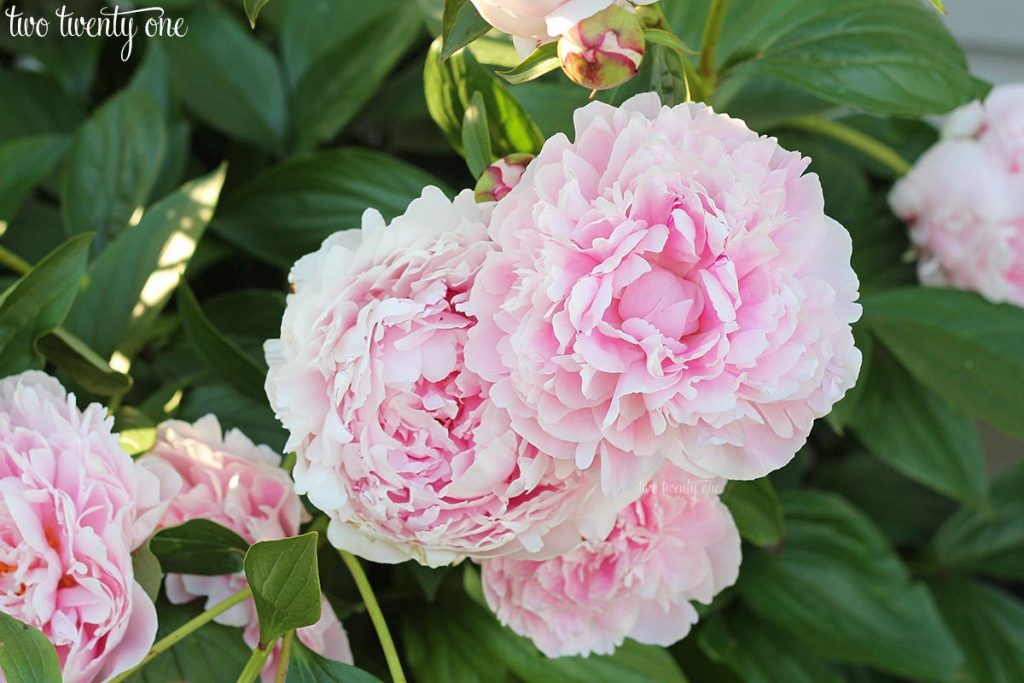 When Do Sarah Bernhardt Peonies Bloom?
Peony Sarah Bernhardt bloom in late spring/early summer, making them a mid-season blooming peony. They flower for 7-10 days.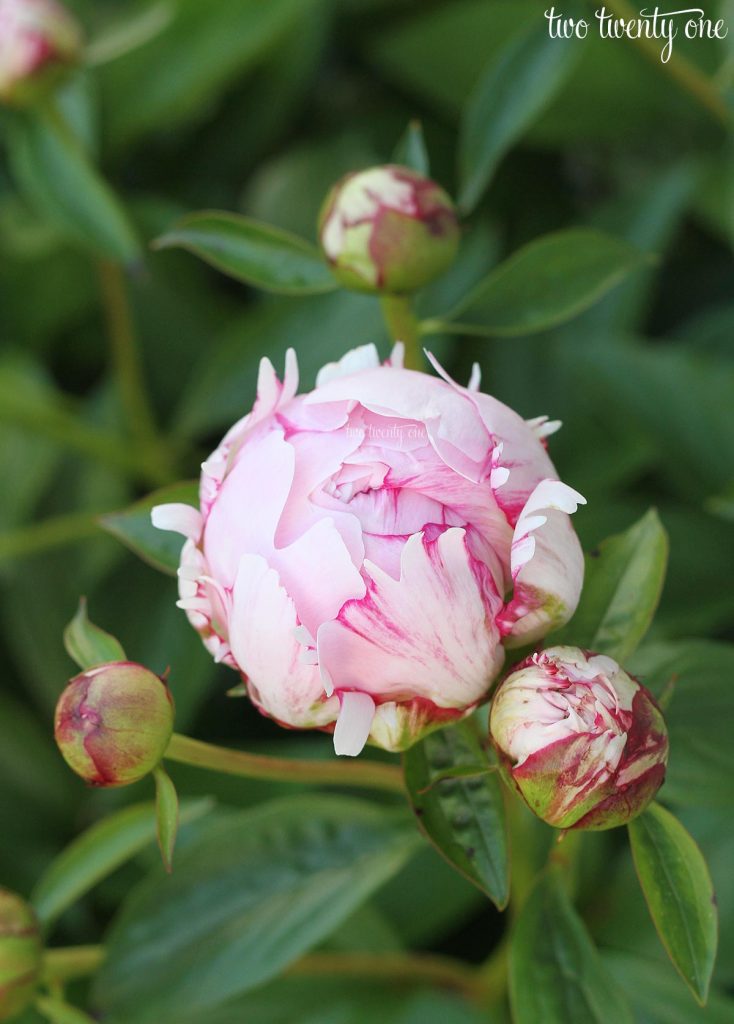 Staking Sarah Bernhardt Peonies
Because of their very large size, Sarah Bernhardt peonies require staking. If they aren't staked, they will droop down to the ground and breakage can occur when there's a heavy rain. They can be staked and supported with tomato cages, support cages, or garden stakes and twine.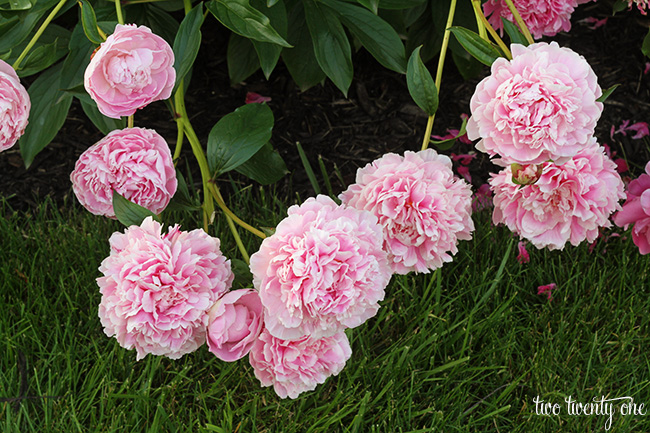 Sarah Bernhardt Peony Companion Plants
Sarah Bernhardt peonies will bloom at the same time as Allium, Columbine, and Bearded Iris.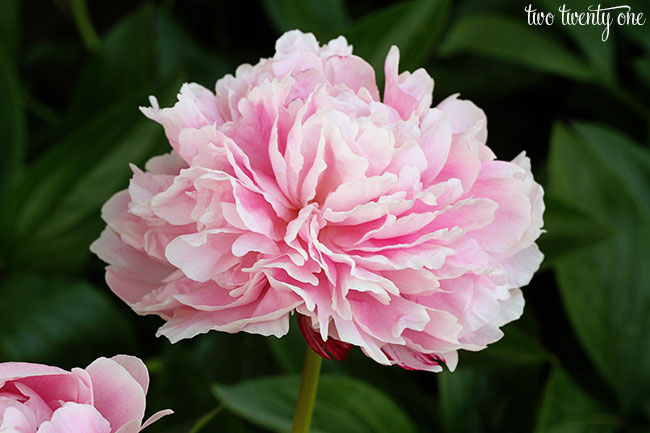 Where to Buy
Peony Sarah Bernhardt can be purchased at local nurseries and from online retailers.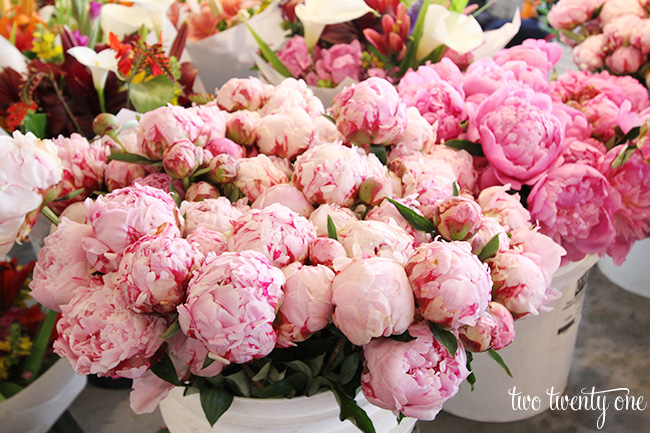 They can also sometimes be found at Trader Joe's and other grocers during spring time.