Trader Joe's Peonies – Available This Spring!
Are you a fan of peonies? Do you love the bright and bold colors of these gorgeous flowers? If so, then you'll love Trader Joe's peonies.
Peonies are a favorite among flower enthusiasts because of their large, showy blooms and sweet fragrance.
If you're looking to brighten up your home with a lovely floral arrangement, then you should head over to Trader Joe's this spring. They are now offering a wide variety of peonies that are sure to please even the most discerning flower lover. In this article, we'll take a closer look at what you can expect from the peonies sold at Trader Joe's.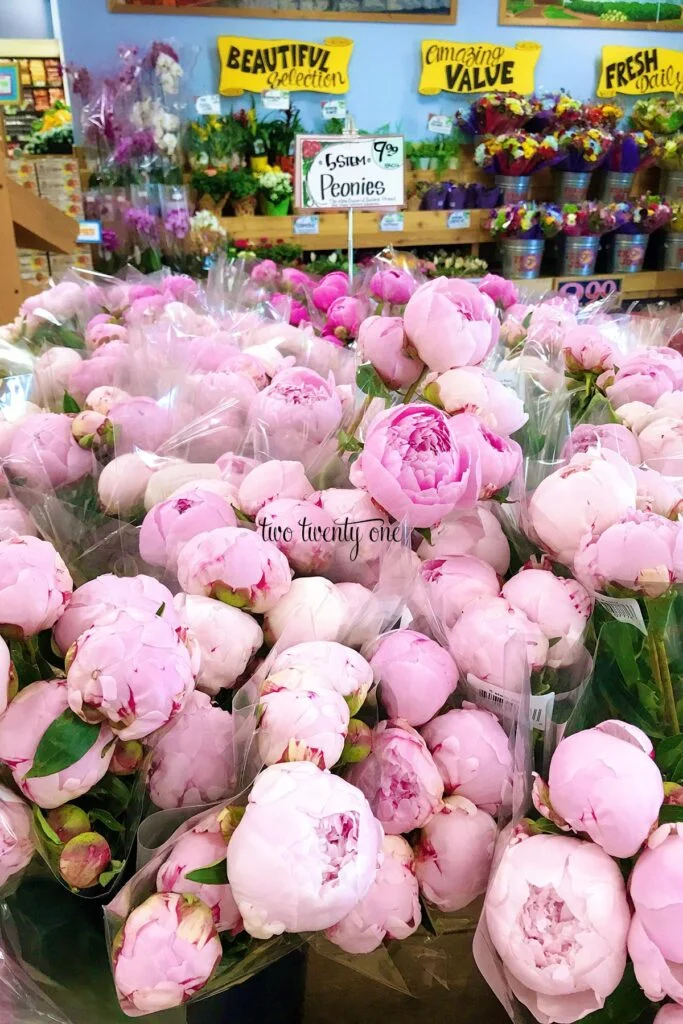 When Can You Buy Peonies at Trader Joe's?
Late May is when you can expect to see peonies in-store. Peonies can remain available until mid-July depending on the growing season.
How Much Do Peonies Cost at Trader Joe's?
Expect to pay around $9.99 for a 5-stem bunch of peonies. They're definitely worth the price!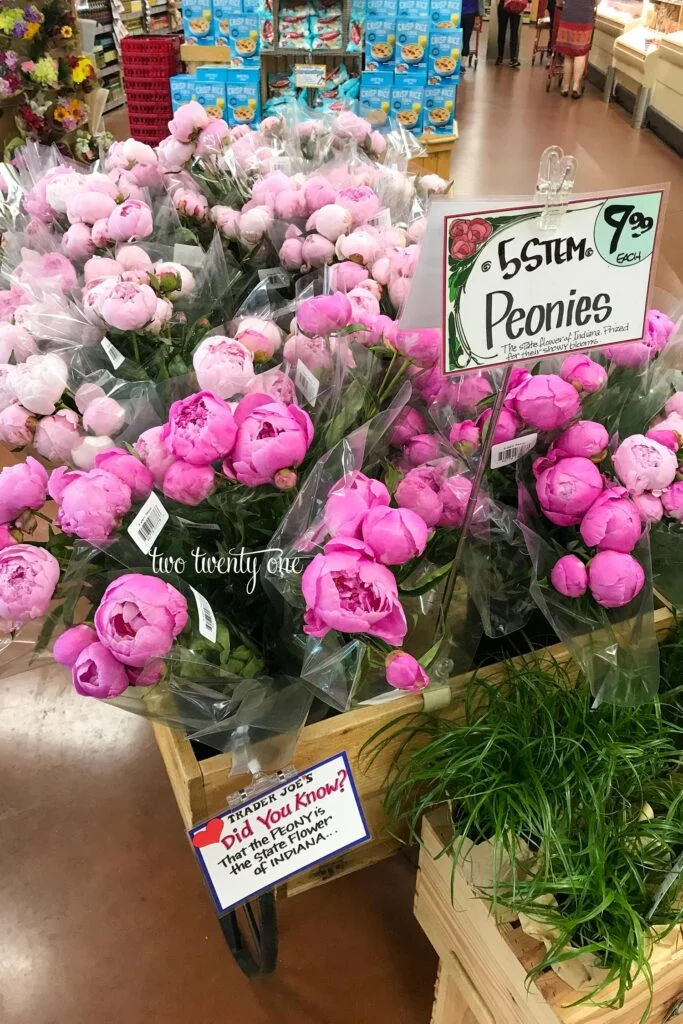 What Colors of Peonies Are Sold?
Typically, you'll see white, light pink, medium pink, and dark pink peonies.
Where are the Peonies Grown?
Peonies found at Trader Joe's are grown regionally throughout the USA. Locations include coastal North Carolina, Wisconsin, and the Pacific Northwest.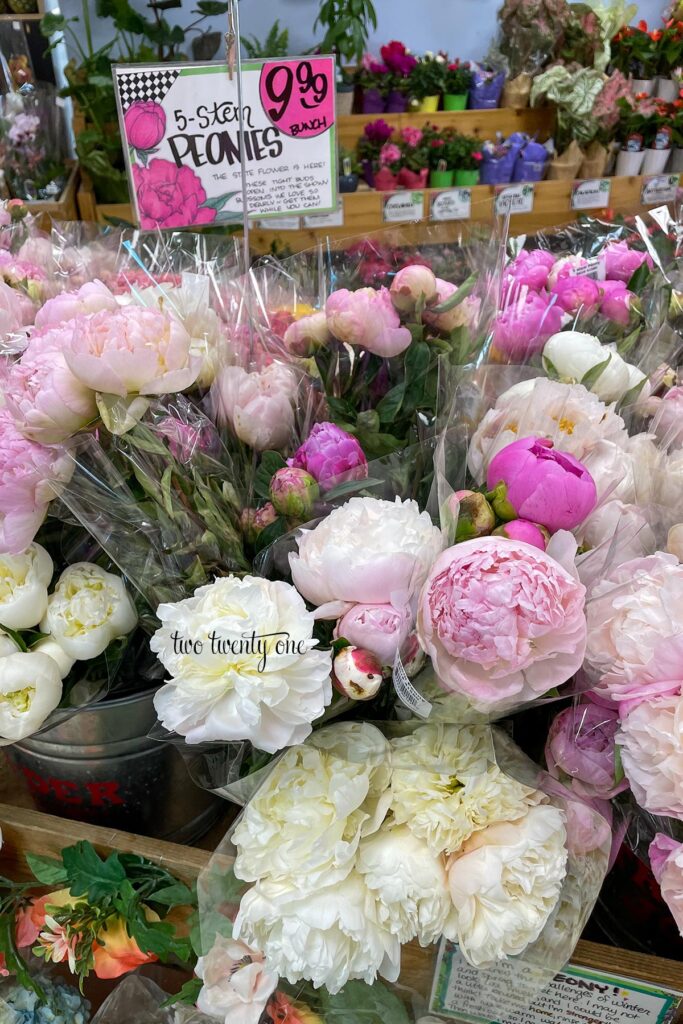 How to Care for Fresh Cut Peonies
Want to get the most out of your peonies? Here are some helpful tips:
Cut the stems at an angle with sharp scissors or a knife.
Change the water daily.
Keep the leaves out of the water.
Place peonies in a location without direct sunlight.
For more tips, read my 6 ways to make fresh peonies last longer.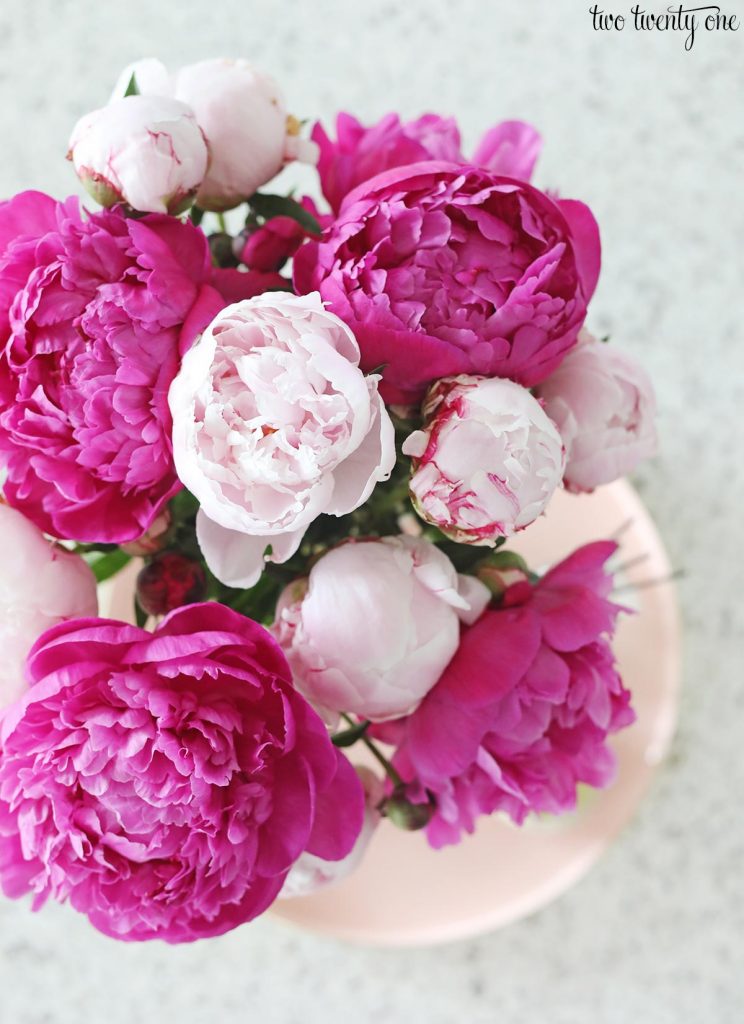 What Other Flowers are Sold at Trader Joe's?
For a comprehensive list of flowers, prices, and availability, check out my article on Trader Joe's flowers.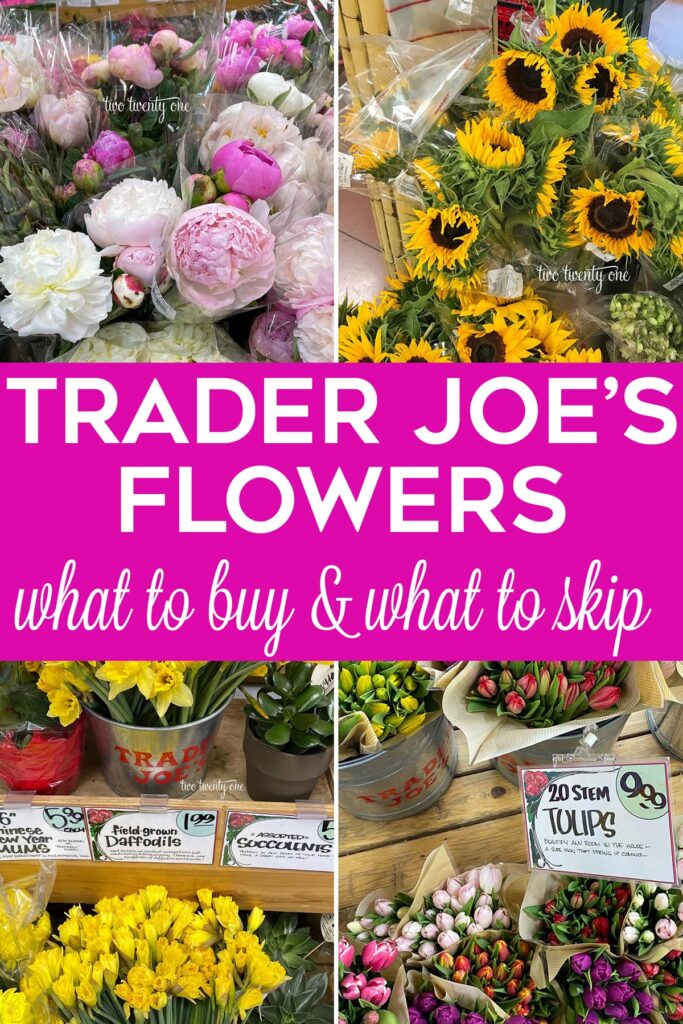 Conclusion
Whether you're looking to brighten up your home or give a thoughtful gift, Trader Joe's peonies are a great option to consider. So next time you're at the store, be sure to check out their selection of fresh and vibrant peonies.