Where to Buy Outdoor Planters
I'm often asked about my flower and succulent planters, so I thought I'd share where I find and buy outdoor planters.
Outdoor planters are perfect if you don't have a lot of space for garden beds. They're also great for adding pops of colors to your outdoor space, like porches, decks, and patios. And if you don't have a green thumb, read this post where I share my favorite low-maintenance, annual flowers to grow in outdoor planters.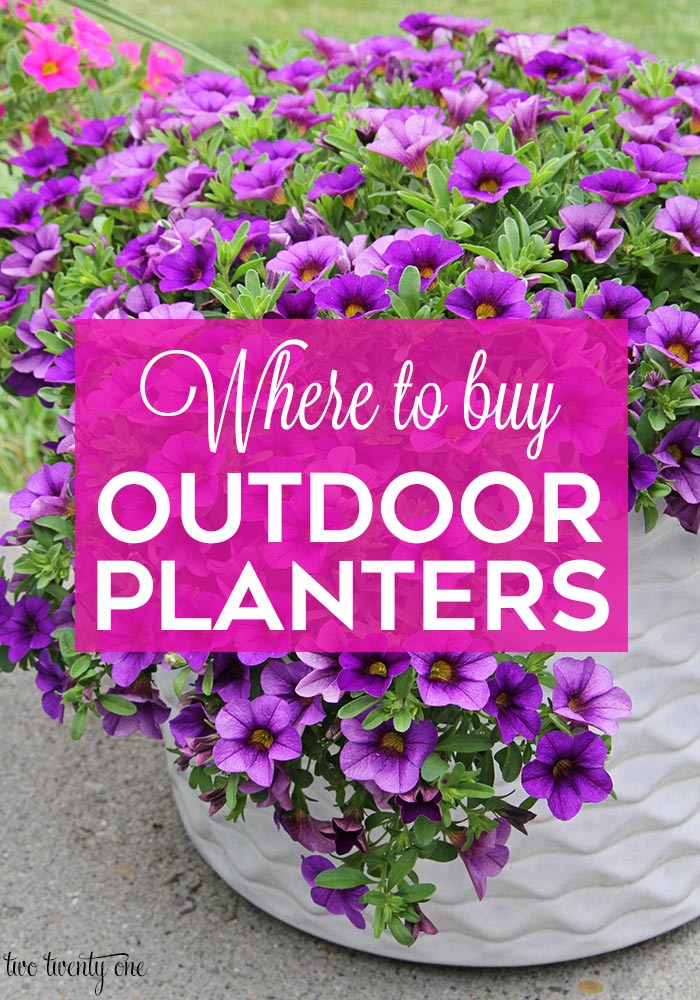 HomeGoods | TJMaxx | Marshalls
Hands down, HomeGoods is my favorite place to find planters. The majority of my flower pots are from HomeGoods. They carry all different shapes, sizes, and colors. And the prices are amazing. The massive one in front is only $60.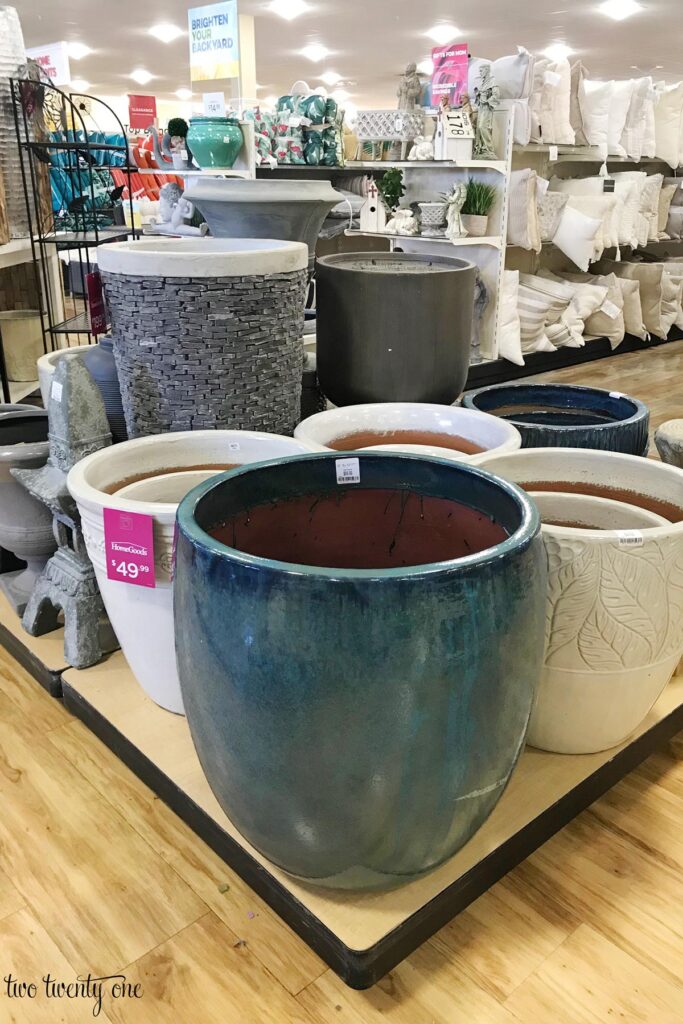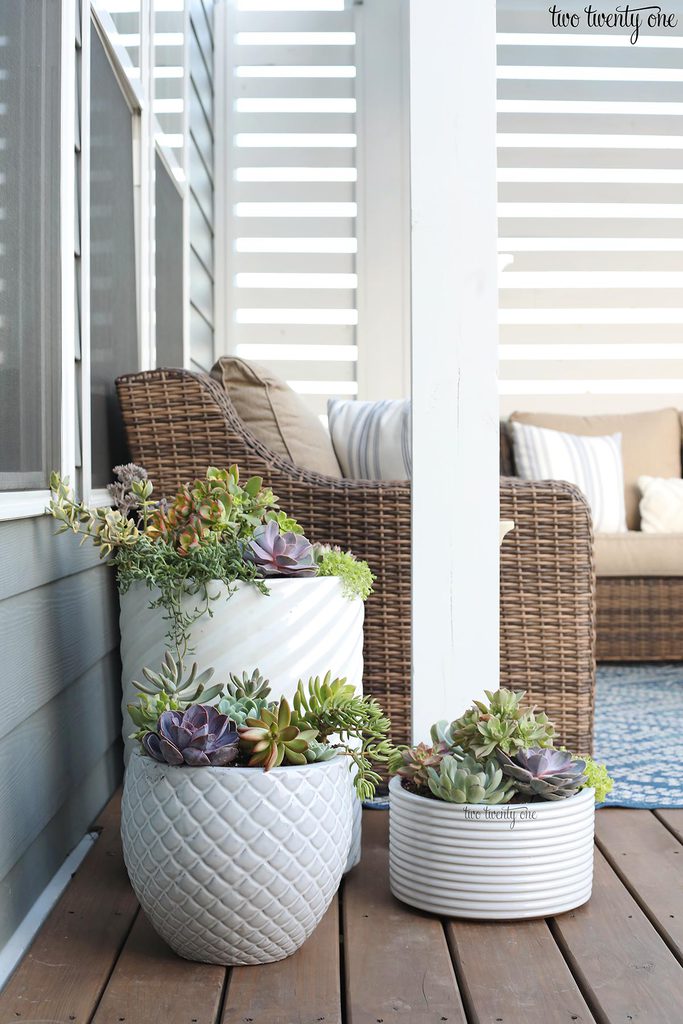 I bought my first, and largest, flower planter from HomeGoods almost a decade ago. It lived on the front porch of our old house for nearly 8 years. Now, it resides in the space between our two garage doors. It's substantial in size, can withstand our cold Indiana weathers, and I only paid like $50 for it. I love changing the contents of the planter for the seasons.
I also got my strawberry pot at HomeGoods. Strawberry pots look great when planted with succulents like hens and chicks. However, after spending 4 years outside year-round, the strawberry pot is starting to fall apart. So it's probably best to bring those inside during the winter months.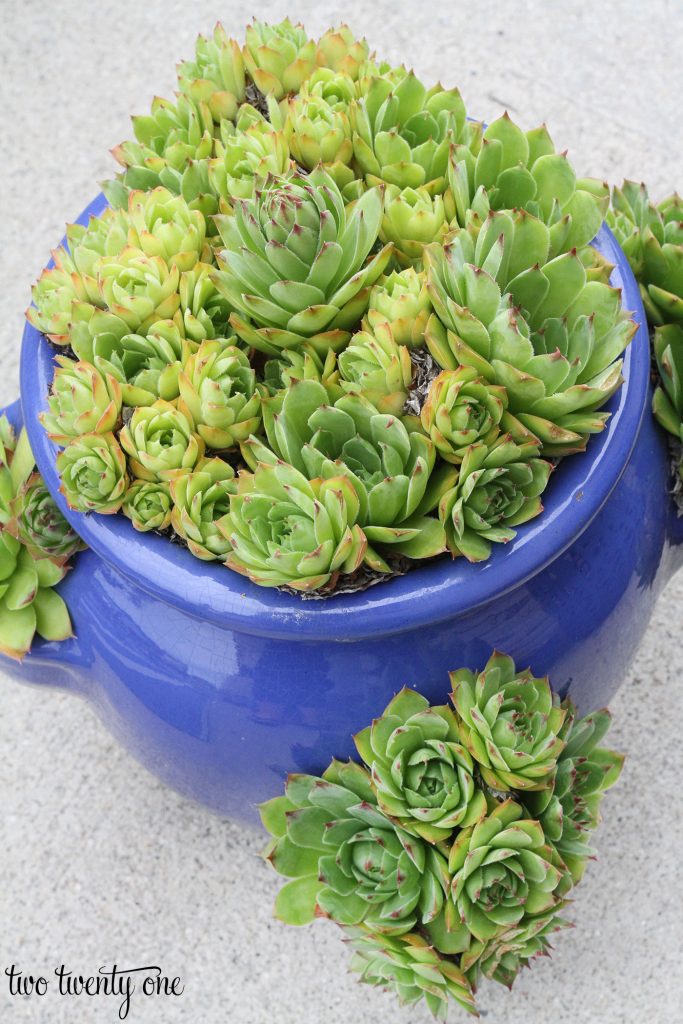 There is one caveat to HomeGoods planters, a decent amount don't come with drainage holes (see photo below), and that's a big must. So always make sure you look inside the pot to see if there is a drainage hole before purchasing. You can always try to drill a hole yourself with a drill bit, but I can't guarantee it will work or if it will affect the integrity of the planter.
However, I use a lot of HomeGoods planters without drainage holes for indoor planters. I set the growers container the plant comes in inside the planter on top of some rocks so the container isn't sitting in standing water.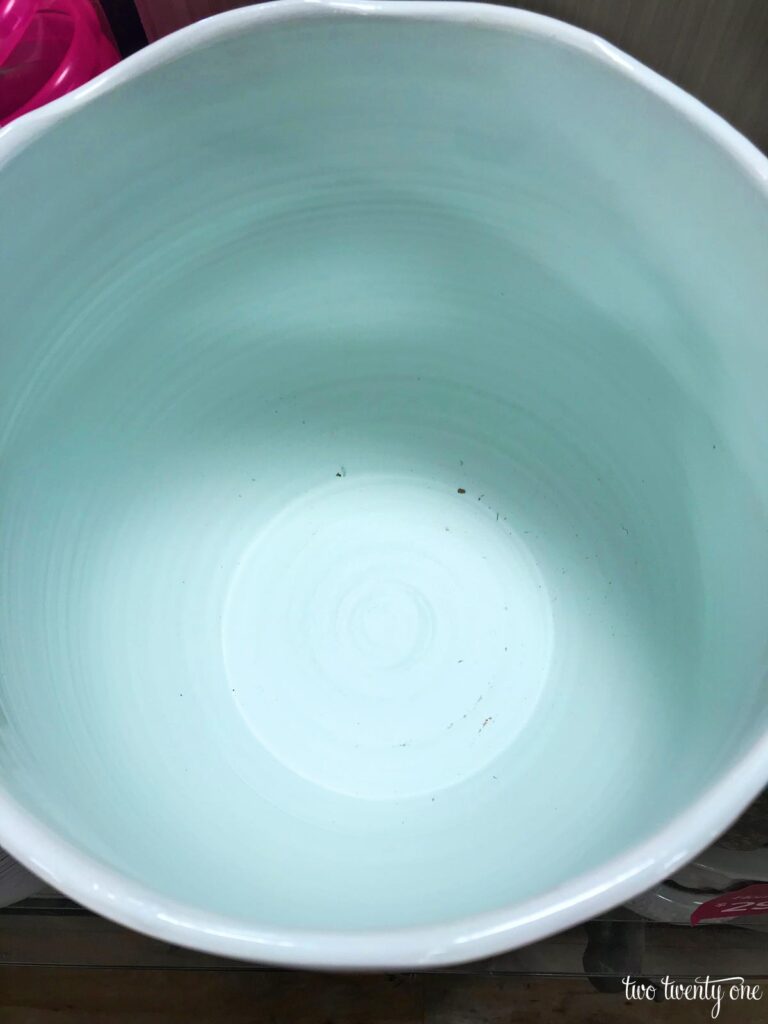 Home Improvement Stores
Home Improvement stores like Lowe's, Home Depot, and Menard's tend to carry a decent selection of terra cotta planters. One thing to keep in mind with terra cotta pots is that they don't do well in climates where there are hard freezes. Because our winters can get rather cold, I bring my terra cotta planters inside.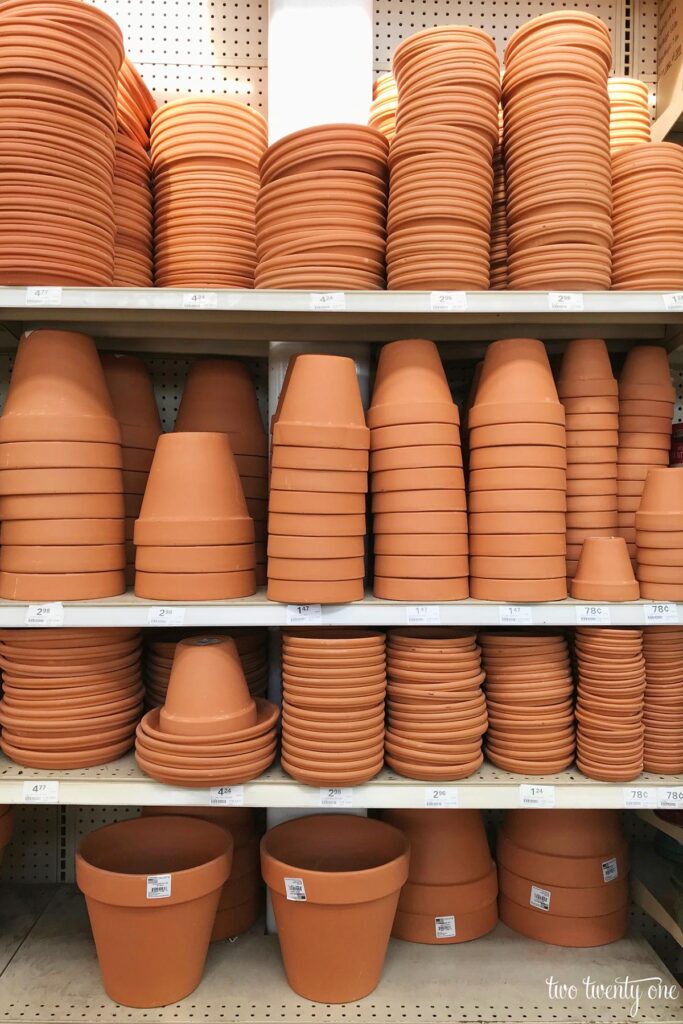 I love this low clay bowl. It's perfect for tabletops.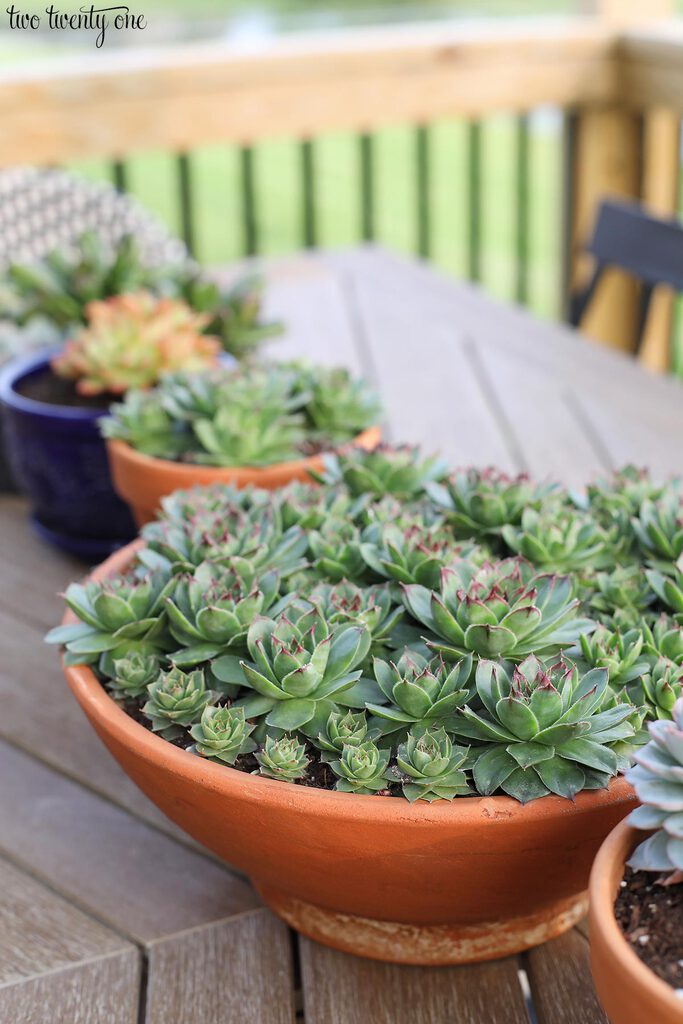 I also love this terra cotta window box for its rectangular shape– something different from the typical round planter.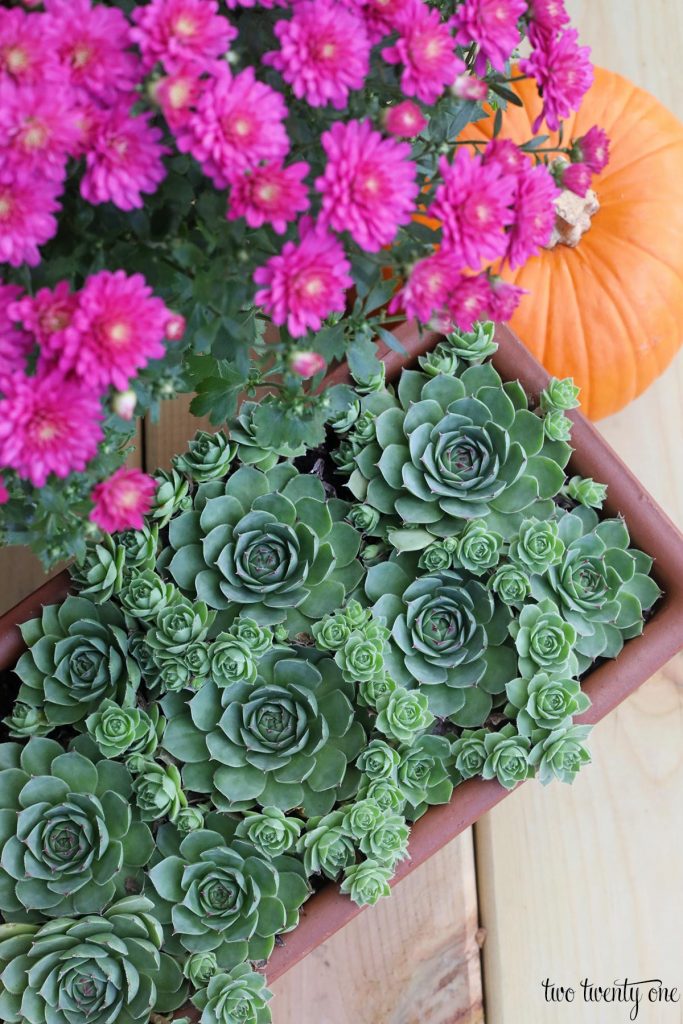 You can also find some pretty good glazed planters at home improvement stores.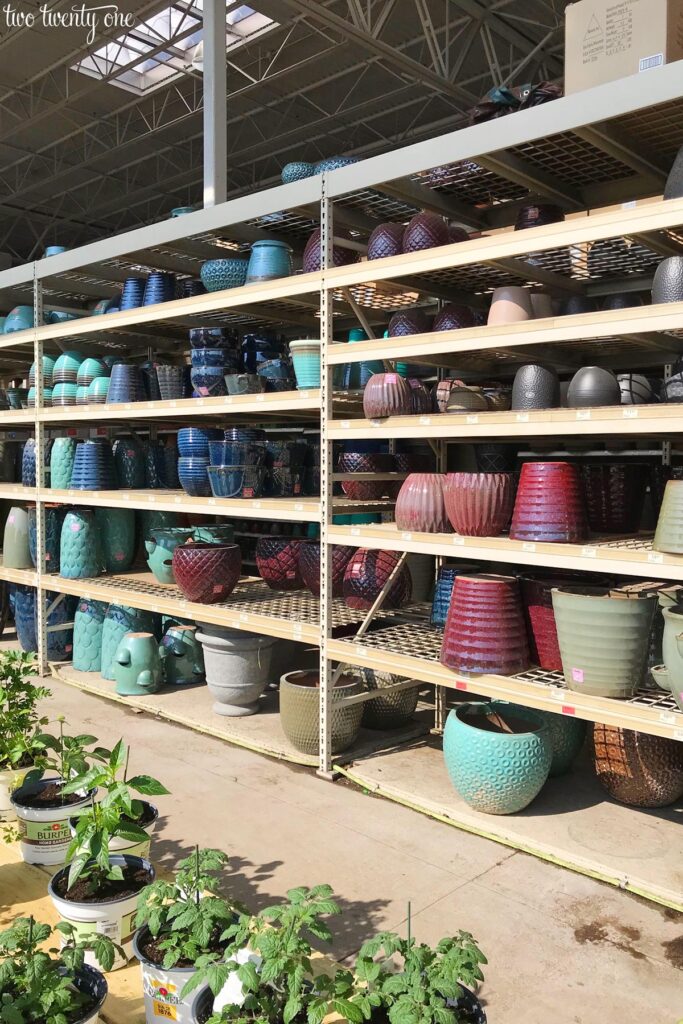 Wayfair
I purchased my front porch self-watering flower planters from Wayfair last year. It was my first time using self-watering planters, and now I'm a believer. But more on that in a later blog post I'm working on.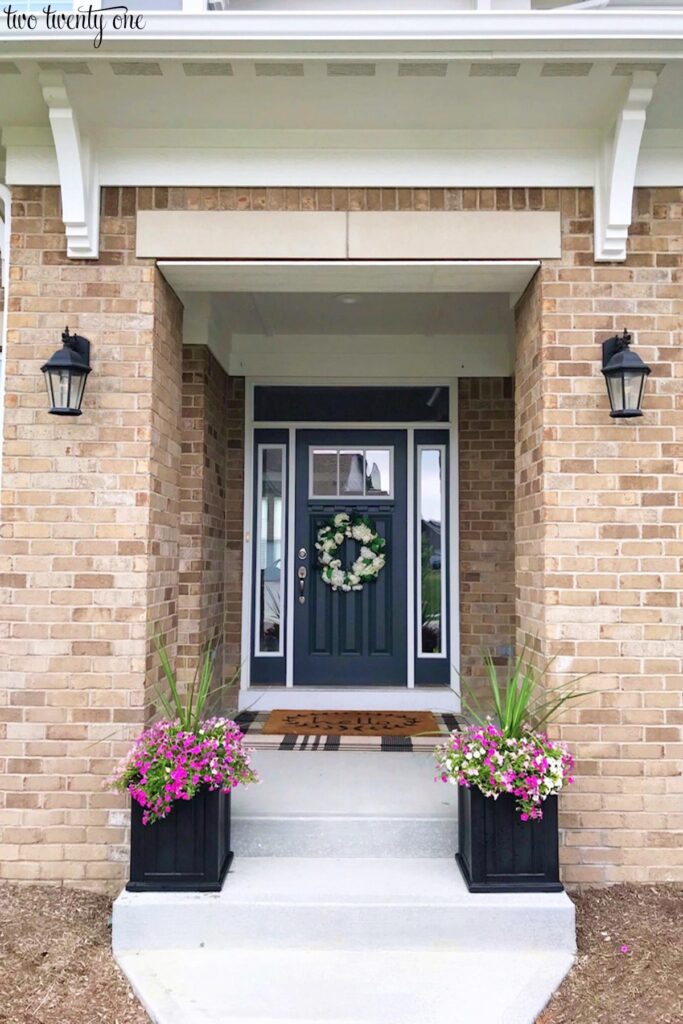 Now, I'm sure there are many more great resources out there. These are just the places I've purchased from and have had good luck. And don't forget to check out your local nurseries and garden supply shops.