Well hello there. After taking a couple weeks off for the holidays, I'm attempting to get back into the swing of things. My Christmas decorations are still up because I've been sidelined with pregnancy-induced sciatica (top 3 pain I've experienced in my life). But I'm slowly but surely working on getting them down, organized, and stored away.
During my hiatus, Brad and I watched both seasons of Stranger Things. We loved it. I've also spent a decent amount of time watching The Great British Baking Show on Netflix.
Today I wanted to round up my top ten posts of 2017. I think it's fun to look back and see what was the most popular posts of the year.
10. New Laminate Floors
We had new laminate floors installed throughout the kitchen, entryway, living room, and hallway at our old house.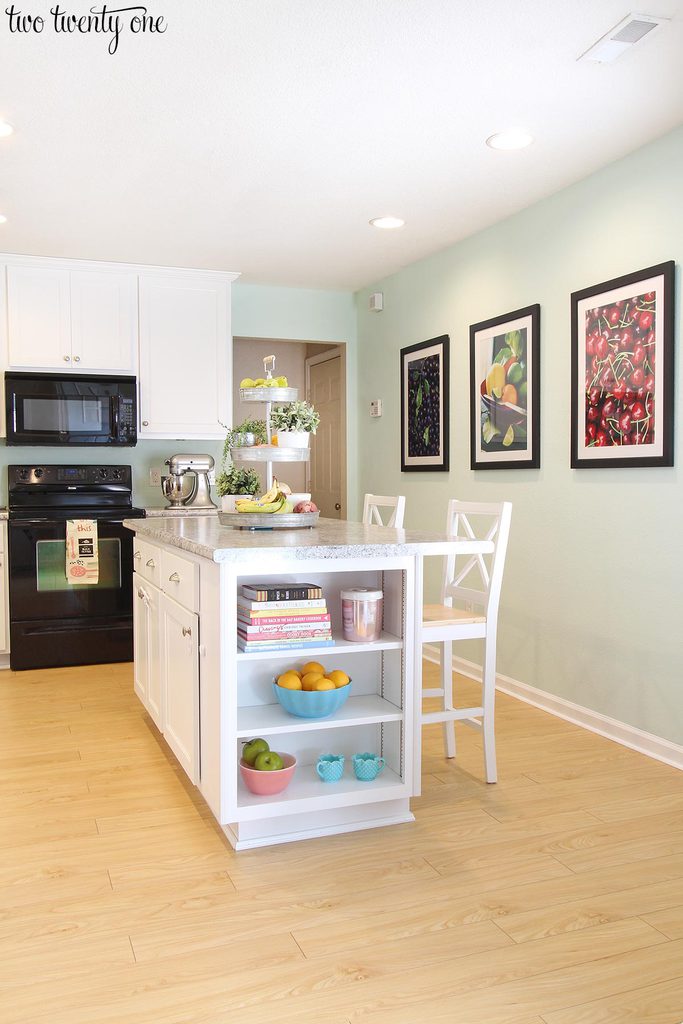 9. Home Staging Tips
I shared some of my home staging tips. While some were probably over-the-top, like sleeping on an air mattress in our living room for a week, I stand by my actions.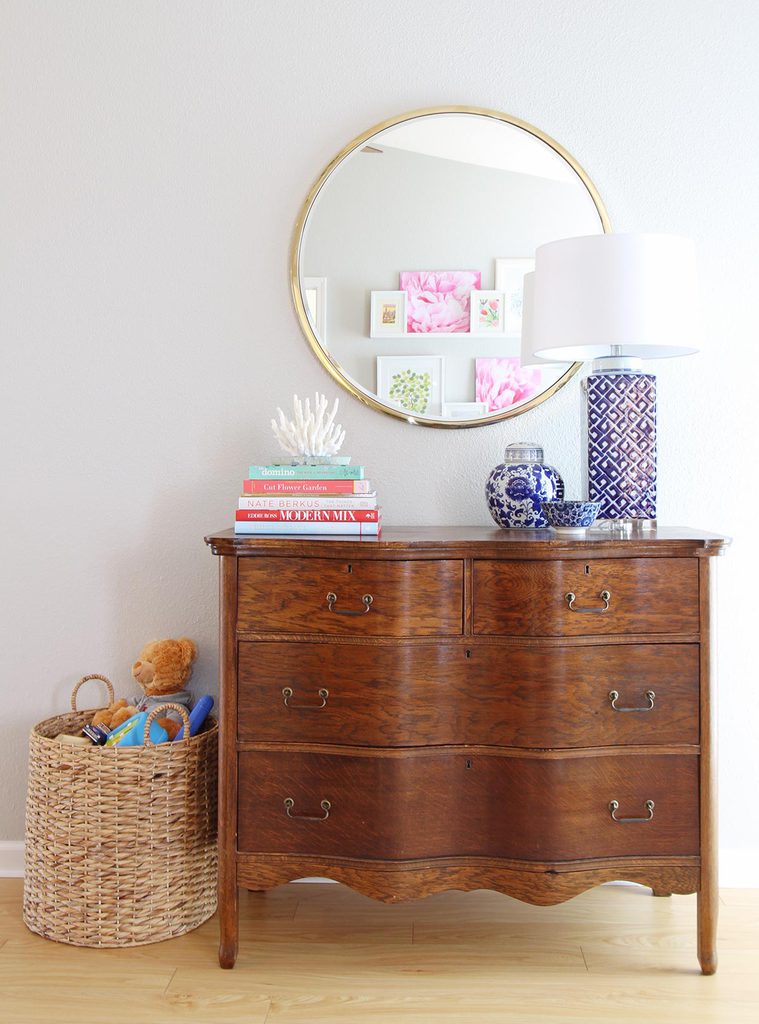 8. Here We Go!
I announced that I'm knocked up again.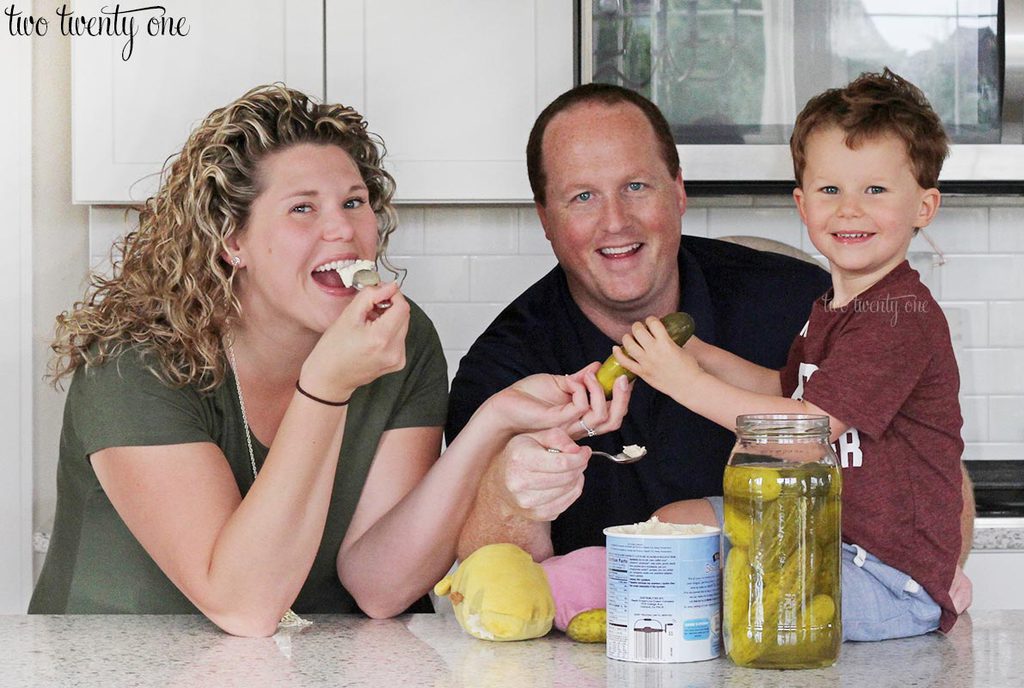 7. Baby #2 is A…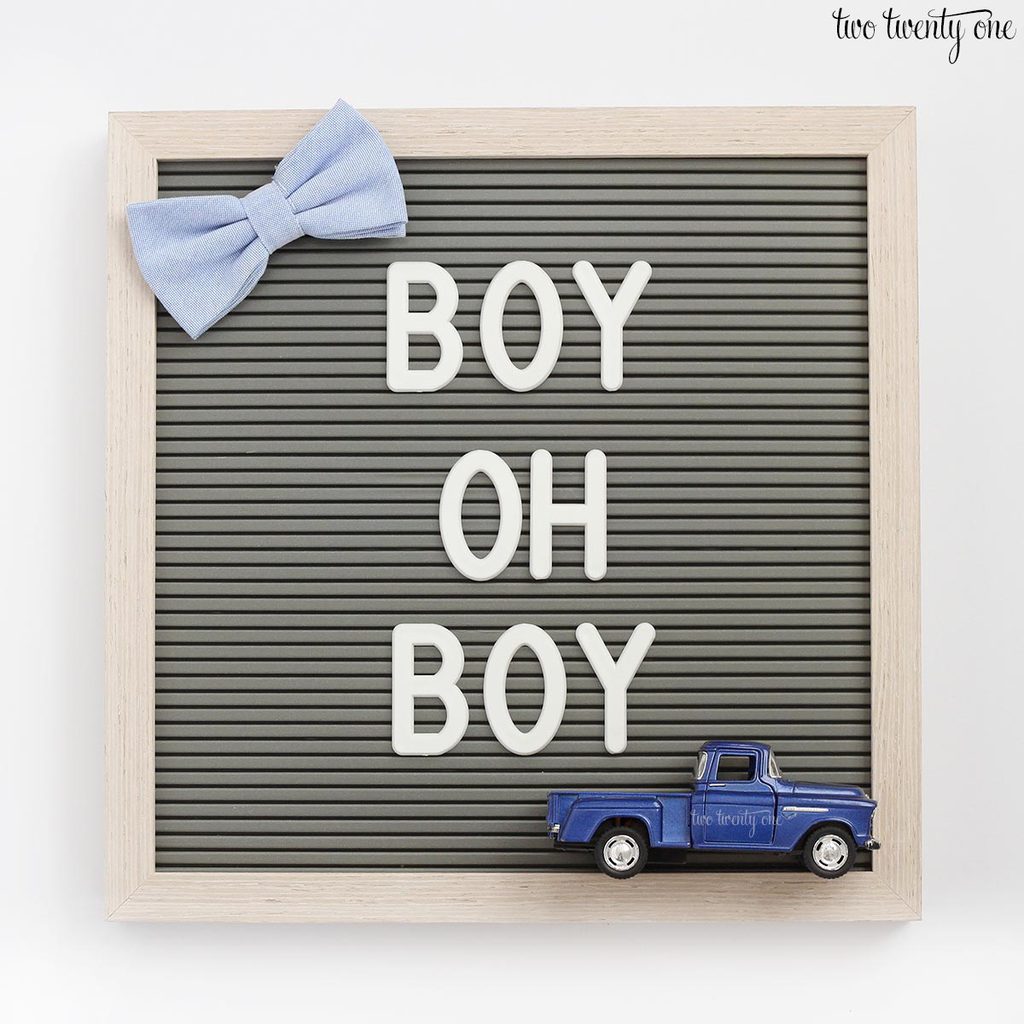 6. Home Office Update
I shared this little organized corner of my former home office.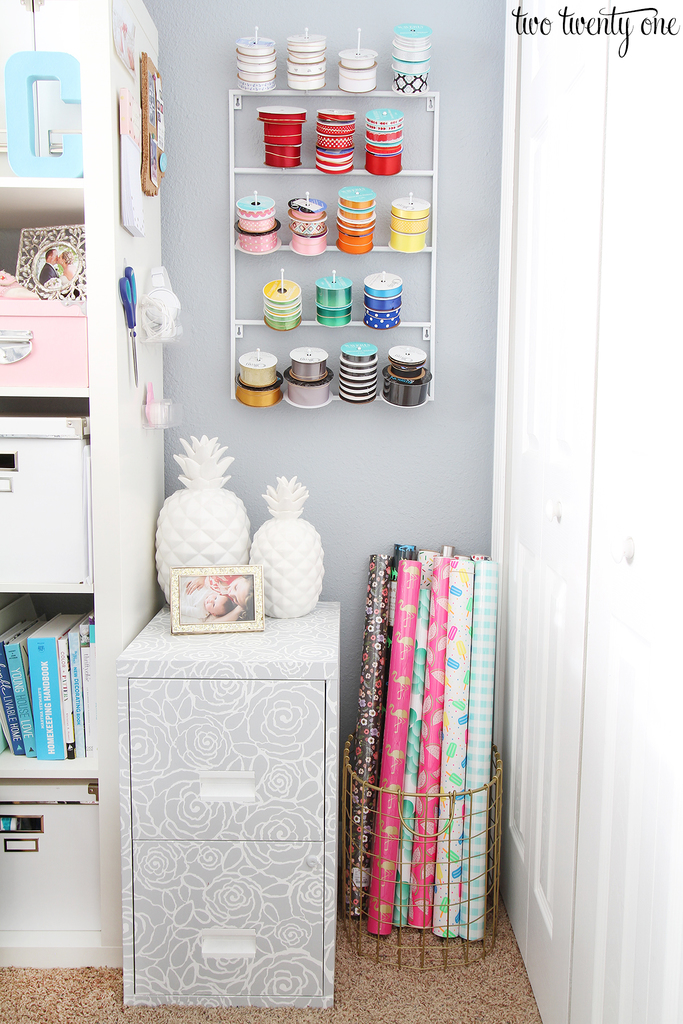 5. The Porch Saga
You guys really enjoyed the porch saga.
I realize I never wrote a follow-up, and I'm sorry for that. In short, new porch steps were installed but they weren't up to code so it was determined that the entire porch, steps, and walkway (I demanded the walkway be re-poured so it would match the porch and steps, plus the initial walkway was crappy) would need to be replaced. I woke up the morning of demo to see a Bobcat doing donuts in our front yard, which was a shock because they didn't use heavy machinery when they removed the porch the first time. They demoed and re-poured the porch and walkway in one day. The crew did a great job on everything. But because it was rushed, the mason didn't have time to fix all the bricks and match our mortar so he needs to come back in the spring. Then, due to rain, our yard sat destroyed for almost a month until landscaping could come out and lay new sod.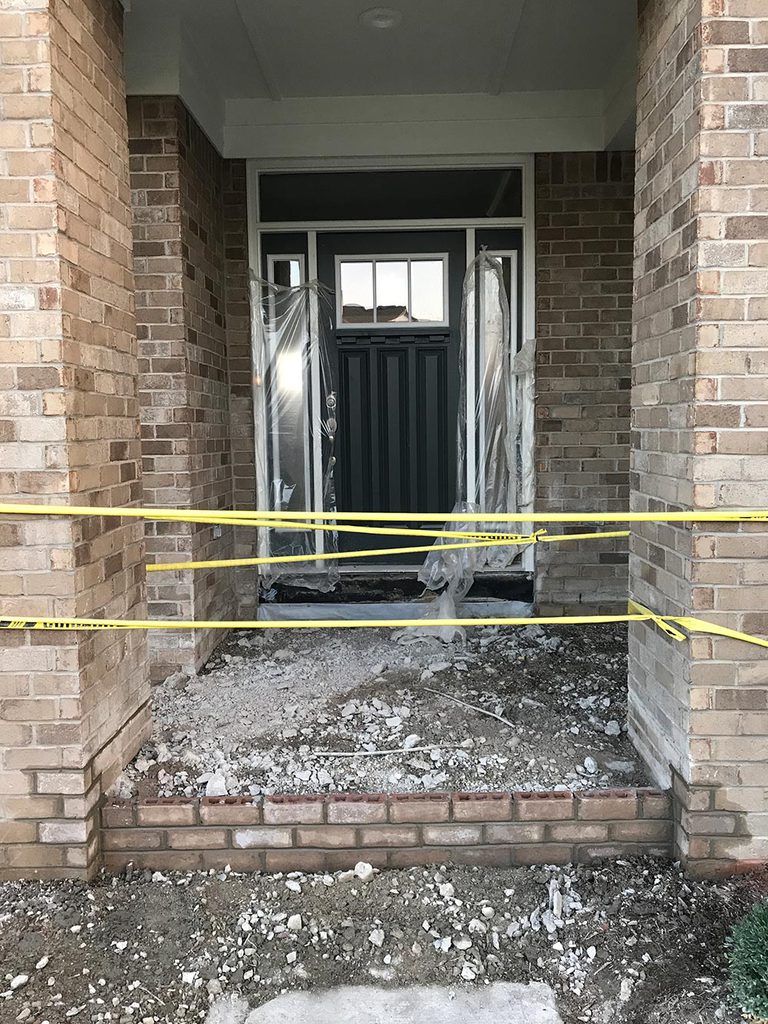 4. Eight Years
A little trip down memory lane, ending with the announcement that we sold our first home.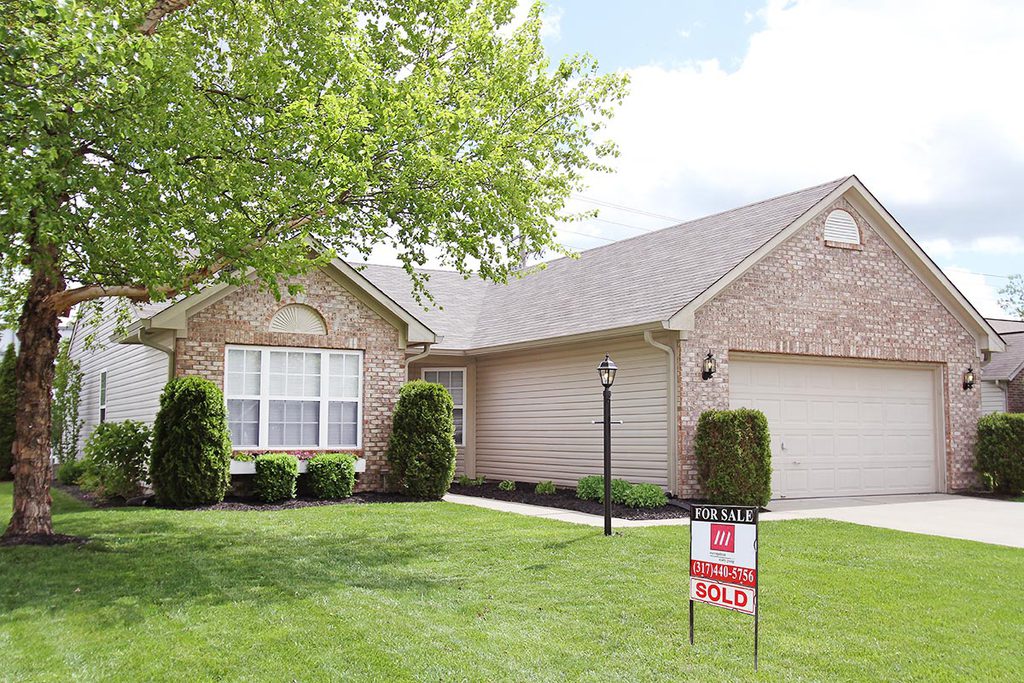 3. New House Tour
I shared pics, sans furniture and belongings, and some commentary on the new house.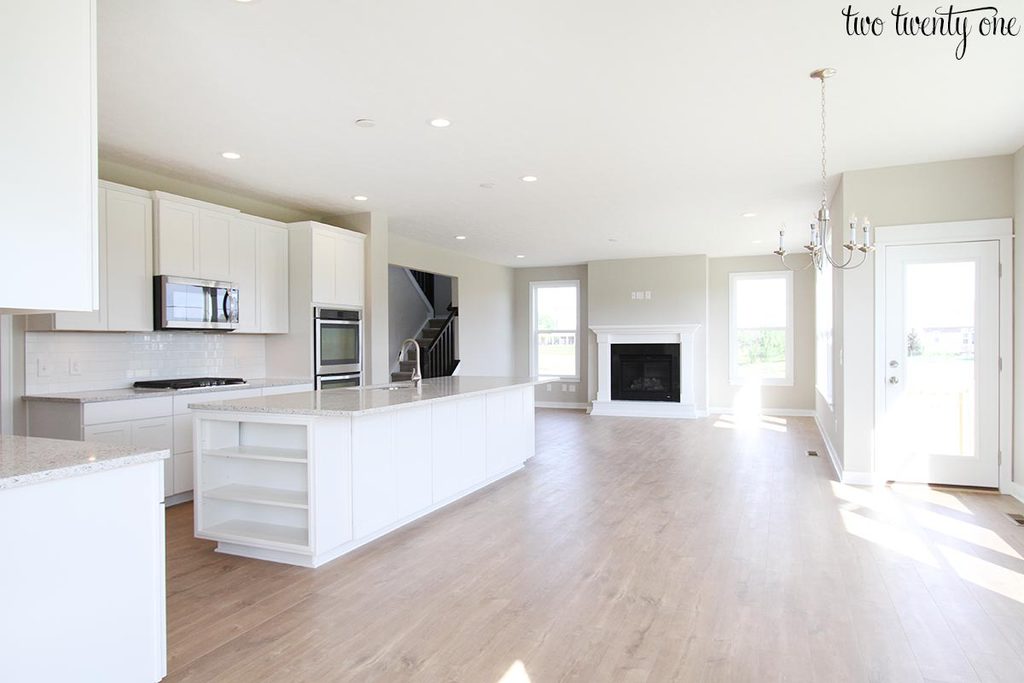 2. Easy Spring Art
It kind of surprised me that this easy spring art was #2, but I think it went crazy on Pinterest.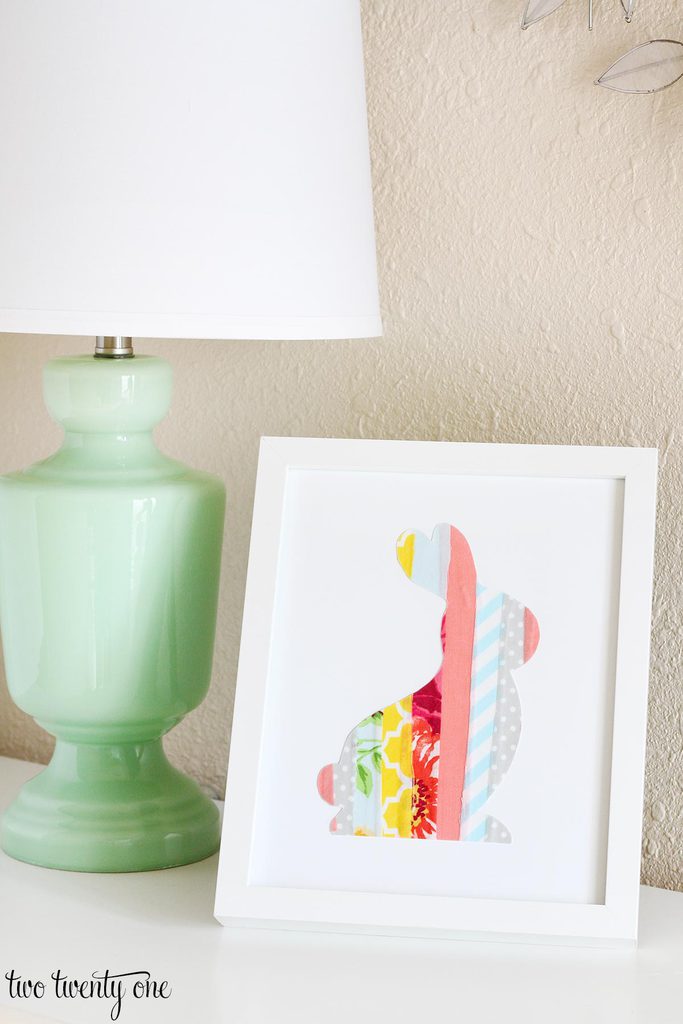 1. I've Been Keeping A Secret
Apparently when you use the word "secret" in the title of a post, people really want to know more. Not only did I let the cat out of the bag, but I shared how we came to the decision to build our new house.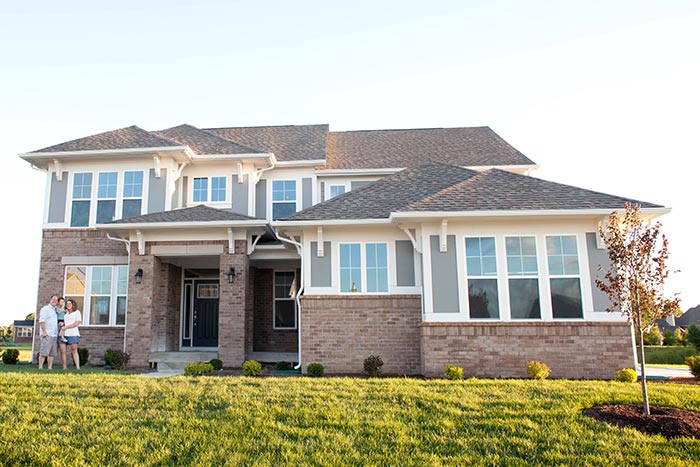 2017 was a crazy year to say the least– going through the home building process, staging and selling our first home, getting pregnant, moving ourselves, and then going through all of our house issues. We're hopeful 2018 is going to be more of a chill year. I really hope they're done fixing all of our house issues before the baby comes so we can finally relax and move on.