Before we get to the announcement, I thought I'd let you make an unscientific guess first.
To aid in the guessing, I filled out this Old Wives' Tales questionnaire– the same one I did for Owen's gender reveal party.
We didn't do any sort of reveal for Baby #2. I told everyone we're going to treat him/her like the second child he/she is.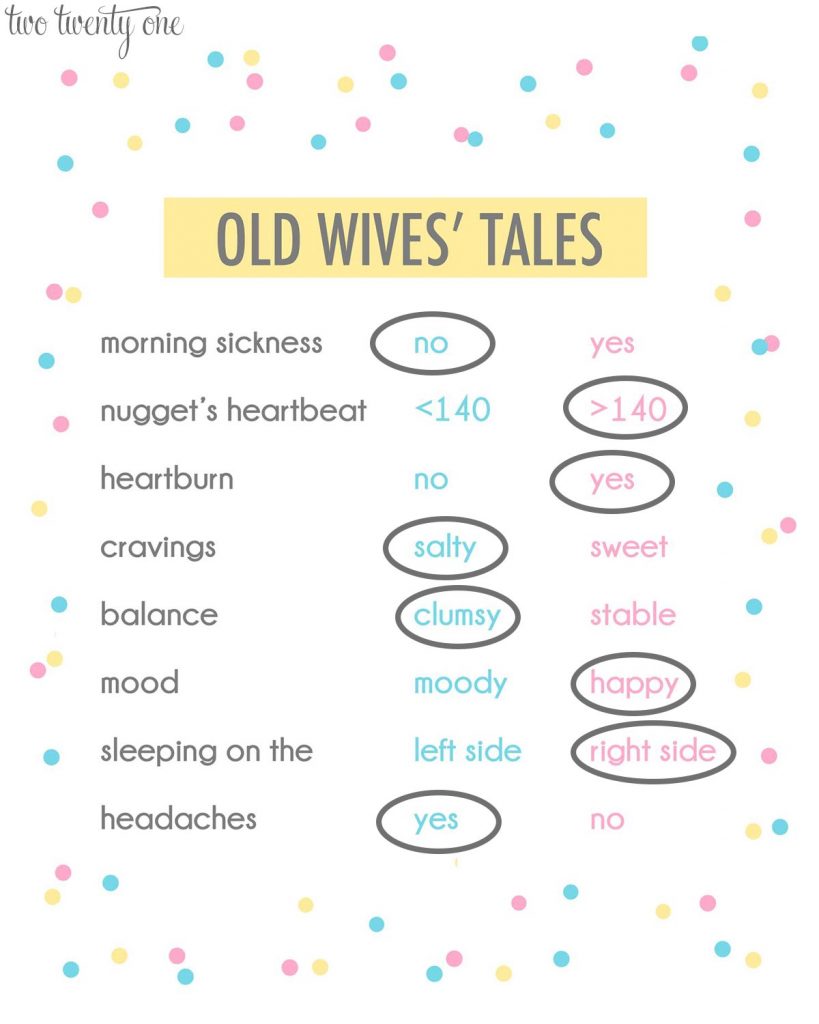 The 50/50 split is very helpful, isn't it?
Alright, have your guess?
•
•
•
•
•
•
•
•
•
•
•
•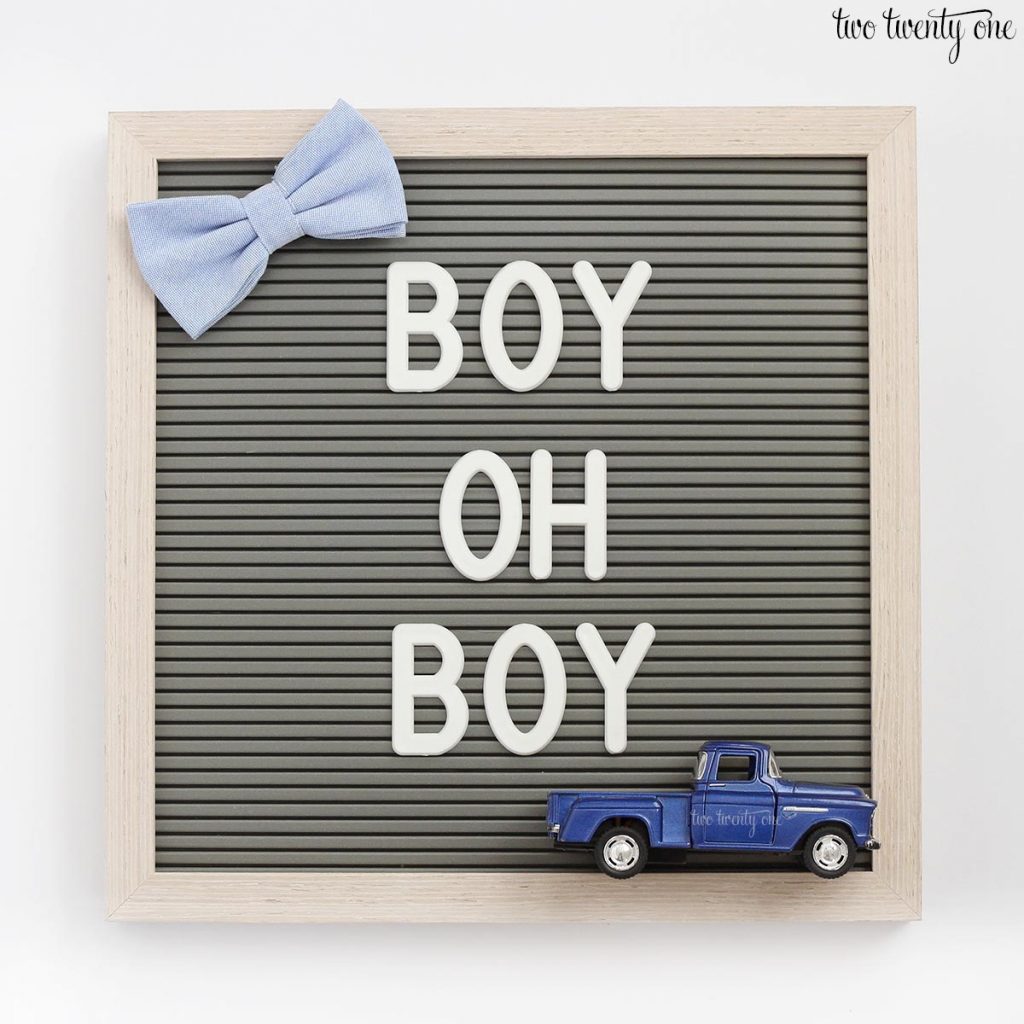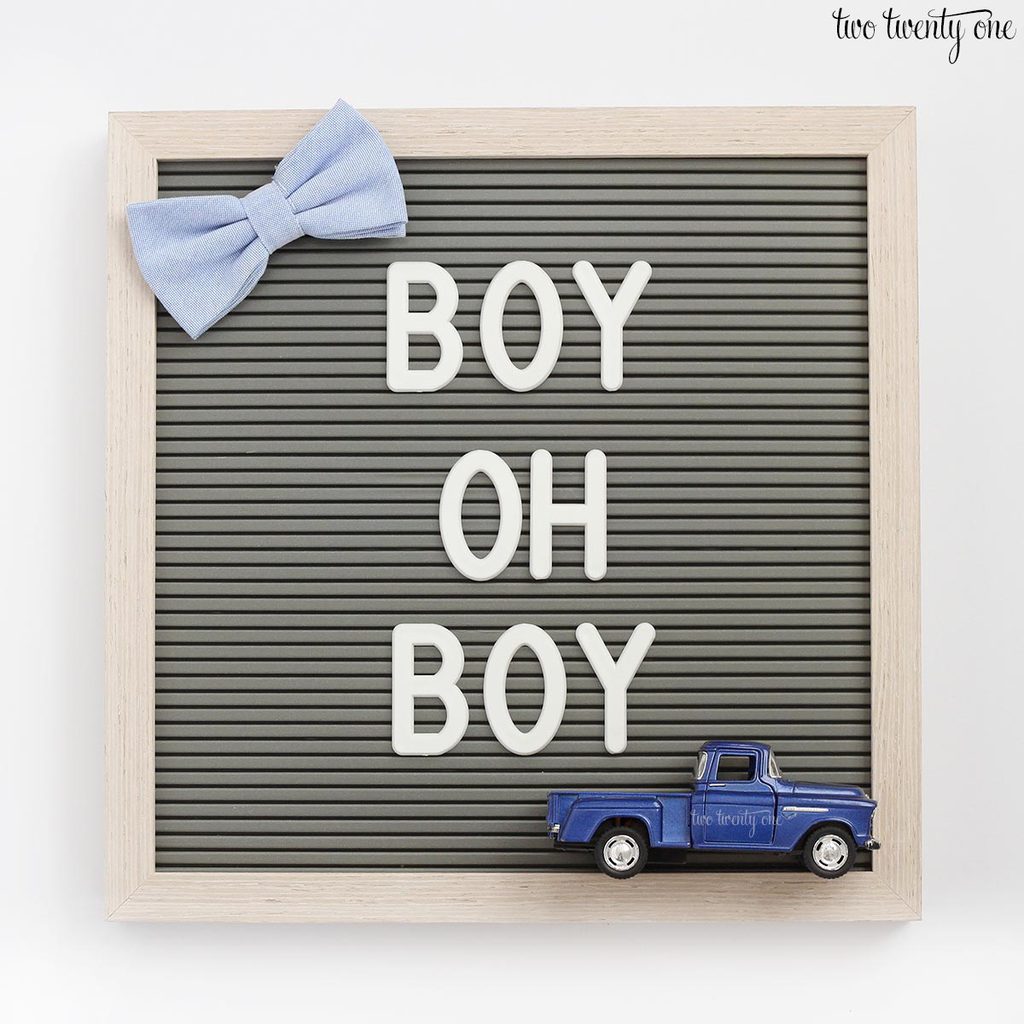 More trucks, trains, and bowties in our future! Baby #2 is a boy!