A little over 8 years ago, on June 22nd, we closed on our house– our very first house.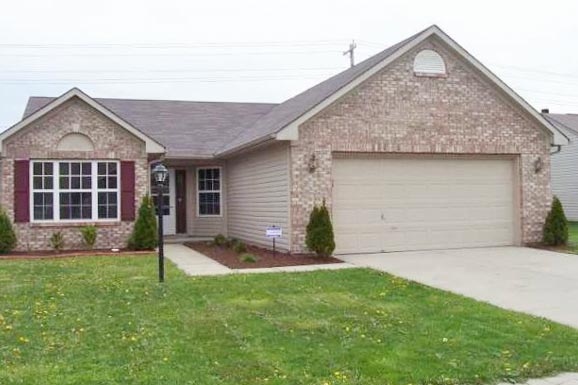 We were excited twenty-four year olds. So excited, in fact, that I immediately got to work painting my office (an awful color) and the kitchen (also an awful color) before we moved in.
While this house has given us our fair share of headaches, like most homeowners undergo, it'll always hold a special place in our lives because we experienced so many wonderful, and some not-so-wonderful, life moments while living here.
We got engaged while living in this house.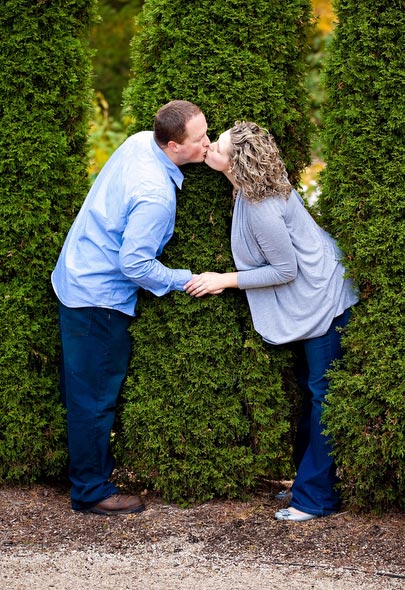 We got married.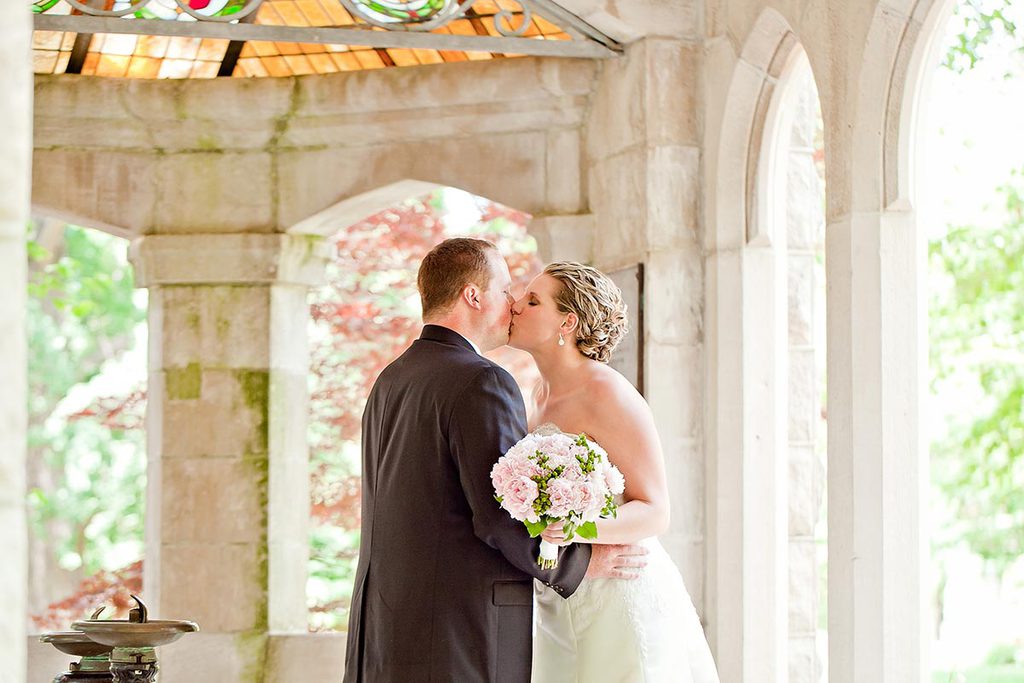 Brad worked toward and earned his Masters degree.
 We experienced my first pregnancy.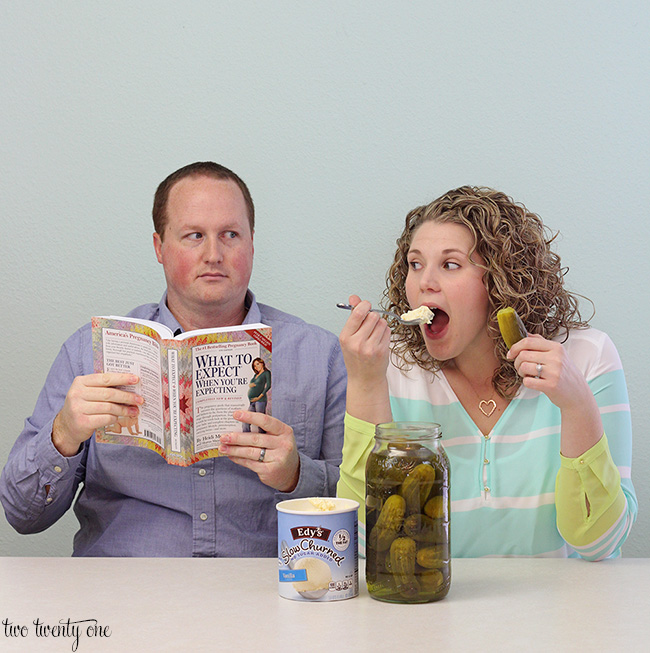 We brought our healthy baby boy home from the hospital to this house.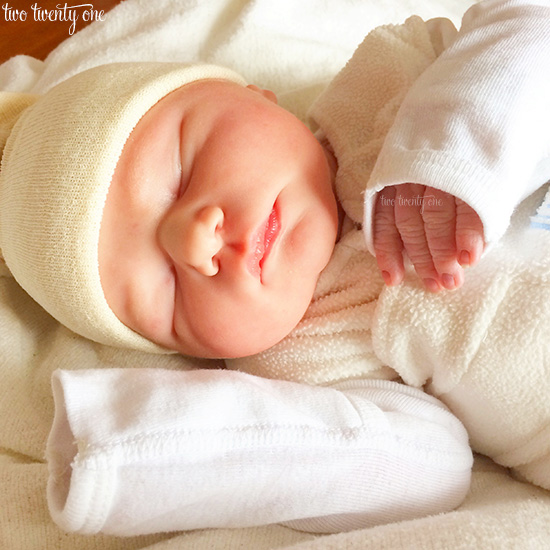 We endured career setbacks.
We experienced career advancements.
We sailed through 6 years of marriage.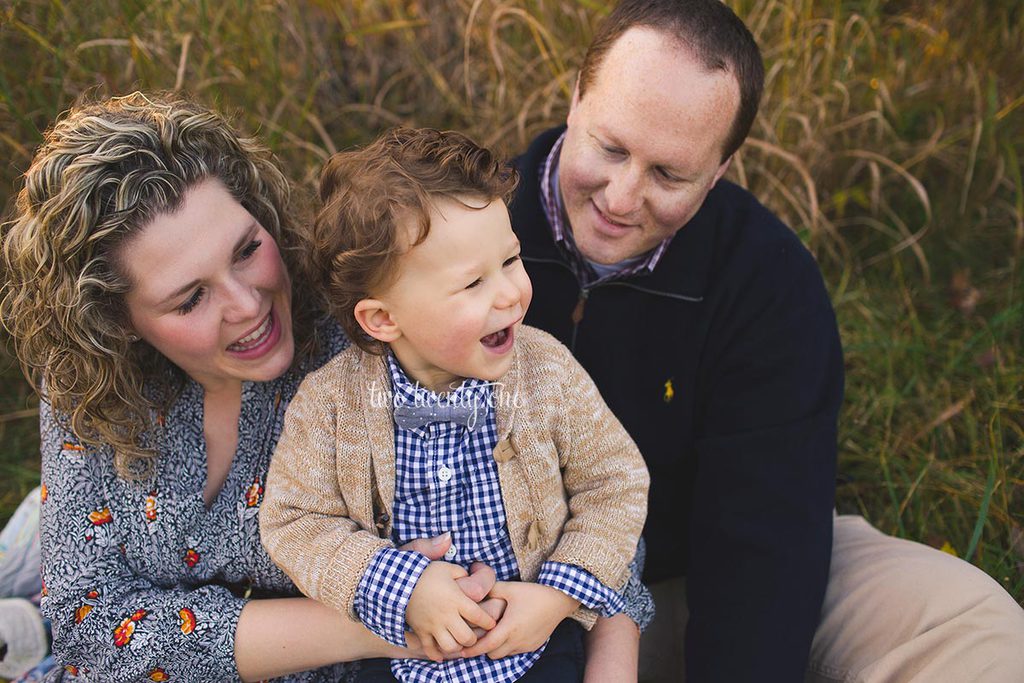 We navigated the first two and a half years of parenting (a human) while living in this house.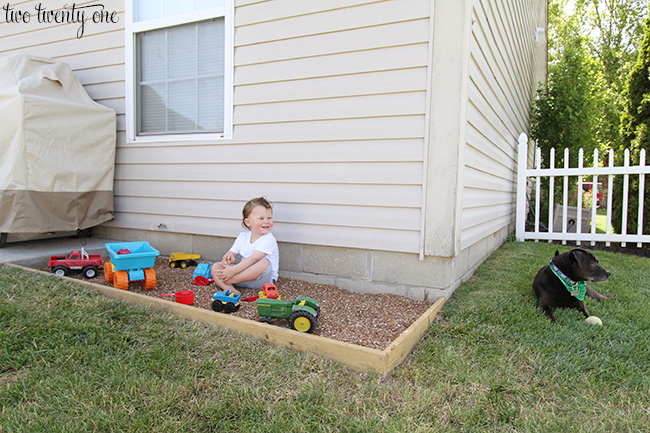 And this house is the major reason why I started the blog 6 years ago.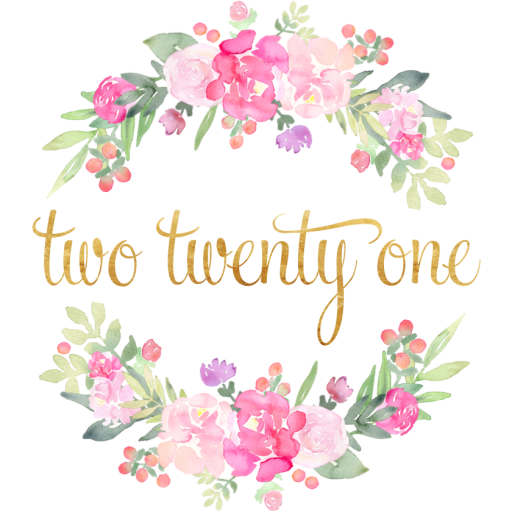 Our plan was always to live here 5-10 years because we knew we'd ultimately outgrow its 1600 square feet. And we have.
We sold the house.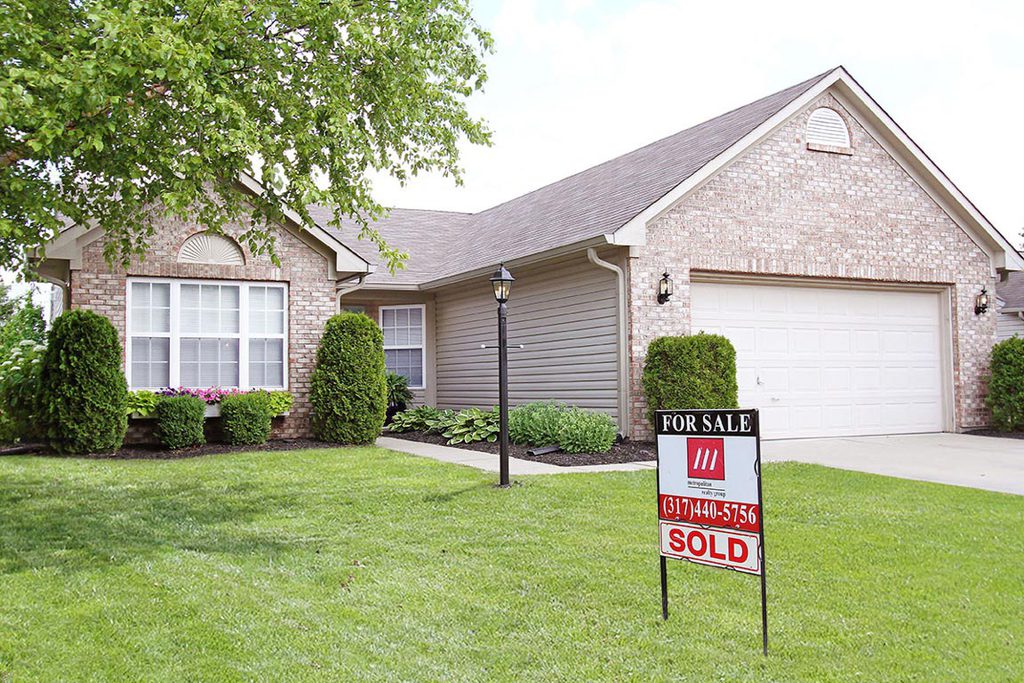 I'll go ahead and knock out all the cliches.
It's bittersweet. All good things must come to an end. Onward and upward!
Thanks for coming along for the ride these past six and half years.
I'll share our next step on Friday.