This Week's Favorites • March '22, Week 4
I'm a few days late with this week's favorites because norovirus hit Emmett pretty hard over the weekend. But thankfully he's feeling a lot better and he no longer demands that I hold him from 8AM to 7PM.
Products
Costco – Kirkland Cheese, Fruit, & Nut Packs
I spotted these a few months ago at Costco and figured I'd give them a try. They're a staple in our fridge now. I prefer the white cheddar and almond packs, but the sharp cheddar and cashew packs are pretty good too. Each pack is 8 grams of protein and 180 calories. Yeah, I'm sure I could make my own cheese, fruit, and nut packs for less money but this is about convenience.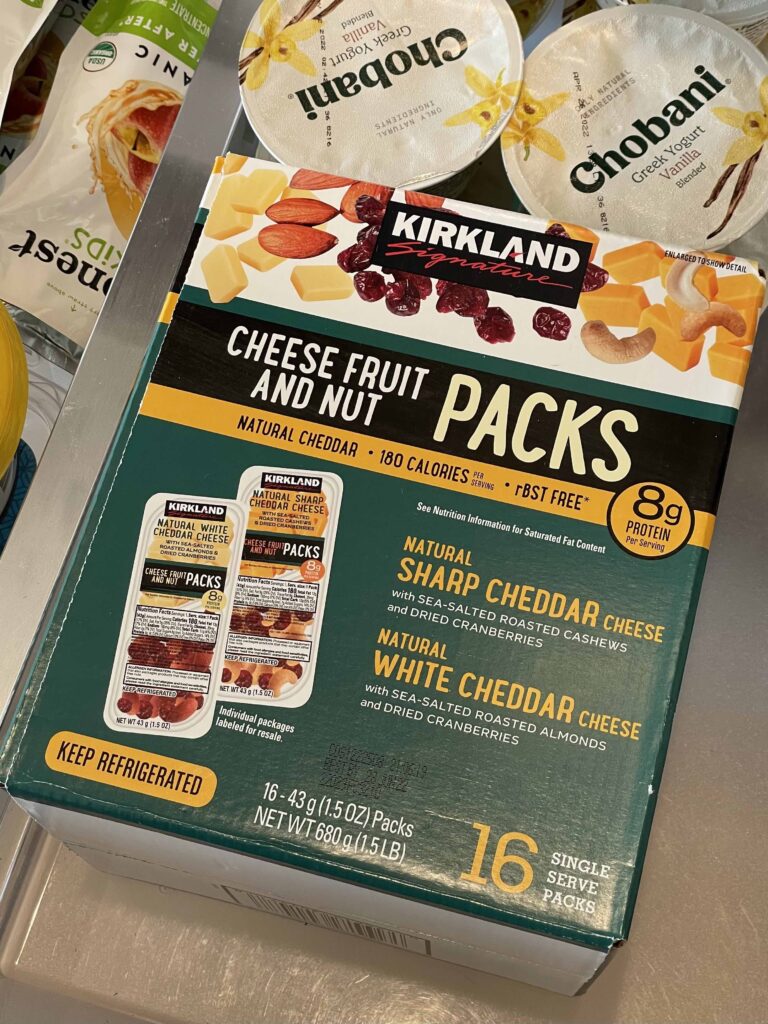 Old Navy Shorts
I'm always looking for comfortable, lightweight shorts I can wear during those 95° heat index days when the boys want to play outside. I didn't have much luck finding ones I liked last year, but this year I found some at Old Navy. Not too short, not too long, comfortable waistband, deep pockets, functioning drawstring. They come in sizes XS – 4X, regular, tall, and petite. And they're available in 7 different colors. I tried the regular and tall lengths. I got the regular.
Swim Cover Up
This swim cover up was a late night Amazon purchase. It's all a blur, but either someone I follow on Instagram shared it or I found it while browsing Amazon. Regardless, I bought it and I really like it. I love the large Swiss dot fabric. I wore it over my suit to the hotel pool last weekend. It's available in a dozen different colors and sizes XS – 3X.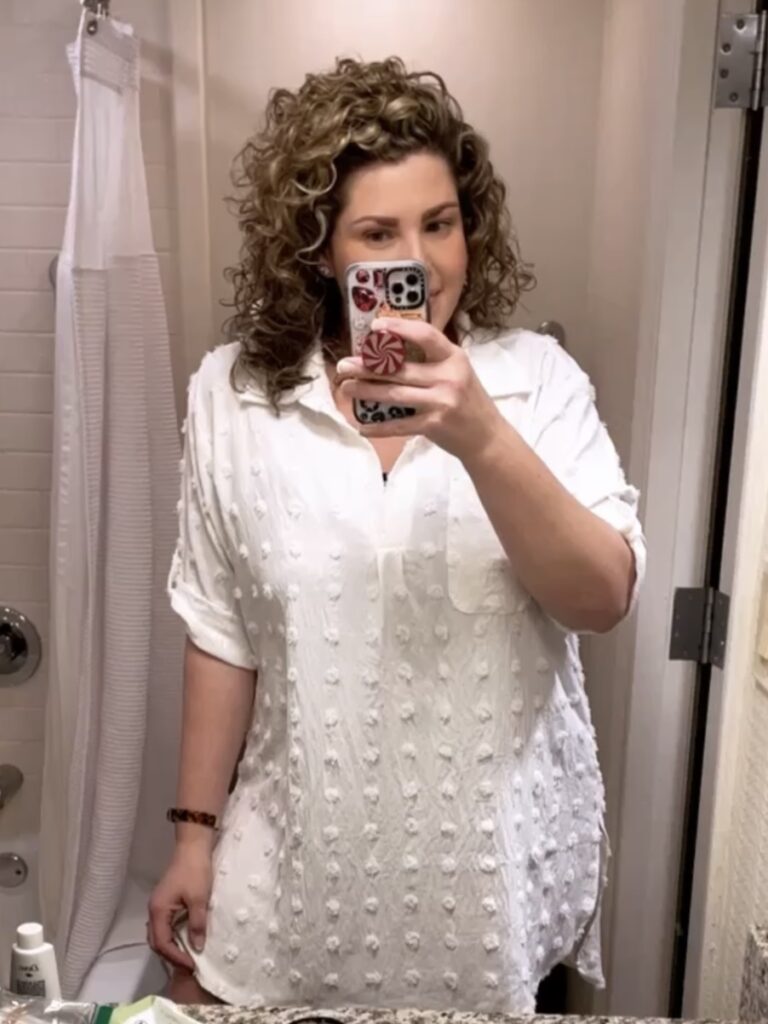 Makeup Setting Spray
I bought this makeup setting spray last year to use before our outdoor family photos in August *insert hot, sweaty emoji face*. Yes, I didn't know setting spray was a thing until last year because I'm not a big makeup person. But now it's part of my makeup routine. My makeup stays on so much better and longer. It also does a good job resisting transfer, especially on masks. I spray it on my face after I have everything on except mascara. Definitely a product to try during the Sephora Spring Savings Event.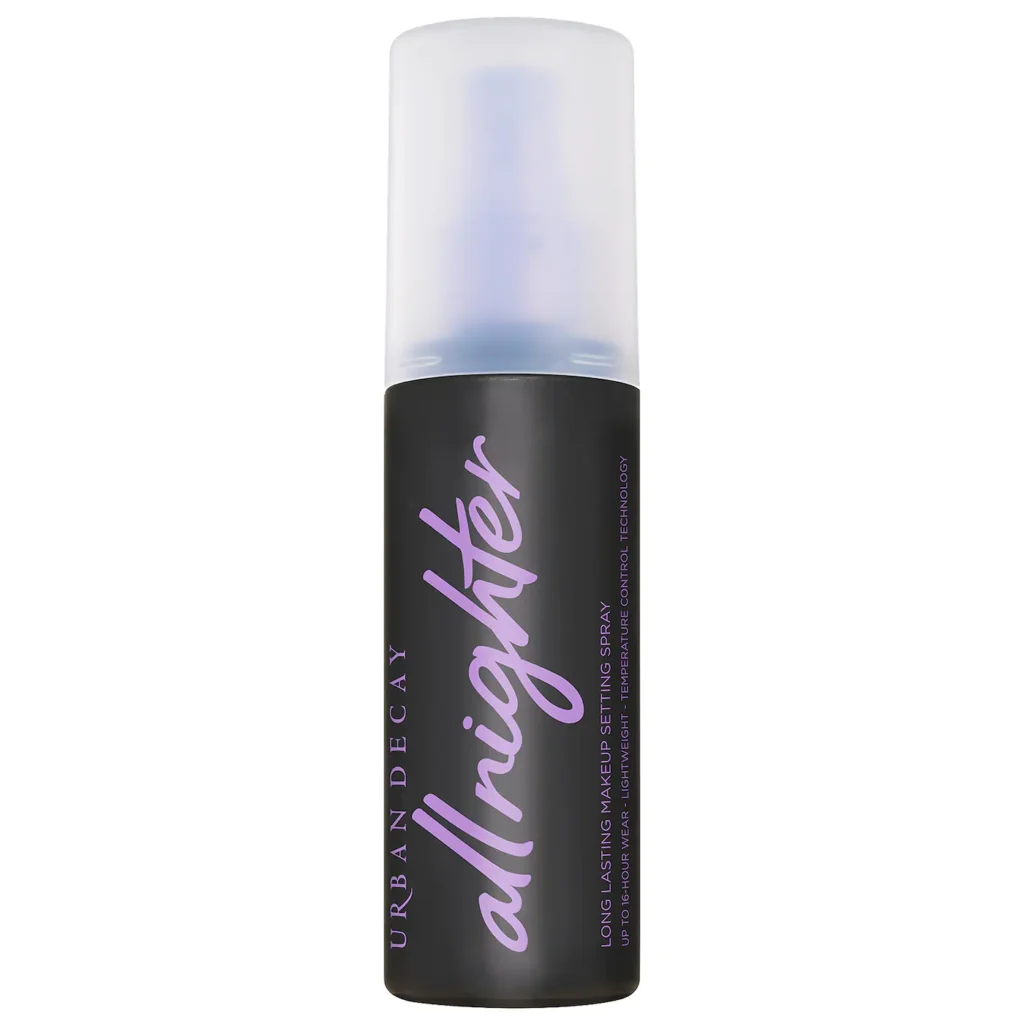 In My Shopping Cart
I'm stocking up on some of my favorite during the Sephora Spring Savings Event — ends on Monday, April 11, use could SAVESPRING at checkout. Here's some of my favorite items.
Perfume
I've been wearing this Nest perfume for a few years. It was actually on my Favorite Things 2020 list. It has notes of Italian lemon, orange bergamot, Moroccan tea, Kashmir wood, and wild figs from the south of France.
Eyebrow Pencil
Whenever there's a sale, I grab my go-to eyebrow pencil. I've been using this one in medium brown for years.
Daily Sunscreen
I grabbed this daily sunscreen in November when Ashley Spivey recommended it in a sampler set. I really like it. The only drawback is that the dropper is kind of trash. I thought it was user error until I read the reviews. But I look past it because I like the sunscreen.
Lip Gloss
This NARS lip gloss came in the sampler set with the daily sunscreen. I love it. Great peachy pink shade. Not sticky.
Self Tanning Drops
These self tanning drops were on my Favorite Things 2021 list. I use color medium – golden glow.
TV Shows & Movies
Life & Beth
Brad and I recently started Life & Beth on HULU, starring Amy Schumer and Michael Cera. We're really enjoying it. The humor isn't typical Amy Schumer humor– it's subtle.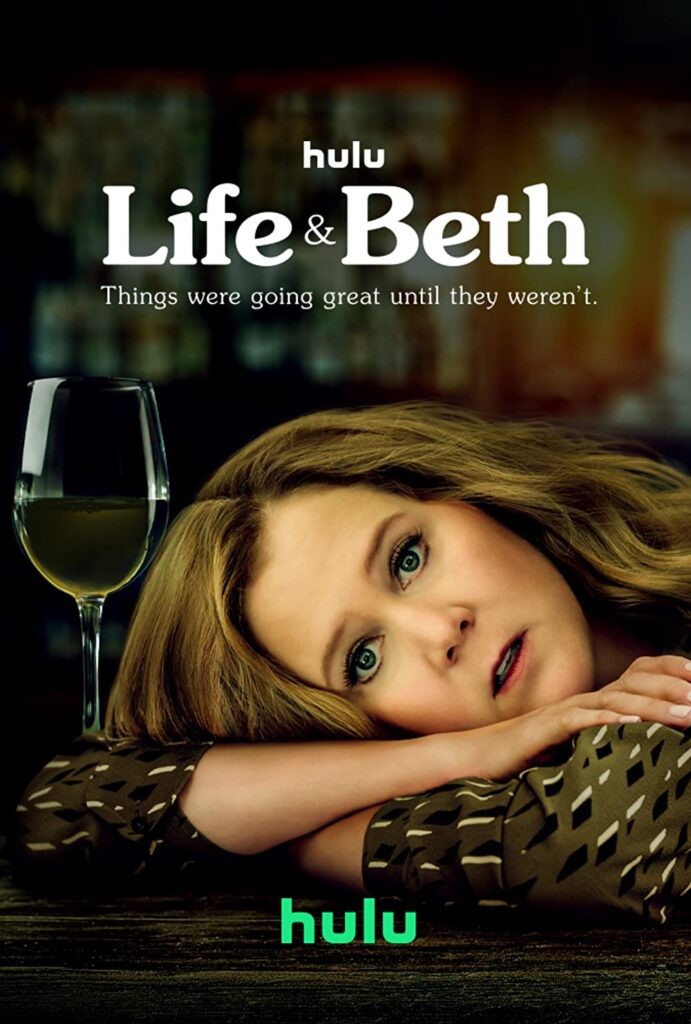 Links from Instagram Stories