This Week's Favorites • March '22, Week 3
Welcome to The Week's Favorites! Very original name, I know. I thought it would be fun to create a weekly blog post with some of my favorite products, TV shows, movies, podcasts, books, links I shared in Instagram Stories during the week, and the latest blog posts.

On the Blog
I posted a bunch of deck pics and shared my favorite patio furniture set this week! This is a brand partnership post, so I'd greatly appreciate you checking it out. TYSM ILY.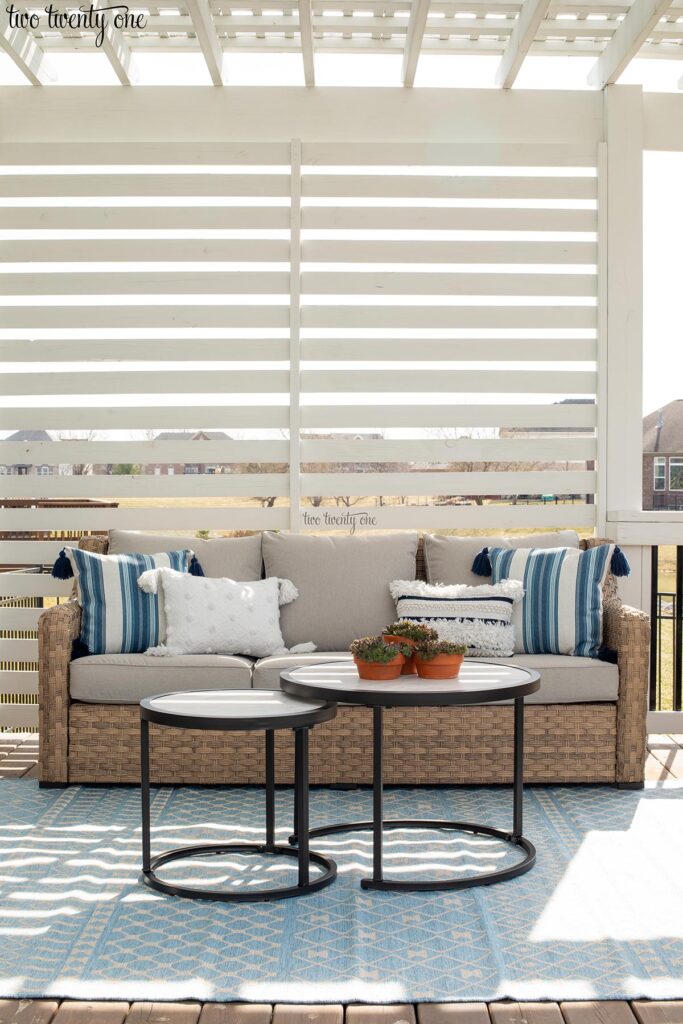 Products
Dreft Scent Beads
I don't think I've ever made my love for the scent of Dreft publicly known, but why did no one tell me about Dreft Scent Beads?! And it's the original Dreft scent! Not the newer, inferior Dreft scent. I'm tempted to stockpile these in case they ever change the scent or discontinue them. So if you used to huff your baby's Dreft-washed onesies, add these to your cart. They're available at Target, Walmart, Amazon, and other big box stores.
Swim Trunks
Attention, parents. The time is now to buy swim trunks before all the cute ones sell out. I buy two different types of swim trunks– a vibrant-colored pair for pools and splashpads and a darker pair for playing outside at home. I like to dress the kids in brightly colored swim gear so they're easier to spot in the water and at the local splashpad. The darker at-home pair is for when they play on the deck, sit on the ground, etc. I also love a rash guard. It makes sunscreen application on the torso not so high stakes. I bought a couple pairs for Owen that are currently on sale for less than $10. I also bought him a new rash guard which is also on sale for less than $10. Toddler sizes aren't currently on sale.
Tip: To make Easter baskets appear fuller, I like to include said swim gear. And I toss in a pair of sunglasses.

FitBit Band
I've gotten back on the FitBit wagon. I bought one last summer during Prime Day. It's one of the cheapest options because I don't need a $200 step tracker. But I don't like the wristband that comes with the FitBit. It's not cute and mine started to smell. Ew. So I bought this tortoise and rose gold band. There's also a plain tortoise band that's cute. The band was relatively easy to size. Just be careful– I stabbed myself twice, puncturing my finger both times, when I was removing links. Or save yourself and ask your significant other if they'll do it for you.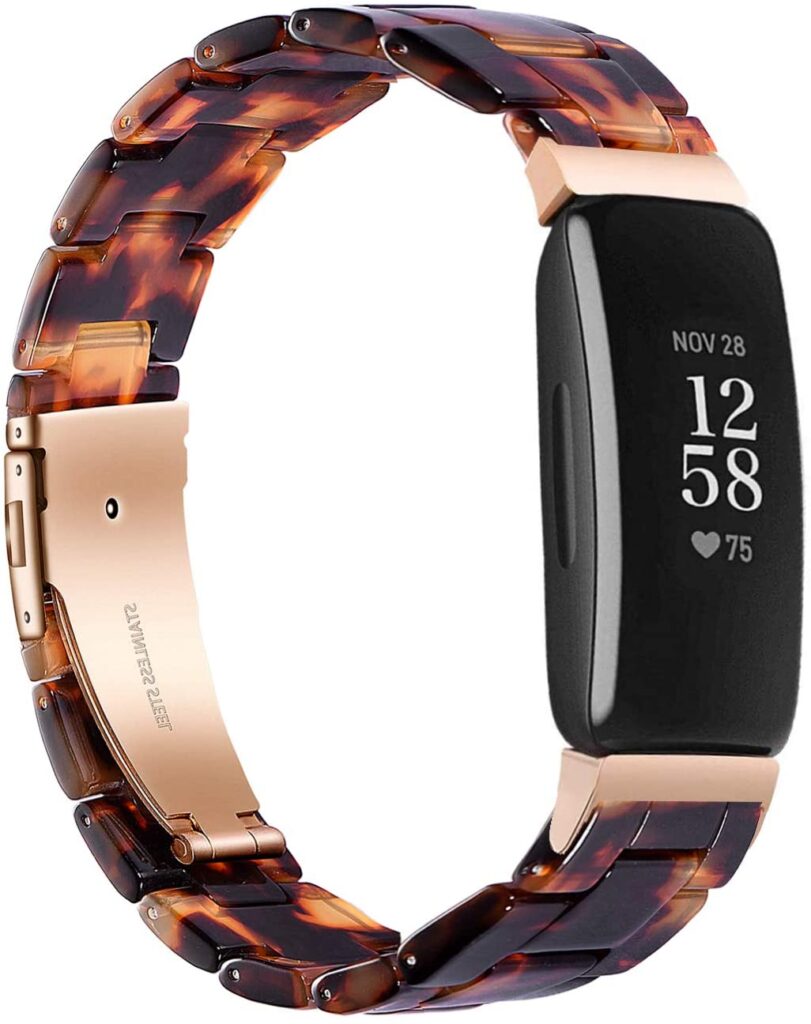 TV Shows & Movies
Sanditon
I started watching Sanditon and devoured season one in less than a week. It's based on Jane Austen's final, unfinished novel Sanditon. The series is adapted by Andrew Davies (Pride and Prejudice, House of Cards). Season two just premiered on PBS, with a new episode coming out each Sunday. I watch it on YouTubeTV.
A chance accident brings Charlotte Heywood to Sanditon, a seaside resort on the cusp of dramatic change. Spirited and unconventional, Charlotte is initially keen to experience everything the town has to offer but is then shocked by its scheming and ambitious inhabitants and intrigued by the secrets they share. When Charlotte is tactlessly forthright about the family of enthusiastic entrepreneur Tom Parker, she immediately clashes with his handsome but wild younger brother Sidney. Amidst the rival suitors and unexpected danger, can Charlotte and Sidney see past each other's flaws and find love? via Wikipedia
That synopsis left out the Cruel Intentions stepbrother/stepsister situation of two supporting characters. And that Kris Marshall aka Colin "God of Sex" Frissell from Love Actually stars in the show. If nothing else, watch it for Theo James's jawline. Good god.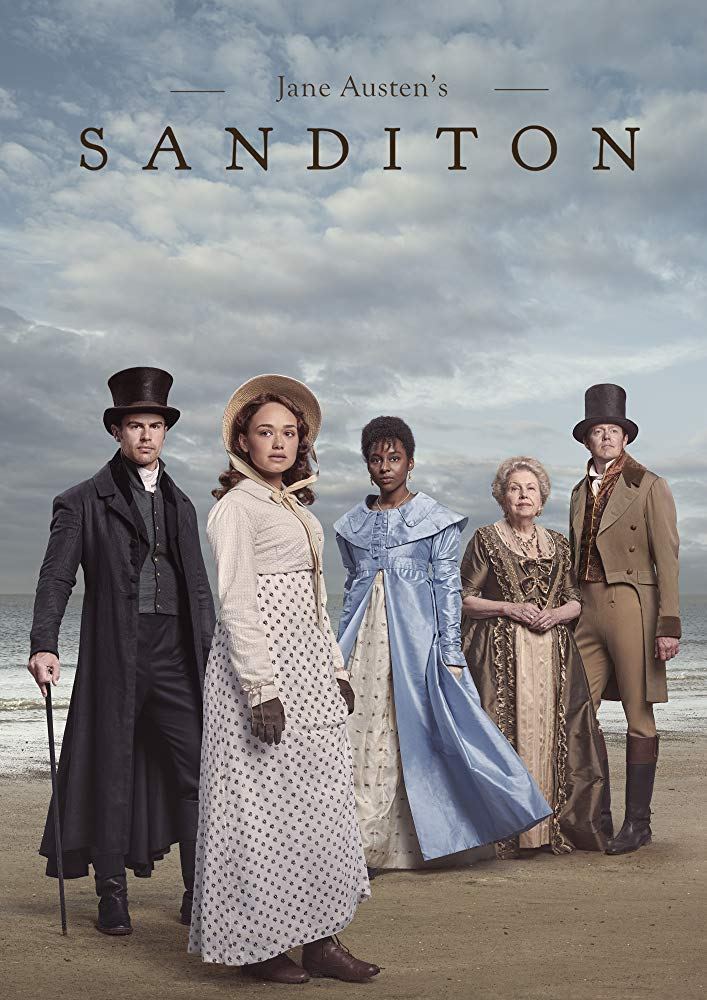 Links from Instagram Stories