Ready for a whole bunch of randomness? Great! Let's get started.
You have to watch "Unbreakable Kimmy Schmidt" on Netflix. It's hilarious. I was dying of laughter when we watched the pilot this past weekend. Needless to say, I'm hooked.
In case you haven't heard about it, here's the synopsis from the show's website:
From "30 Rock" executive producers Tina Fey and Robert Carlock comes this hilarious comedy series starring Ellie Kemper ("The Office," "Bridesmaids") as a woman who is rescued from a doomsday cult and starts life over as a nanny for a socialite (Jane Krakowski from "30 Rock") in New York City. Armed with just a backpack, light-up sneakers and a couple of past-due library books, she takes on a world she didn't think even existed anymore.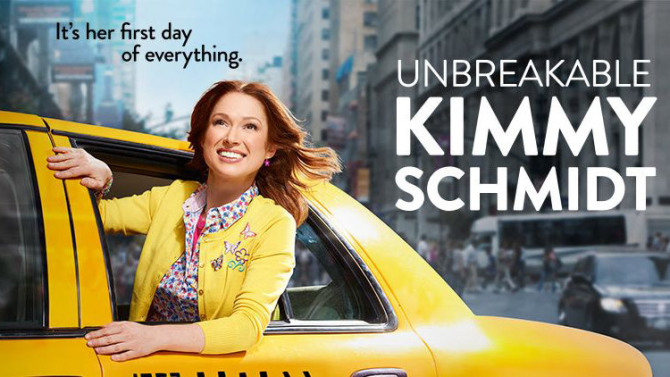 Have you tried these Brookside dark chocolate crunchy clusters? If not, you need to because they're delicious. And I'm pretty sure they're more healthy than unhealthy.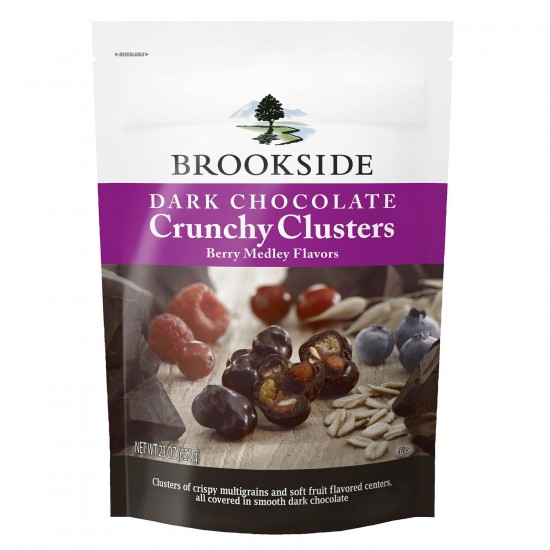 The weather has been wonderful this week. This has meant nightly walks and a trip to the park. Owen enjoyed his first swinging session. He was sleepy and was too enthralled with watching kids playing nearby to really get into it. At least he didn't cry.
I'm also loving Owen's 'Hi' baseball cap. It's super cute and keeps the sun out of his eyes.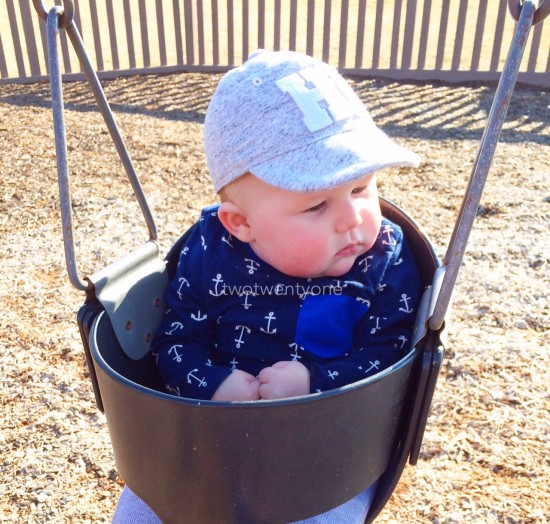 We've tried numerous baby wipe brands, and hands down my favorite in terms of quality and price are Kirkland wipes from Costco. And they're not just for babies– we use them on Jack's muddy paws too.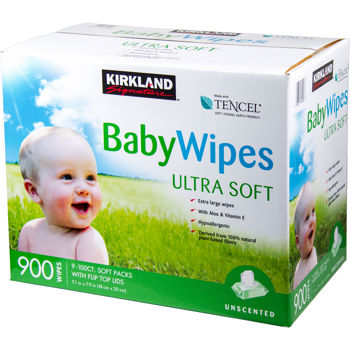 I take my yoga pants and leggings very seriously. Which is why I'm willing to pay a little more for top quality. I've been wearing Zella pants for years. They hold up really well and are definitely worth the money. My new favorite is their Live-In Leggings. They're great for wearing around the house with a longer t-shirt and sweater or under shorter dresses. I don't believe in leggings as pants, so my booty and lady bits are always covered when I wear leggings. Just throwing that out there. Not a size XS – XL? They have also have them in sizes 1X – 3X.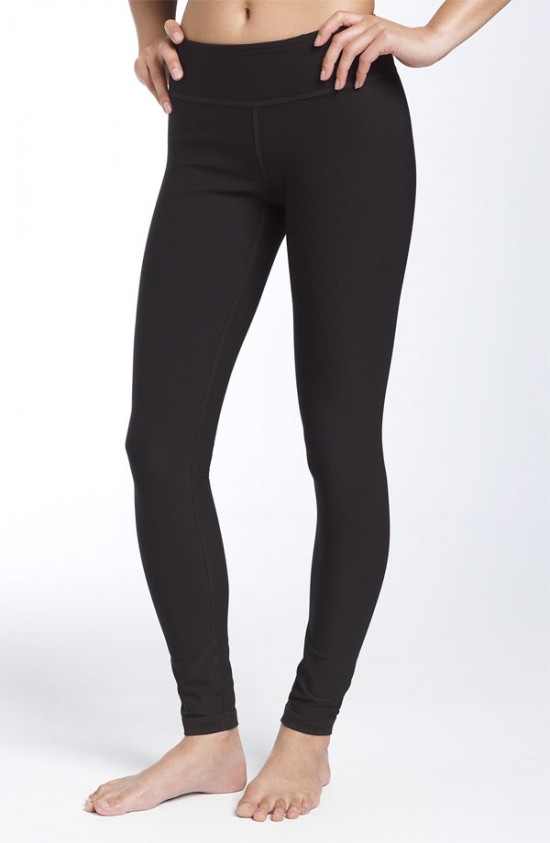 What are you loving this week?
This post contains affiliate links.