This Week's Favorites • April '22, Week 4
I took a few weeks off from sharing my favorites because life has been rather busy lately, but I'm back with more favorites.
Products
Stretchy Summer Skort
I bought two of these skorts for those hot summer days when I feel like mixing it up a little. You know– make it look like I'm at least trying.
The skort fabric is moisture wicking, quick drying, wrinkle resistant, and 50+ SPF. And, most importantly, it has pockets. The skort comes in four different colors and XS-4XL.
I took one for a spin this past weekend when temps climbed into the eighties here. I approve!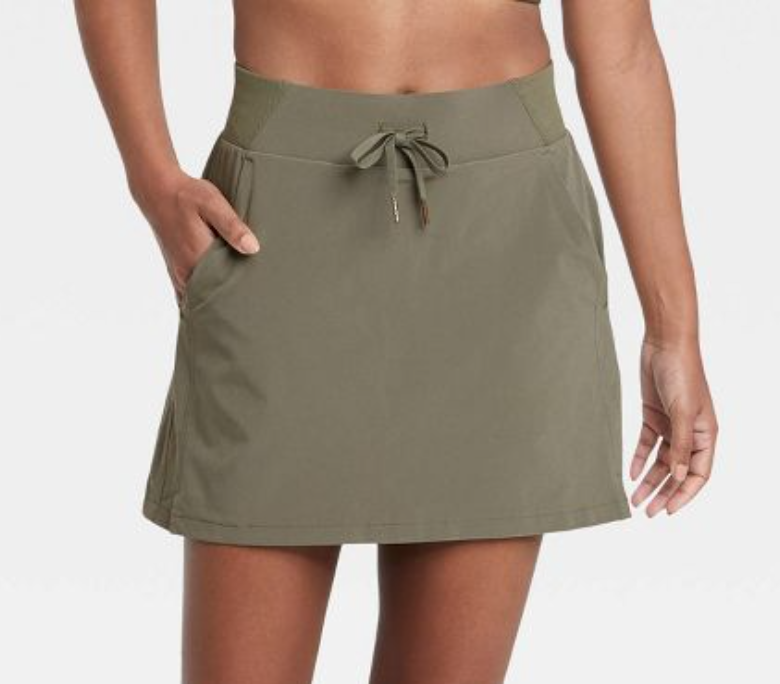 Sports Bra
I live in sports bras during summer. Who wants to sweat through a normal bra when there's a heat index of 102º? Not me.
I really like this light support, breathable, strappy sports bra. (I own it in multiple colors and prints.) I buy the bras a size or two too big because I'm going to comfort, not smushed boobs. The sports bra comes with removable cups. I remove them because I can never get them to look right.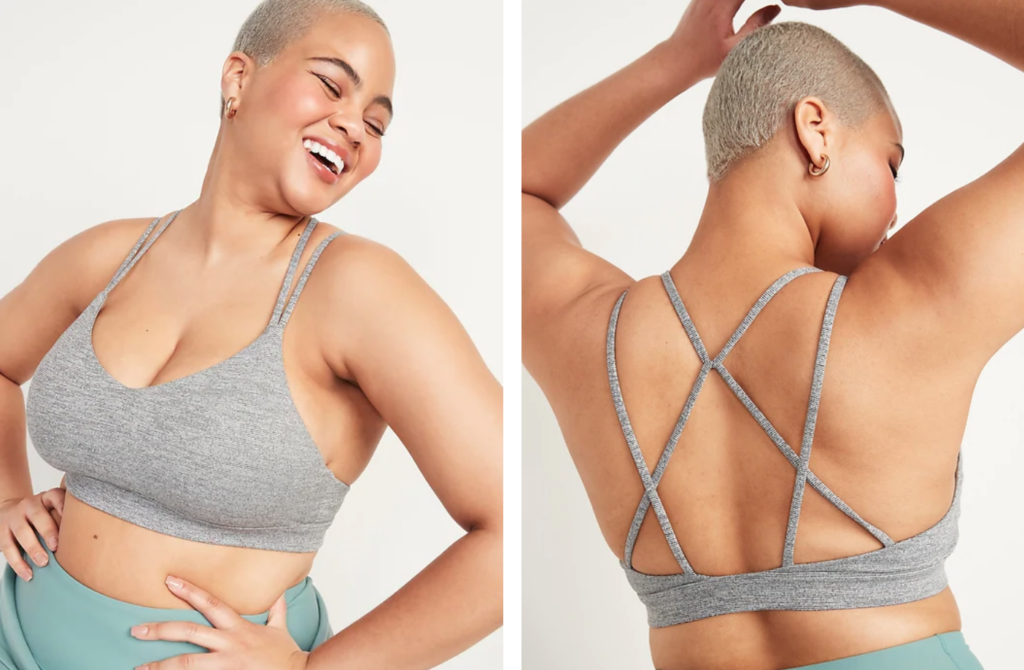 Plant Spikes
It's time to start fertilizing your indoor houseplants, my friend.
Plant food spikes are great because you insert them into the soil and walk away. The spikes will feed for up to 2 months. Follow the instructions on the back of package to determine how many spikes to add to each individual plant.
If you're looking for a more budget-friendly option, there's liquid plant food that you mix with water and then water your plants.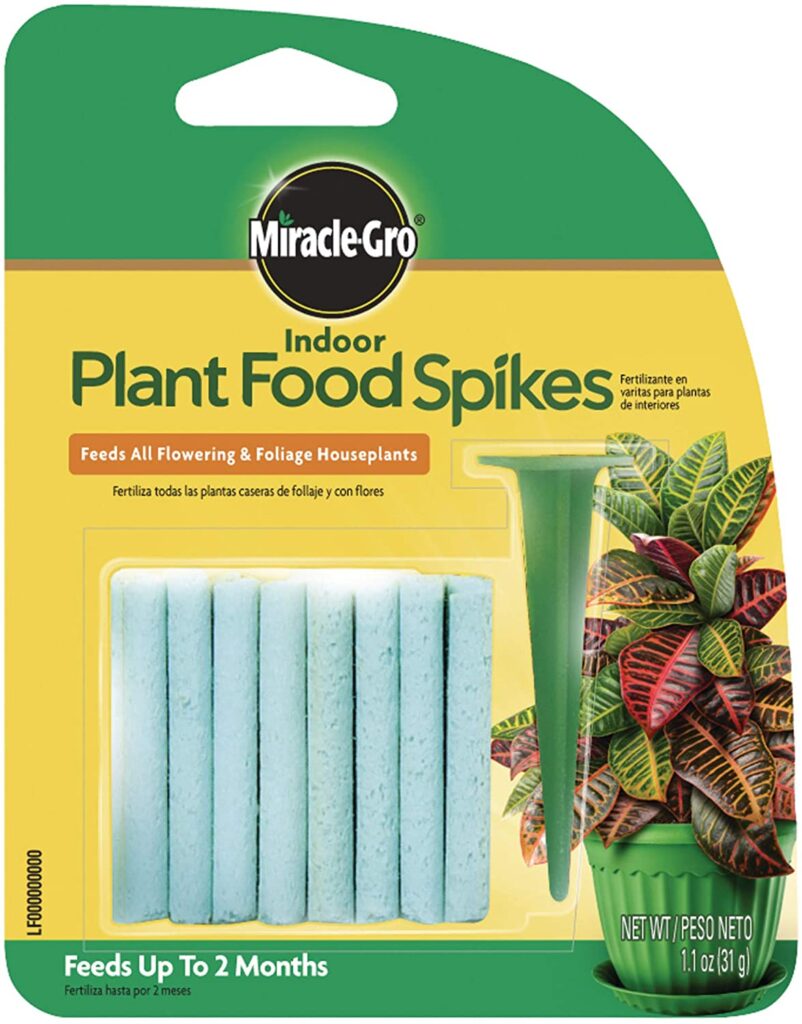 Podcasts
Sick Podcast
Season One of Sick is centered around Dr. Cline, an Indianapolis fertility doctor, who used his own sperm to impregnate patients without their consent. Currently, it's speculated that he's fathered at least 90 children.
This is a great podcast to listen to, especially before you watch the Netflix true crime documentary about Dr. Cline, Our Father, which debuts on May 11.
Thanks to everyone on Instagram who recommended this one to me!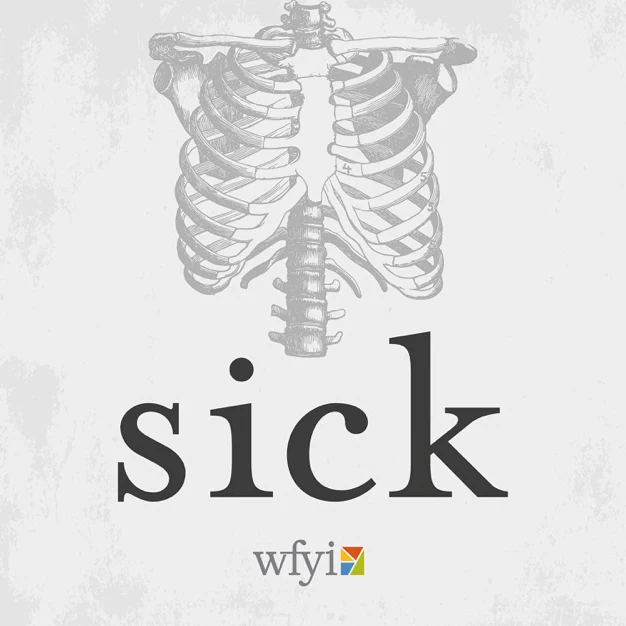 Hooked
Hooked is about a guy named Tony, a husband, father, and Boeing design engineer who suffered a back injury and subsequently became addicted to OxyContin and then heroin. To pay for his addiction, he robbed 30 banks in one year. It's an eye opening podcast about addiction and the opioid crisis.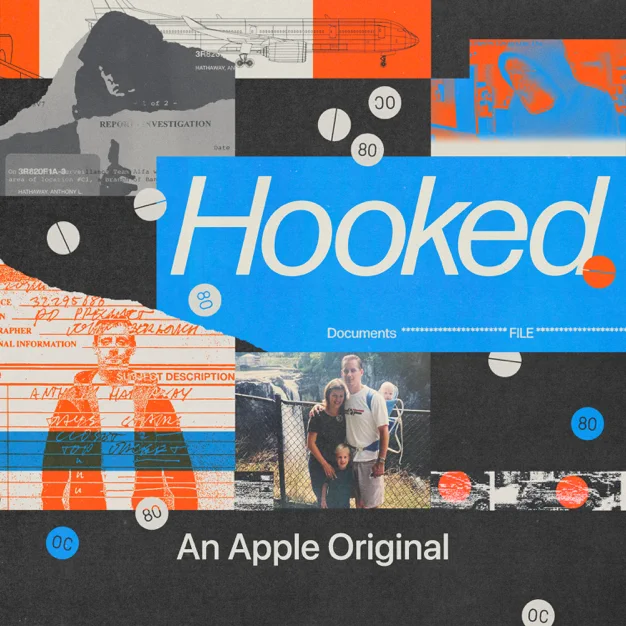 TV Shows & Movies
The Righteous Gemstones
Brad and I recently finished season two of The Righteous Gemstones. It's a dark comedy on HBOMax about a world-famous televangelist family in South Carolina. Season one and two are great. I highly recommend watching. The character, Judy Gemstone, is my favorite.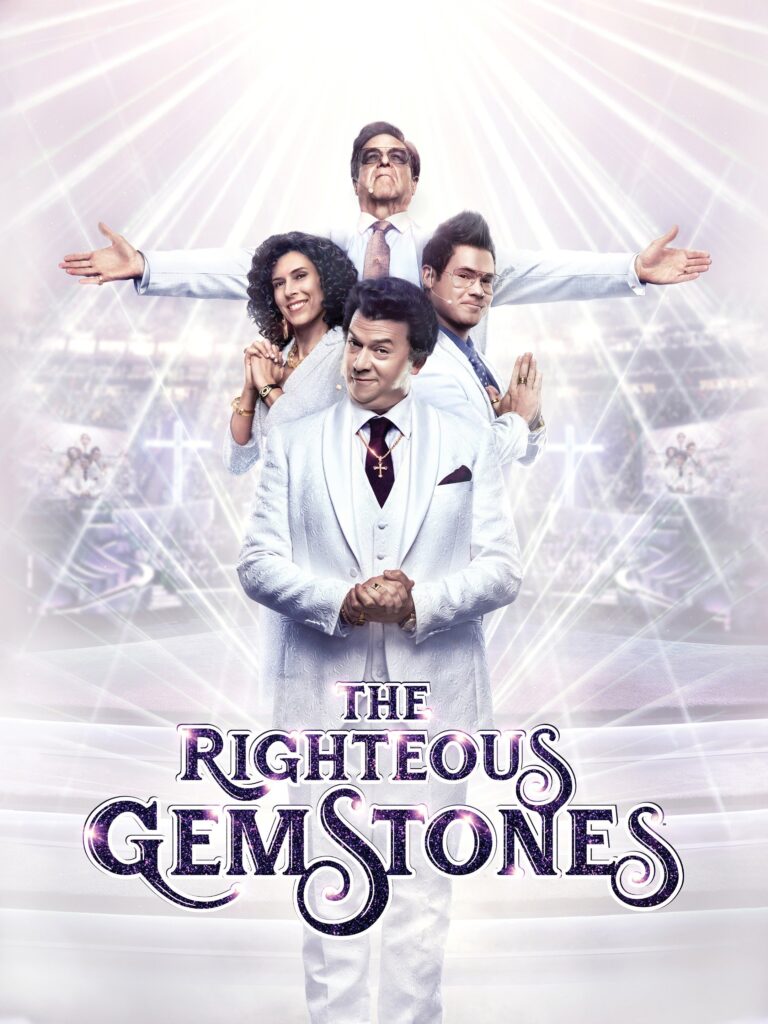 White Hot
Last week we watched White Hot, the documentary on Abercrombie & Fitch. It's alright. It's basically a fresher on how awful A&F was and Mike Jeffries's poor plastic surgery choices.