12 Uses For A Pressure Washer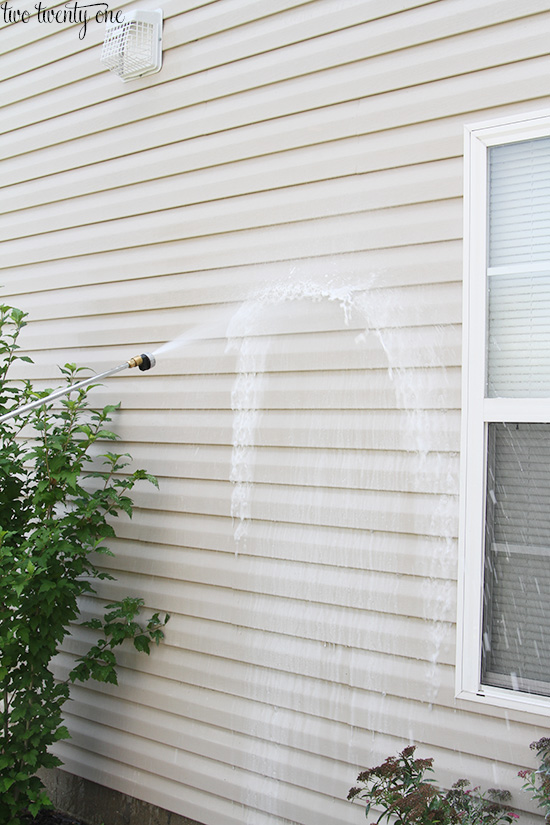 2. Exterior Siding or Brick
Same with the fencing, we try to pressure wash the exterior of our house at least every other year. The RYOBI pressure washer has a soap dispenser so we buy special house and siding soap, pour it into the reservoir, rotate the nozzle to the correct setting and the soap solution comes out. Then we rotate the nozzle and spray the soap off.