Meal Planning… Or Lack Thereof
Some people have asked me to share how I meal plan. Here's the thing, I don't really meal plan. So I thought I'd share my process with you.
Last summer, my parents offered to gift us a deep freezer so I'd have a reliable place to store my breast milk. That, and our refrigerator freezer is a hunk of junk– it freezer burns everything, no matter what setting its on. The only things we store in it now are Owen's teethers, ice, and a bottle of Stoli.
The deep freezer is pretty much the best thing ever, and I think everyone should own one. Oprah should have given out deep freezers, not cars.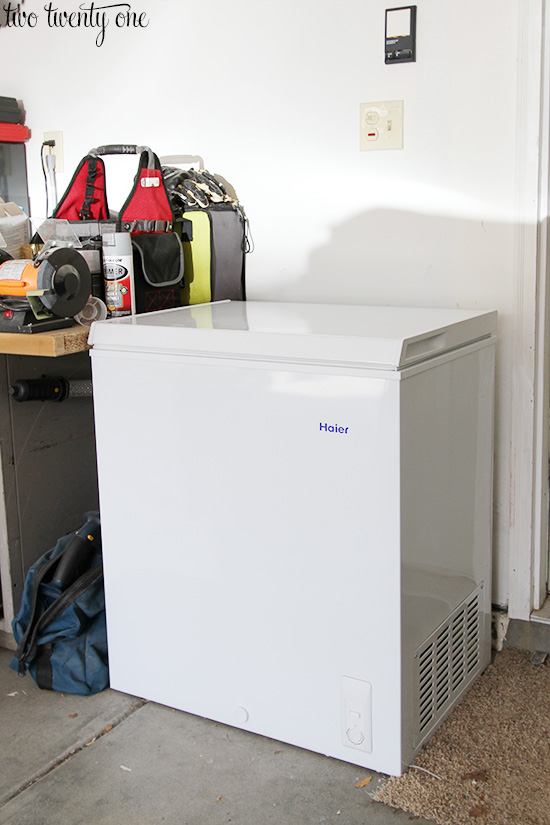 The deep freezer is where we store all of our meat, freezer meals, fruits (blueberries, mango, pineapple, cherries), and my secret stash of Reese's eggs (sorry not sorry– they're the perfect chocolate to peanut butter ratio).
We always have frozen boneless, skinless chicken breasts from Trader Joe's in the deep freezer. I had to give up on buying Tyson or Perdue chicken breasts a few years ago because those suckers are monster, roided out chicken breasts. They just didn't seem normal. And while the TJ's chicken we buy isn't organic, it tastes better and is of more normal size than Tyson or Perdue.
We also usually have steaks and ground beef in the deep freezer. My parents donate a lot of red meat to us. They have a huge stash because they typically split a cow with other family members. So when my mom says, "Would you like some sirloins?" I can't say no. That's just rude.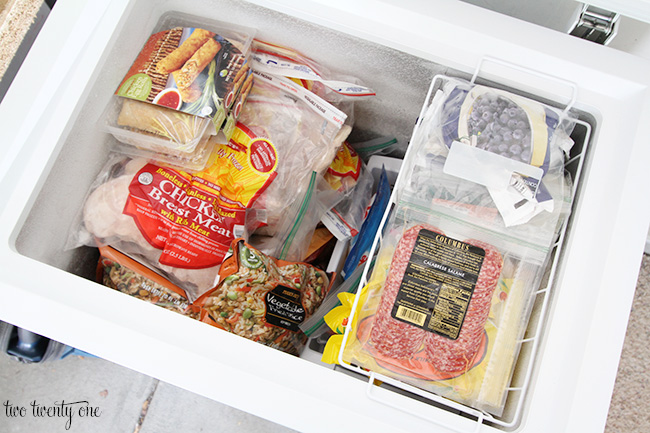 So in the morning, I typically get out chicken or beef in order for it to thaw by dinnertime. Then during the day, I'll take inventory of what we have in the fridge or pantry and decide what I'll cook. It's a very mapped out, scientific process.
We almost always have the following vegetables in our house: romaine lettuce, sweet potatoes, onions, mushrooms, zucchini, broccoli, peppers, frozen brussel sprouts, frozen asparagus. So coming up with vegetable side dishes is never really a problem. I'm on a big roasted vegetable kick right now because it's fast and easy.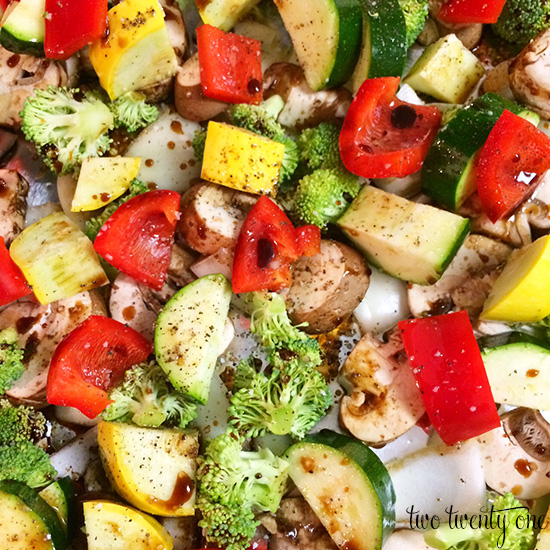 If it's a day where I forgot to get meat out of the freezer or I was running around all day and I don't feel like cooking, I'll bust out a bag of Trader Joe's orange chicken, Trader Joe's vegetable fried rice, and Trader Joe's chicken egg rolls. Super healthy meal.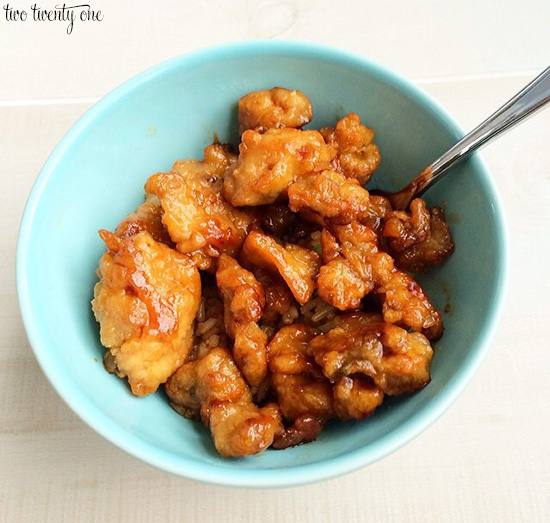 My other go to slacker meal is a vegetable egg scramble because omelette-making requires too much skill and effort. So I sauté vegetables we have on hand (onion, peppers, kalamata olives, etc.) in a pan, whisk some eggs, cook everything together, add feta, and serve. This is also a great way to use up vegetables that are about to go bad. I typically add side salads to round the meal out. Or sometimes, I'll make it full on breakfast for dinner and make blueberry or, Brad's favorite, chocolate chip pancakes.
Here are our most often rotated dinner meals:
baked chicken breasts with seasoning / baked microwaved sweet potato with butter, cinnamon, s+p OR couscous salad / side salad
grilled steak / sweet potato with butter, cinnamon, s+p / sautéed mushrooms and onions OR balsamic-roated brussel sprouts with pancetta
taco salads with seasoned ground beef
meatloaf / side salad
pizza on the grill / side salad
barbecue chicken pizza / side salad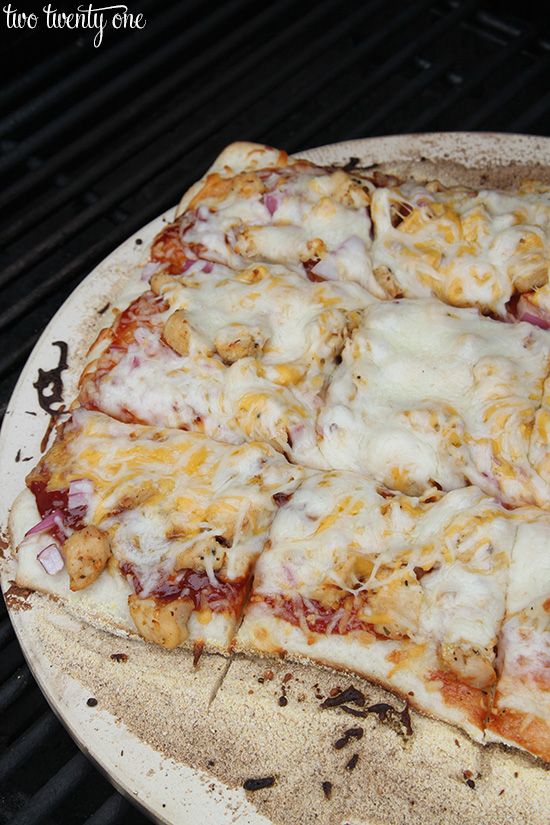 Costco's salmon milano with basil pesto butter / roasted vegetables / sweet potato with butter, cinnamon, s+p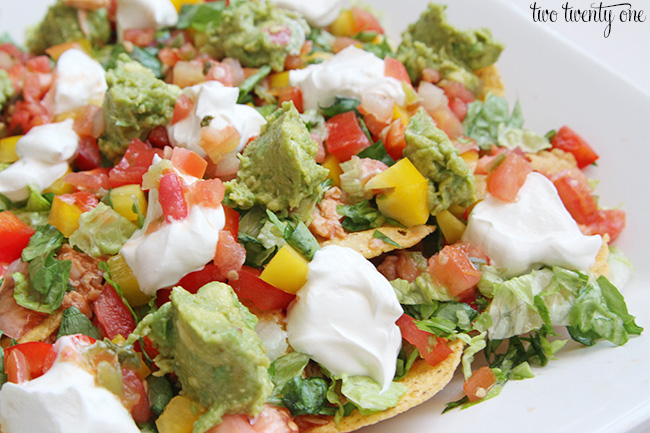 chicken and broccoli casserole
Trader Joe's orange chicken / Trader Joe's vegetable fried rice / Trader Joe's chicken egg roll
grilled hamburgers / sweet potato fries / broccoli salad OR grilled corn on the cob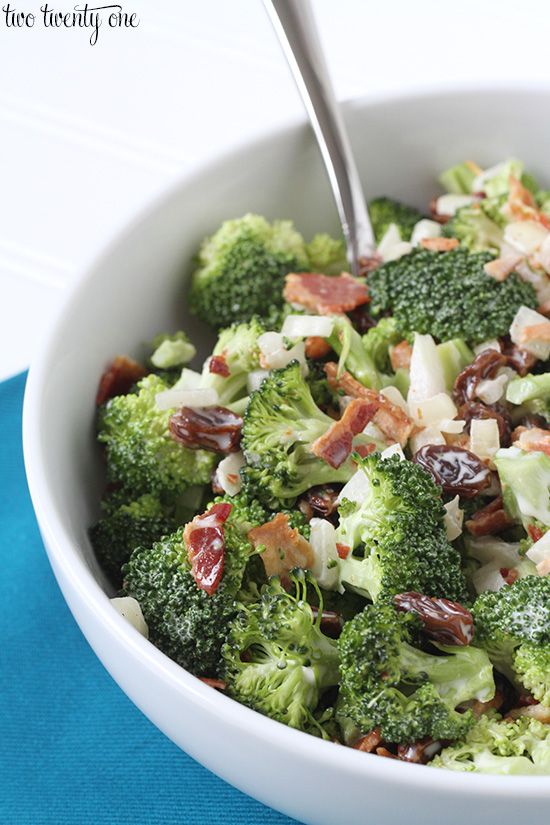 baked chicken with tomato basil marinara over zoodles
traditional chili / garlic cheddar biscuits (colder months)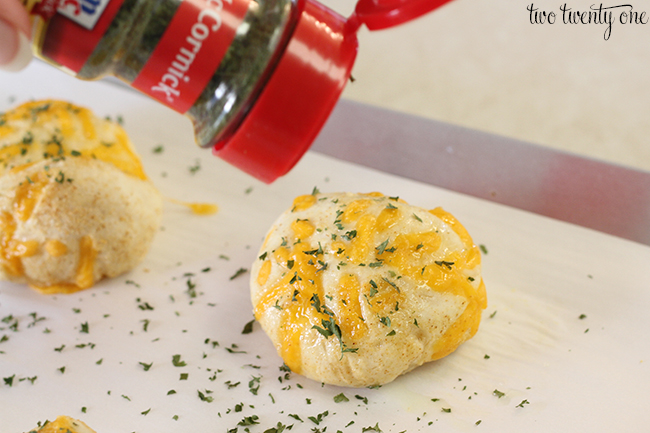 white chicken chili / cheesy biscuit bombs (colder months)
People have asked how I cook for two people. But the thing is that I don't really keep that in mind when I'm cooking because I welcome leftovers with open arms. In fact, that's what I usually survive on for lunch around here. I've never been a 'go out to lunch' person because when I was doing my developmental therapy job, I usually brought a lunch and ate it in my car between appointments. And now that I'm home with Owen, I typically eat leftovers for lunch while Brad takes sandwiches or eats out when he's at work.
So there you have it. Hopefully this post was somewhat helpful. Or, you're laughing and thinking, "Hah! This chick needs to get on the real meal planning train."