I'll update this blog post post periodically with my Black Friday finds. I lot of the stuff will be things we own and love. Be sure to check back periodically throughout the next few days! And make sure you're following me on Instagram @twotwentyone, where I'll share stuff in my stories.
Don't forget to browse through my gift guides! There's a good chance a lot of it is on sale!
And as always, thank you so much for supporting my small business and shopping through my affiliate links.

Mugs
This site is one of my favorite places to buy mugs, and they're 40% off. It's where I got my popular A Woman's Place mug. I have the 15 ounce version, BTW.
I also have this RBG mug and this Nasty Woman mug. And I bought Brad this Neil DeGrasse Tyson Y'all MF Need Science mug for Christmas. And they offer most the designs on clothing. GREAT gift ideas!
Some other collections they sell that I endorse:
There's Some Hos In This House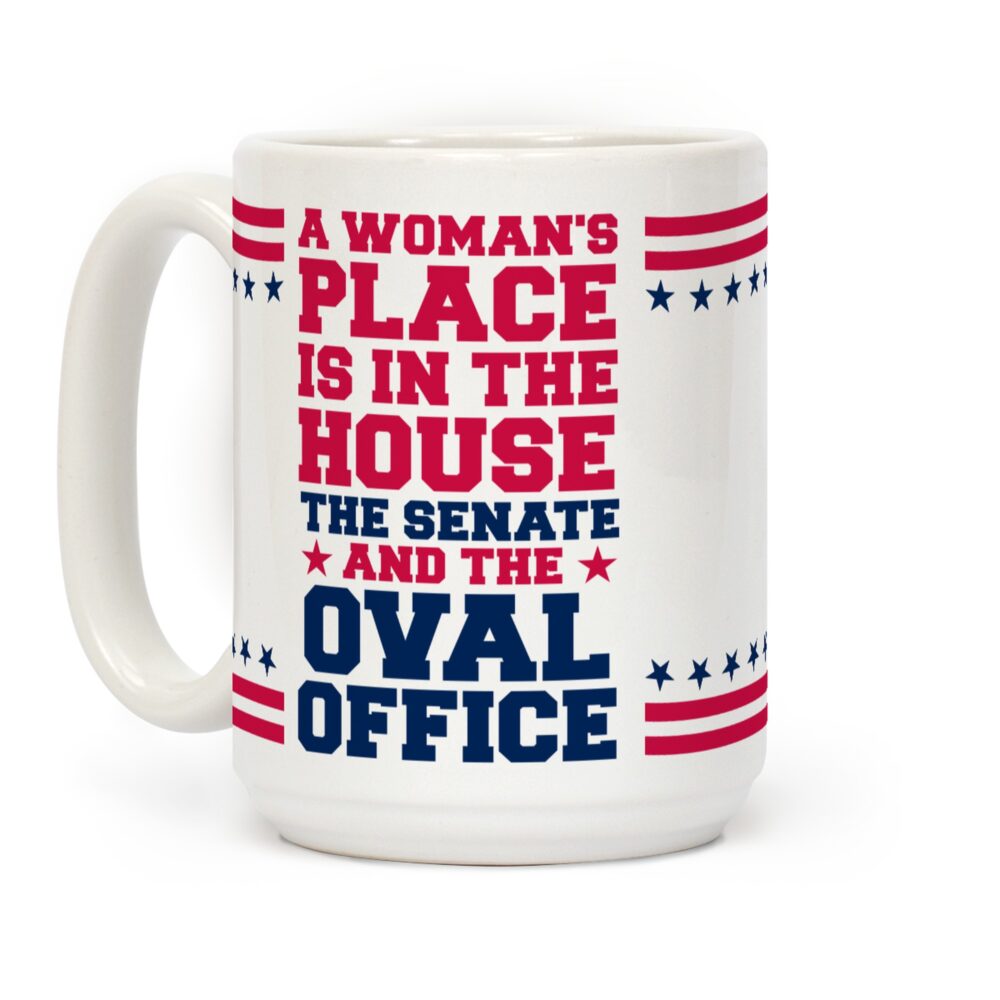 Joggers – 50% Off
I recently bought these super soft, lightweight joggers, and I love them. They're made of Go Dry fabric so you can work out in them. And they have pockets! The joggers come in a wide variety of colors and prints. They, understandably, get a 4.75 out of 5 star rating (4,400 reviews).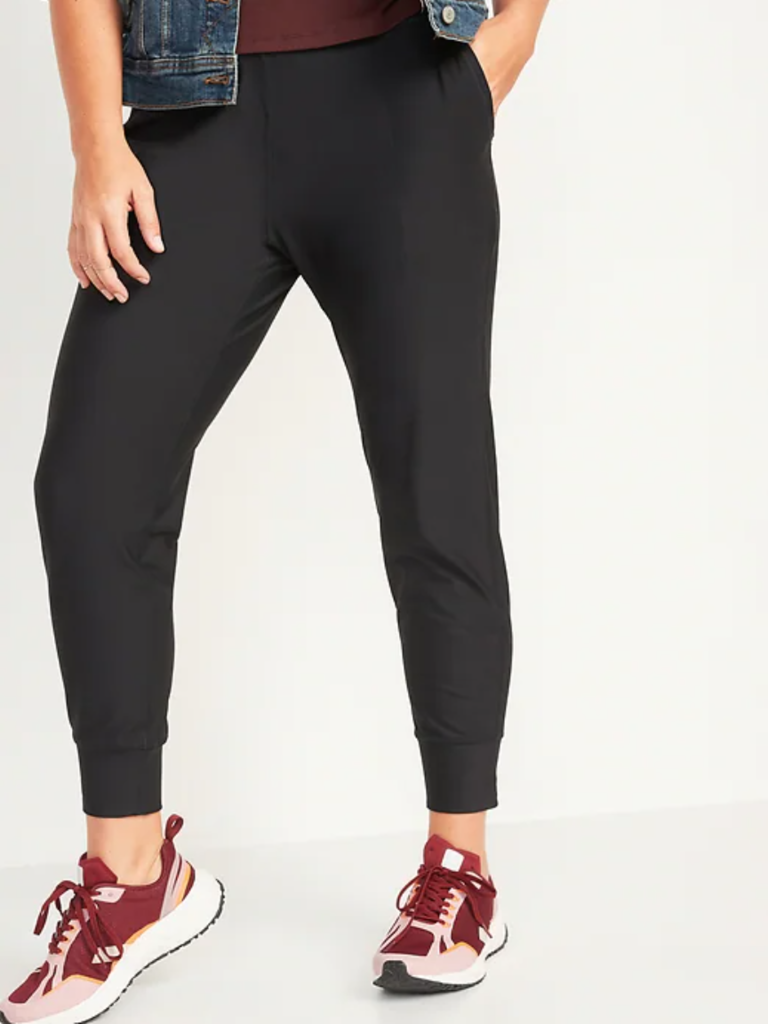 Use code HOLIDAY30. The sale includes the Nutcracker wrapping paper I framed on the playroom wall last year. If you're looking for a 2022 calendar, I highly recommend theirs. Because with some of them, once you're done using the calendar, you can frame the illustrations.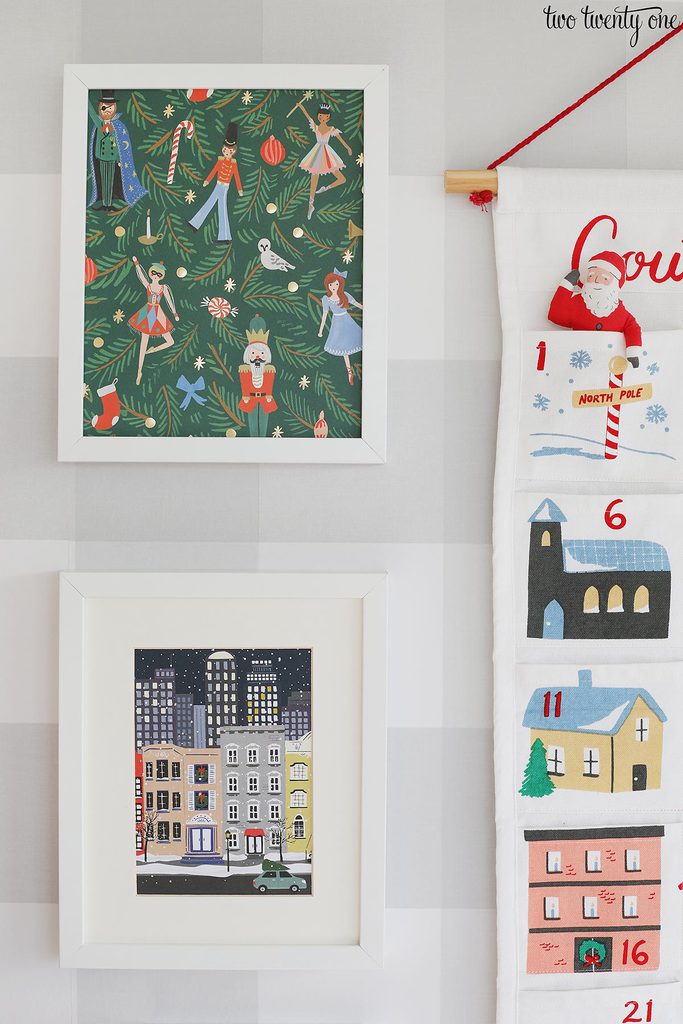 You can also grab some of their wallpaper. I bought our powder room wallpaper during this sale last year.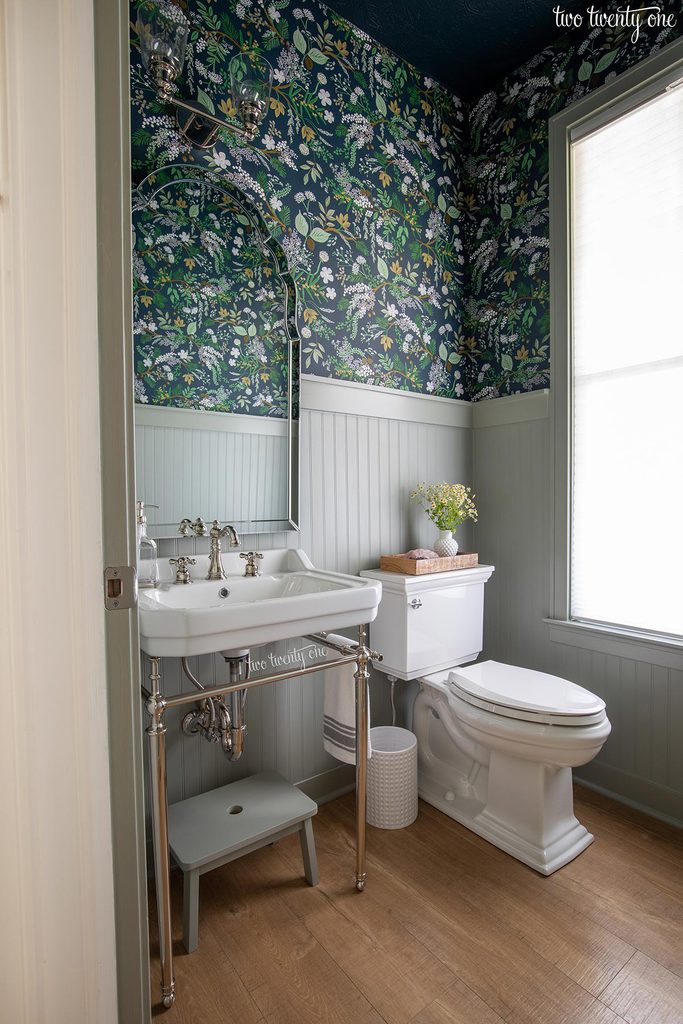 Boy Clothes
I buy most of the boys' clothes from H&M, and they're having a 30% off sale — no code needed. They never run 30% off sales so now is the time to shop. Emmett's joggers are only $7. And the joggers I buy for Owen are on sale for $14. Their clothes typically run large.

Spanx
There's a great sale on Spanx, plus free shipping! My favorite faux leather leggings are included in the sale. They come in sizes XS-XL and 1X-2X. My favorite shapewear body suit is also on sale. I bought a pair of camo leggings, which also come in sizes XS-XL and 1X-3X, last Black Friday. I love them.
If you can't find what you're looking for, the Spanx site is running the same 20% off sale + free shipping. There's more sizes available on the Spanx site from what I've seen.

LEGO
Sale Rundown
OLD NAVY … 50% off
ANTHROPOLOGIE … 30% off
GAP … 40% off + 20% off! Great time to stock up on kid pajamas!
H&M … 30% off! One of my go-to places for the boys' clothes!
American Eagle / Aerie … 30% off + free shipping!
TARGET … Tons of doorbusters! Up to 40% off home items.
JCREW … 40% off with code SHOPEARLY
SERENA AND LILY … 25% off with code ITSHERE
NORDSTROM … up to 50% off + free shipping & return shipping!
LOFT … 50% off with code FRIYAY!
PLAY KITCHEN
The boys' play kitchen is on sale for $99! That's an AMAZING price! I think I paid $140 for it two years ago. Warning: don't wait until Christmas Eve to put it together. It takes about 4-5 hours to assemble it. But trust me, it's worth it. We've had it for over two years, and it's still going strong. The kitchen also great for tall kids, like my giants. I compared lots of play kitchens and this one was the tallest I could find. And while it's tall, it's still great for all kiddos!
The espresso finish is also on sale for $99! And the white finish is also on sale for $99!
They even came out with a more modern-looking  white kitchen, which is also on sale for $99!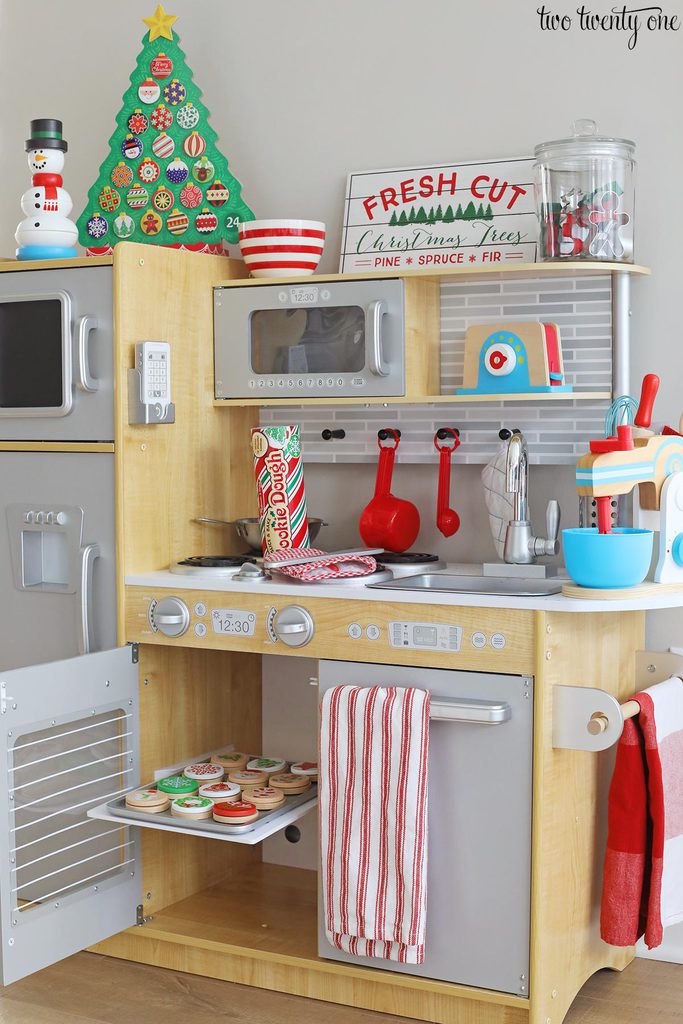 PLAY KITCHENS
I found a bunch of wooden play kitchens for $150 or less!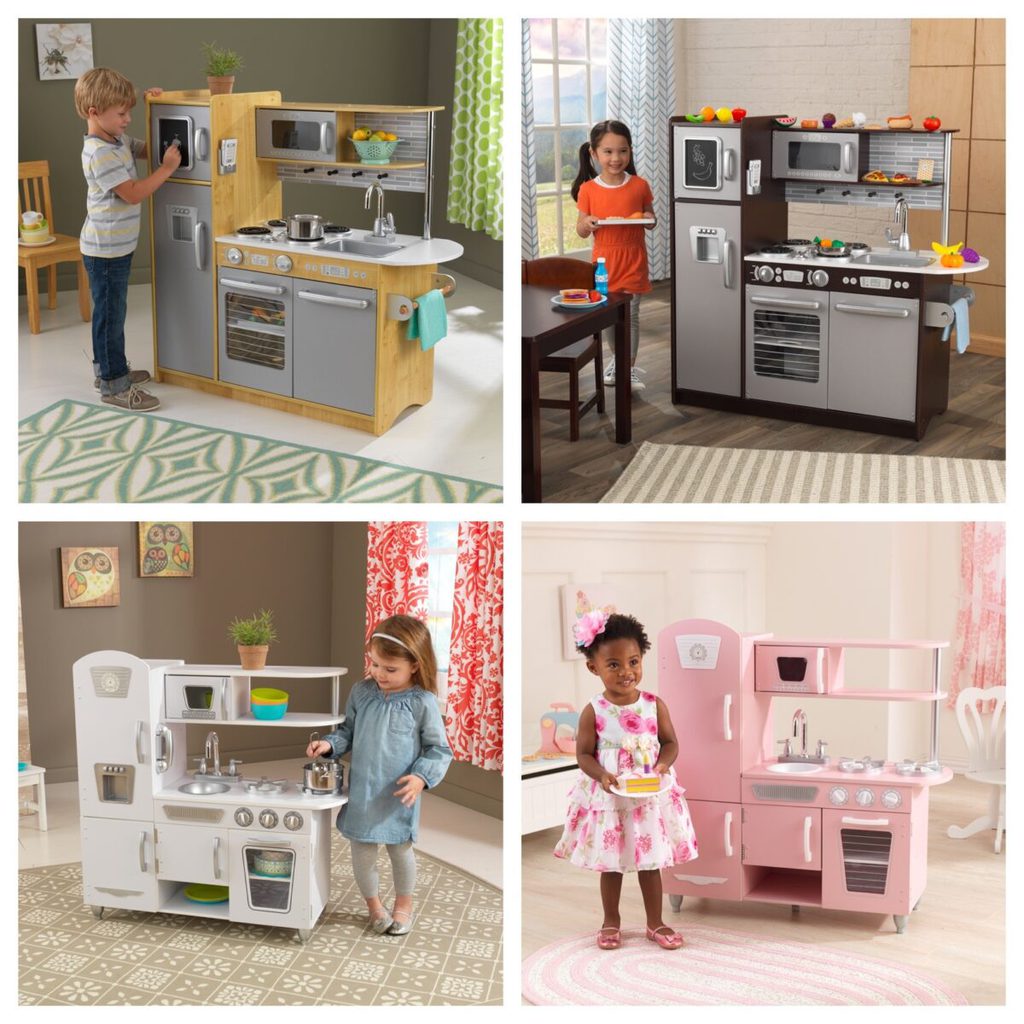 TOY COFFEE MAKER
Like with the mixer, we've had this coffee maker for a couple years and it's held up well.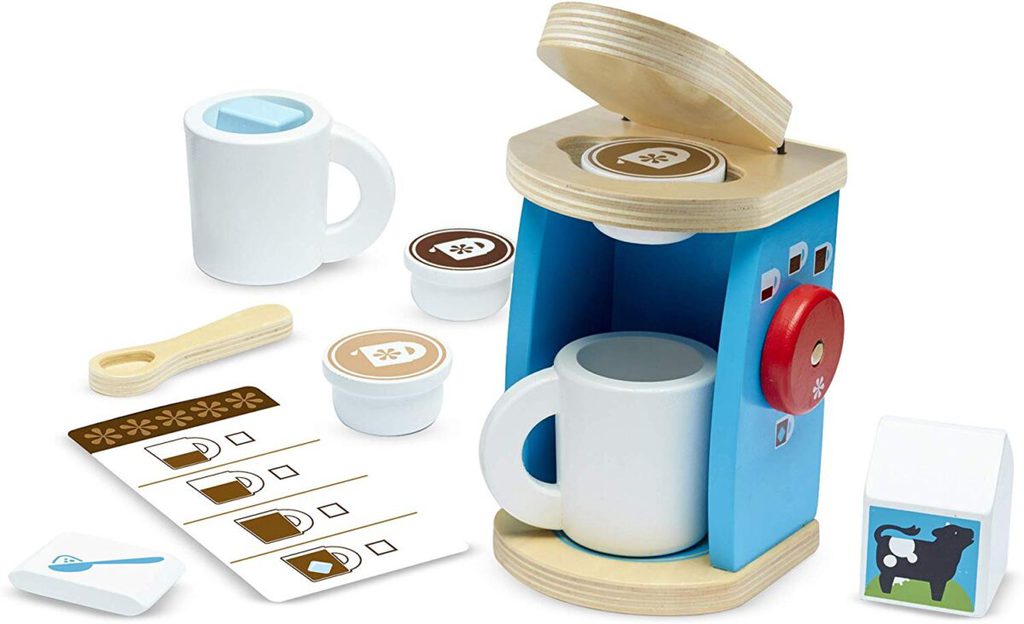 FELT SANDWICH KIT
We have this felt sandwich kit. It's on sale for 37% off.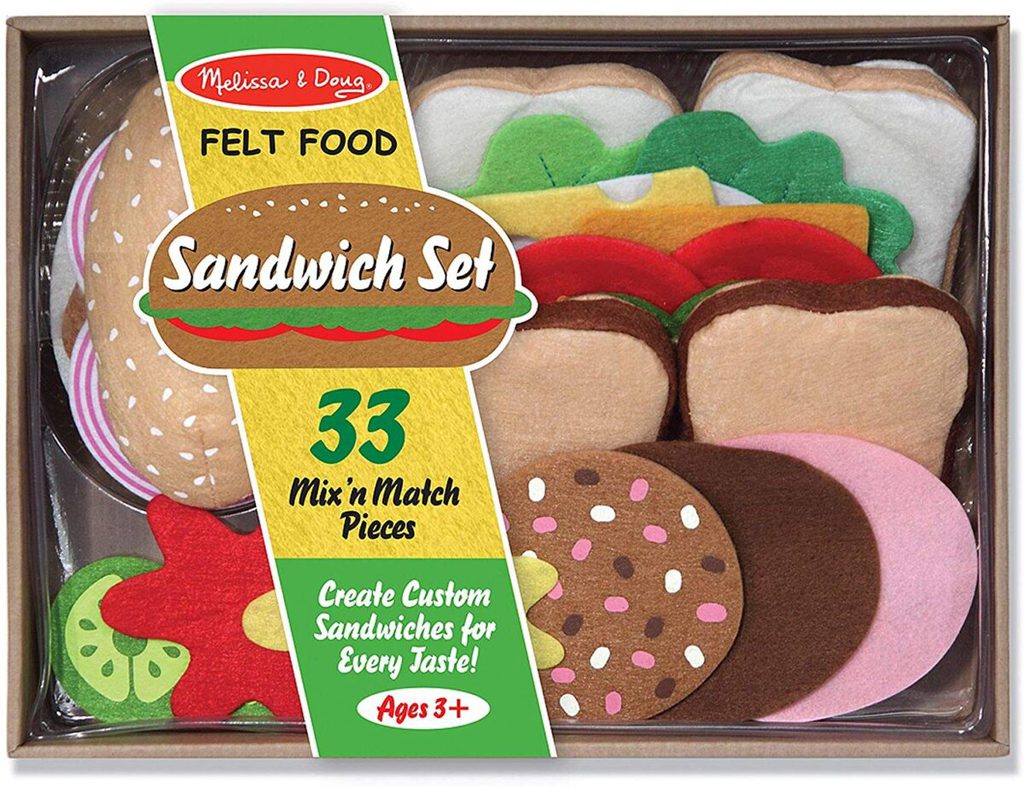 NUMBER POPSICLES
We've had these number popsicles for a few years. Love them! They're 35% off.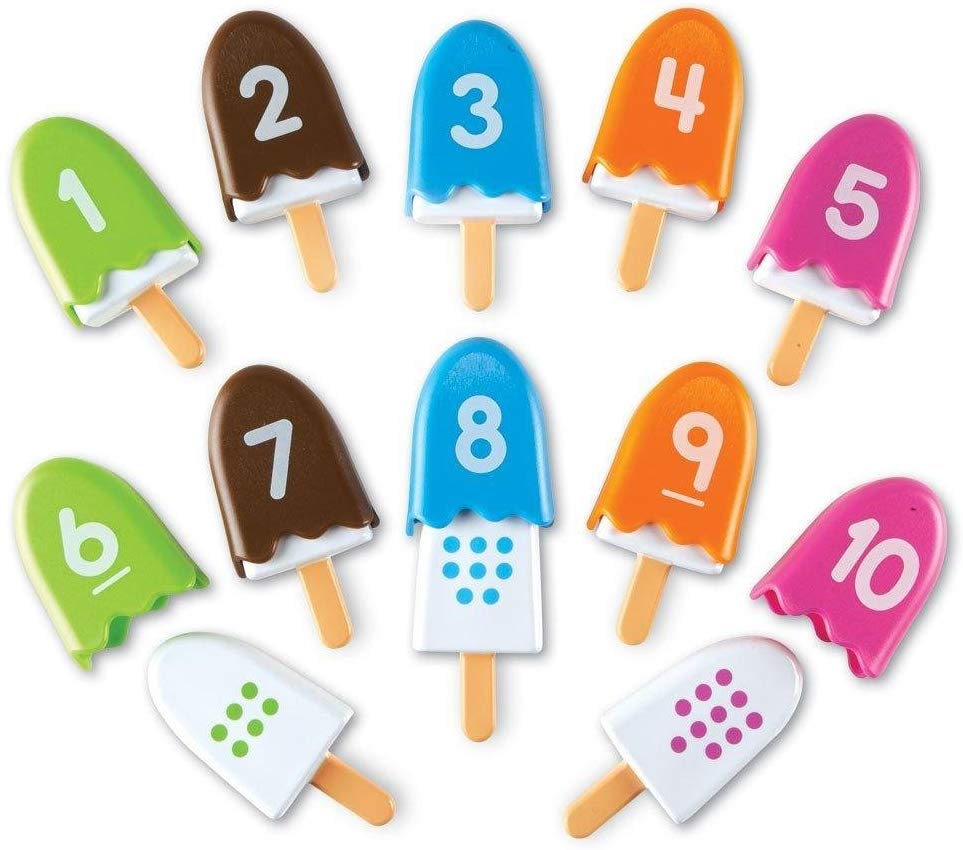 FINE MOTOR TOY
This fine motor toy is on sale for 18% off!