Some of you know I DIY'ed the crap out of my June, 2011 wedding. I couldn't help myself. So when my younger half-sister got engaged I knew I had to make her something for her upcoming October wedding. The first thing to come to mind was a wedding card box. (Here's the card box I did for our wedding.)
My decision was solidified when I received some items from the David Tutera Bridal Collection to try out. There are so many beautiful and budget-friendly items in this collection, which is available at Michael's, and I knew a couple items would be perfect for my half-sister's wedding card box.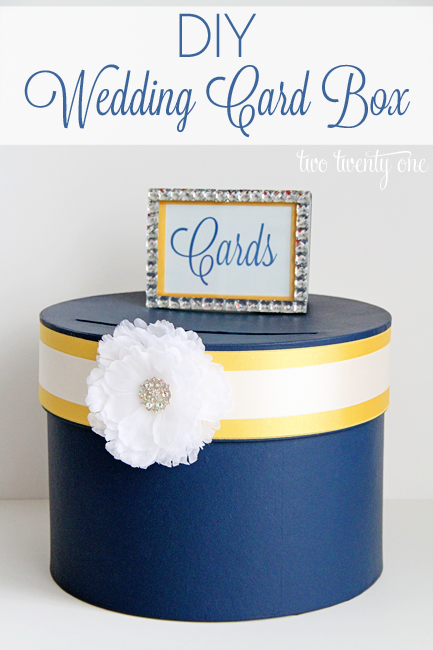 Supplies needed:
paper mache box (11 inch diameter and 8 inch height)
paint
ribbon
card stock
David Tutera Bridal Collection flower hair comb
David Tutera Bridal Collection rhinestone table number frame
foam paint roller
double sided tape
hot glue and glue gun
Start by painting your paper mache box. I applied two coats of acrylic paint with a cheapo foam roller.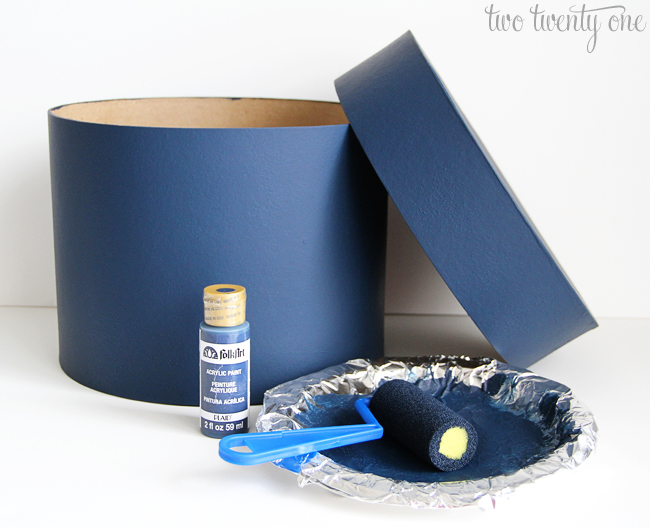 Next, cut the hole for the cards. I made mine 7 1/2 inches wide, and cut it out with an Xacto knife. Touch up your card slot with paint after you cut it. Or just cut your card slot first, and then paint.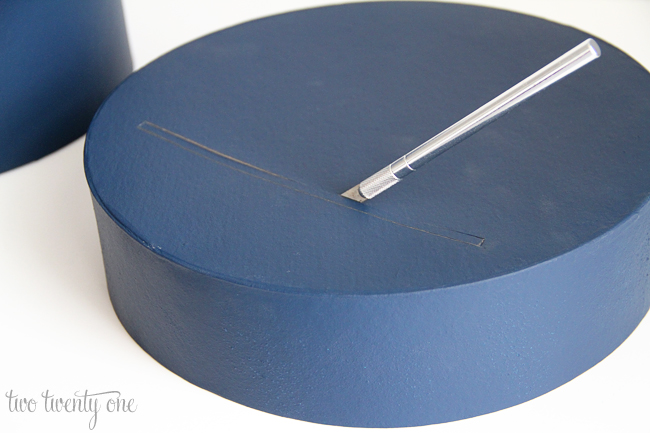 Add your ribbon, securing it with double sided tape on the backside of the lid.
I hot glued the flower hair comb on top of the ribbon. Who says you can't use items meant for your hair on your wedding card box? No one. That's who.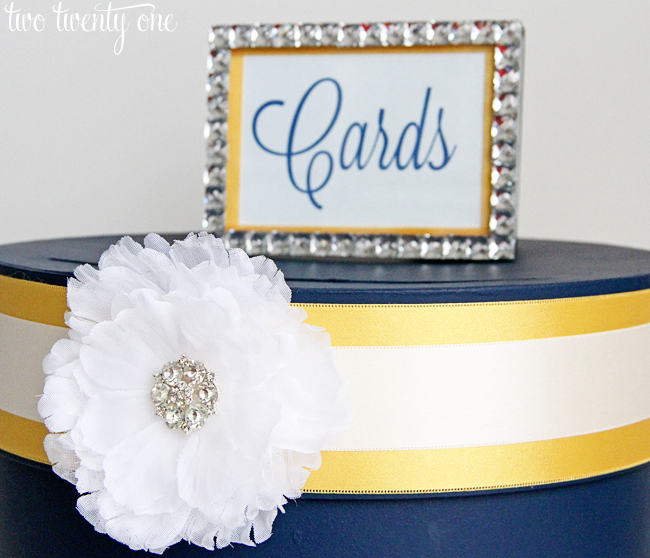 Create a "Cards" sign– you can do this in Word or Photoshop. I used the font Lavenderia. The border was made by cutting up some of the ribbon and securing it to the edges of the card stock with double sided tape. I used a rhinestone table number frame to display the cards sign.
Seriously, this is one of the easiest and most inexpensive wedding projects you can take on. This DIY wedding card box took me less than an hour to make.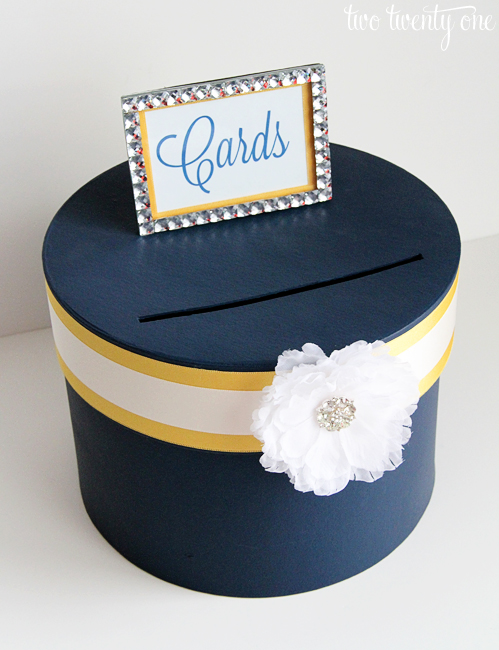 If you or someone you know is heading down the aisle soon I highly recommend heading to Michael's and checking out the David Tutera Bridal Collection.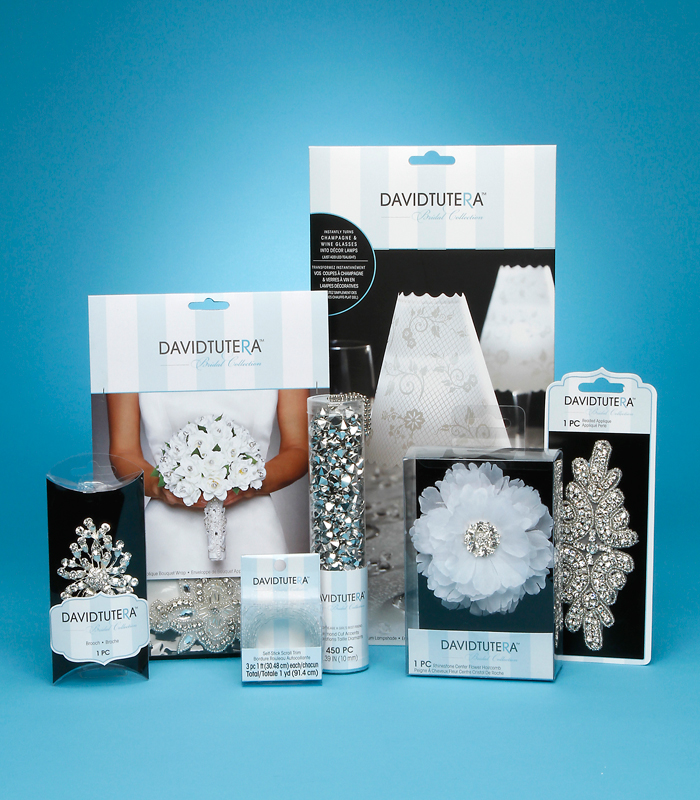 Check out some of my most popular posts!
[catablog_gallery id="5071″ catablog template="gallery"]
Find my post disclosure here.