I've been meaning to create a round up of my favorite DIY wedding projects. So I figured what better time than when I'm one day shy of my due date and feeling completely unproductive to complete a new project, photograph it, edit the photos, and write a post. Please have mercy on my extremely pregnant state.
If you or someone you know is getting married soon, or within the next couple years, this post is for you.
This post is also pertinent to those currently dropping mad hints about marriage to their significant other. I was there ladies– anonymously sending emails from ring websites to my guy before he popped the question. I'm sure you already have a dream wedding Pinterest board going anyway. Ain't no shame in that game.
Anyway, here are 15 awesome DIY wedding projects. All are pretty simple to execute, although some are easier than others. And all are very budget-friendly.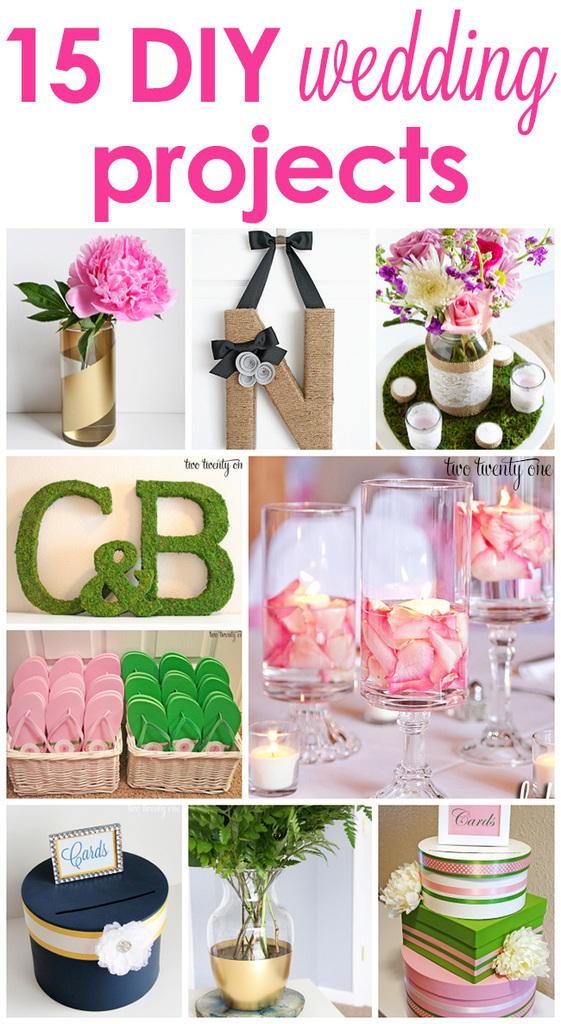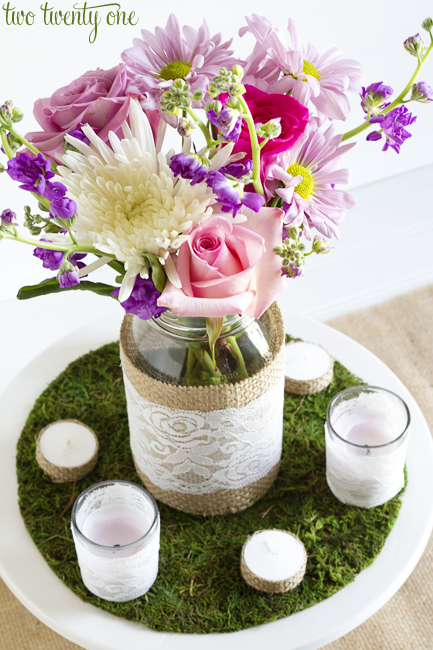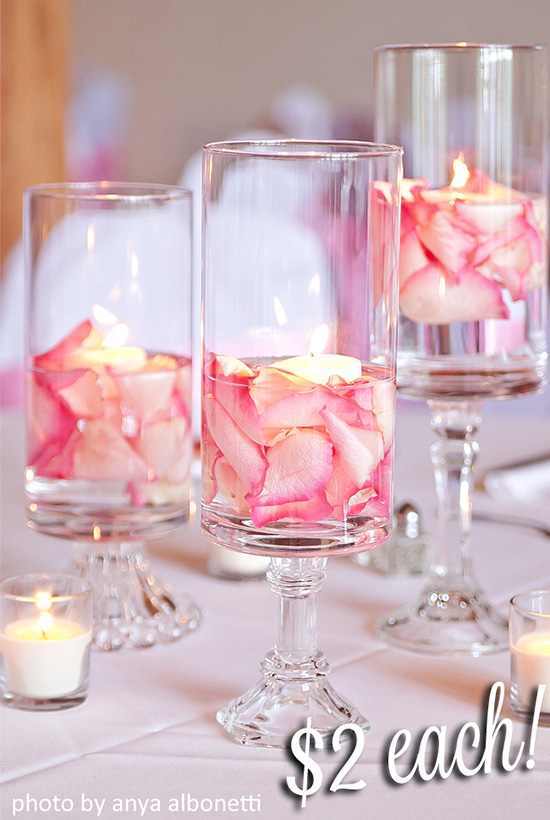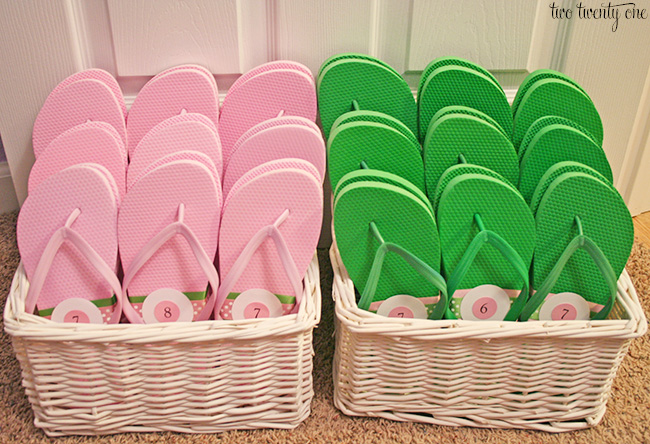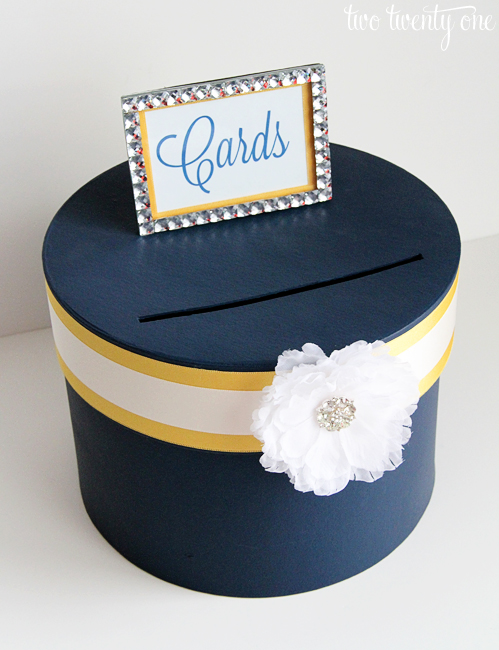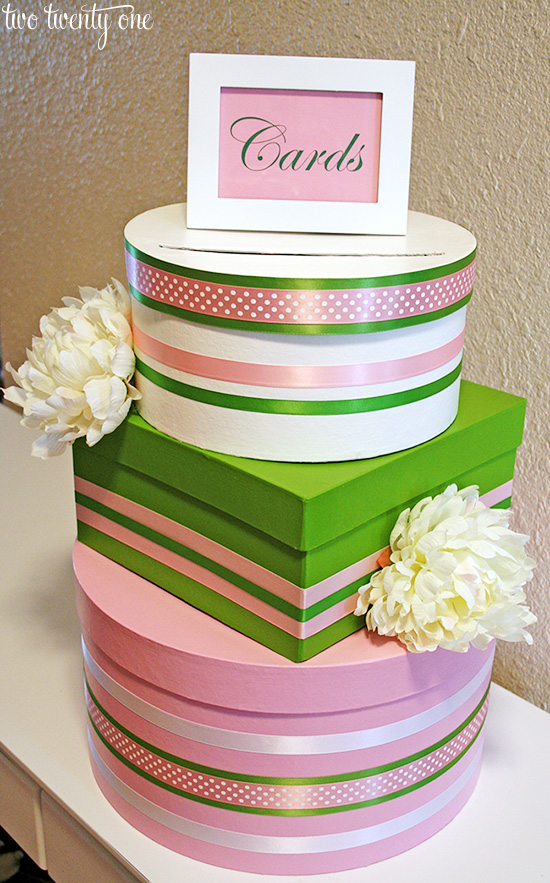 6. wedding ceremony program box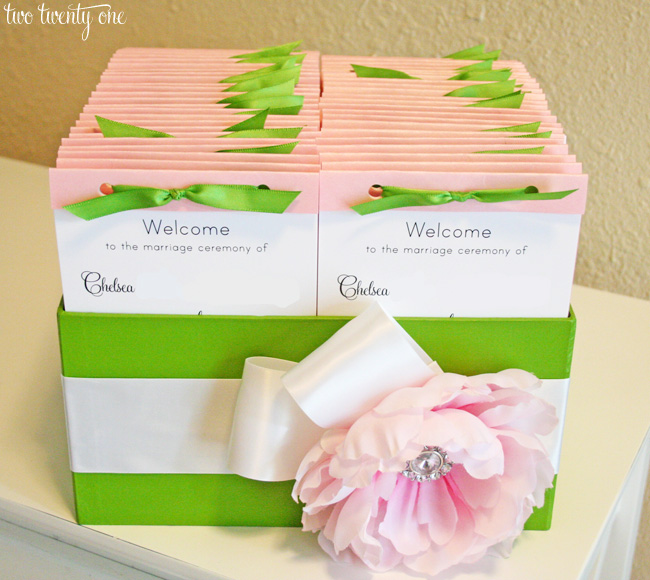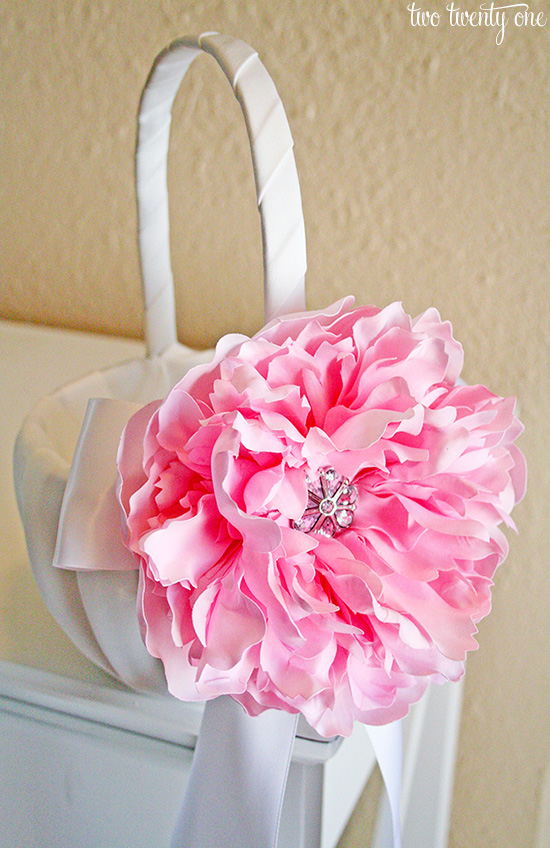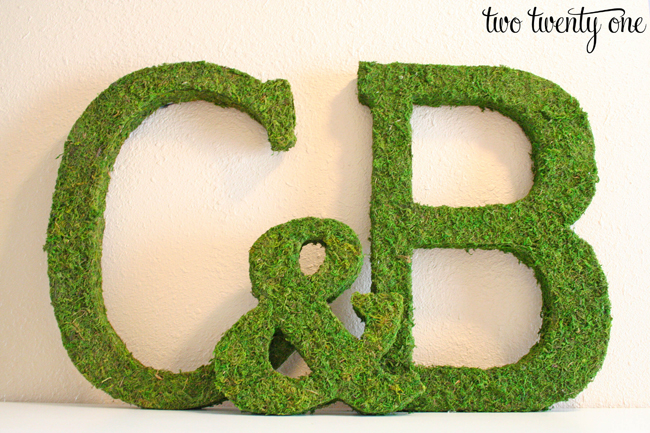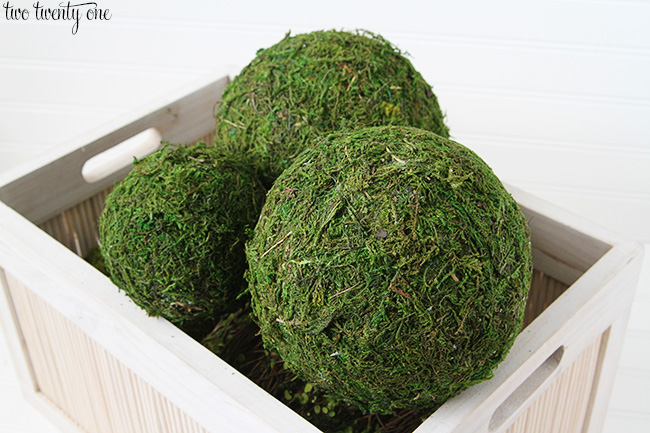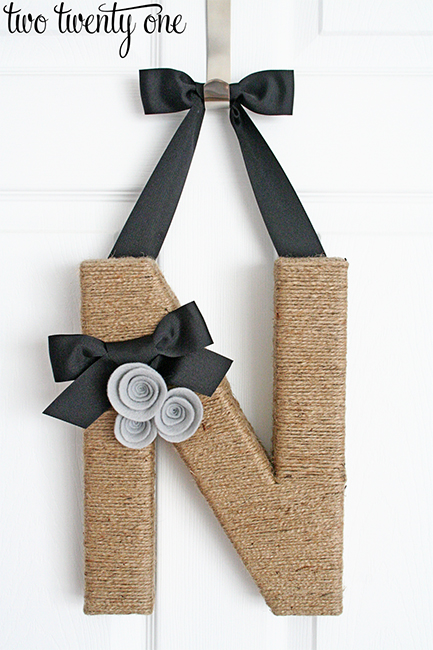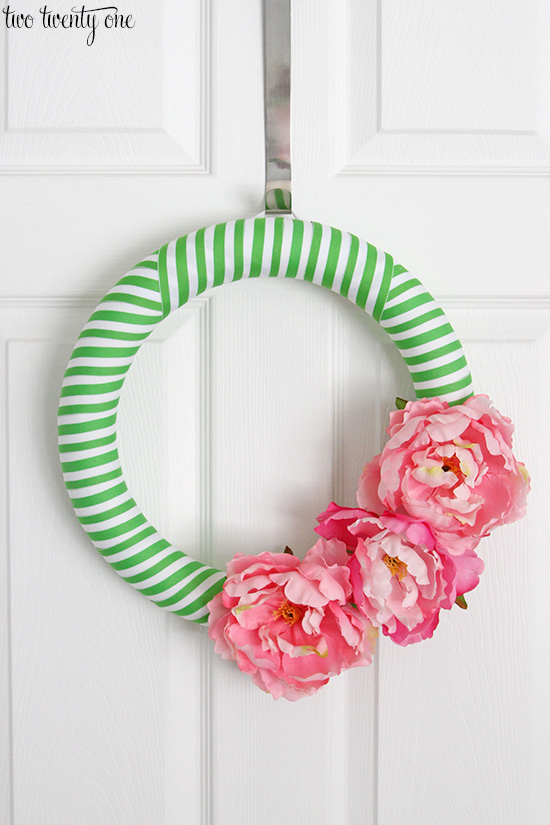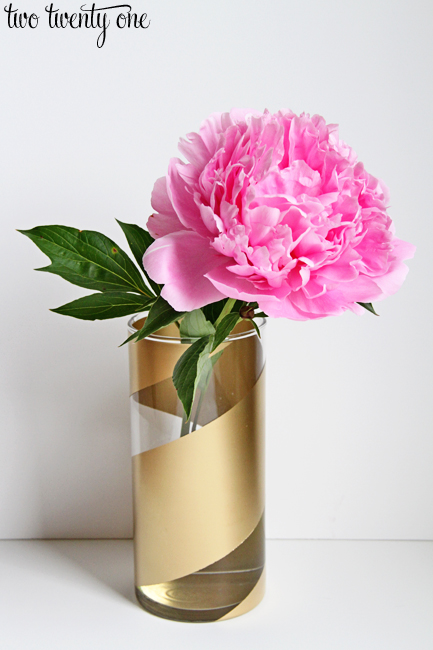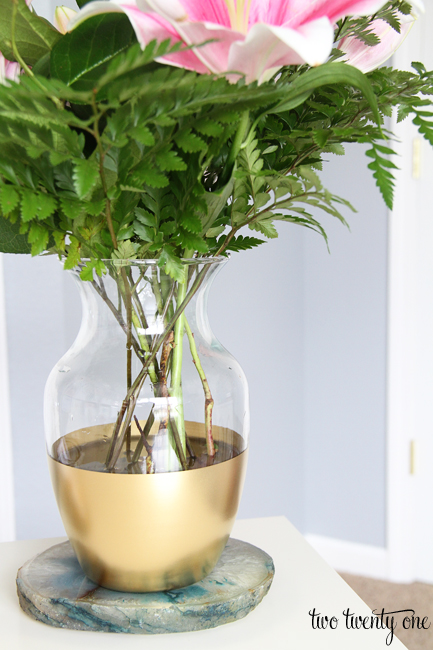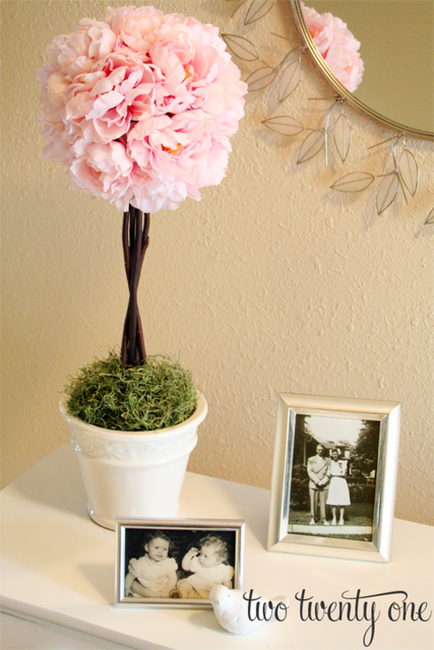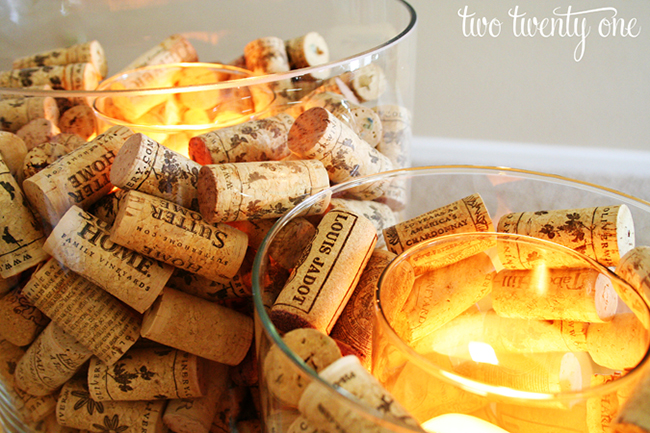 Curious to see how my big day turned out? Here you go:
Before the Ceremony
Ceremony
Reception
The Details
Celebrating a wedding anniversary soon and need gift ideas? Here you go:
1st wedding anniversary
2nd wedding anniversary
3rd wedding anniversary
4th wedding anniversary