Two Twenty One Talk 008 : Not Just A Housewife
My guest for the 8th episode of Two Twenty One Talk is Stacy from Not Just A Housewife. During our conversation, Stacy talks about her book, Natural Accents, where she finds inspiration, her thoughts on Pinterest, and we play fun round of the Word Game.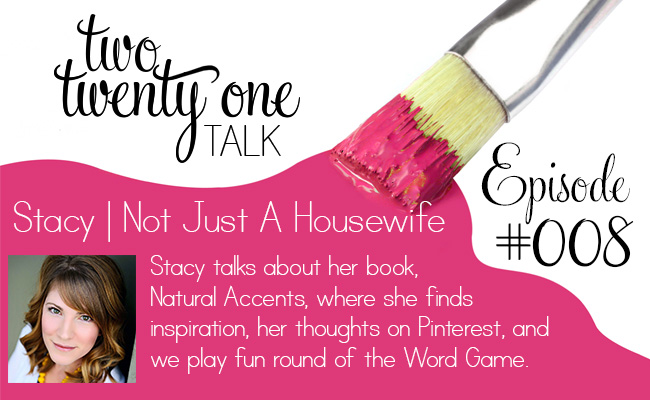 Stacy's most popular posts: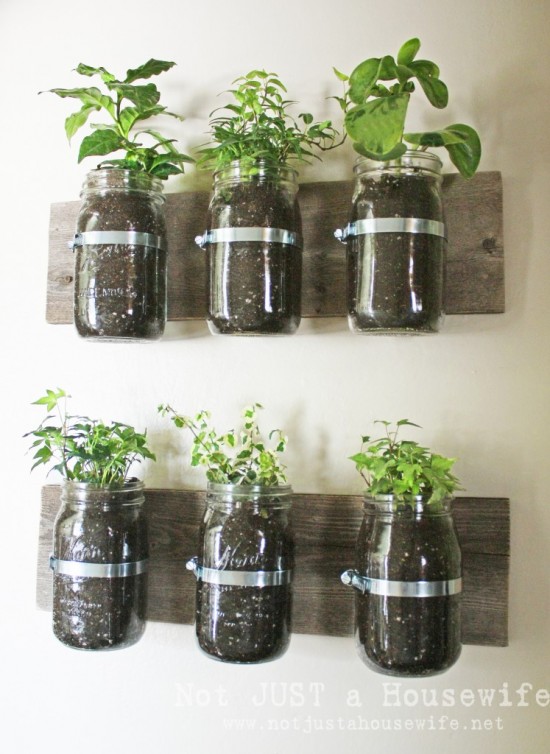 reclaimed wood floating shelves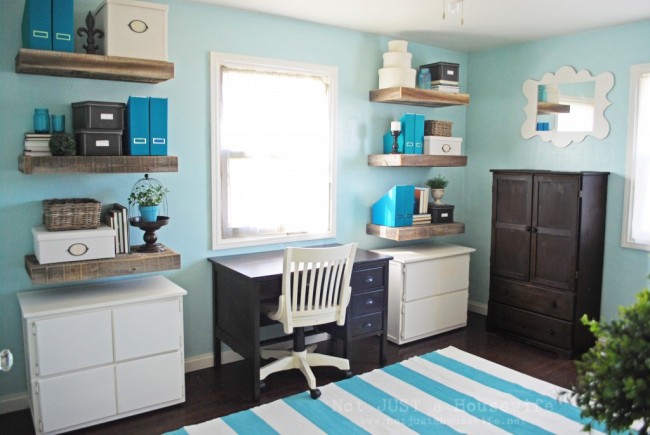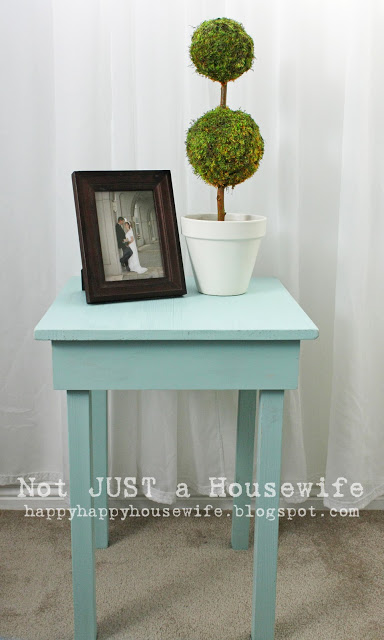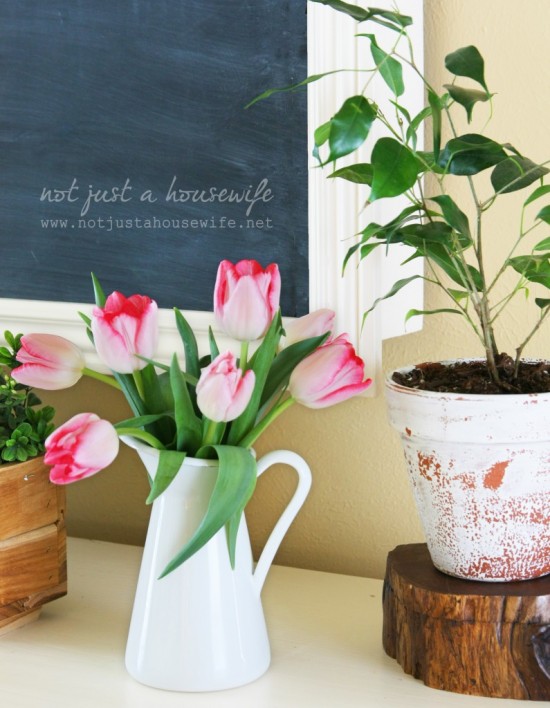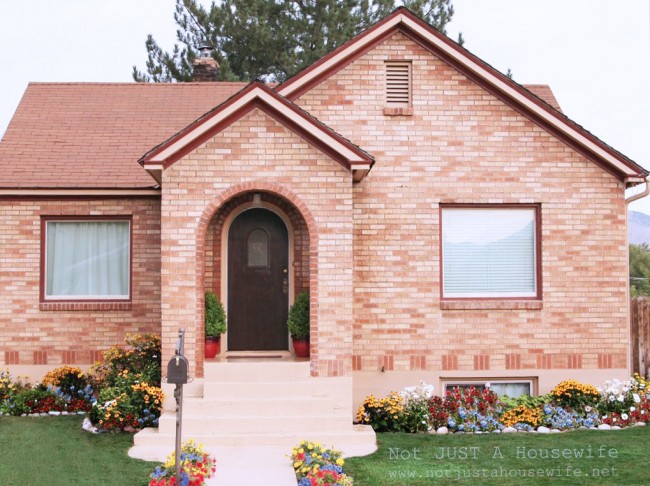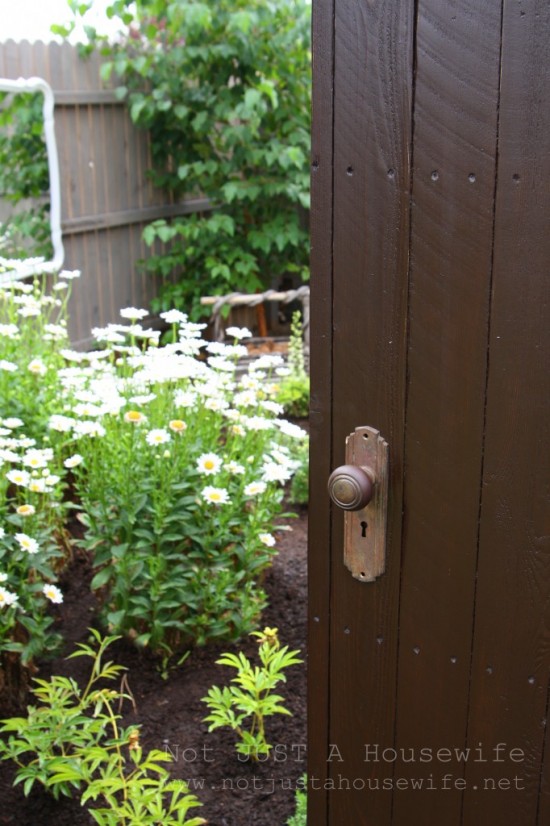 Stacy's book: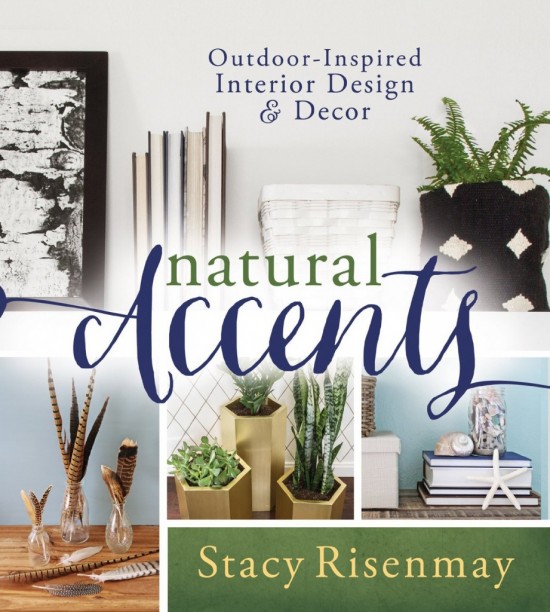 Check out previous episodes of TTOT:
002 with Liz Marie from Liz Marie Blog
003 with Kelly from View Along the Way
004 with Katie from Bower Power
005 with Erin from How to Nest for Less
006 with Rachel from Maybe Matilda
007 Reader Q & A
If you enjoy the TTOT podcast, I'd LOVE for you to take a couple minutes and leave a positive review on iTunes.