Our little man turns a year old today. People aren't kidding when they say that time flies by. It feels like I was just holding our 8 pound, 11 ounce nugget in the hospital.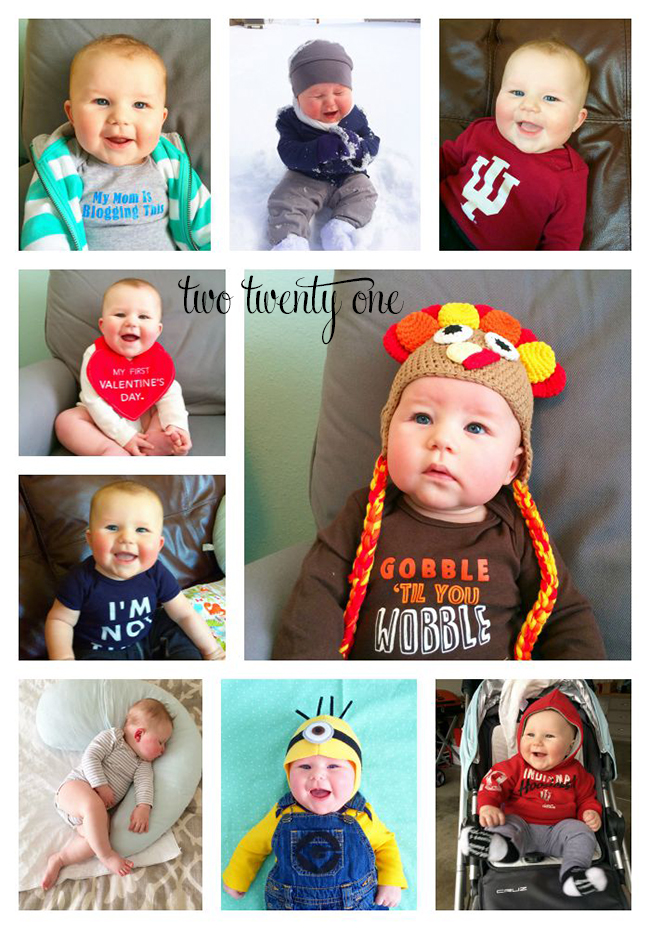 This past year has been the best year of my life because of Owen and the bond Brad and I have made by becoming parents. Owen has brought so much more love into our lives.
It's hard to put into words the love I have for this little guy. Every day is a good day because I get to wake up and see his smiling face, hear his babbles and giggles, and watch him explore the world around him.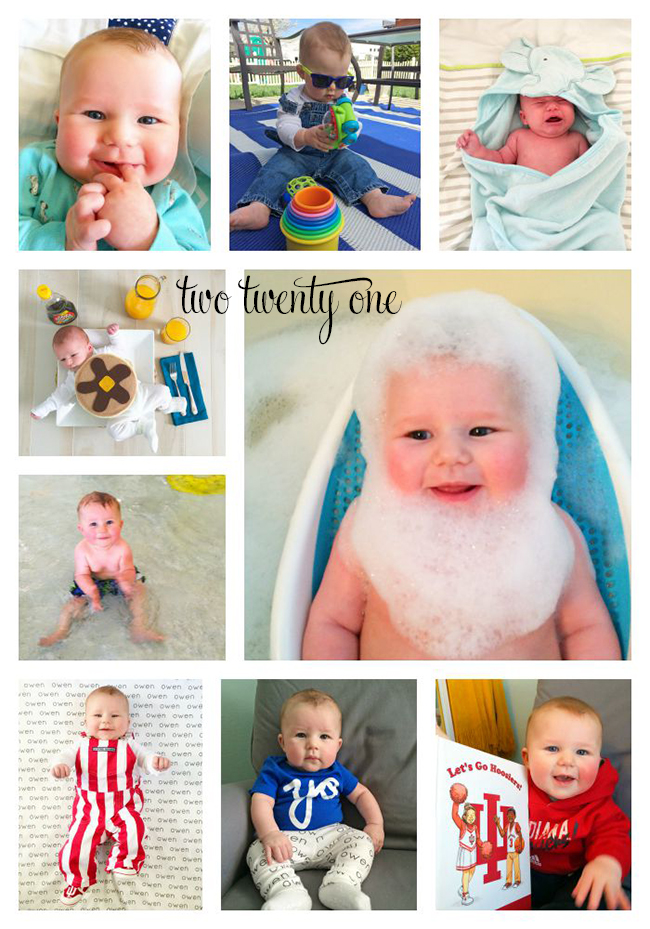 My one piece of advice to future and new parents is to soak it all in. The squishy baby phase goes by so quickly. So don't be afraid to snuggle your little one a little longer– the dishes and laundry can wait.
Also, get a smartphone with a lot of storage or invest in Dropbox Pro because there's no such thing as taking too many photos or videos of your little one.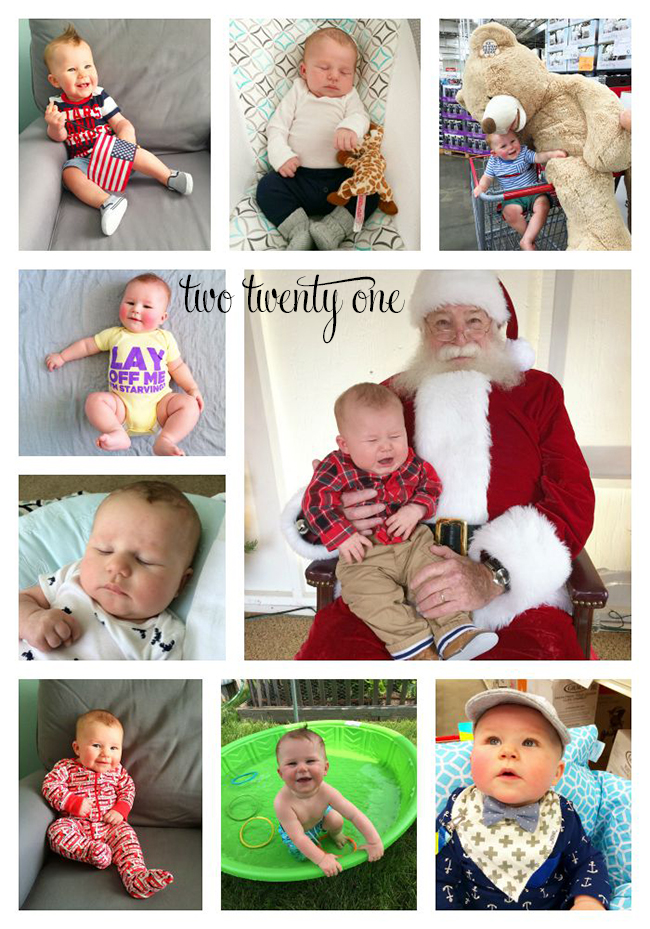 Happy first birthday to our happy, easy-going, sociable, inquisitive, snuggly boy. We love you with all our hearts.