Two Twenty One Talk 007 : Reader Q&A
In this week's episode of Two Twenty One Talk I'm answering some hard-hitting reader questions. And instead of me asking myself the questions and answering them, I asked my BFF, Natalie, to ask the questions. It makes things a little more interesting.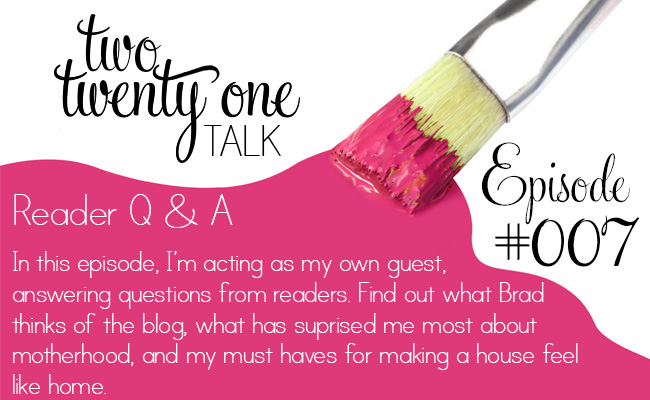 Here's the links to stuff I talked about in this episode:
• Owen's personalized name blanket
And I said I'd link to something else but I forgot what it was so if you happen to listen to this episode let me know the mystery thing I need to link to.
I promised photos of Natalie and me, some dating back to 2004, so here you go!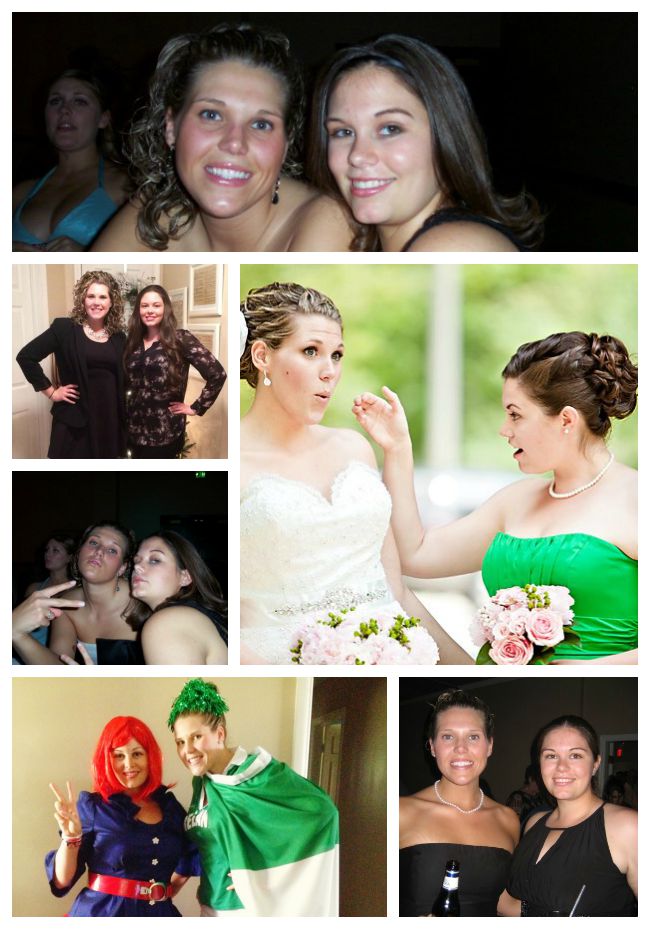 If you have a potential love interest for Natalie, shoot me an email ([email protected]). I'm not kidding.
If you enjoy the TTOT podcast, I'd LOVE for you to take a couple minutes and leave a positive review on iTunes.
This post contains affiliate links.
Funds from affiliates help pay for web hosting, podcast hosting, domain registration, email delivery, the occasional bottle of wine, and other fees to keep twotwentyone.net up and running. Thanks for your support!