Pumpkin Chocolate Chip Whoopie Pies (Revisited)
I thought I'd bring back a favorite fall recipe that I originally posted last year– pumpkin chocolate chip whoopie pies. These bad boys are delicious. You have to try them. Like, today. Seriously, gather your ingredients and get to bakin'.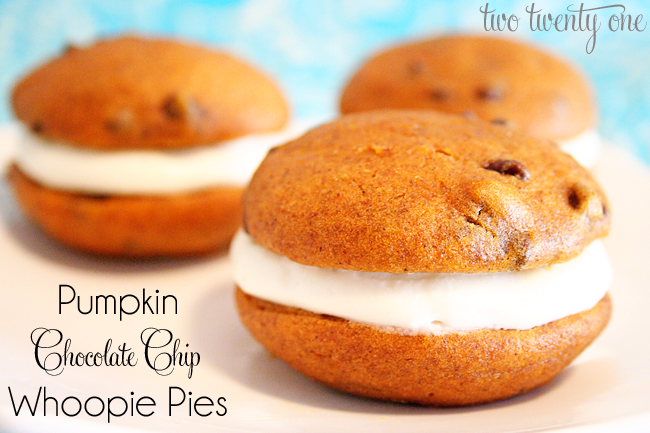 I have to admit that I've never made whoopie pies. They're an East coast thing, and I live in the Midwest. I didn't grow up on whoopie pies. I grew up on chocolate chip cookies, brownies, and (real) fruit pies. Not gonna lie, I'm a whoopie pie lover now.
Surprisingly, I didn't come across these on Pinterest. I picked up some pumpkin chocolate chip whoopie pies at Kroger the other night. I don't typically buy desserts from the store, but these looked tasty. After eating one I knew that I had to make some myself.
Here's what you'll need for the cakes.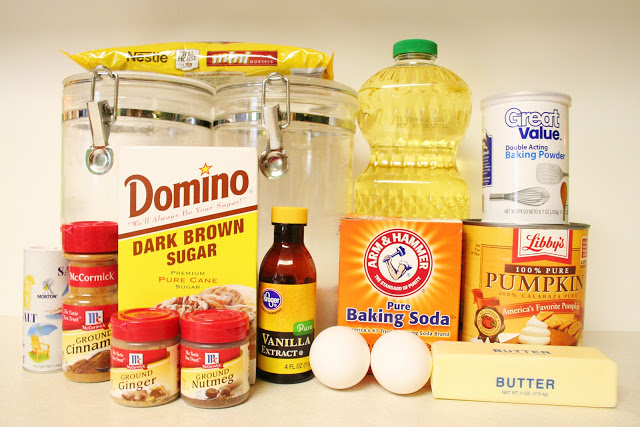 And here's what you'll need for the cream cheese filling.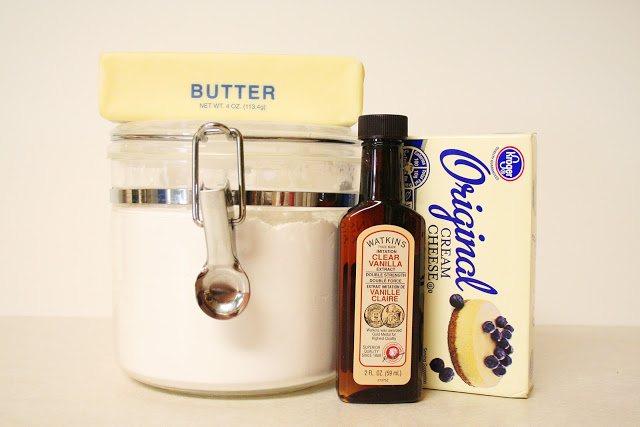 Aren't they pretty? The key to the perfect, circular shape is using a cookie scoop. I don't know what life was like before getting my cookie scoop.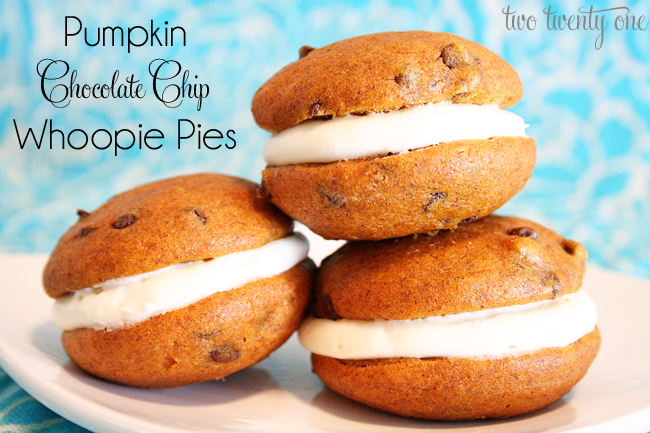 You want a printable recipe card, don't ya? Click on the card to download it.
(If you are enable to download the recipe card, you probably have a certain firewall enabled on your computer.)