Hey, friends! Hope you had a marvelous weekend!
Brad and I took our annual trip to Anderson Orchard yesterday. We went earlier this year than when we went last year so we didn't get to see all the pretty fall leaves. Bummer. But I was able to stock up on gourds, little pumpkins, apples, and I even snagged a mum. Tomorrow, I'll show how I used my purchases for our fall front porch display.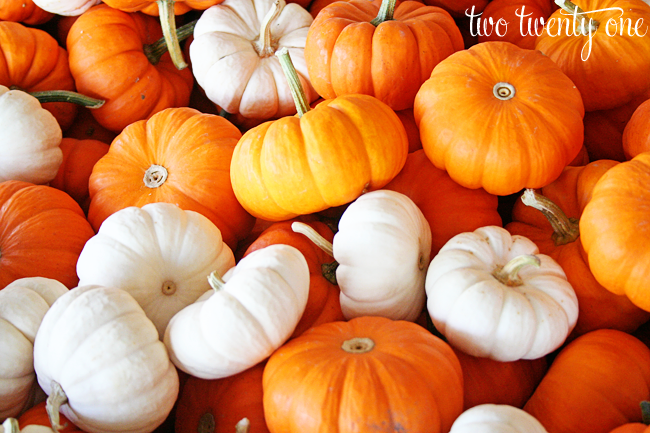 I'm lucky to have an awesome husband who supports my love affair with my camera. He was very patient while I snapped photos at the orchard. It probably helped that the Colts game was on the radio, so he was able to hang out in the car while I took 500 photos of apples.
This post is pretty picture-dominant. I figure you don't need much narration, so sit back, relax, and scroll away.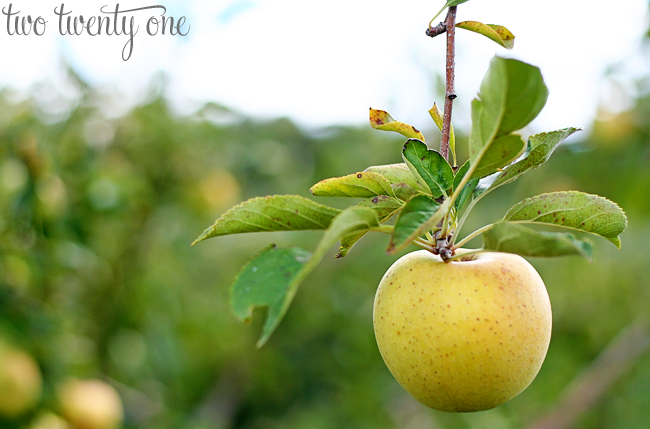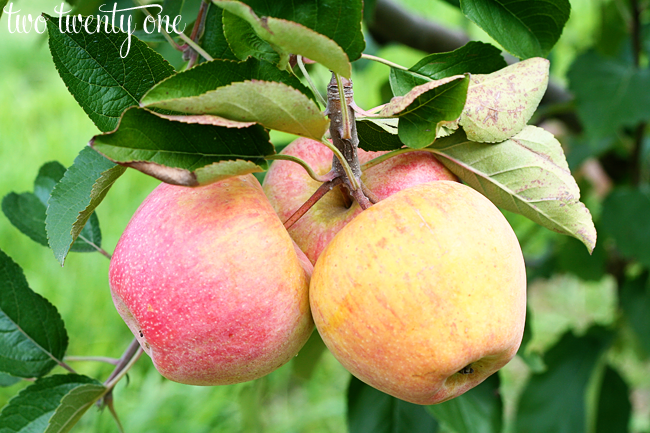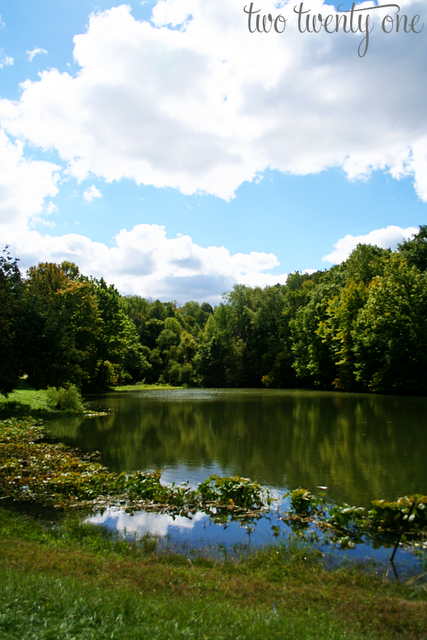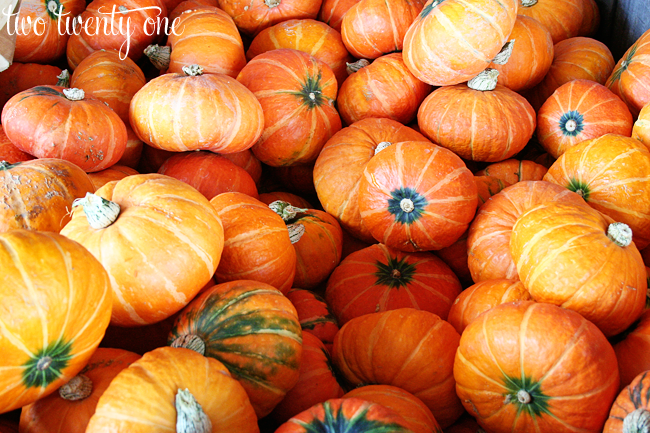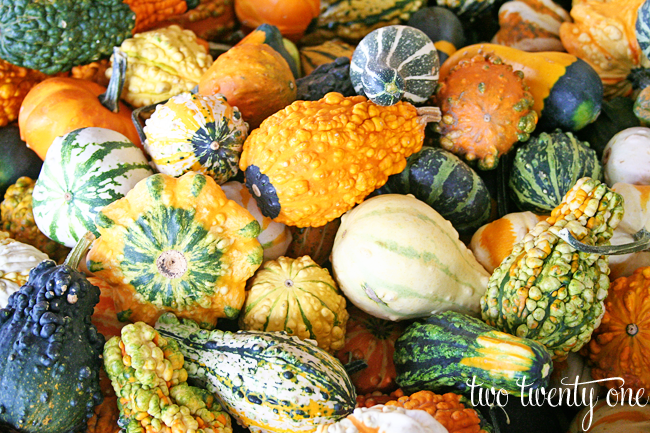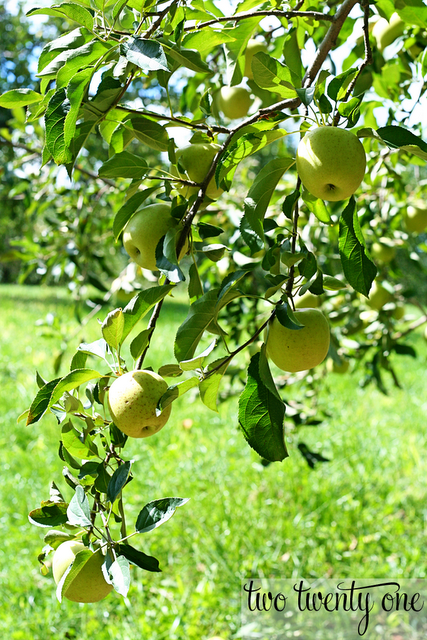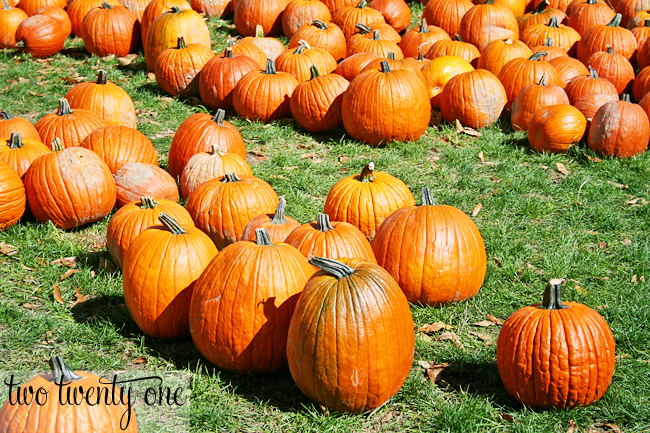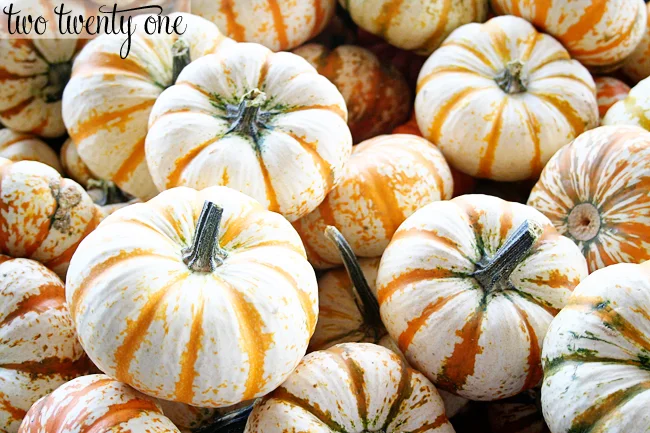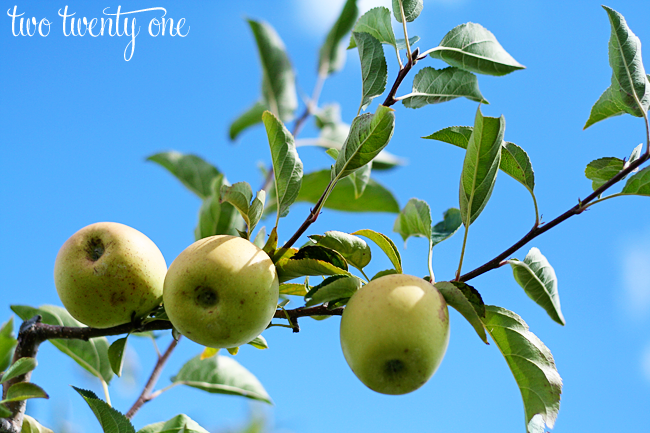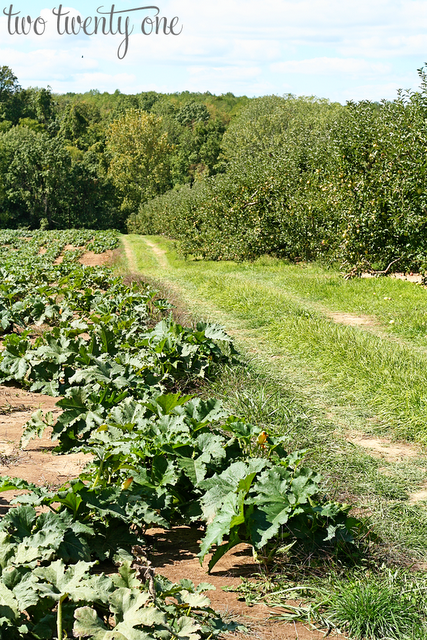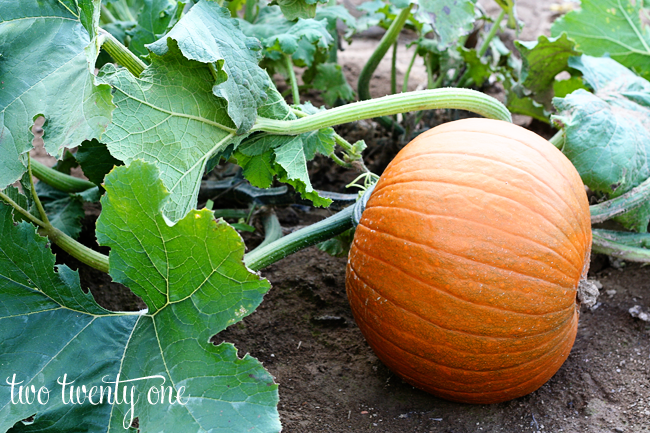 And last, but not least, my apple cider slushie. Seriously, these are amazing. You haven't lived until you've had one.
Do you take a yearly trip to a local orchard?
Have you ever had an apple cider slushie?