I finally pulled the trigger on playroom window treatments. I asked you back in this post which you think would be better– 2″ faux wood blinds or top down bottom up cellular shades. 53% of you said top down bottom up cellular shades.
Here's how the playroom looked before.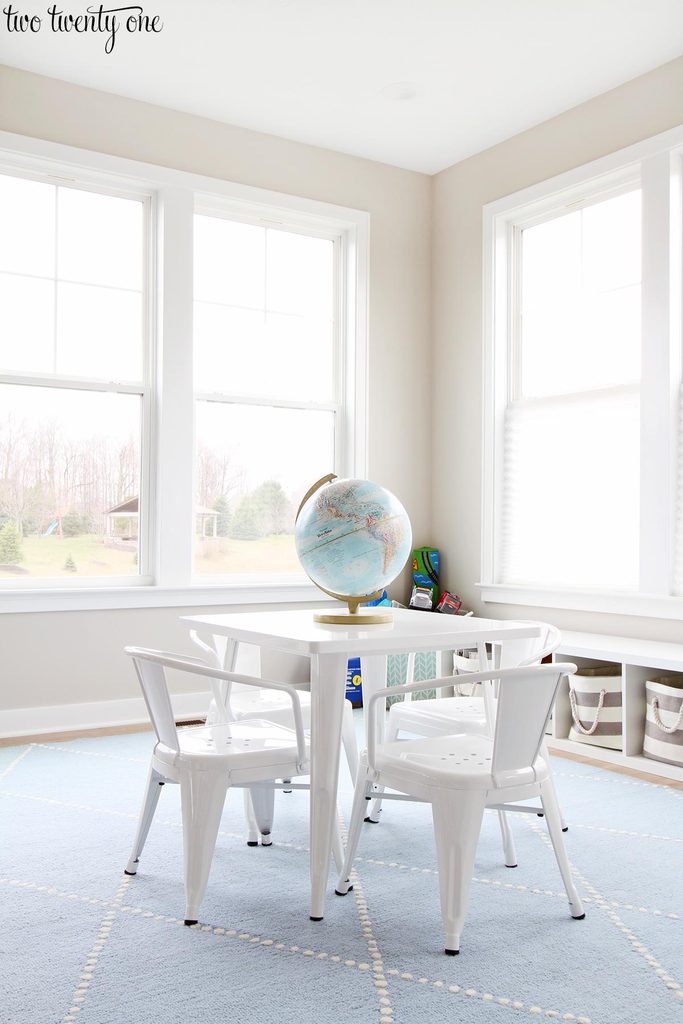 I ended up going with these top down bottom up cellular shades in Perfect White, and my friends at SelectBlinds were kind enough to send them to us.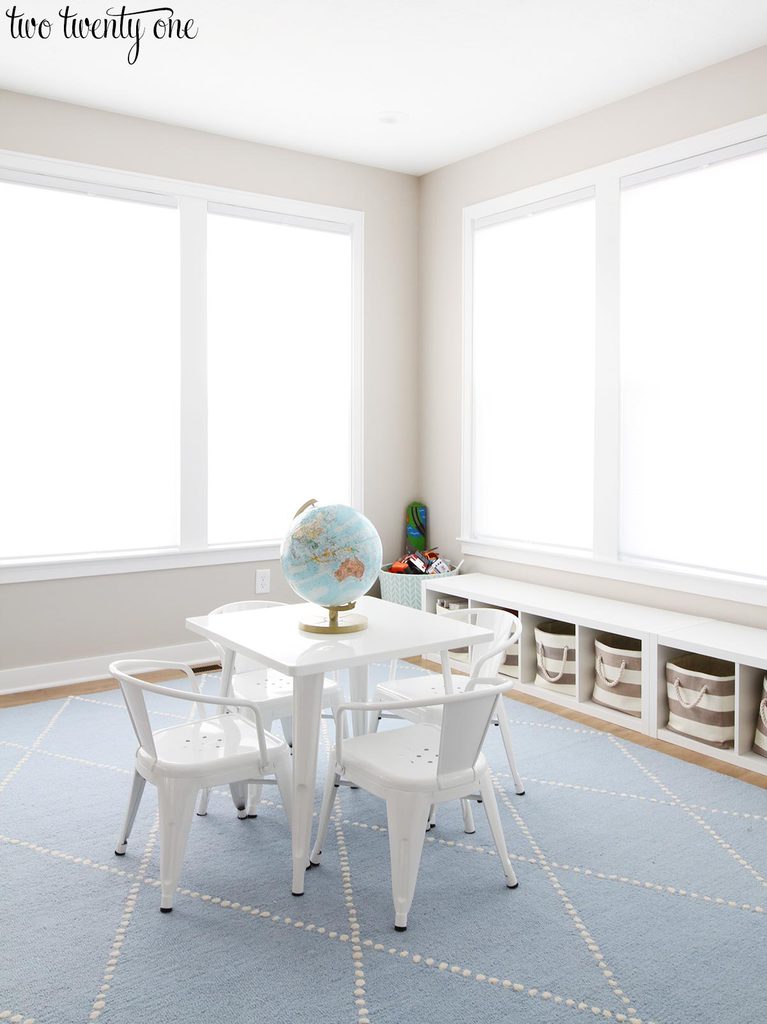 The shades were very easy to install. We had all the windows done in about an hour.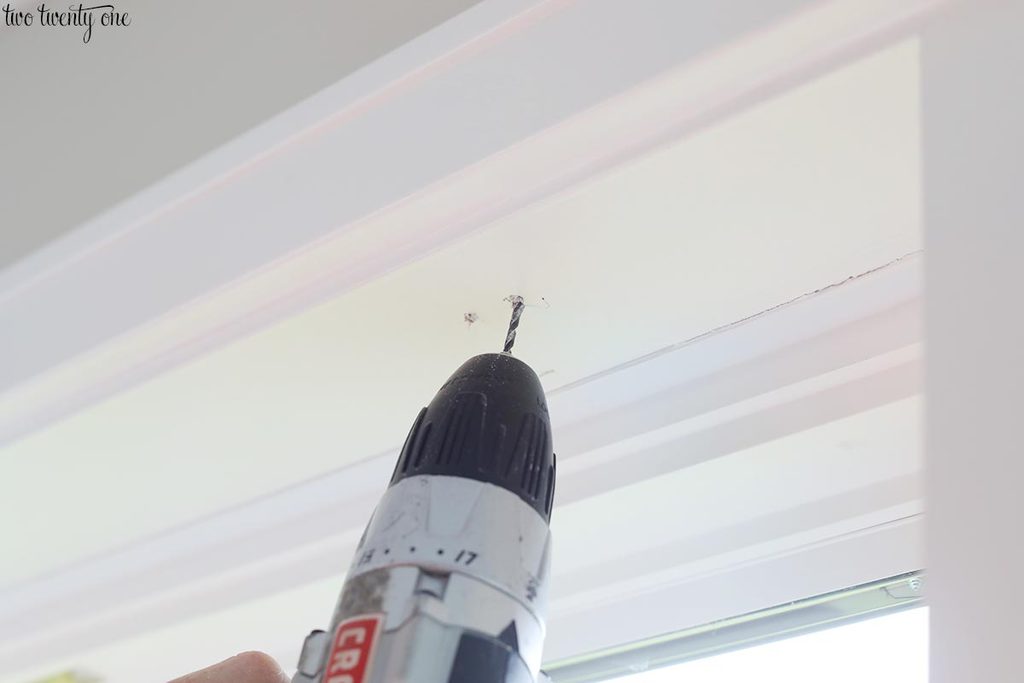 All we had to do was attach two brackets per shade.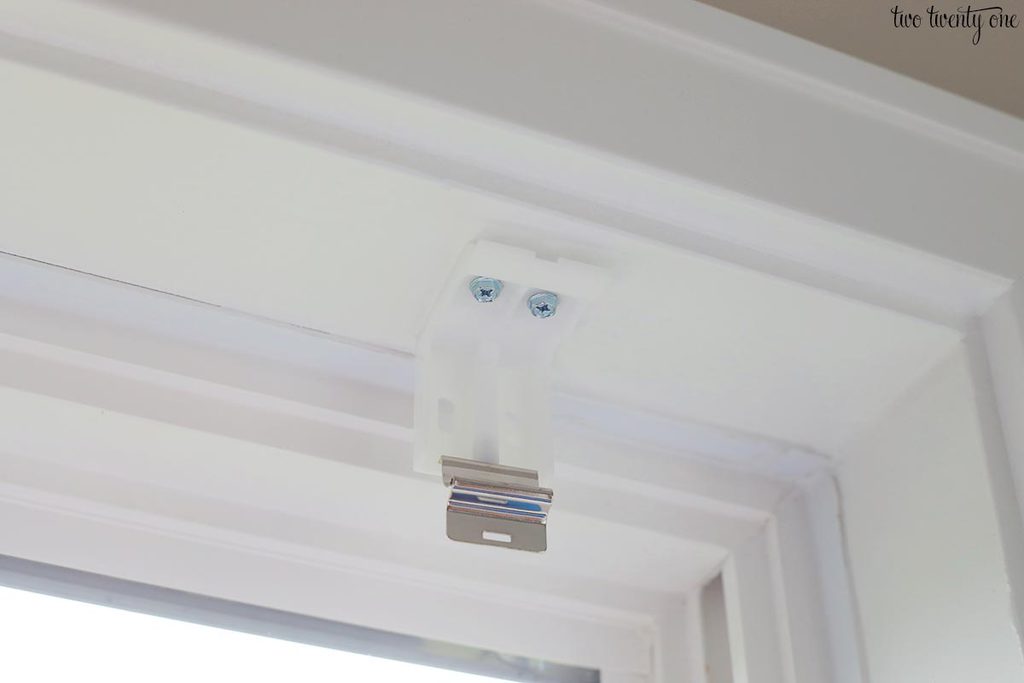 And then the shades popped into the brackets.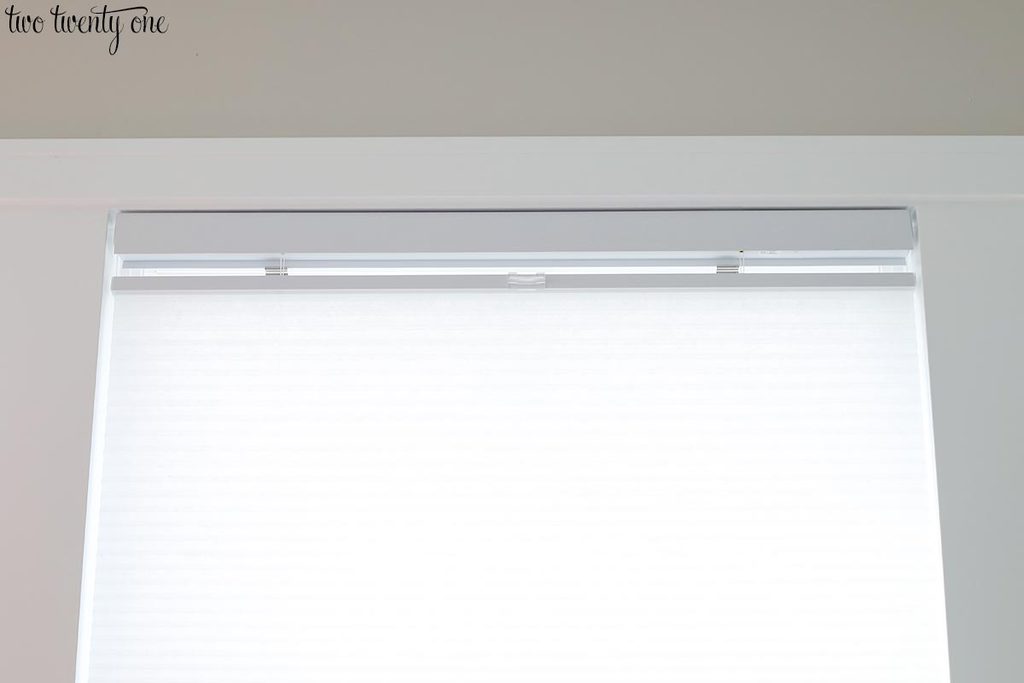 The pulls are really discreet, which is nice.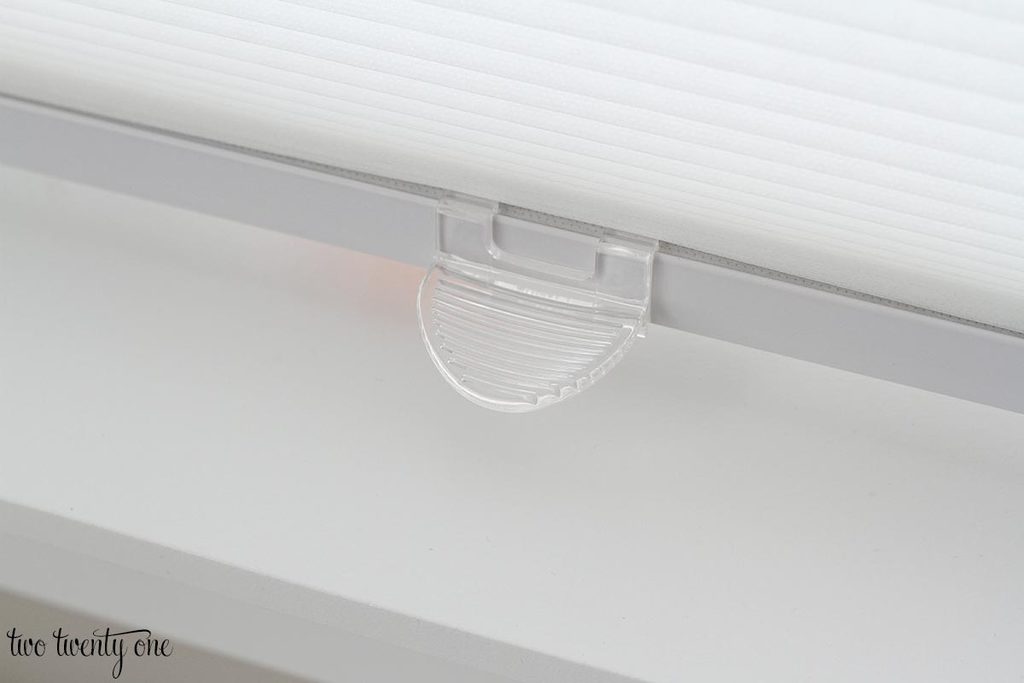 I went with the top down bottom up shades for a few different reasons. One being that I plan on doing different window treatments in the three major rooms in the back of the house (playroom, dining area/kitchen, living) so each room is more defined with the open floor plan. It made the most sense to put cellulars in the playroom. Another reason is that they're kid friendly. Thirdly, the top down bottom up feature fit with what I wanted in the playroom.
Here's how the playroom looks with the blinds pulled all the way down.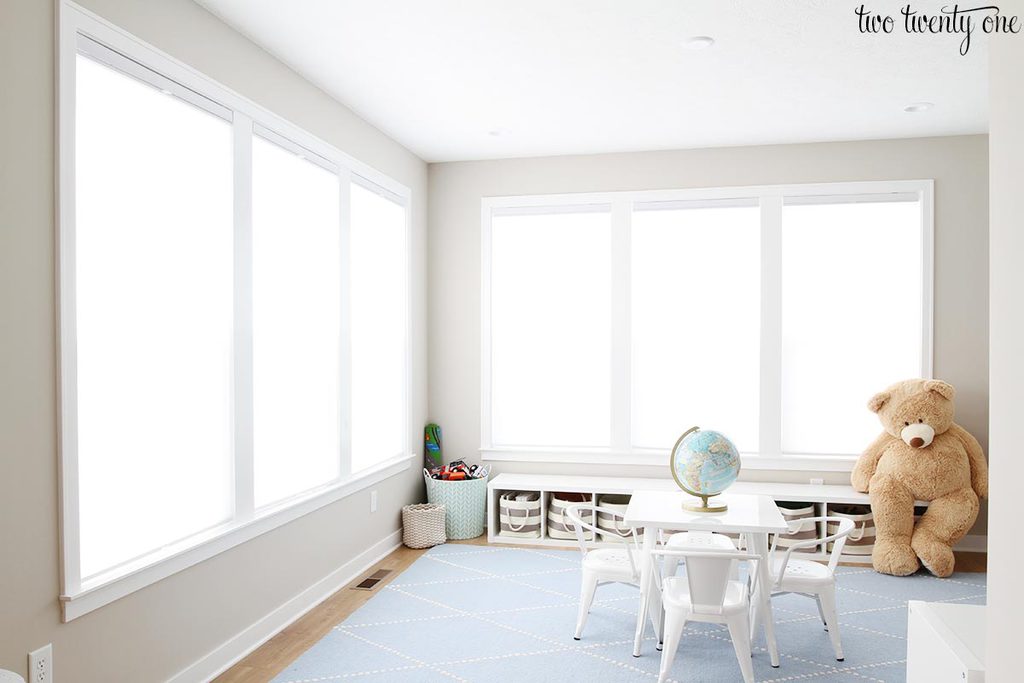 I love how they block out the harsh sunlight and provide privacy but they still filter in light, allowing the room to be bright.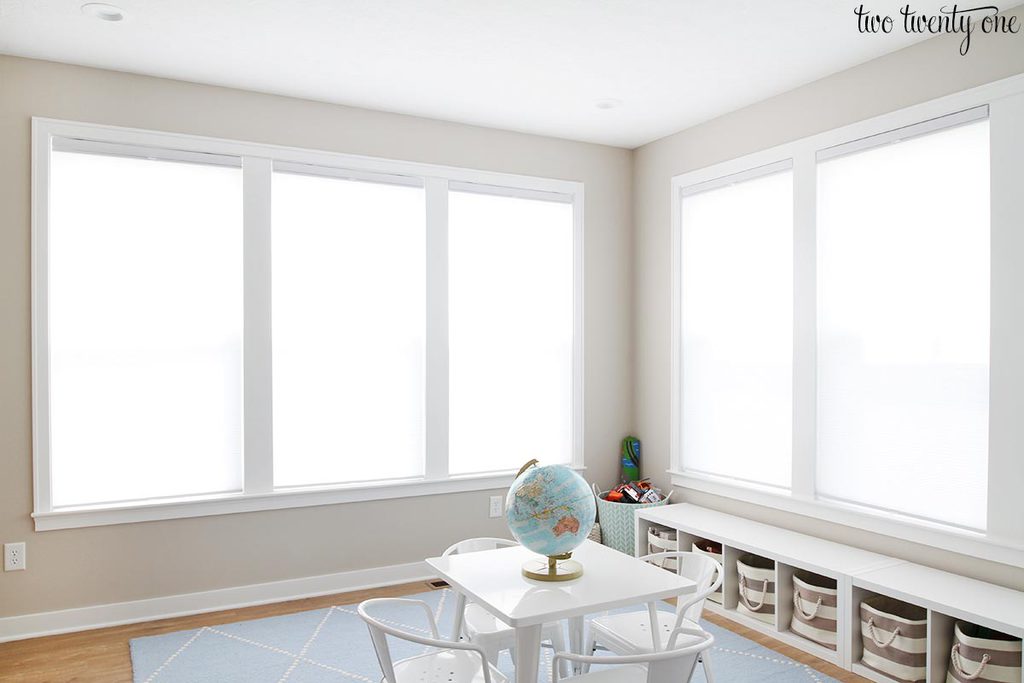 Most of the time, I have the blinds with the top fourth of the shades pulled down. We get privacy, but we can still see outside.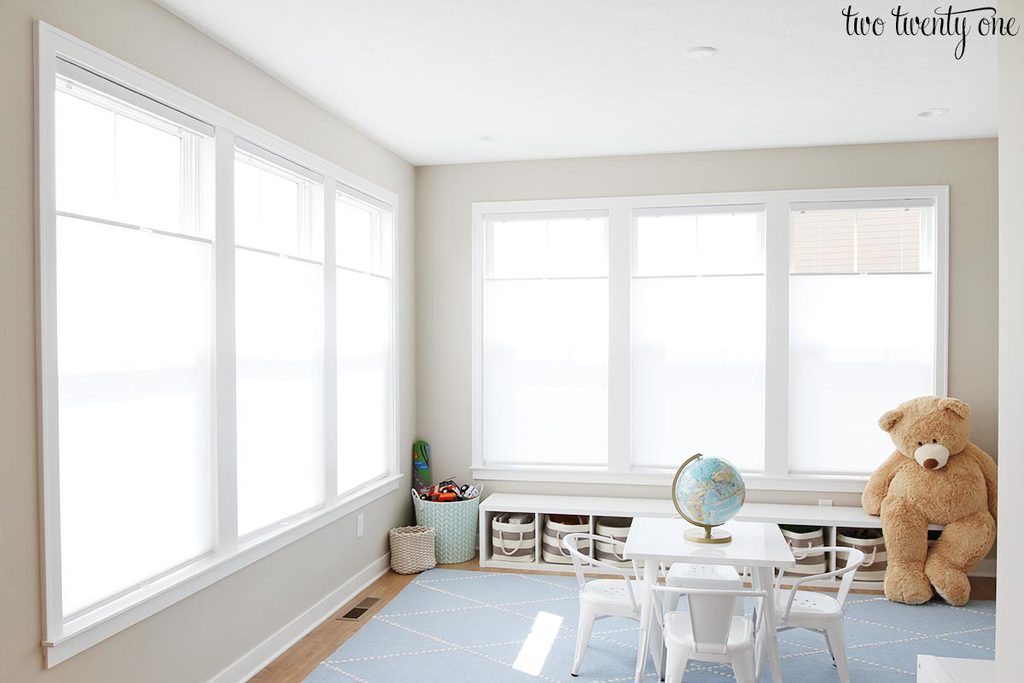 You can see the cords when you pull the top down, but they're barely noticeable– especially from a distance.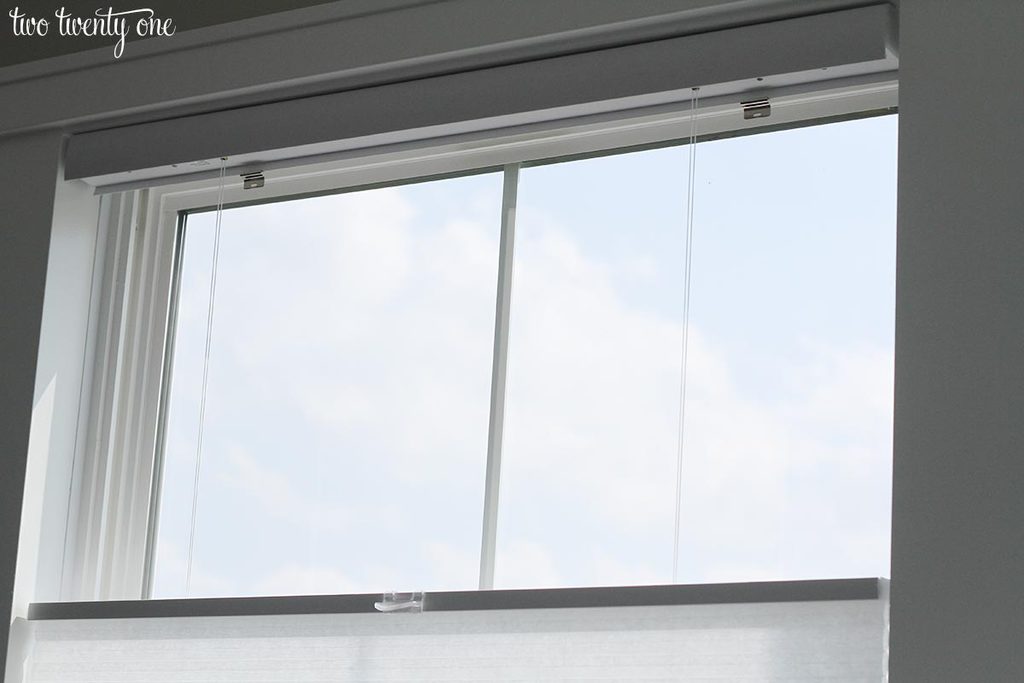 I love the top down bottom up feature because there's so many different configurations.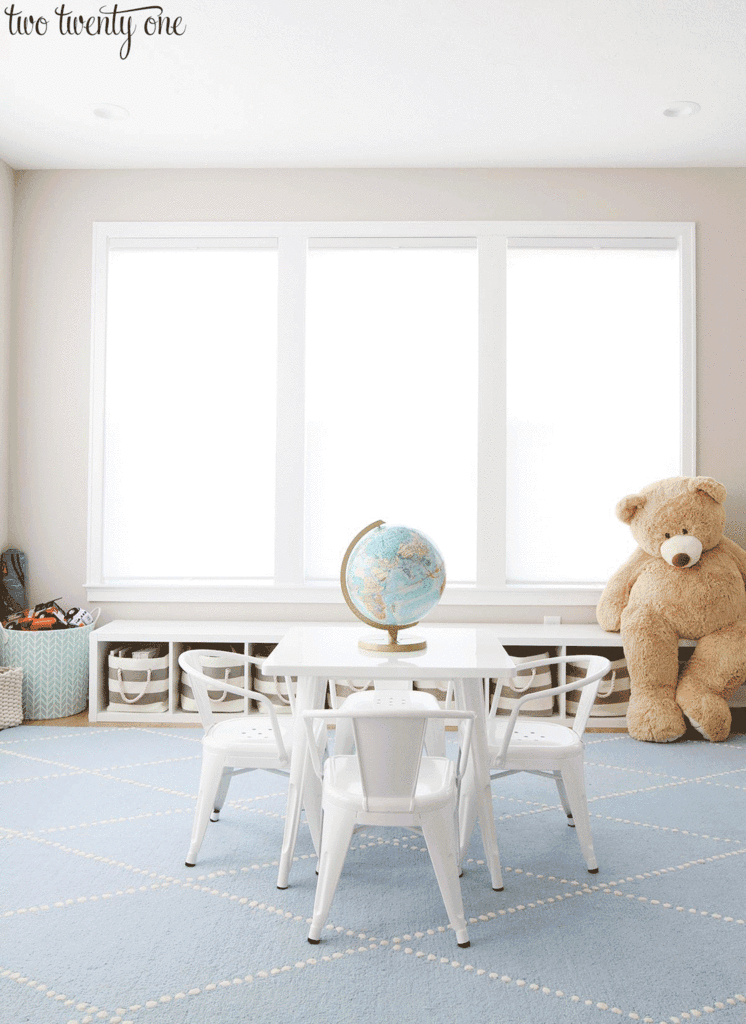 If you're in the market for shades or any window treatments, SelectBlinds is having an awesome Memorial Day sale until 5/28. 45% off site wide + an additional 15% off, plus free shipping!