Planning An Ikea Pilgrimage
That's right, Brad and I (let's be honest– it's all me) are planning an Ikea pilgrimage next week. I'd like to say he's as excited as me, but shopping doesn't really get Brad fired up. He's going based on the promise that we'll stop and pick up a couple cases of Yuengling, which unfortunately, isn't sold in the Indianapolis area. Yes, I bribe my husband with beer. Doesn't every wife?
The last time we made a big trip like this to the Cincinnati Ikea was two years ago. So it's about time we make the 4 hour round-trip drive again.
But before I go, I always have to map out my plan of attack. I need a plan or else I hurriedly walk around talking to myself like a deranged person. So I go on Ikea's website and browse around in the weeks leading up to our big adventure and make a list of things I want or want to check out.
Today I'm going to share some of the treasures I've come across while developing my action plan. Note: Not all all of these items are my shopping list, but I kind of wish they were.
Ikea has awesome prices– especially on pillow cases. I love this $4 striped pillow cover and $7 cotton velvet pillow cover.
And whenever I go to Ikea, I have to stock up on picture frames. Ribba and Virserum are my favorites. I've used them in the gallery wall in my home office, our living room picture ledges, and the mini gallery wall in our entryway. I even broke them out for the nug's gender reveal party. The prices are too good to pass up and hoard away for when I'll need them.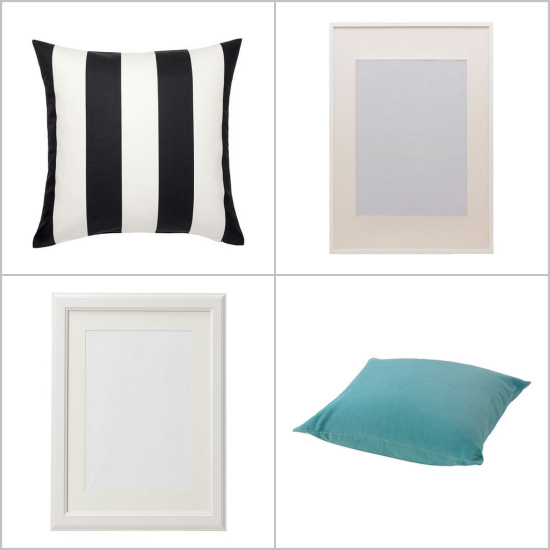 Did you know Ikea discontinued the Expedit line? I have a 5×5 Expedit work station in my home office, and I love it like no other. But rest assured, my friends, Ikea replaced the Expedit with a nearly identical line called Kallax. What's even better is that they've decreased the amount of wood used in each piece. Did you know Ikea uses 1% of the lumbar in the world? That's a whole lotta wood.
I love all of these other pieces. They're simple, but can be given spice with new hardware and baskets. I'm resisting the urge to add the sofa table to my list.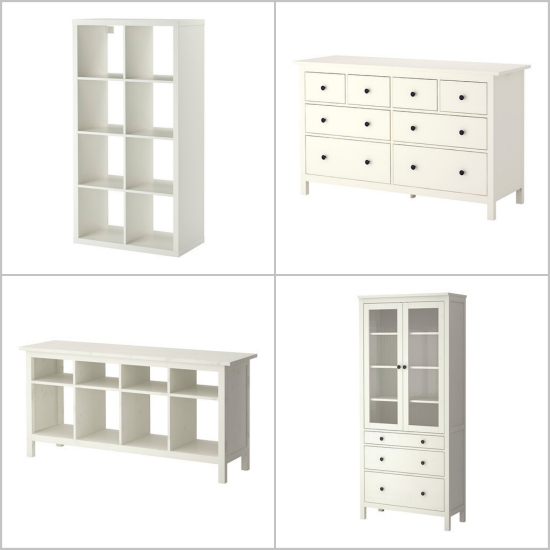 Ikea always has awesome, reasonably priced fabric too. I want to buy all of these and add them to my fabric hoarding collection.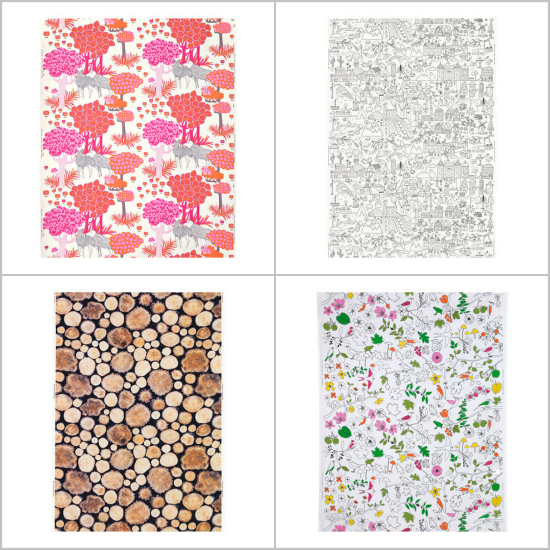 Sigh. If we only had a deck.
My plan is to show Brad all the amazing outdoor furniture to get him excited about building us a deck. There's a 46% chance it'll work.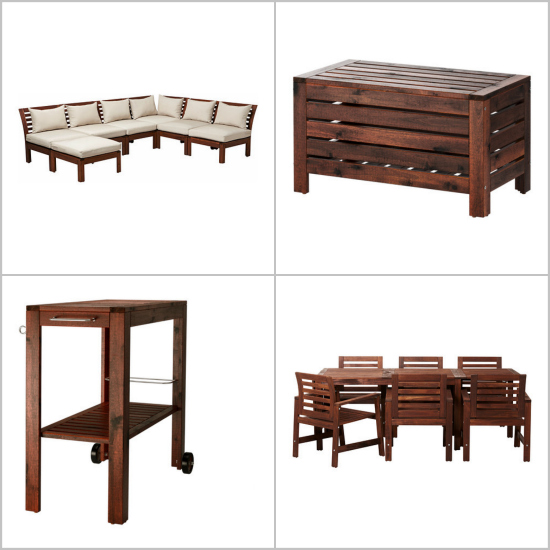 And I can't go anywhere these days without looking at the baby stuff. Ikea will be no different. The nug will most definitely get a souvenir to commemorate his maiden voyage (in utero) to Ikea.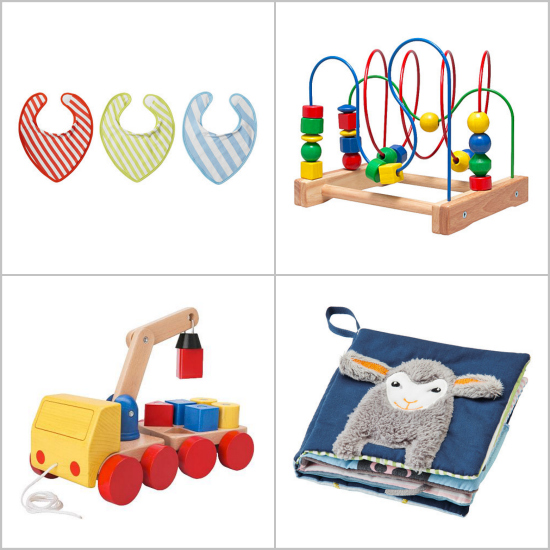 Ikea people, if you're reading this, please build an Ikea in Indianapolis. K, thanks. Love you.
Are you a lucky devil who lives within 50 miles of an Ikea?
Or are you like me and have to strategically plan out your yearly trip?