We unexpectedly lost my stepdad, Ken, Wednesday afternoon. Getting the call from my mom telling me the news was the ultimate shock because Owen and I had just FaceTimed with my mom and Ken. But 45 minutes after the FaceTime ended, Ken collapsed– we believe from a heart attack.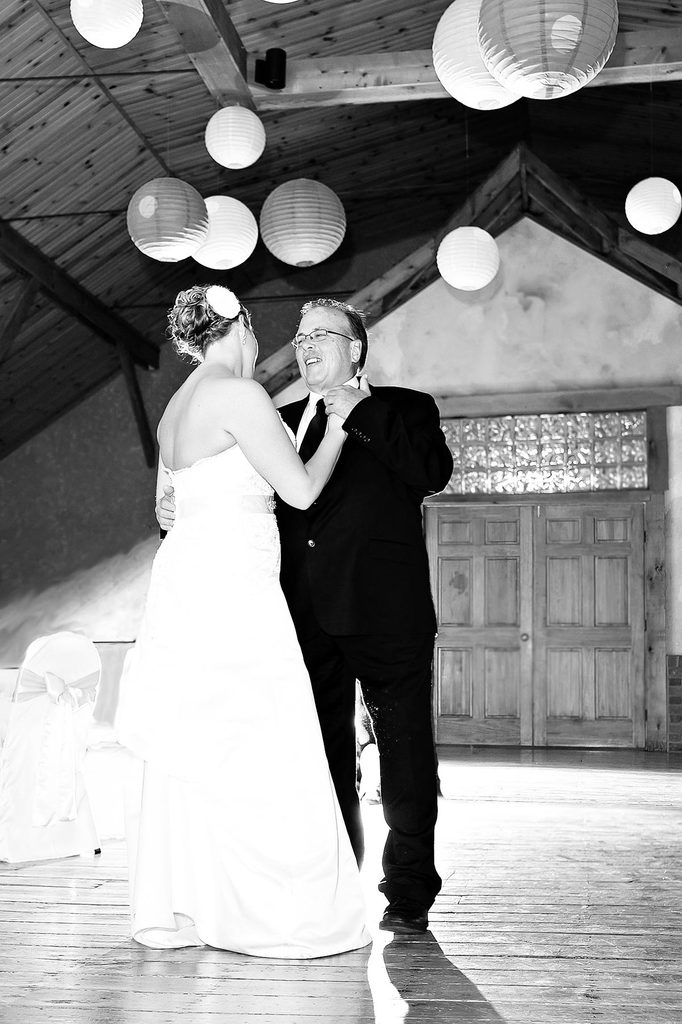 Ken has been in my life since I was two years old and was like a father to me. He loved my brother and me like we were his own. You may have noticed that whenever I talked about Ken and my mom, I'd say "my parents". Ken was a wonderful partner to my mom for 33 years. They celebrated 20 years of marriage in October.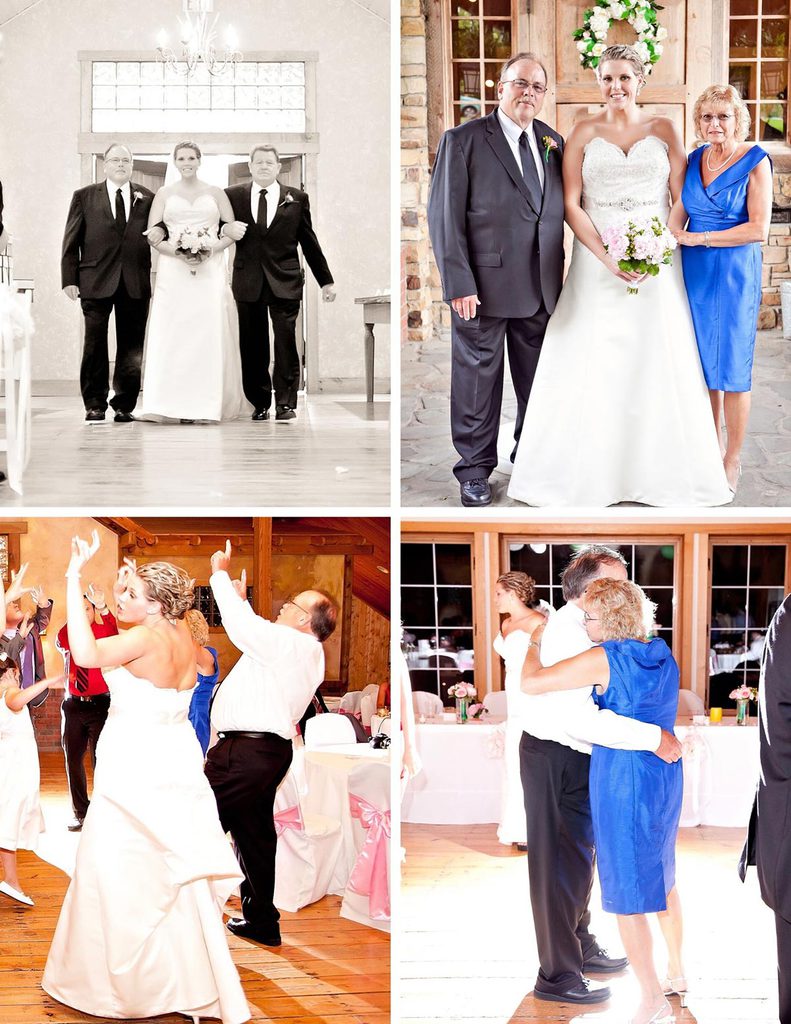 My mom and Ken enjoyed trying new foods and restaurants, going to concerts and performances, and traveling together. Some of their favorite trips were to Hawaii, Mexico, Ireland, Alaska, Iceland, Seattle, Maine. Every fall they'd fly out to Portland, Oregon to spend the week with my brother.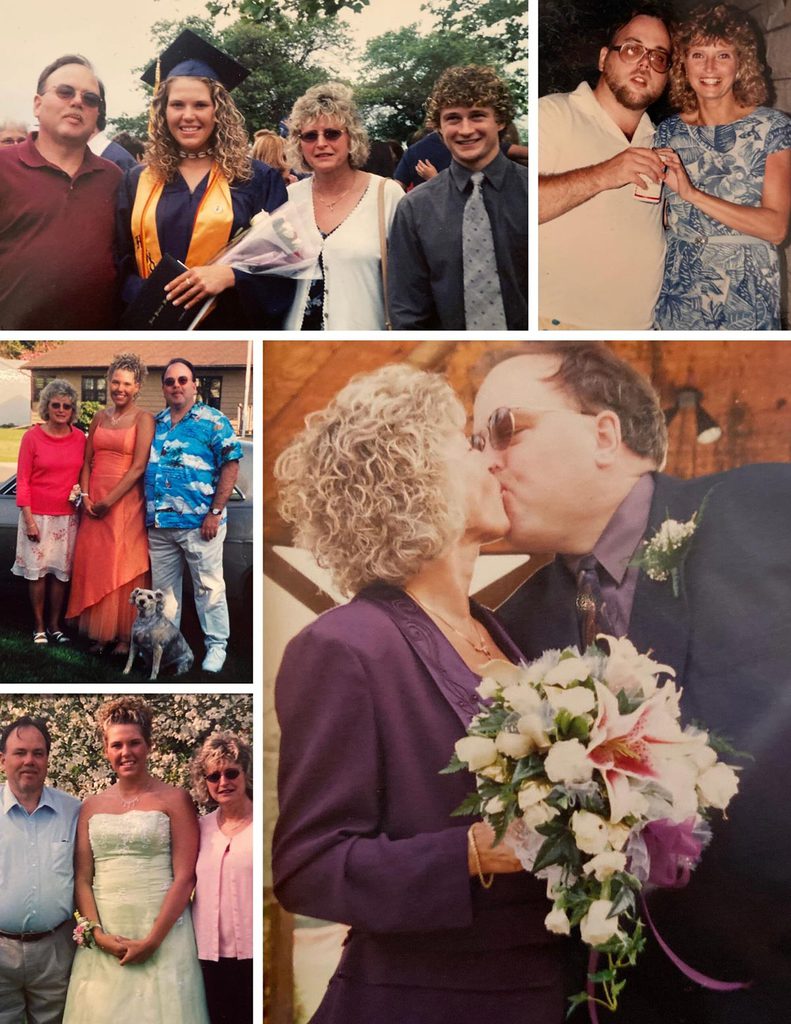 Ken loved being a grandpa to Owen and Emmett. He'd give them the world if he could. When Owen was first learning to say "Grandpa Ken" he'd say "Grandpa Nek" instead. We all got a kick out of it, especially Ken. He was slightly disappointed when Owen finally started calling him "Grandpa Ken".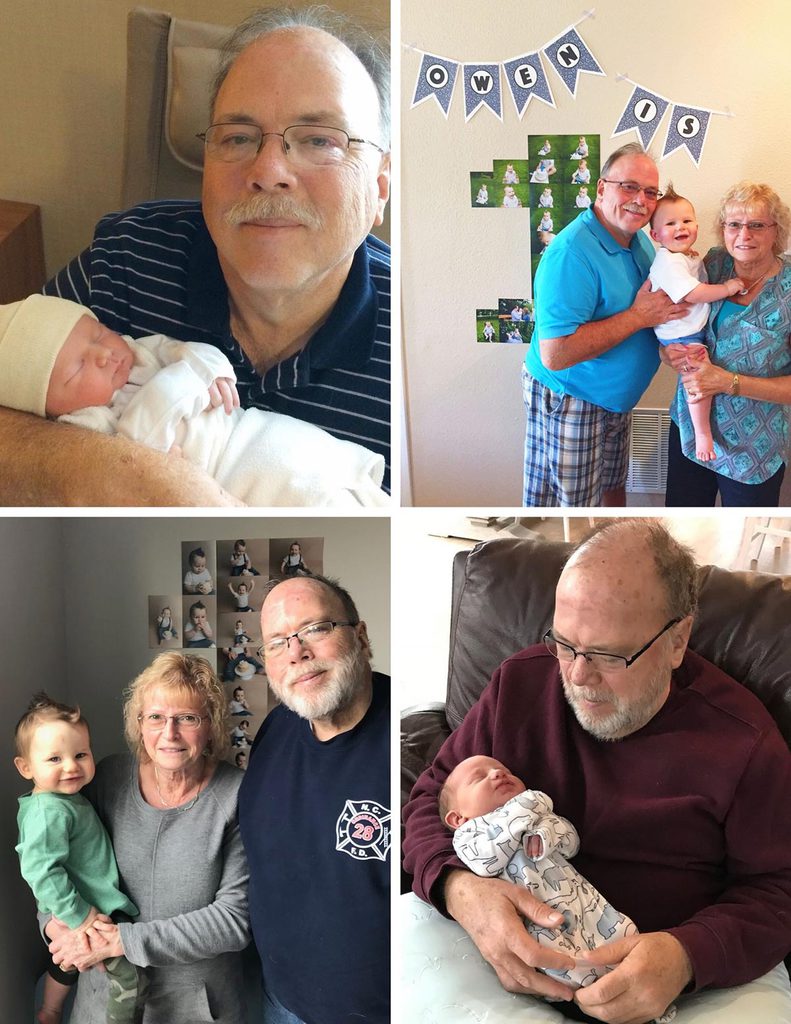 Ken and my mom would try to see us and the boys once a month. Ken enjoyed taking the boys on rides in his golf cart, swimming in the pool, playing with them outside, doing LEGO kits with Owen, and taking them to my hometown fire station so the boys could look at and sit in fire trucks.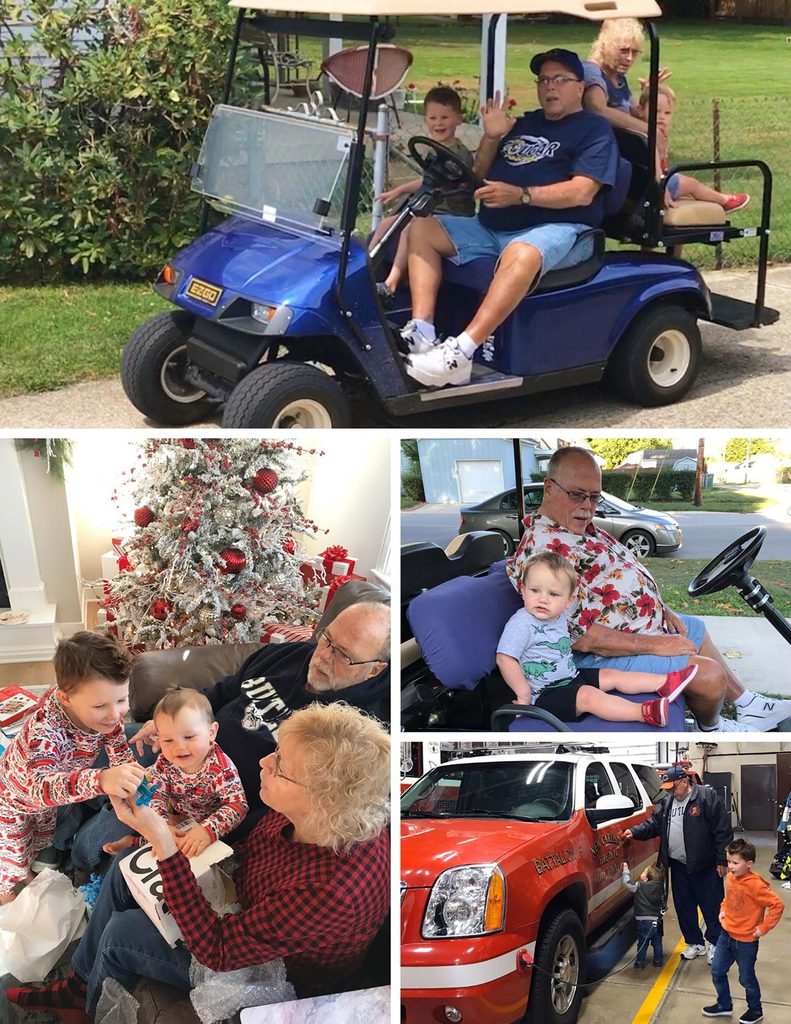 Ken was a retired pharmacist. He was also a retired volunteer firefighter and EMT, serving on the department for 20 years. After retirement he served on the town council for 8 years. He also volunteered his time mentoring students at the local elementary school. He was always willing to help and serve others.
He loved our family dogs Daisy, Lily, Lola, Lucy, and Jack. They could always count on regular walks around town followed by treats from Ken.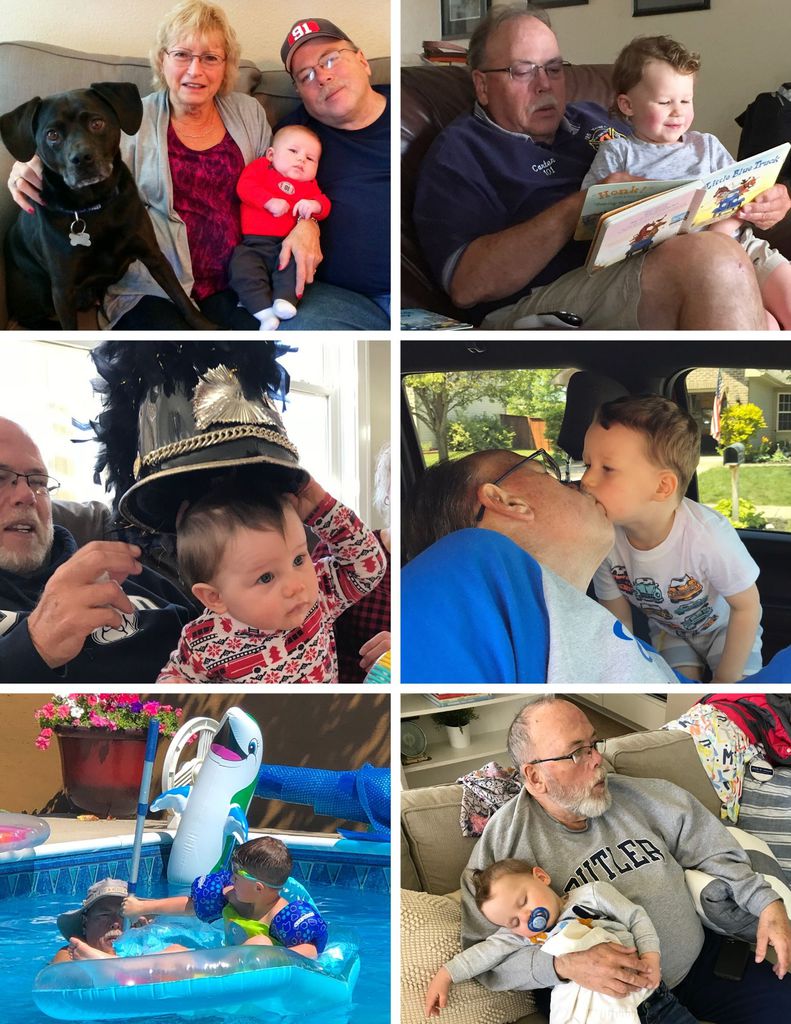 He enjoyed watching football and college basketball. As a Butler grad, Ken was always rooting for the bulldogs. He looked forward to Bears and Cubs games, fishing trips, and charity golf outings with his buddies.
I could always count on Ken for help and advice, and he'd often ask me for my input on things. Something I don't think a lot of people in his generation do often. One of my favorite memories with Ken was when I was 14. That's when he started giving me driving lessons on backroads in his pickup truck.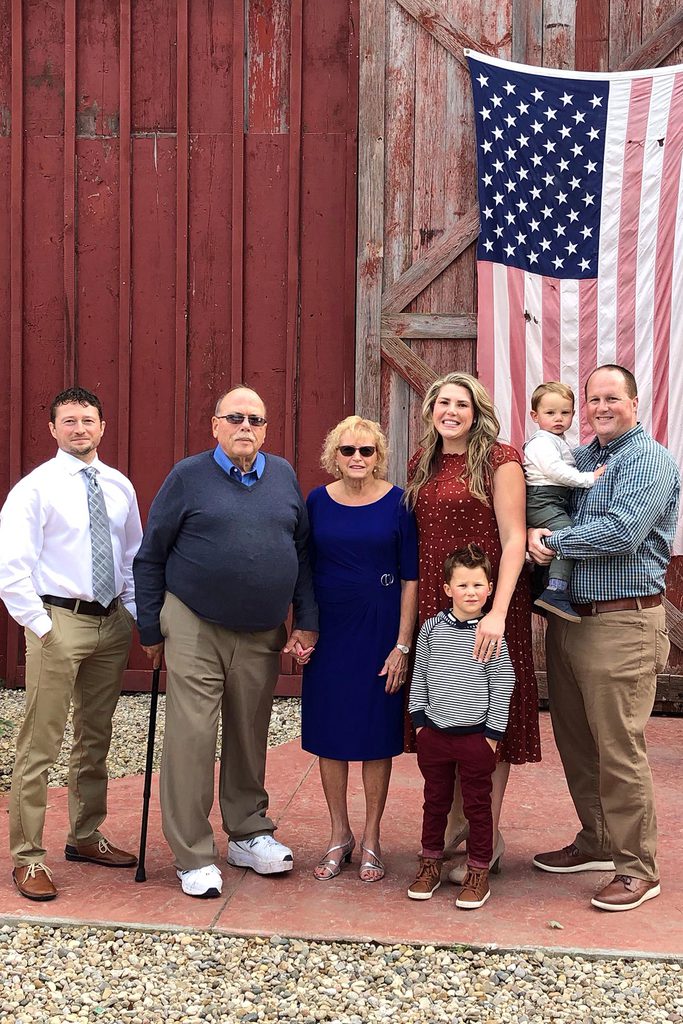 It thankful Owen was able to FaceTime with Ken and show him something he had built right before Ken passed away. It comforts me to know Owen's voice was one of the last voices Ken heard.
Due to the COVID-19 pandemic, we don't feel comfortable holding a service and putting loved ones at risk. As you can imagine, the current situation has made things more isolating and heartbreaking. But we plan to hold a celebration of life in the future.
Ken was a great man who was devoted to his family and community. He will be greatly missed by many.
We love you, Grandpa Nek.