Fabric Christmas Present Decorations
It's another edition of Chopped– but with Crafting Supplies! The theme for this edition is Christmas decor, so I decided to create a few fabric Christmas presents decorations.
I had a hard time naming them because they look like presents but they aren't presents. But you could give them as gifts.
I hope you're following me here.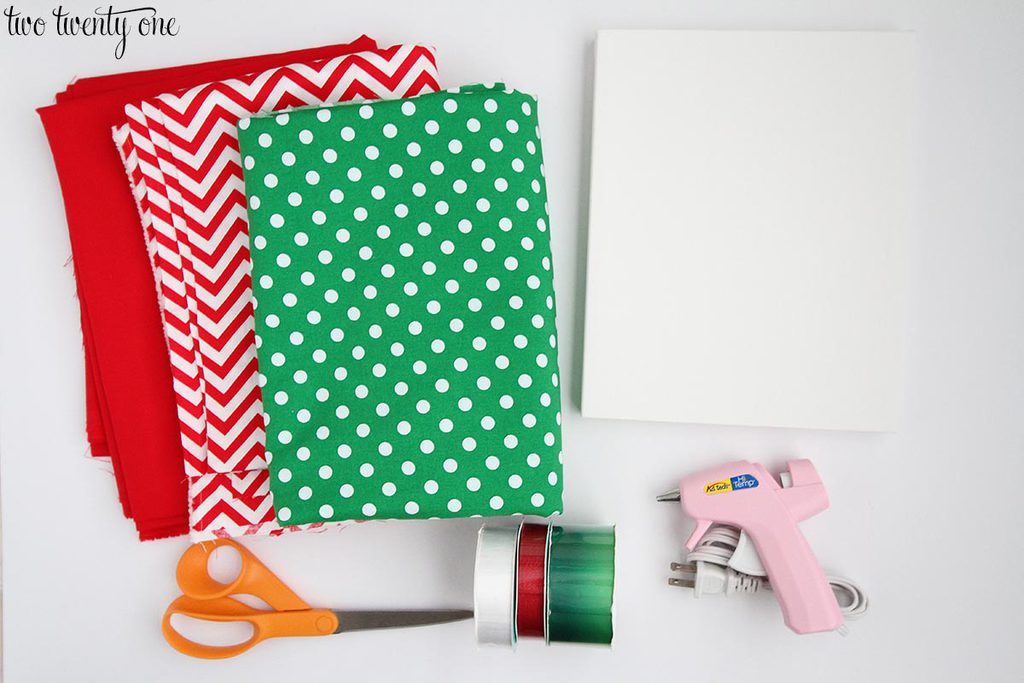 Here's what you'll need:
Waverly Inspirations fabric … Walmart
Waverly Inspirations ribbon … Walmart
canvases … Walmart
scissors … Walmart
hot glue gun + glue … Walmart
First, you'll want to iron your fabric so there's no wrinkles. Then, lay the fabric face down. Place the canvas on top, face down. Leave about an inch to an inch and a half of fabric all around the canvas.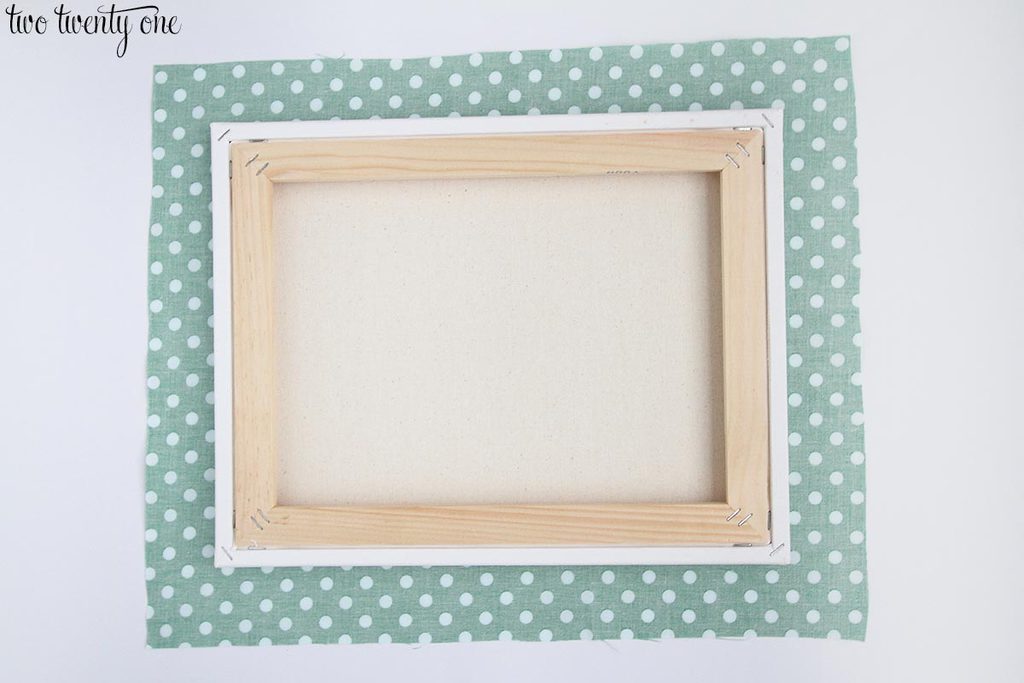 Use the glue gun to glue the right and left sides in place.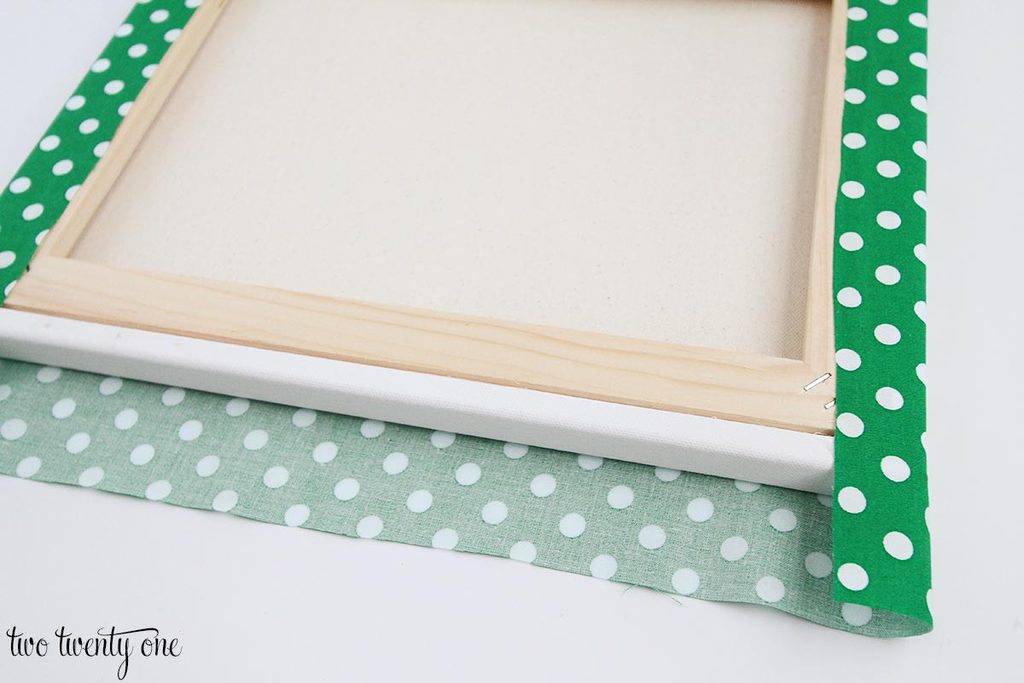 For the other ends, put a dab of hot glue on the side of the canvas and press the fabric down (like you're wrapping a gift).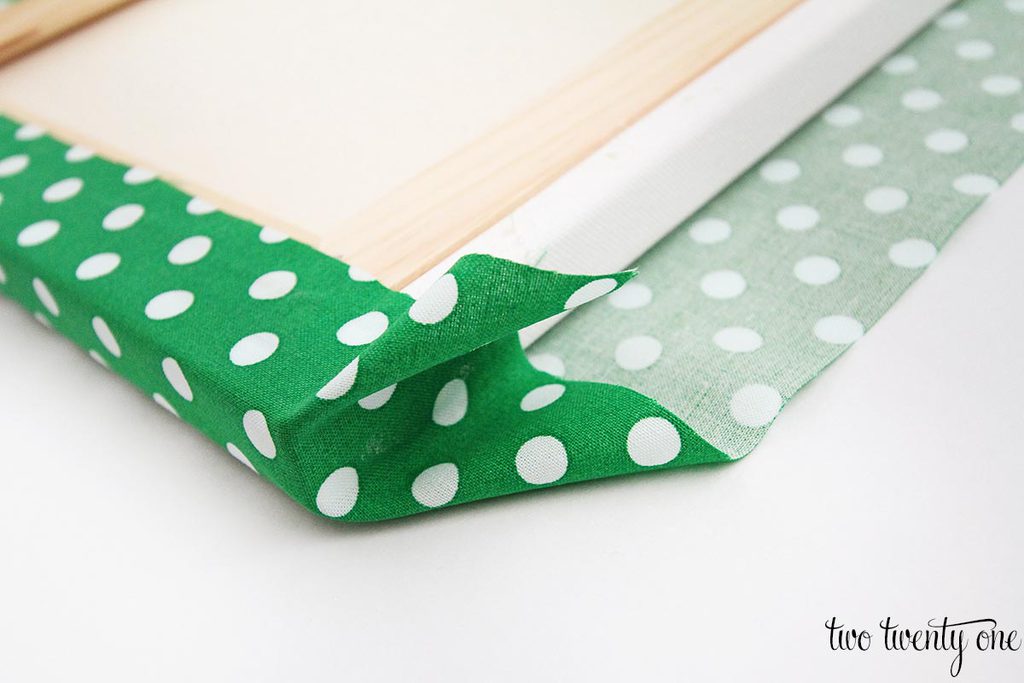 Fold the innermost edge onto the backside of the canvas and glue it into place. Do this on both sides.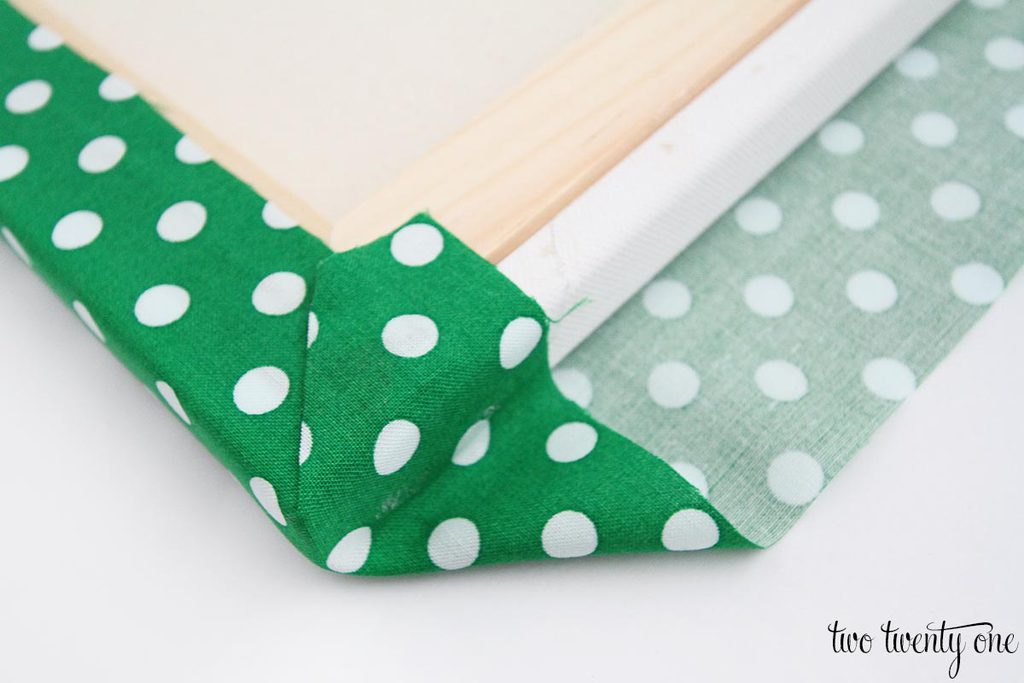 Run some hot glue down the back part of the canvas before folding the last edge over the back, securing it with the glue. Repeat on the the side.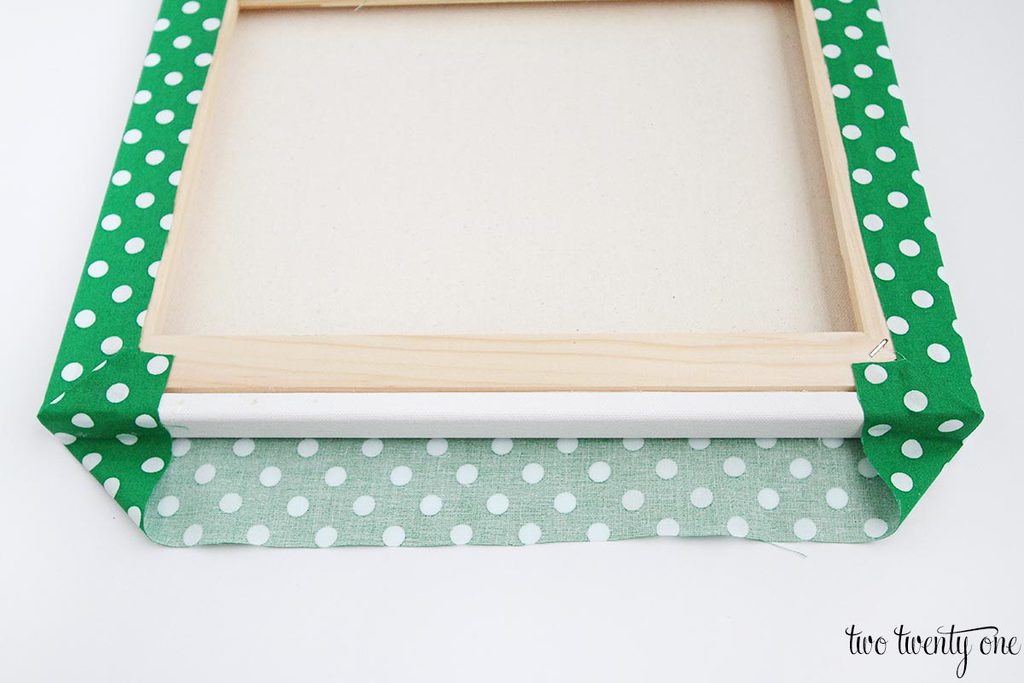 To add the ribbon, wrap it around and glue it onto the backside of the canvas.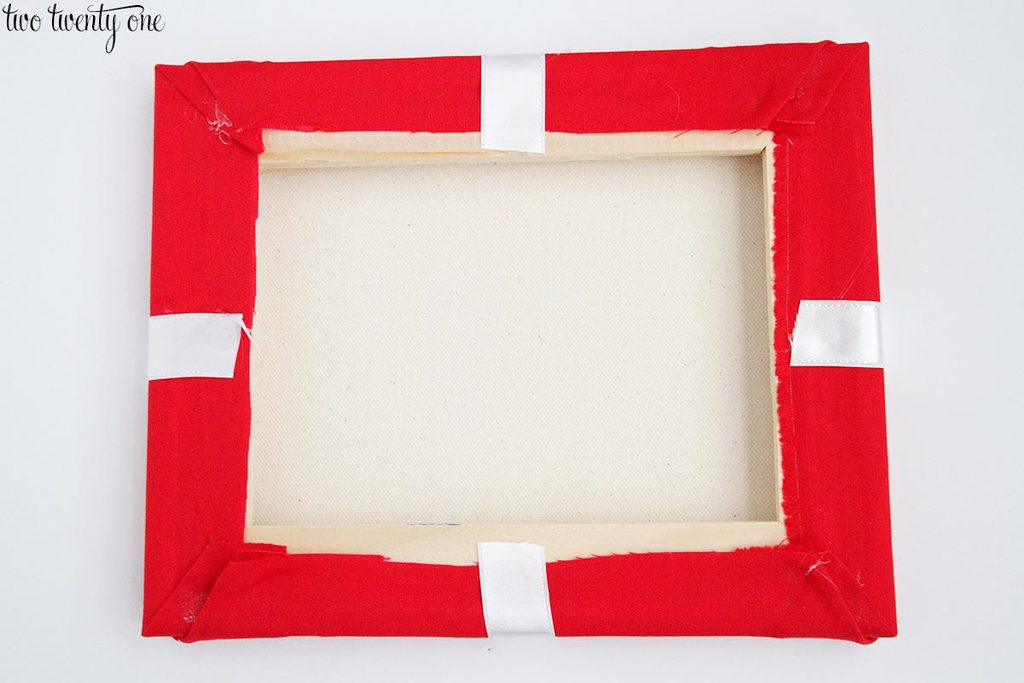 And here's how they turned out. Pretty cute if I say so myself.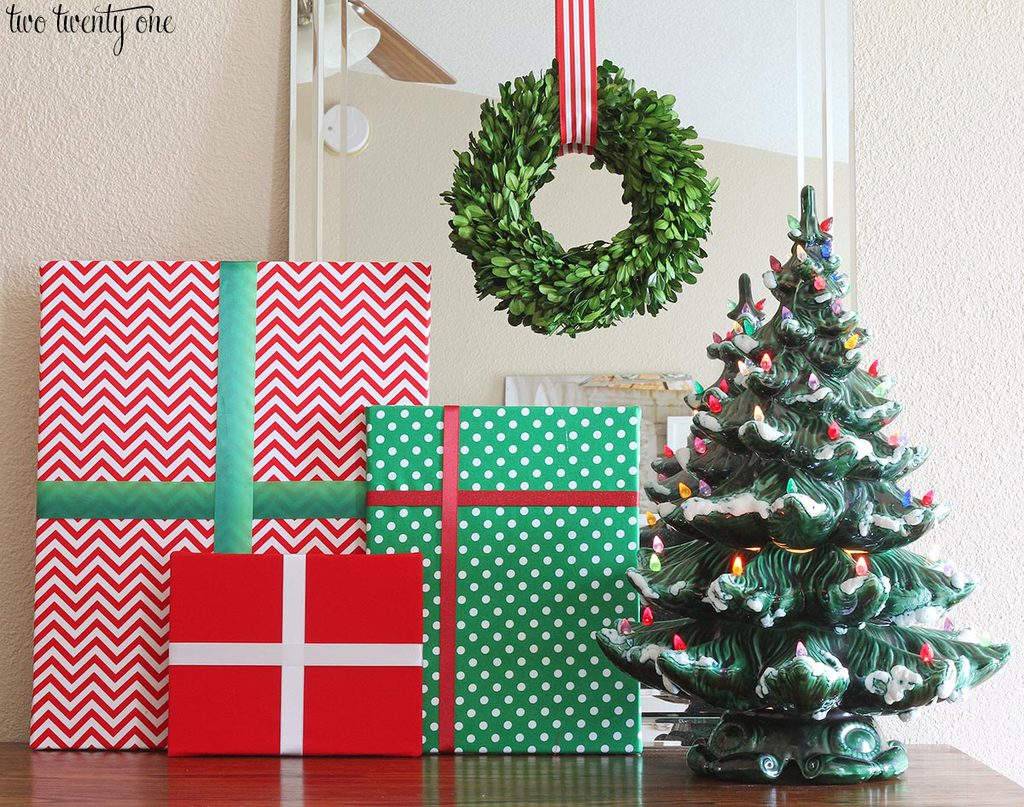 I could've added bows, but I decided they looked good without them.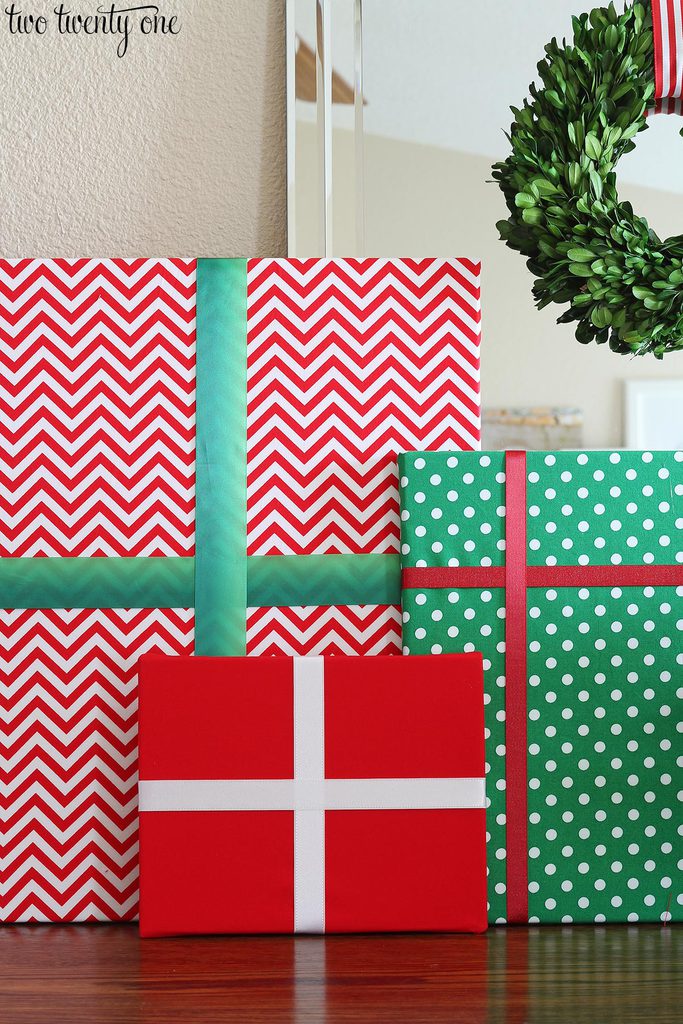 These are great Christmas decorations because they're easy to store.
They're also versatile. You can set them on a tabletop, shelf, or hang them on a wall.