I'm just going to jump in with the exciting news around here– we're getting new flooring!
We've been wanting to update the laminate floors in our kitchen, pantry, and entryway for at least a year. And while we're at it, we thought we'd extend the flooring into our great room. So I was really excited when BuildDirect wanted to partner with me on this project.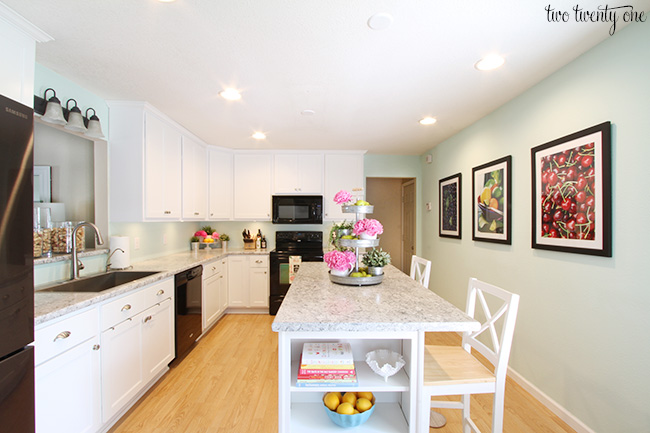 We considered 5 samples. (BuildDirect offers five free product samples shipped overnight with doorstep delivery.) I really wanted to stay with a lighter-colored flooring because our great room is big, but doesn't get a ton of natural light. Putting in darker flooring would make it more cavernous, in my opinion. Plus, I feel like you can see everything on dark floors.
Here's the 5 samples. I threw in a medium-dark sample just to make sure I didn't want to go that dark.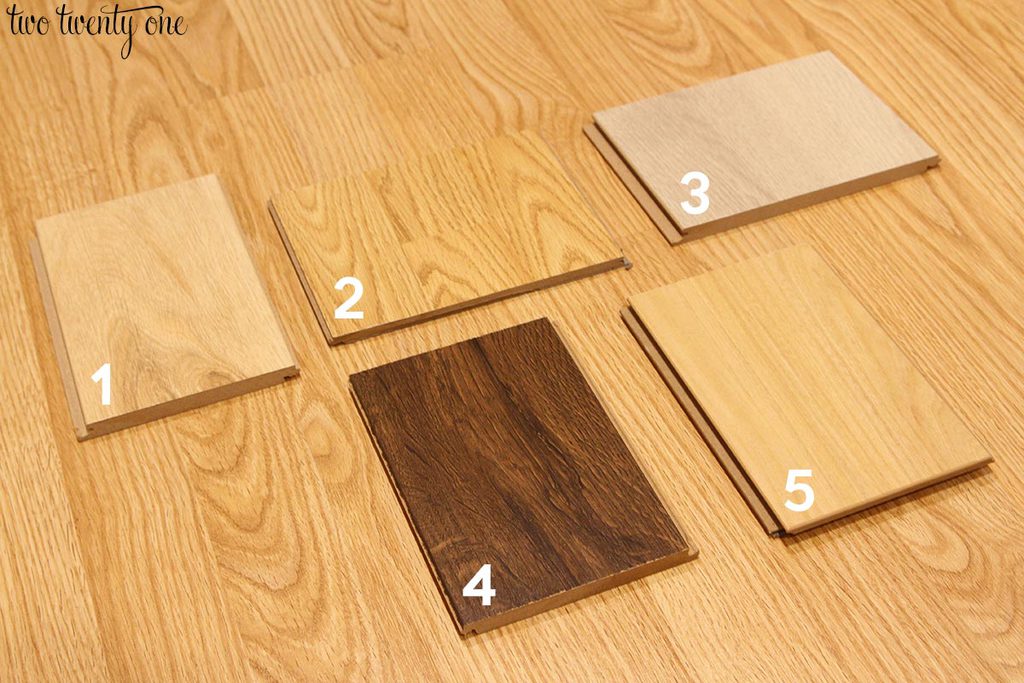 1. Ancient Spice – Sea Salt
2. Country Oak
3. Klondike Oak
4. Westham Oak
5. Batavia Hickory
As you can see, #2 is almost identical to our pre-existing kitchen, pantry, and entryway oak laminate.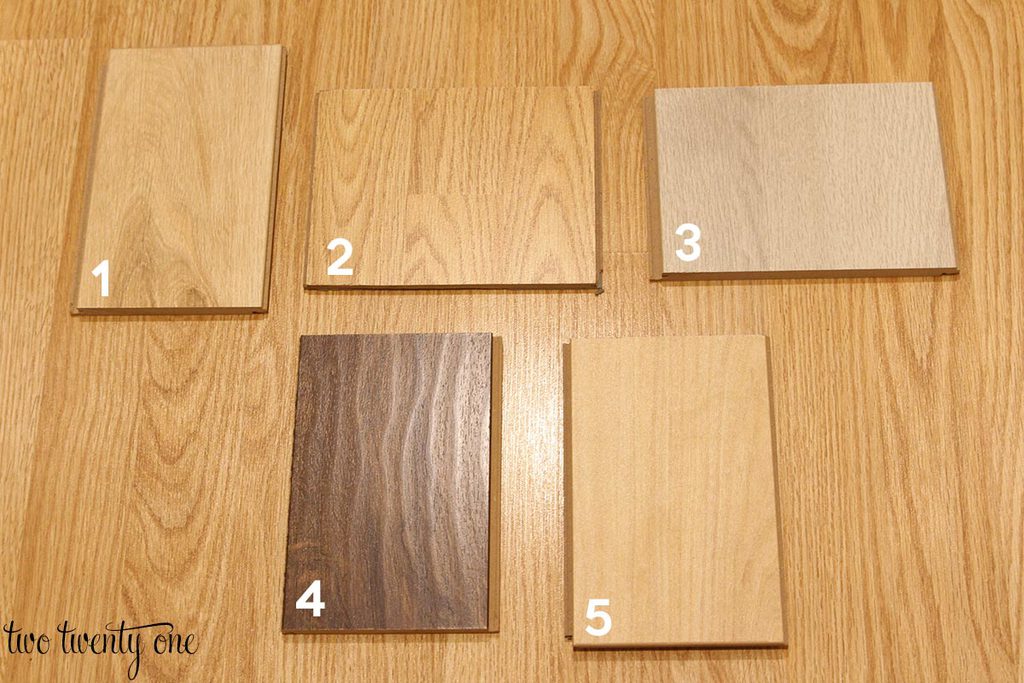 Here's the fun part– tell me which one you like the best in the form below.
(Scroll to see all the options and then hit 'submit')
 While we're on the topic, BuildDirect is having a huge Cyber Monday sale until Friday, December 2nd.
There's more than 25,000 home improvement products included in the sale from 17 outstanding categories– Wood Flooring, Home Décor, Lighting, Furniture, Patio & Outdoor Furniture, Outdoor, Vinyl Flooring, Tile Flooring, Doors, Moldings & Millwork, Kitchen & Bath, Carpet, Rubber Flooring, Decking, Garage Cabinets, Floor Heating and Building Materials.