I received information and materials from AstraZeneca. The opinions stated are my own. This is a sponsored post.
The second annual C2 Awards were hosted on October 21st. These Awards are celebrated annually to honor the unsung heroes of cancer care who help uplift communities and improve the cancer experience for all involved.
I'm excited to share the story of our own Indiana hero, Jill Kincaid, who is one of the four winners of the second annual Cancer Community (C2) Awards. Jill was awarded the C2 Catalyst for Care Award. The Catalyst for Care Award is given to those who work to improve patient care during treatment and outside the clinic.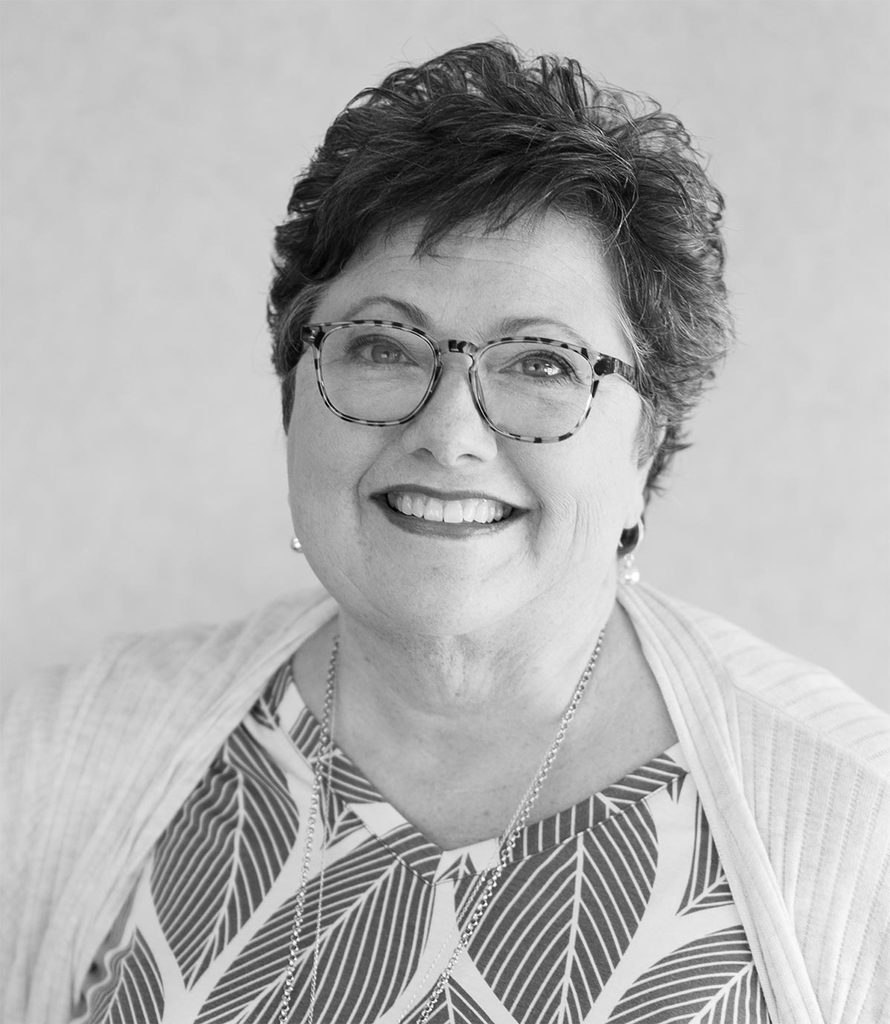 Jill founded Chemo Buddies, an Evansville-based non-profit in August of 2011. Chemo Buddies' motto is, "Because no one should ever have to go through chemo alone." Receiving chemotherapy treatments can be quite scary, especially if the patient doesn't have a loved one who can attend the treatment with them. Chemo Buddies' volunteers are there to step in. They make the chemo process less overwhelming for more than 250 patients every day. Volunteers provide drinks and snacks, retrieve warm blankets, play games and chat with those receiving chemo treatments, making the treatment room more like a living room than a sterile medical environment.
How a patient feels during treatment and what happens outside the clinic matters just as much as the treatment itself. Making a patient's experience as easy as possible during a difficult time is critical. Brad's aunt has experienced the care and compassion of Chemo Buddies volunteers firsthand while receiving her cancer treatments at an Evansville infusion center.
During my cancer scare, which turned out to be galactocele with benign tissue, the care and support I had through testing was critical to my comfort, especially as a new mom recovering from an unplanned C-section. I was also alone because Brad had used all of his sick days and wasn't able to take off work and attend my screenings with me. We also don't live near family members who could've gone with me. I'll always remember the cancer care specialist who came into the room to hold my hand and offer reassuring words while a needle biopsy was performed on my breast.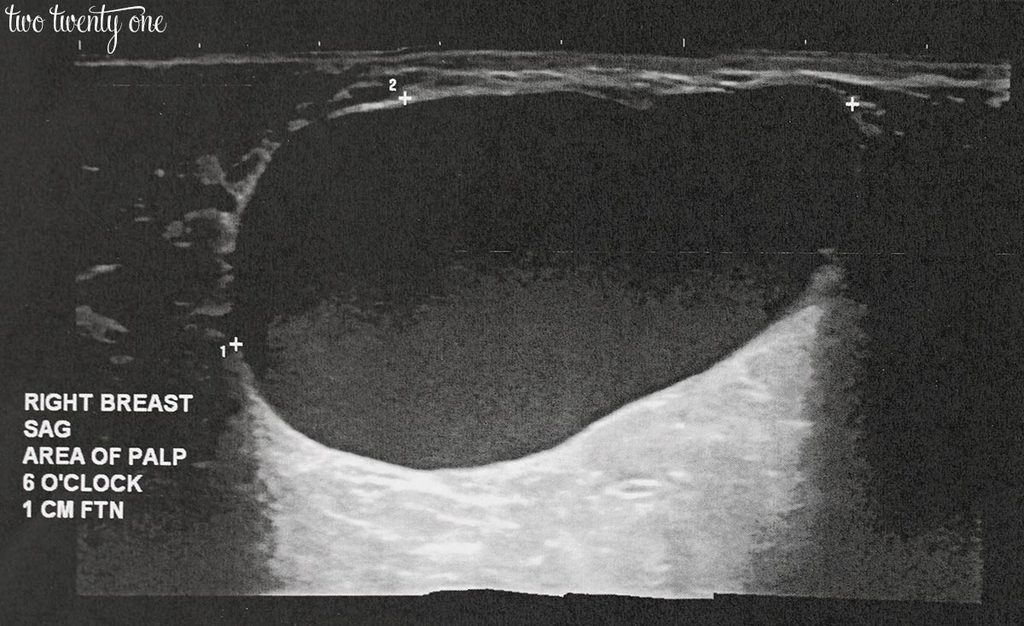 Continuing life to the fullest extent, even while spending time in a treatment room, is possible thanks to Jill Kincaid's Chemo Buddies. Jill and her sister, Karen, came up with the idea of Chemo Buddies while Karen was undergoing chemo. They wanted to make the treatment room less fearful and more giving. Chemo Buddies is a living legacy to Jill's sister, Karen, who passed away from Triple-Negative Breast Cancer in July of 2011.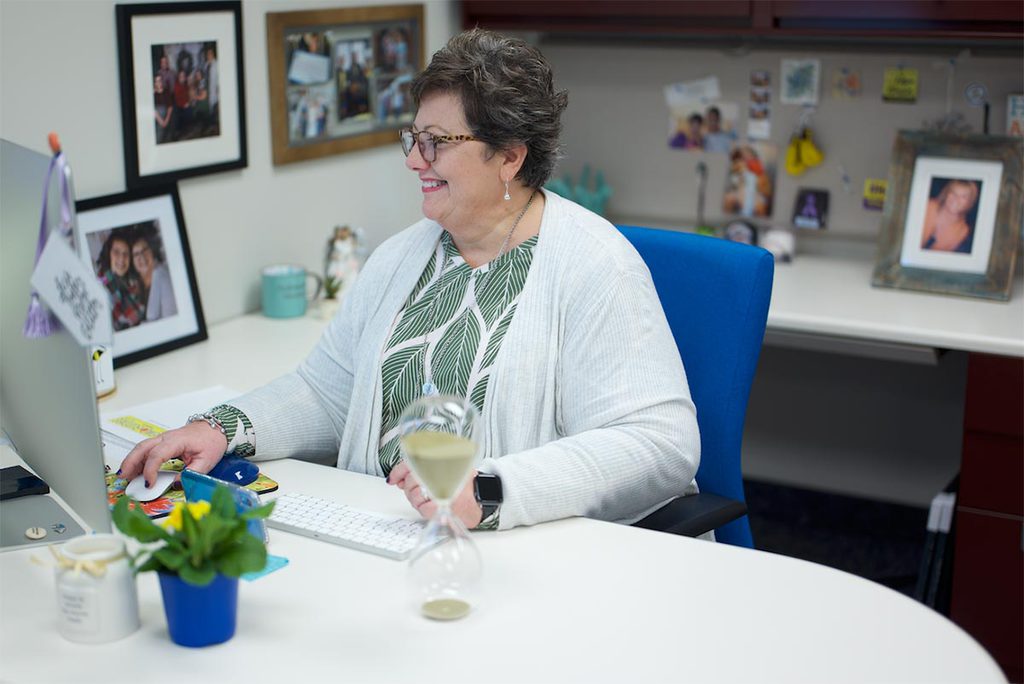 Chemo Buddies volunteers aren't only a comfort to those sitting in treatment chairs. They also take the stress off those who can't be with their loved one while they receive treatments. Knowing their person is being well taken care of by a Chemo Buddy volunteer provides a lot of peace of mind.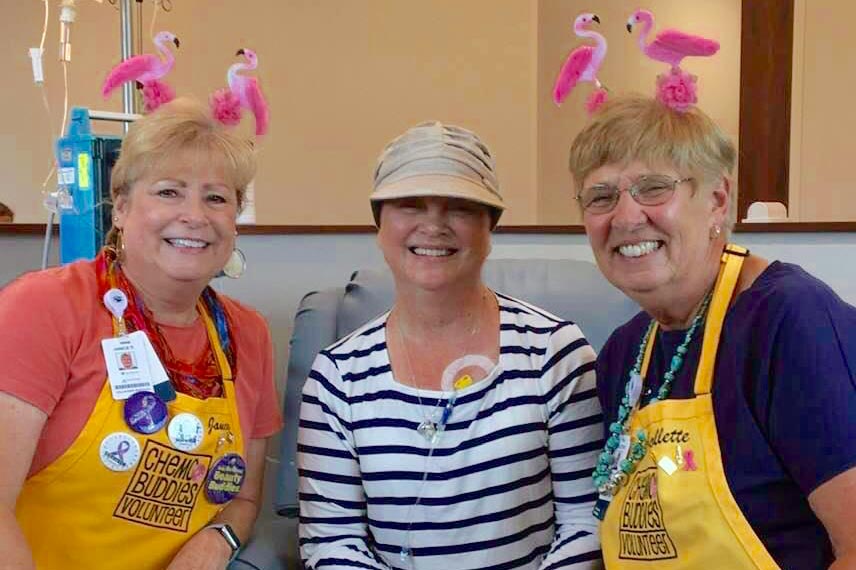 For those who have cancer, treat it, or are impacted by it – a community of support committed to providing information and resources can be an invaluable comfort during uncertain times. And Chemo Buddies does just that with their additional programs outside the treatment rooms.
Beauty Buddies helps with the stresses of the cosmetic side of chemotherapy. A licensed cosmetologist leads a class on wigs, skin care, and makeup. Patients learn how to draw on eyebrows, care for their wig, and how to take care of their dry skin. Jill tells me they're working on opening a wig boutique. Patients will be able to pick out wigs that have been donated. The wig boutique will also offer washing and styling of wigs by a professional stylist.
Mermaid Squad is a program that is like a support group without it being an official support group. Members of the Mermaid Squad meet for fun activities like sign-making workshops, cake decorating classes, etc. Private rooms are often reserved so women feel comfortable removing their wigs. While partaking in the activities, women start chatting and naturally bring up things they're going through related to their cancer. It's like group therapy without the label of group therapy.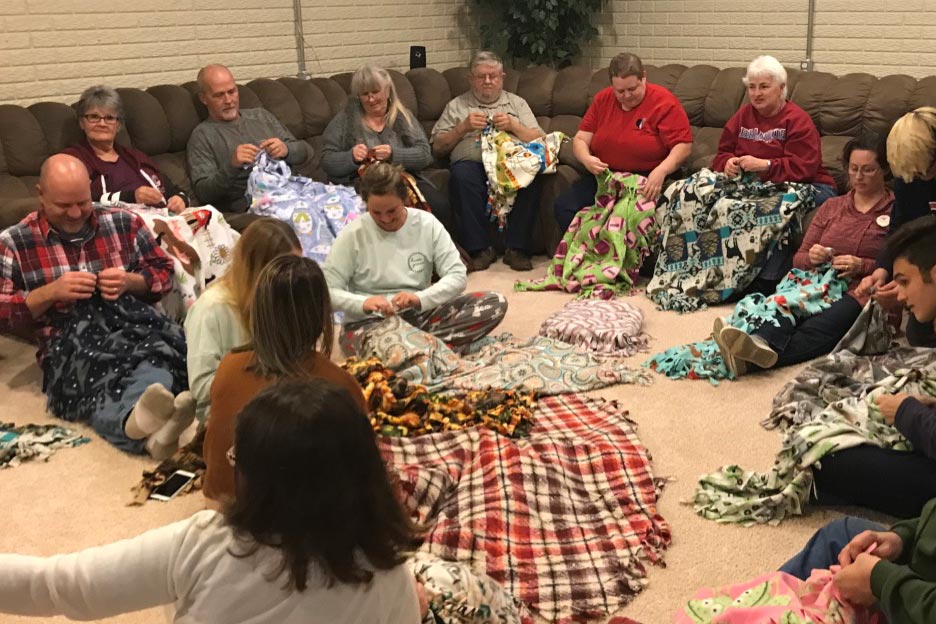 Student Buddies is a way for local students to support those undergoing cancer treatments in their community. Students decorate gift bags and other items for patients, as well as make port pillows.
Jill has big dreams for Chemo Buddies. She's working on launching a comprehensive support network soon. A current cancer patient will be matched with a survivor who had the same type of cancer. The survivor can offer support and answer any questions for the person currently undergoing treatments.
Jill would also like to expand Chemo Buddies statewide. She currently has her eyes on Simon Cancer Center here in Indianapolis.
As an Indiana resident, I'm grateful to have Jill as part of our Hoosier community. The tools or techniques required to implement her program could apply and advance care for cancer patients across the country.
I received information and materials from AstraZeneca. The opinions stated are my own. This is a sponsored post.