I've had some people to ask me to share my Black Friday finds, so I decided to make a post and update when I find new stuff to share. This is going to be real hodge podge, guys. So be sure to check back periodically!
Happy shopping, friends!
The mega-sized agenda is available in black stripe and gold dot, after all discounts, it's less than $17. Also available in large and medium sizes.
Make sure you check out all of the sale items because they're an additional 30% off with the code THANKFUL, plus there's free shipping!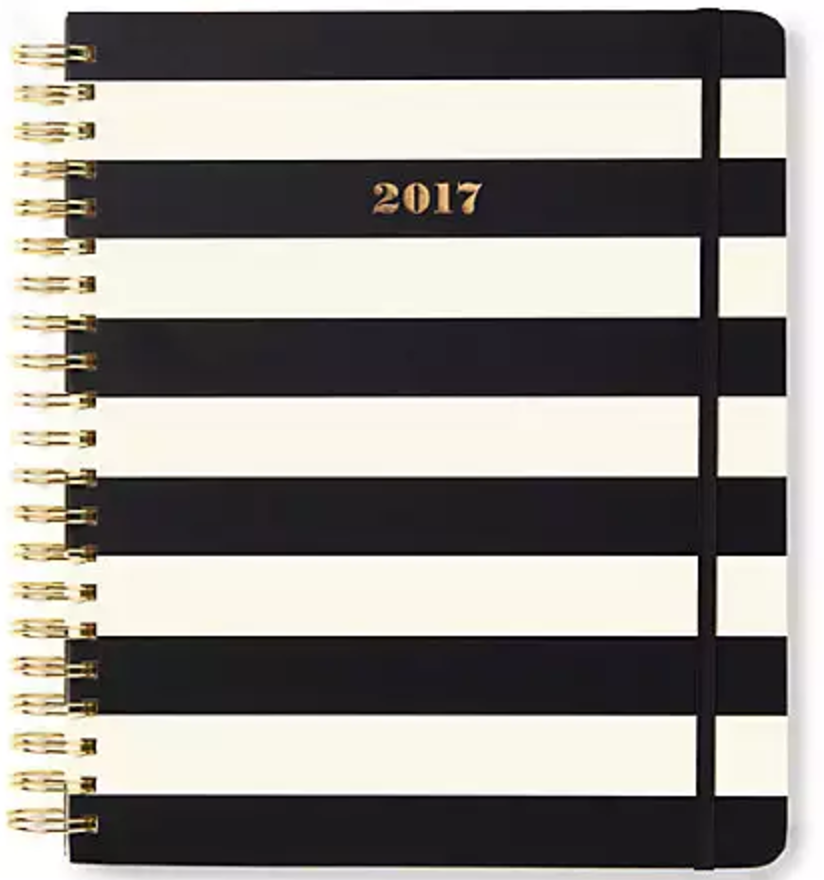 These Kate Spade bow earrings are adorable. They come in gold, rose gold, and silver. Great gift idea.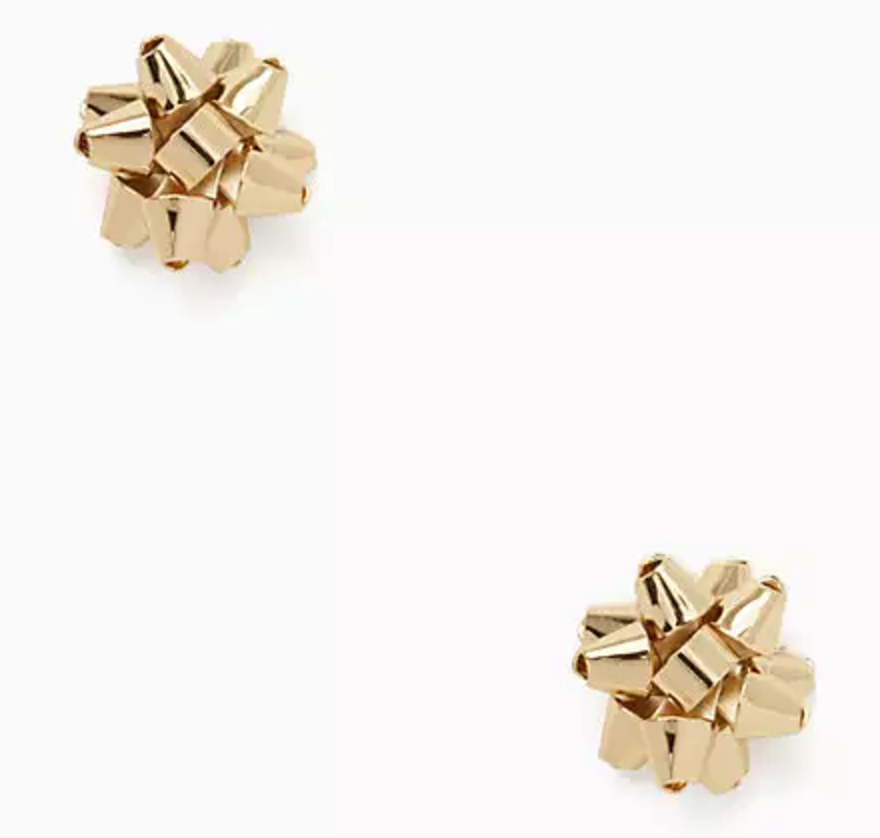 Echo

… $139.99
We LOVE our Echo.
What's so great about it? Here's some of the things it can do:
• play music … I can say, "Alexa, play Adele" and it'll start playing Adele.
• turns lights on and off (you have to buy a smart plug), even when you aren't home.
• controls switches, thermostats, door locks
• answers random questions
• provides sports scores and schedules, gives info on local businesses, movie times, etc.
• reads audible books and the news
• sets timers and alarms
• add items to your shopping list … you download the Alexa app, which contains the shopping list.
• link to your Google calendar
Seriously, it's like having a personal assistant.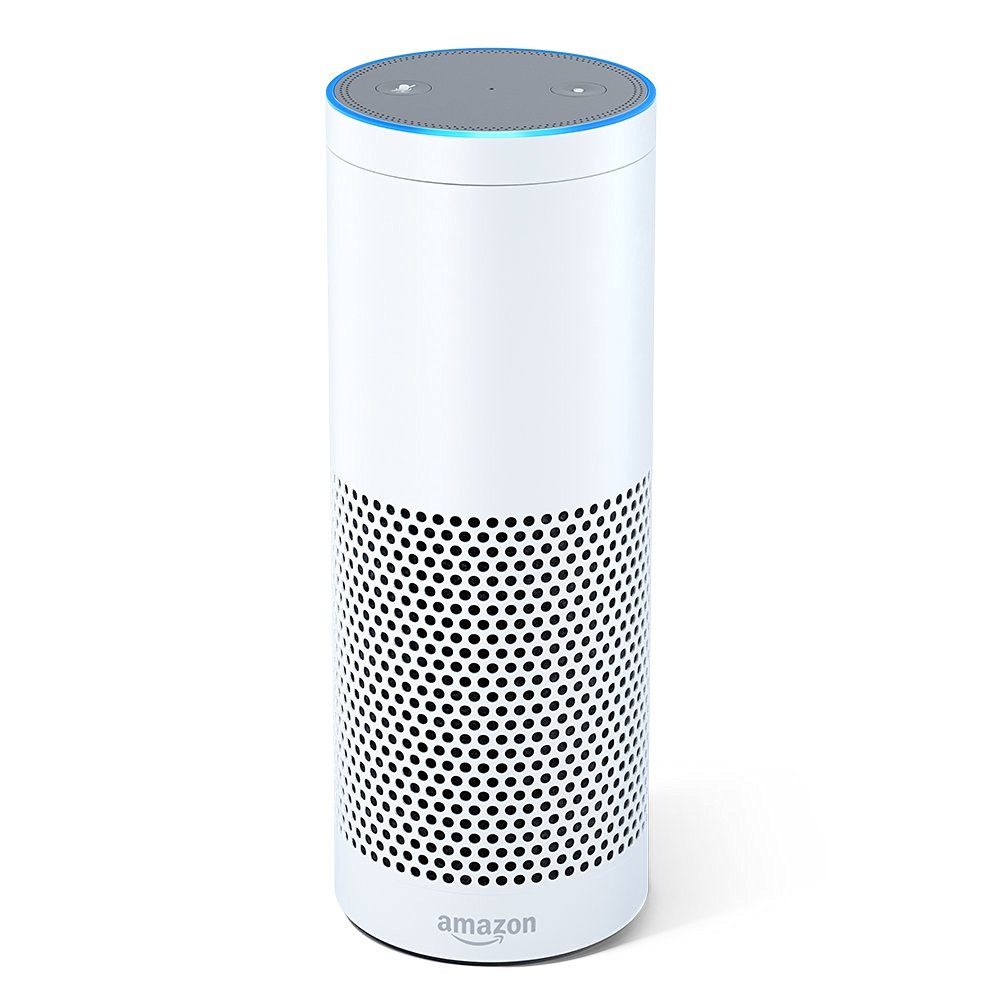 We also LOVE our Dot. If you don't need a higher-quality speaker, grab an Echo Dot for the fraction of the price of the Echo. We have a Dot in our bedroom and use it just like the Echo. And while it can play music, it just doesn't sound very good. If you're interested in getting the smart plug for lamps, check out the bundles– like a Dot + smart plug.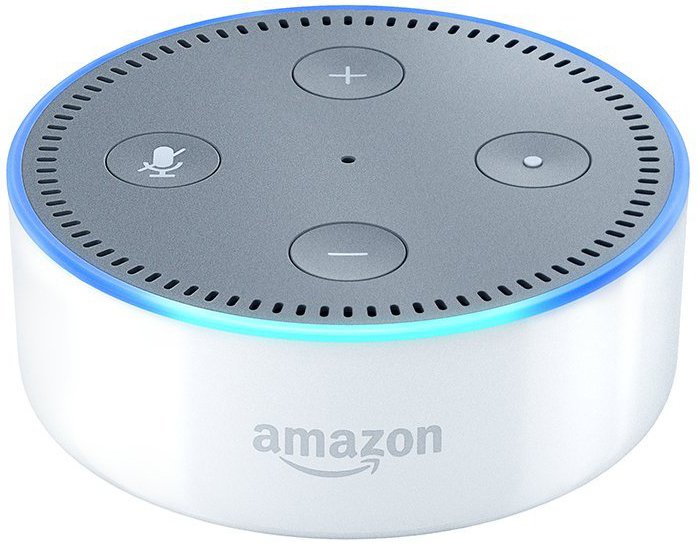 Uh, this wine glass is adorable. I bought some to give as gifts. And two to keep for myself because duh.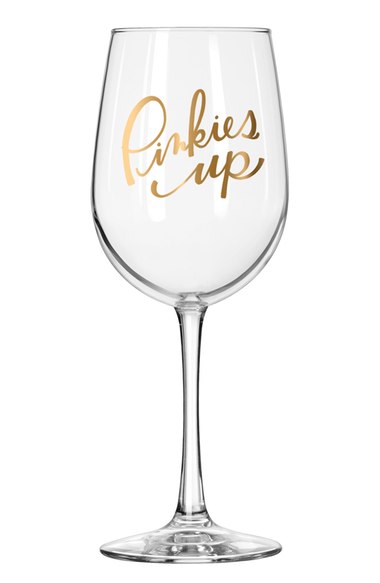 I bought a pair of these pajamas for Owen a few months ago, and they're the SOFTEST pjs ever. They come in the following designs: goldfish, whales, dinosaurs, space monkeys.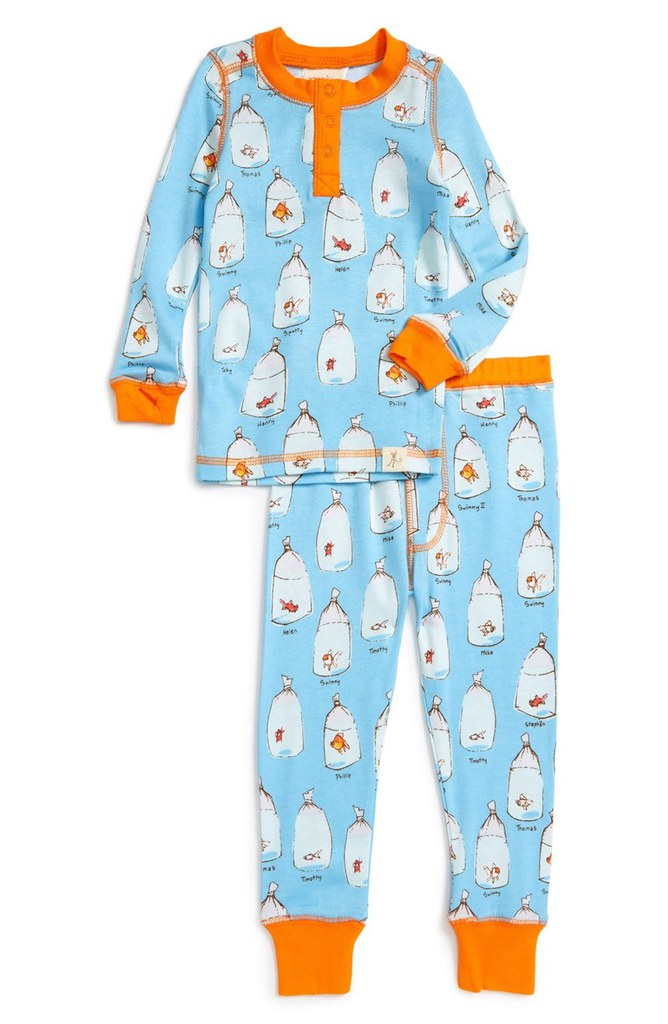 I love these sporty looking sneakers on Owen. Plus, they're comfy and hold up well. There's tons of different colors for boys and girls.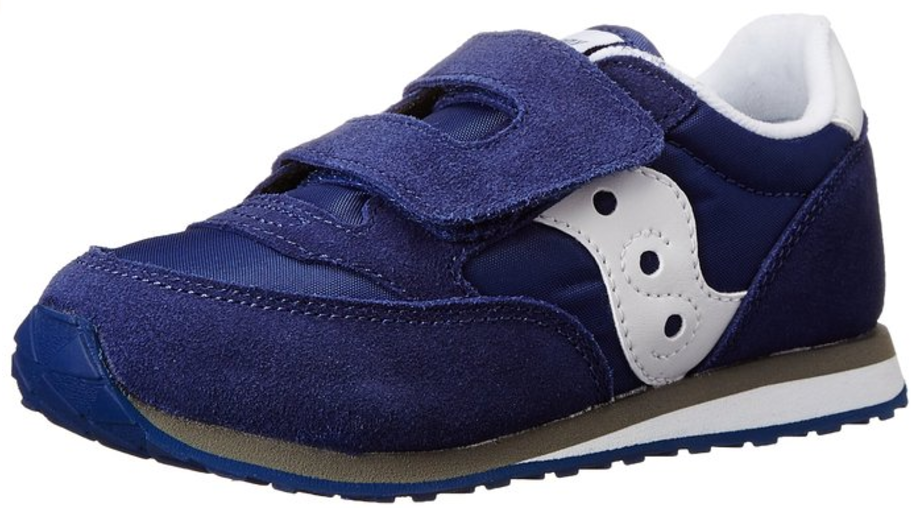 Been wanting to try out Native shoes for your little one but the price tag scared you away? Well, now is the time to snag a pair for 30% off. A pair of toddler size 9s in regetta blue are $15.41. I bought Owen two pairs of Old Navy knock off Native shoes to wear this summer, and he liked them.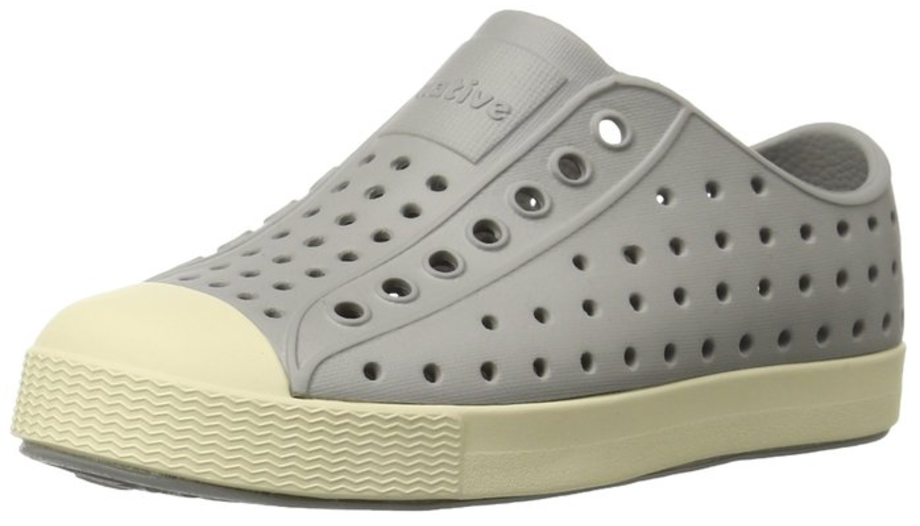 I have this necklace, and I love it. It's a great gift for your friend who has everything.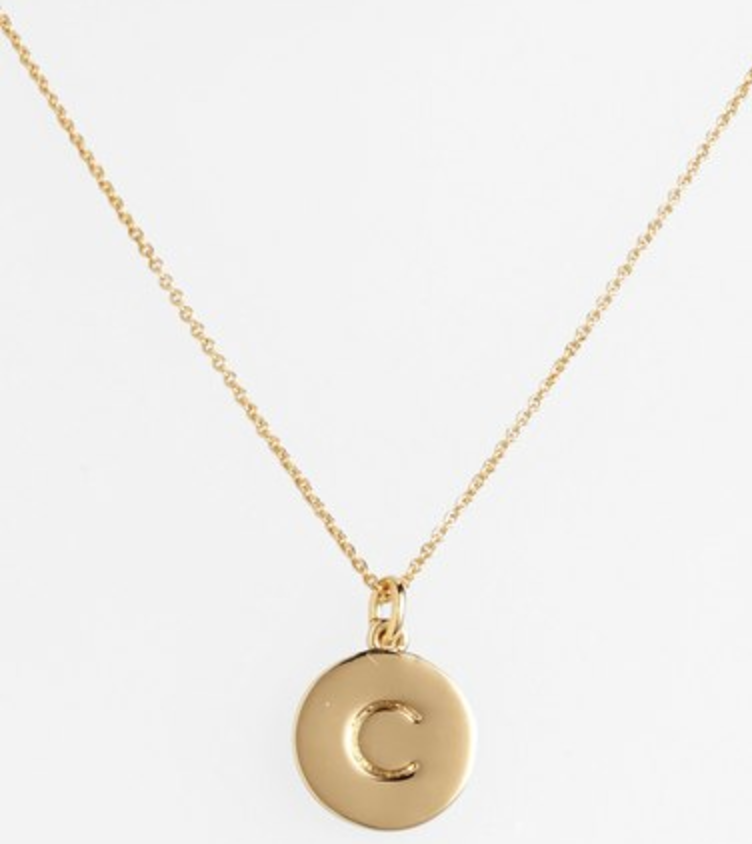 Sheet Set

… $59.99 + $10 off (king size)
These are my FAVORITE sheets. My very first set lasted 3-4 years. Yeah, they're pricey but they're worth the money because they last so long. Also, I'm a stickler about the feeling of sheets, and these are very soft. They work well on thick mattresses too. Our mattress is 14.5″.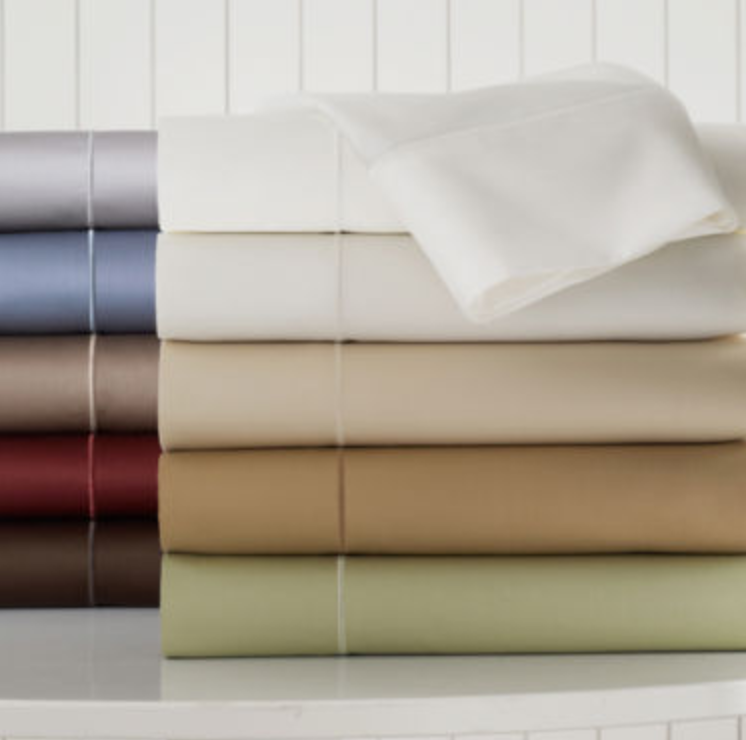 These are our favorite pillows. I always stock up on them during Black Friday sales. If you love a cold pillow, these are for you.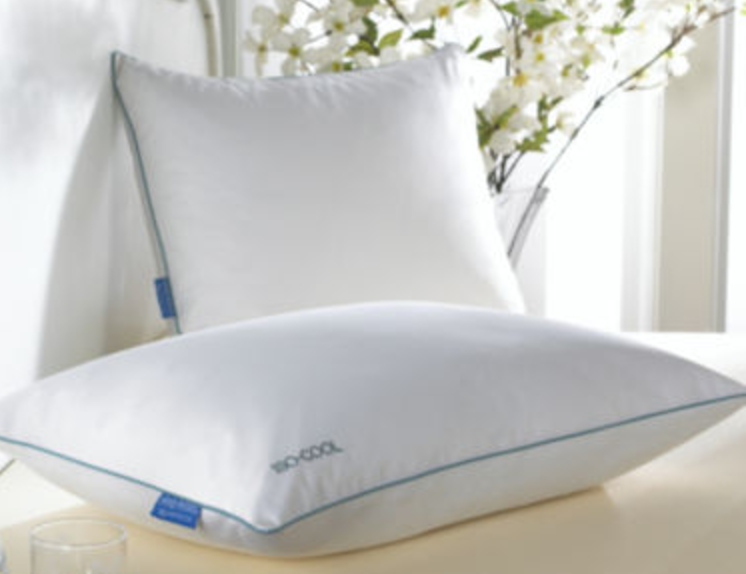 We LOVE our Shark Vacuum. $178 is an amazing price (we paid $200 for ours in May, 2015). I could never bring myself to blow $350+ on a Dyson, especially after talking to a vacuum repairman and saying that the majority of vacuums he services are Dysons. My parents just got the same vacuum as us and couldn't believe how much dog hair it pulled up from the carpets (they have 3 dogs). This vacuum works great on solid and soft surfaces.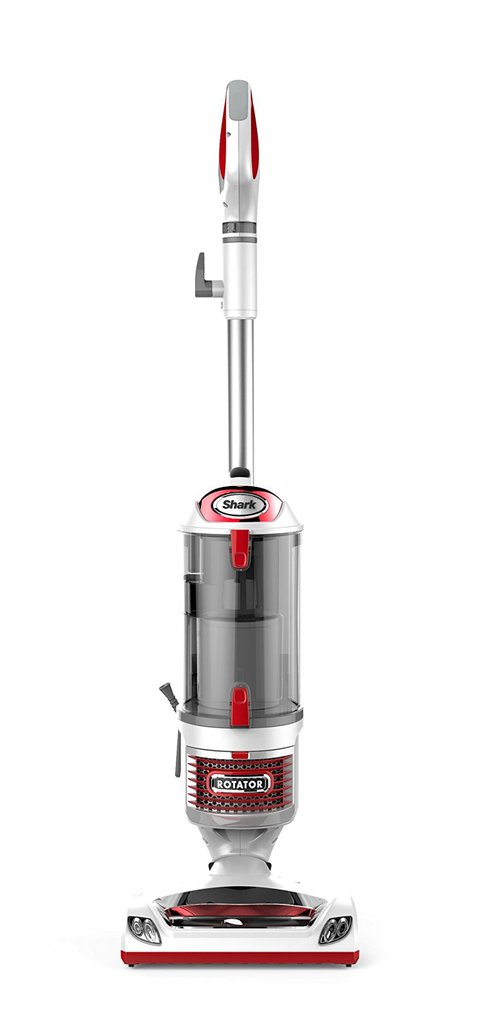 Not gonna lie, I bought some stuff for me tonight, including these heels. If you wear wide width, look into this brand of shoes (they carry N-WW). I LOVE them (I wear a 11W). Also, search around because it's 30% off select shoes, clothing, jewelry, watches. That's how I scored these shoes for $46.07.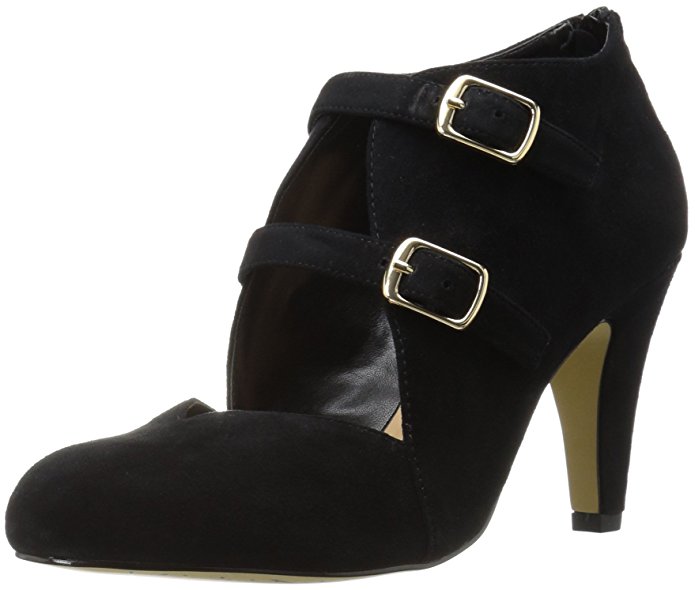 Looking for a hostess gift? These gold monogrammed mugs are perfect. The rest of the site is 30% off. FYI.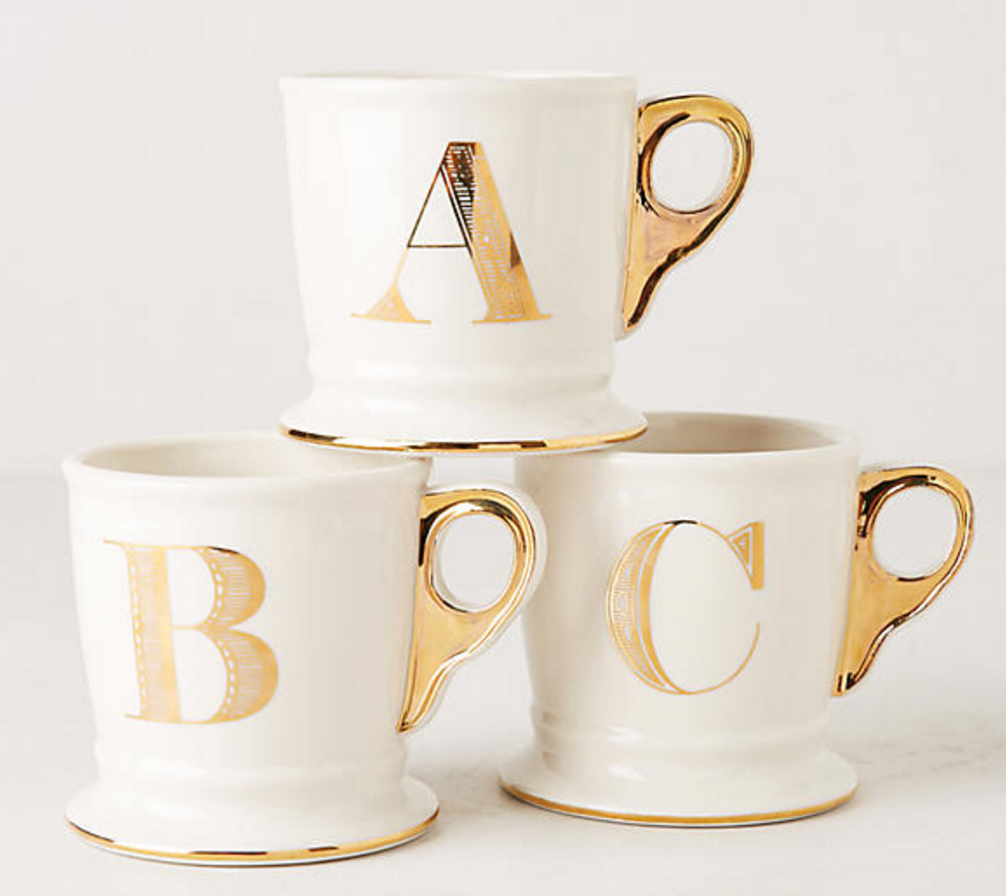 I don't really need another bag, but I've been eyeing this weekender for a while. It looks huge and gets great reviews. With the sale it ends up being less than $25. FYI: clothes, shoes, and accessories for the whole family are 30% off.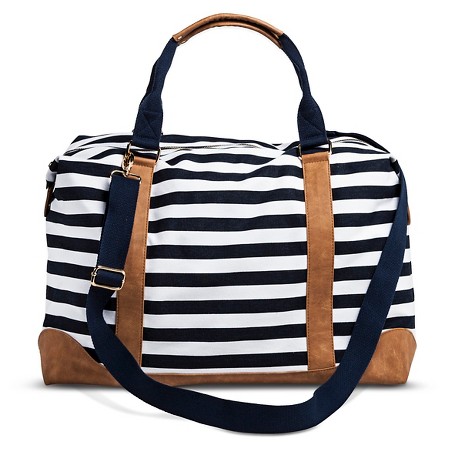 I love all things Lindsay Letters, but I especially love her holiday prints and canvases.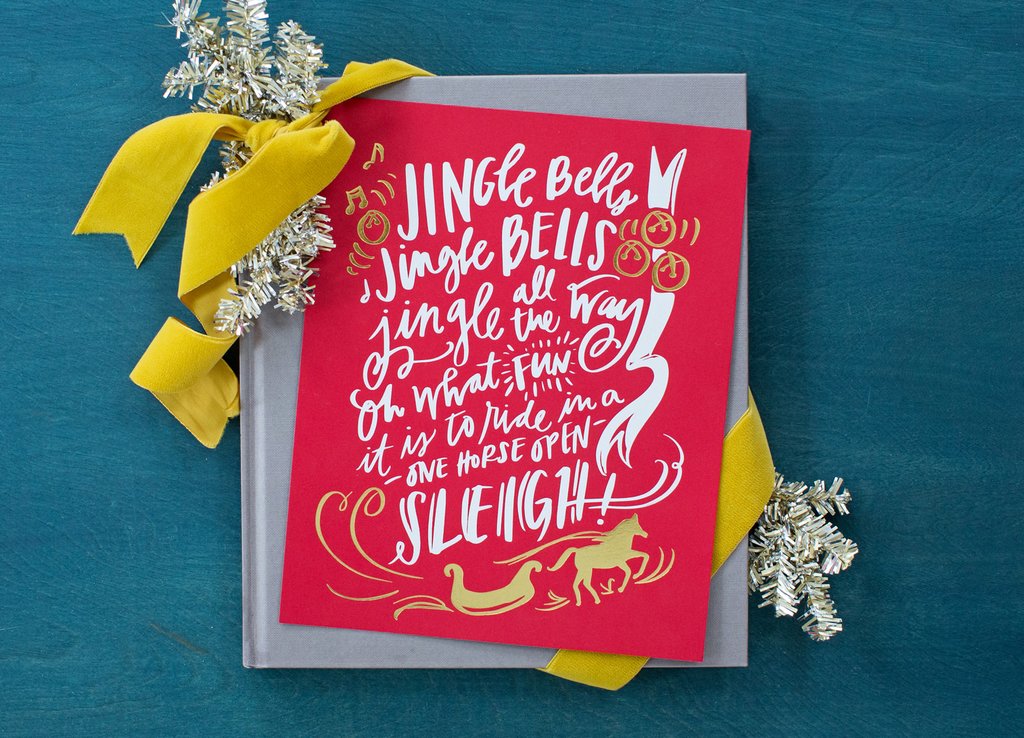 In hindsight, I kinda wish we would've gotten this stroller because it's capable of carrying two kids. Our friends have it and love it.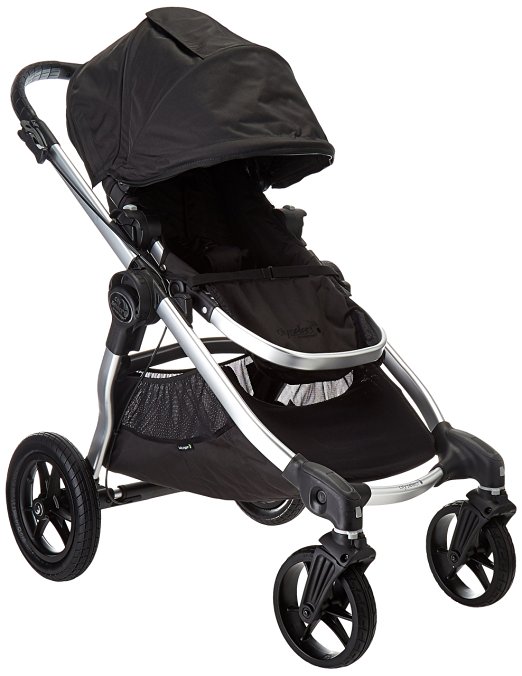 Looking for a play kitchen for your little guy or girl? This white kitchen is 35% off. The pink version is even cheaper.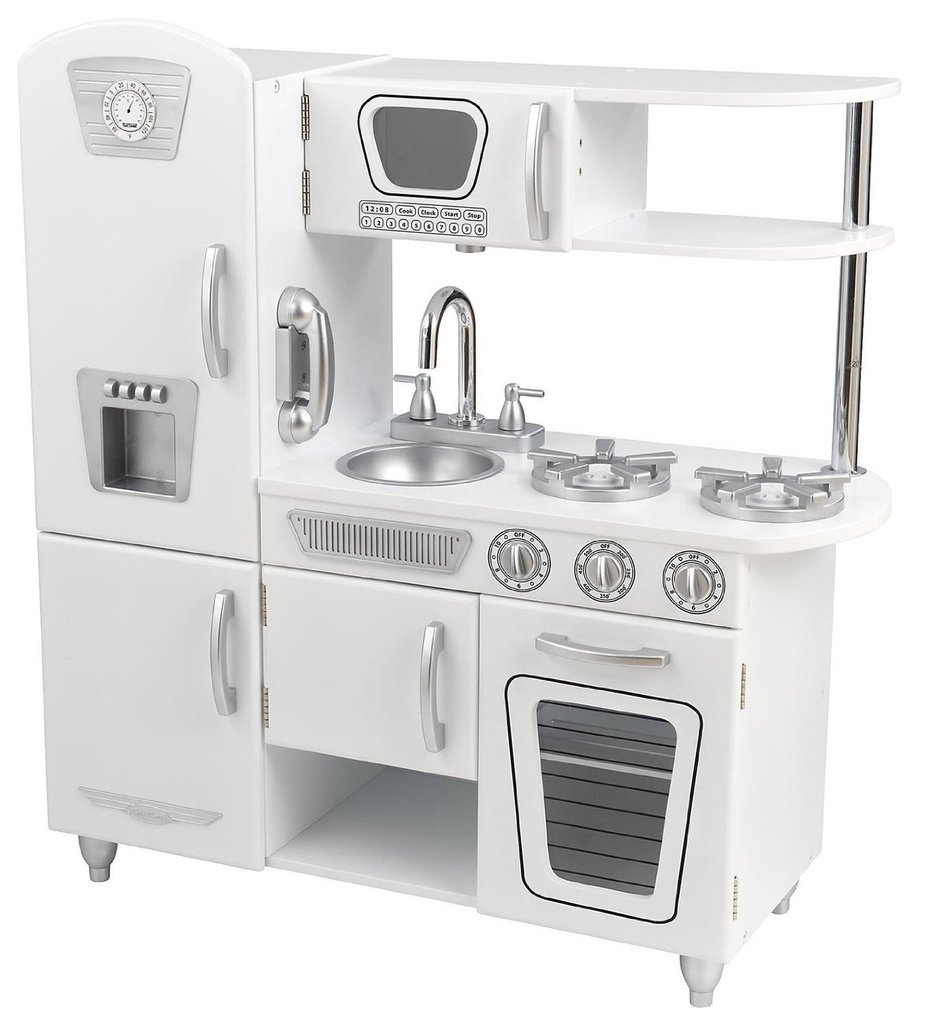 I didn't have this particular car seat but some of my friends did/do and they really like it. This is a great price.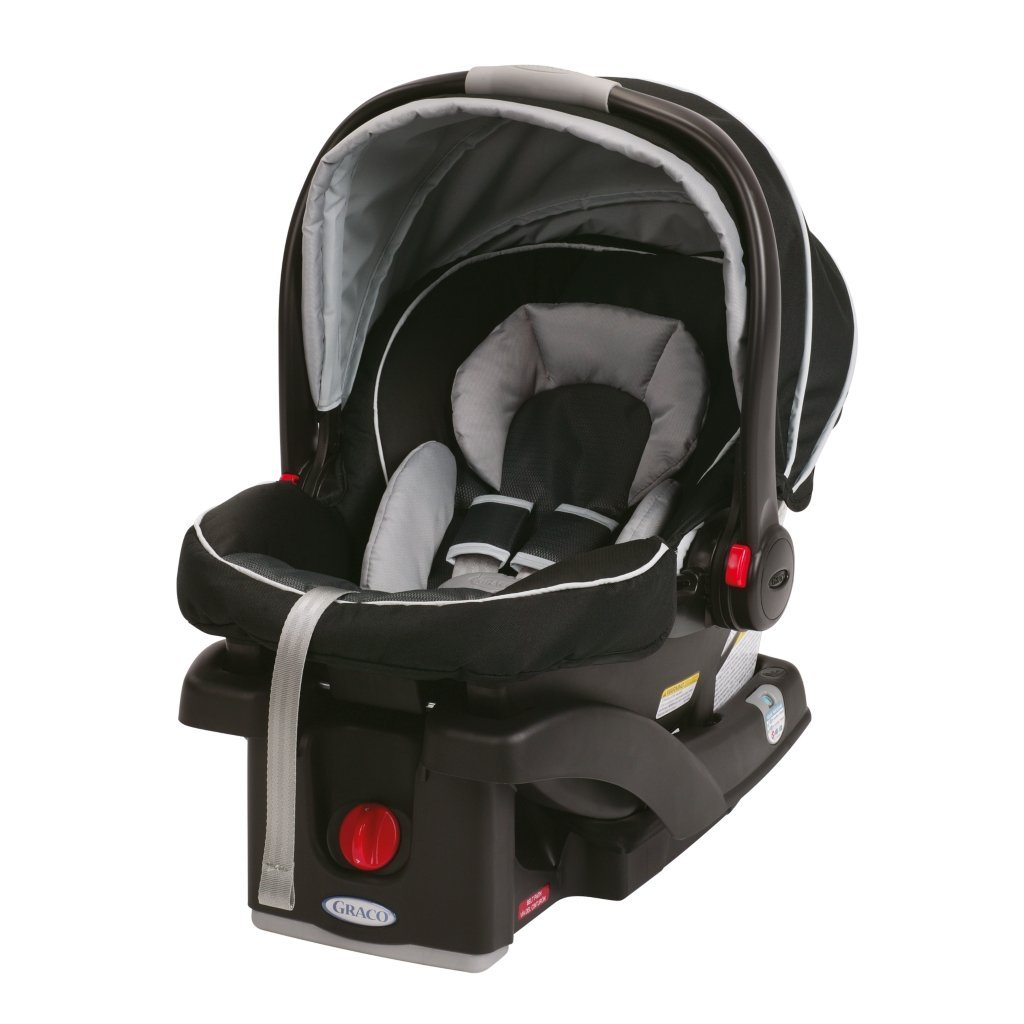 I'm really tempted to get this pressure cooker. All of my friends and family members who have it rave about it. If you have one let me know what you think about it in the comments. 🙂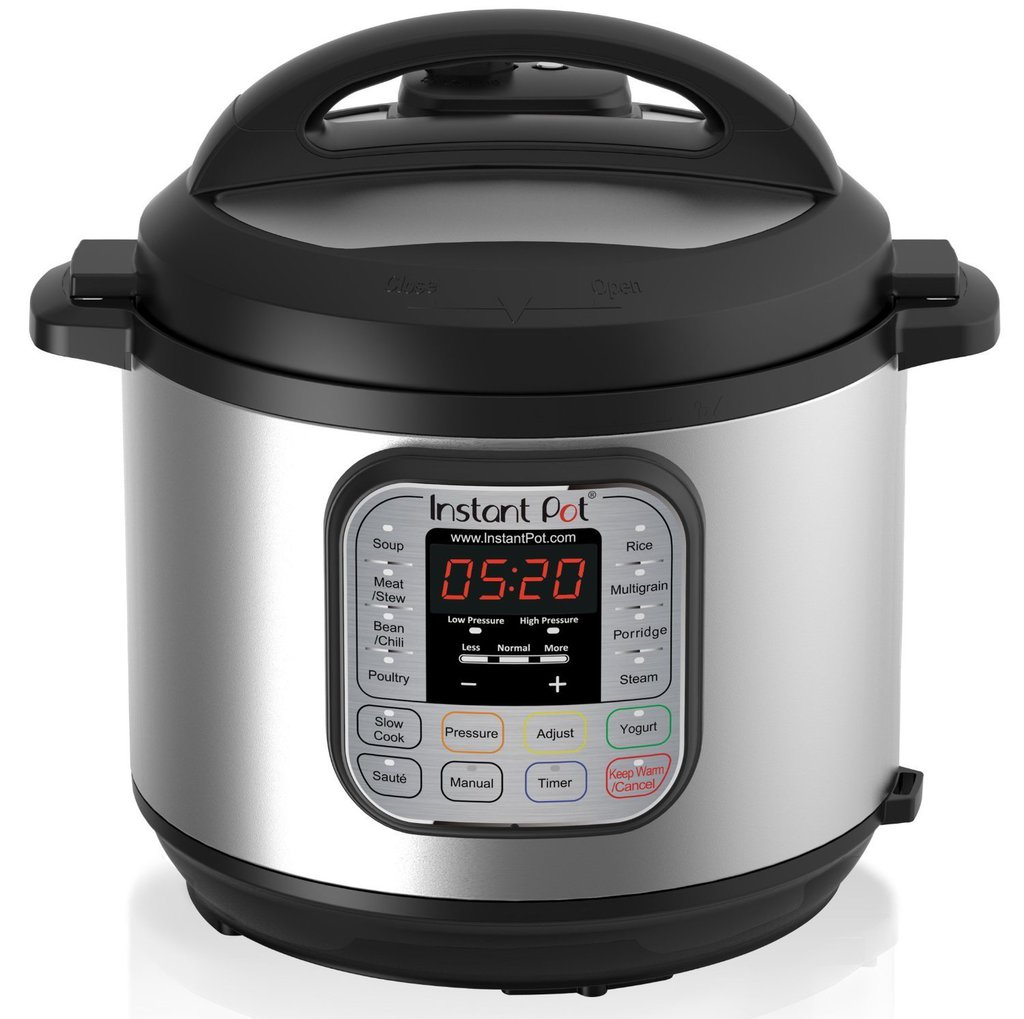 If we didn't have our Echo and Dot, I'd get this, which is less than $22. They're perfect for Christmas lights.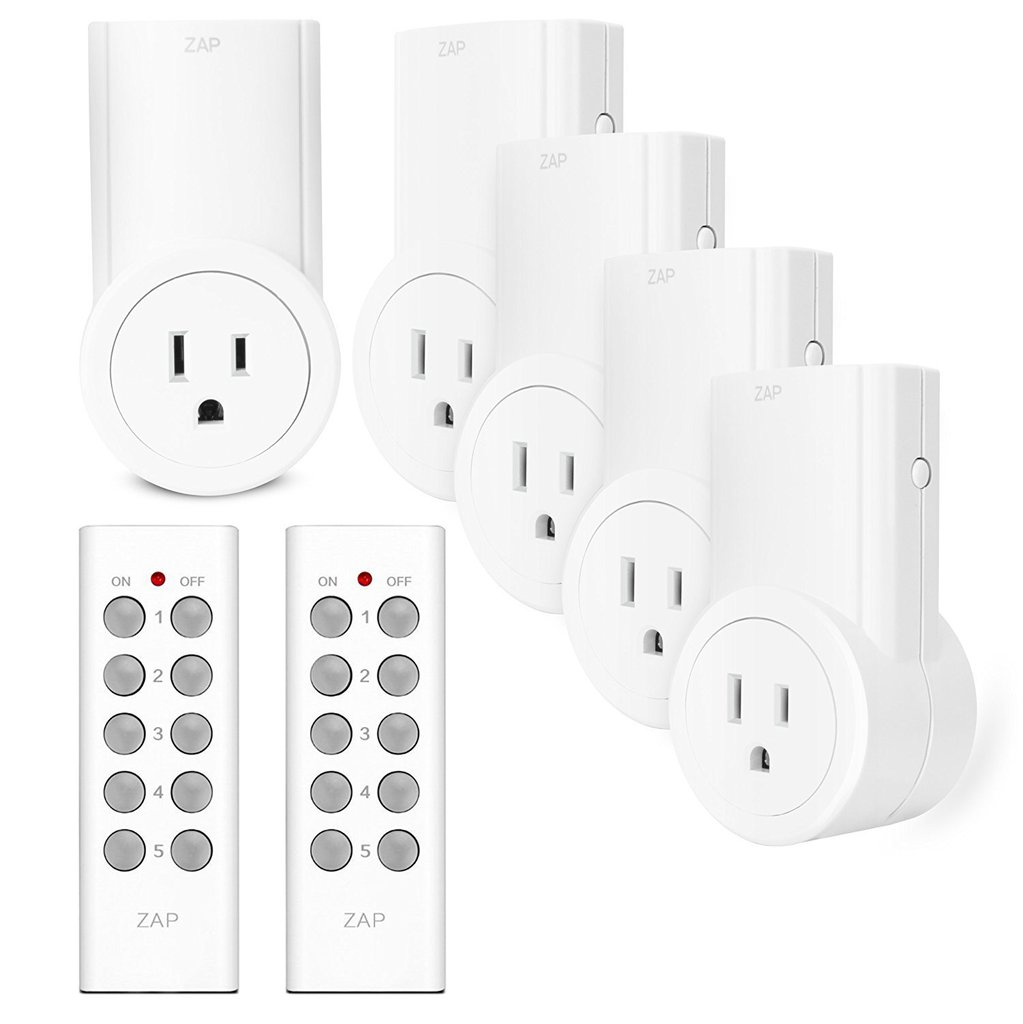 If you come across an awesome deal let me know! Shoot me an email at chelsea(at)twotwentyone.net
This post contains affiliate links.
Funds from affiliates help pay for web hosting, domain registration, email delivery, the occasional bottle of wine, and other fees to keep twotwentyone.net up and running. Thanks for your support! I appreciate it!