Here are my favorite Black Friday finds. I'll update this post when I find new stuff to share. This is going to be real hodge podge, guys. So be sure to check back periodically throughout the next few days!
And don't forget to browse through my gift guides! There's a good chance most of it is on sale!

Black Friday Sale Rundown
OLD NAVY … 50% off
GAP … 50% off + 10% off! One of my go-to places for the boys' clothes!
H&M … 30% off + free shipping! Use code 3238. Another one of my go-to places for the boys' clothes!
JCPENNEY … Tons of great deals in all departments! This is where I get my favorite sheets, pillows, and towels. I also grabbed this down alternative comforter for the loft sleep sofa.
TARGET … Tons of doorbusters! Up to 40% off home items. An additional 15% off rugs.
JCREW … 40% off with code TOGETHER
NORDSTROM … up to 60% off + free shipping & return shipping!
AMERICAN EAGLE … 40% off + free shipping!
LOFT … 50% off with code FRIYAY! And in case you didn't know, they added a plus size line.
WORLD MARKET … 40% off furniture— free shipping when you spend $200+ on furniture with code FURNDEAL. 50% off baskets. 40% off throws. Free shipping on $65+ using code FREESHIP65.
POTTERY BARN … 25% off the entire site using code BLACKFRIDAY
PBKIDS … 25% off the entire site +free shipping using code GIFT25. 40% off play kitchen accessories! 50% off sleeping bags! Christmas stockings are also on sale!
CARTER'S … 60% off the entire site + free shipping on all orders!
PB Kids
Not only is the entire site 25% off, but there's also 40% off play kitchen accessories and 50% off sleeping bags! And the baby blankets below are on sale for $15 each! I love stocking up on these when they're on sale and giving them as baby gifts. Hello, it's a $40 blanket for $15! There's more baby blankets on sale but they require in-store pick up. So I'm only sharing the ones that can be shipped directly to you.

Kid Clothes
A lot of Emmett's clothes are 30-60% off!

Interior E-Design
My friend, Brittaney is having a buy one e-design, get one free sale until the end of the month. That's right, she'll design two rooms for the price of one! You give her the measurements of your rooms and photos of the rooms. You'll also create a Pinterest board and pin your inspiration/photos of rooms you love to give her an idea of your style. Then she designs the space and gives you a shopping list and links. If you're interested, contact her here!

Kate Spade
30% off Kate Spade— great for gifting!

Ju-Ju-Be
25% – 50% off these Ju-Ju-Be diaper bags and accessories!

FitBit
The FitBit Versa Smartwatch is on sale for $149. It's available in periwinkle/rose gold (left), peach/rose gold, and black.
The Special Edition Versa is on sale for $179. It's available in lavender (right) and charcoal.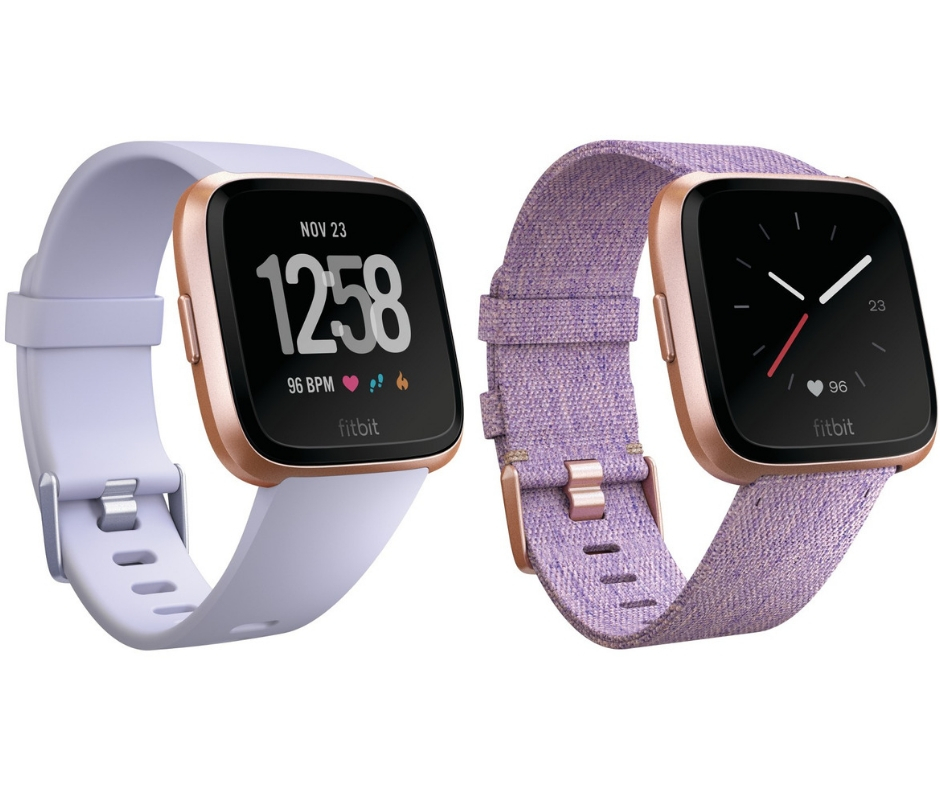 This gray Versa is also on sale for $149.
This Special Edition ruby-colored Versa is also on sale for $150.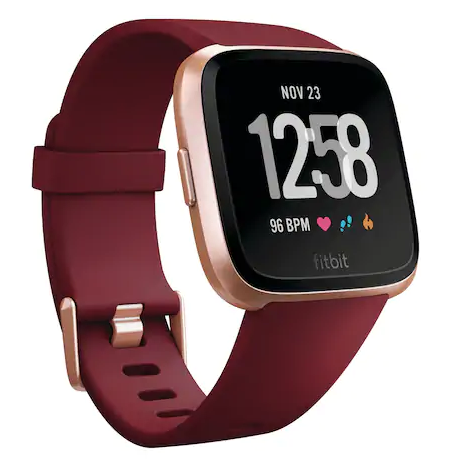 The FitBit Charge 3 is on sale for $120.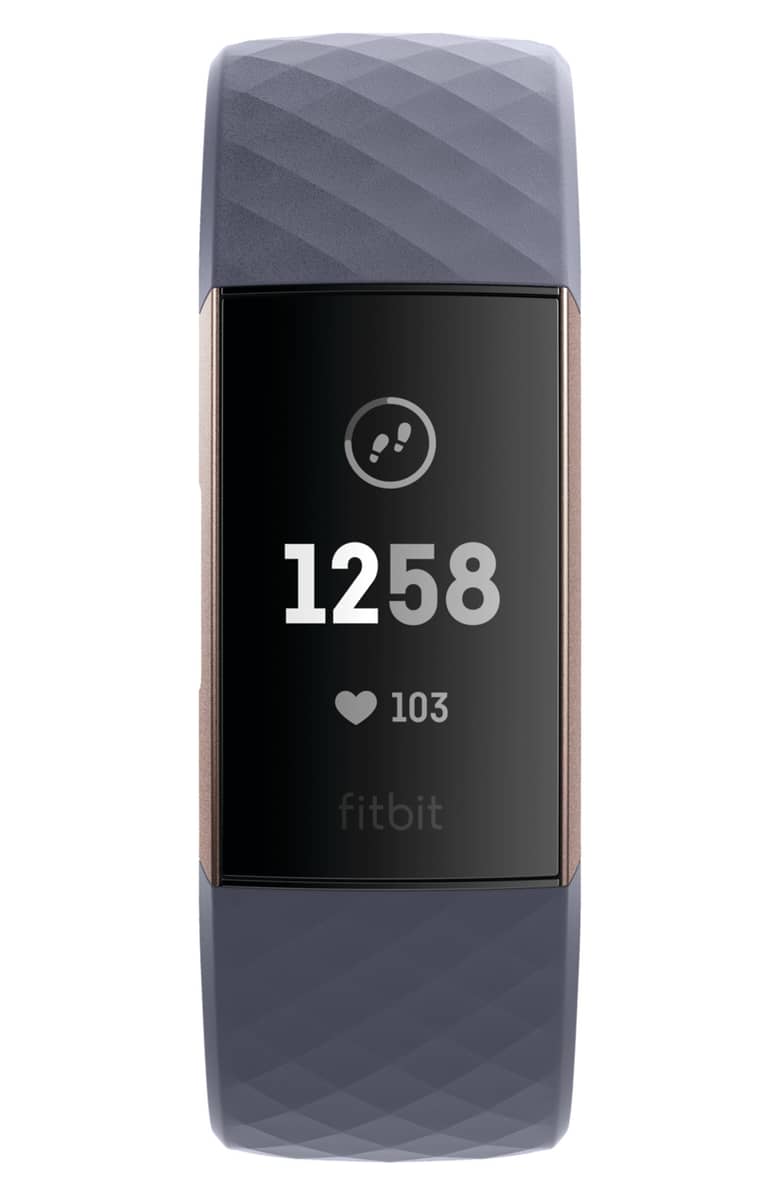 DockATot
25% off these Deluxe+ Stage 1 DockATots!

30% off Mini Boden!
30% off Mini Boden with code V4N9!

If you want free shipping & return shipping on Mini Boden, plus the 30%-55% off, check out this sale (they're price matching the Mini Boden site sale)!

Melissa and Doug
All of these Melissa and Doug products are on sale!

Our main vacuum is $129.99 (plus an extra $2.50 off coupon), which is INSANE. I paid $200+ for this vacuum 3 years ago. It gets 4.5 stars out of 5 (4,250 reviews), and our cleaning lady says it's the best vacuum she uses.
Random, but I have these pruning sheers and love them. They're currently 39% off.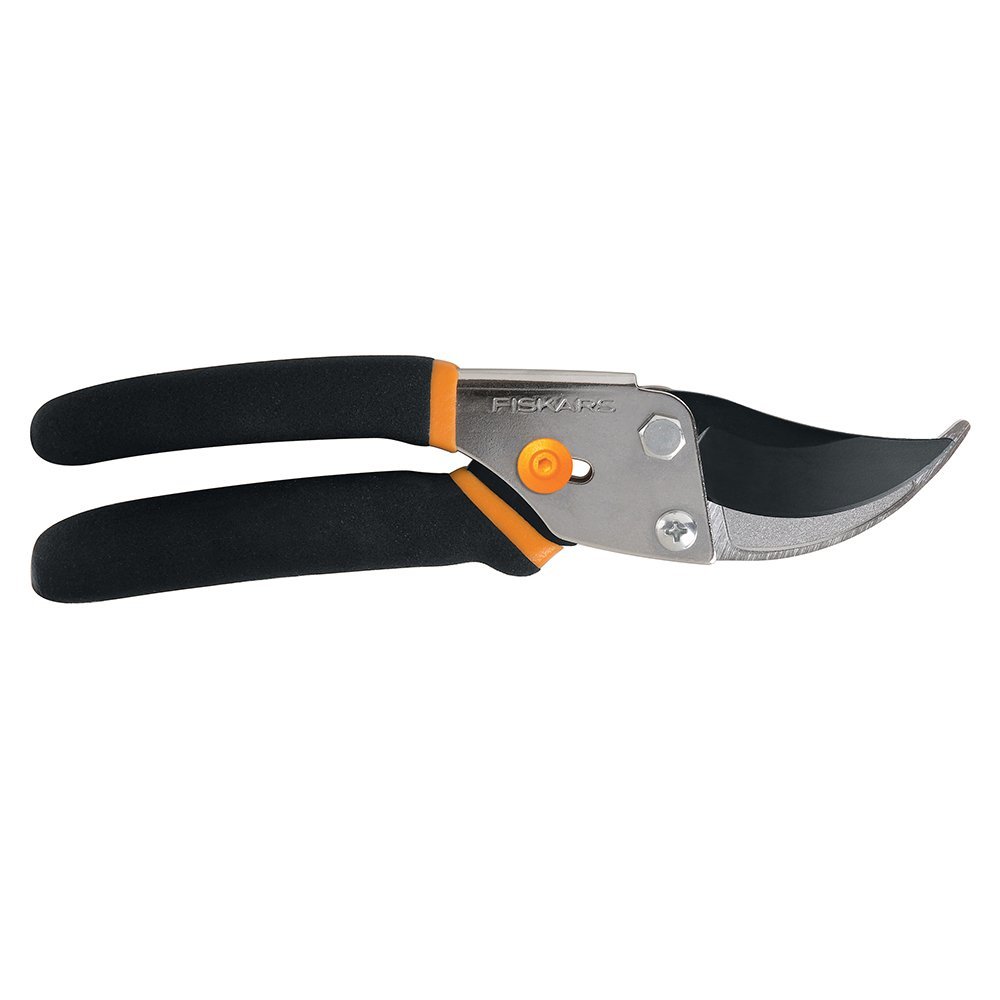 Echo Show — 22% off. We have one of these in our kitchen and master bedroom. There's so many cool things you can do with it. I can pull up our shopping list, to-do lists, play music, turn lights on/off, watch TV, see our security cameras, set timers (this is handy when I'm cooking because I don't have to touch anything), see the weather forecast, etc.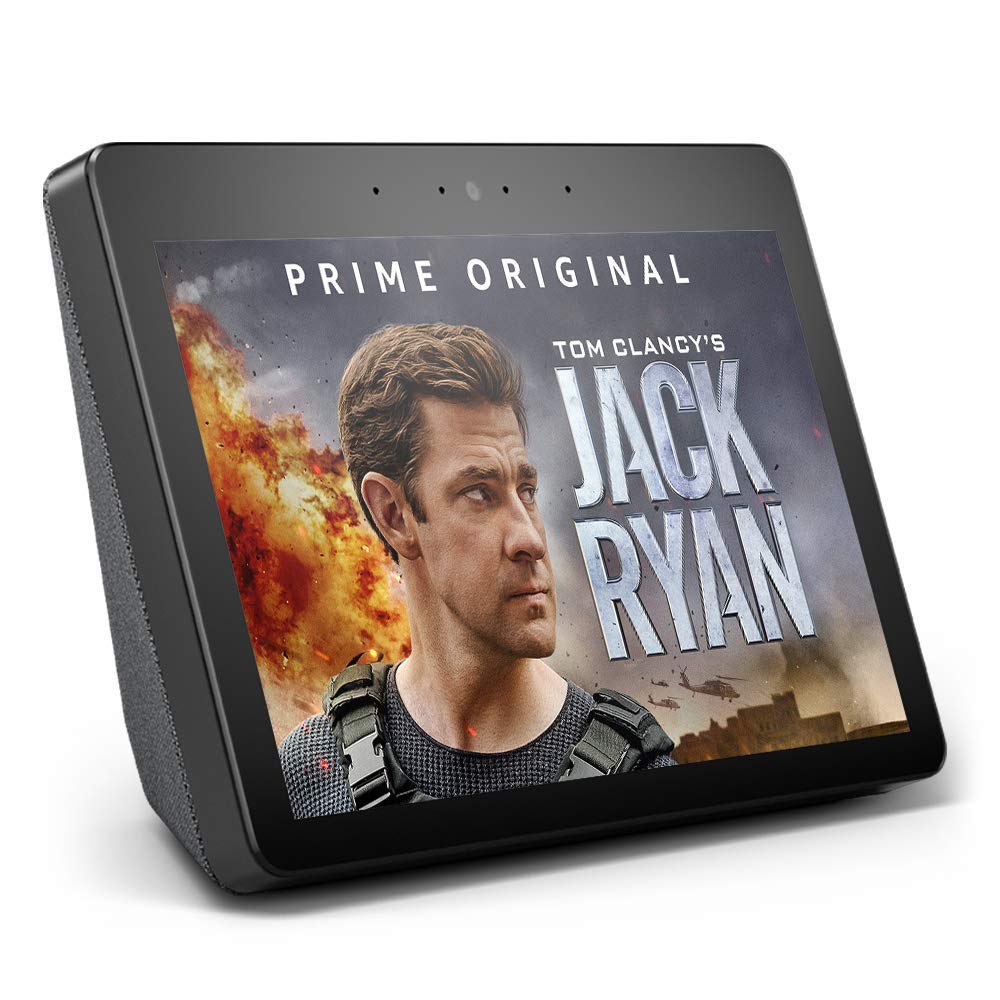 Echo — 31% off. This one is great if you don't need/want a video screen.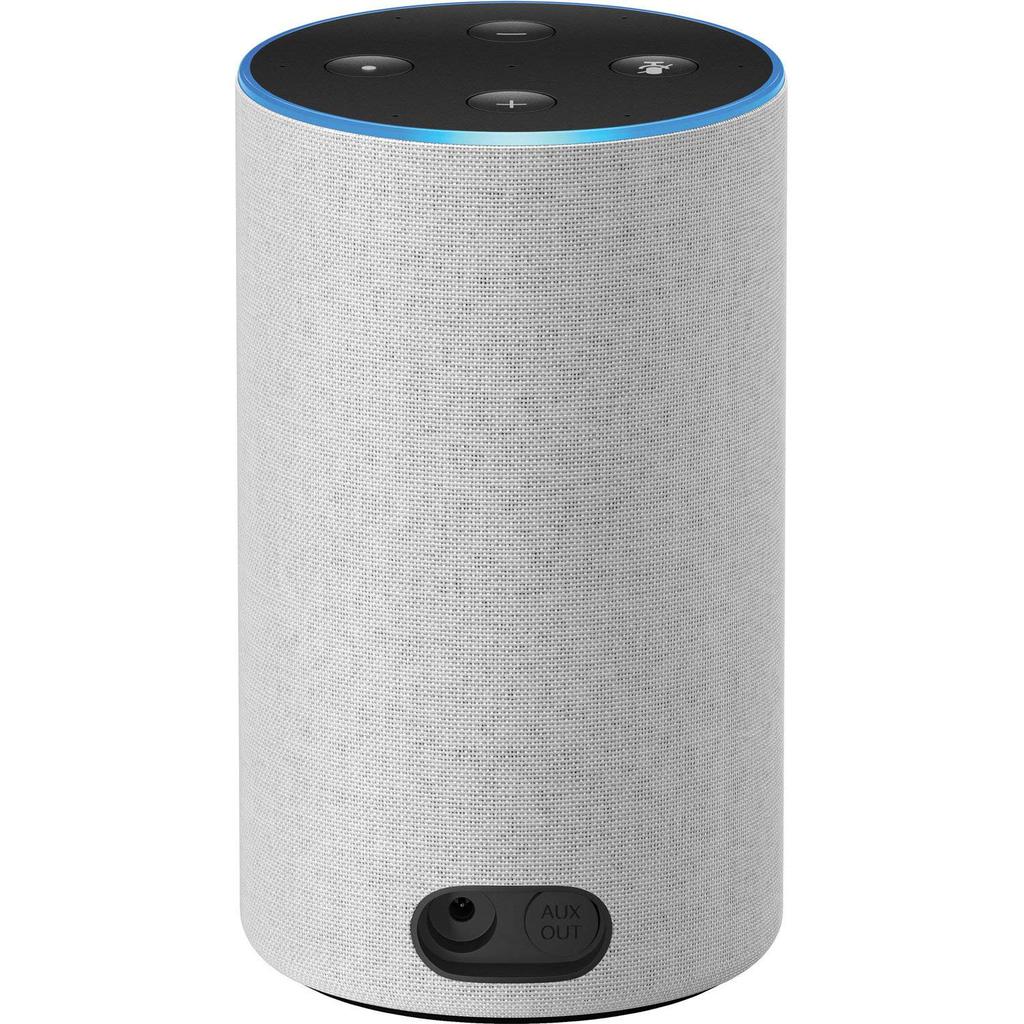 Echo Dot — 50% off ! We also love our Dot. If you don't need a higher-quality speaker, grab a Dot for the fraction of the price of the Echo. We have a Dot in our bedroom and use it just like the Echo. And while it can play music, it just doesn't sound the very best.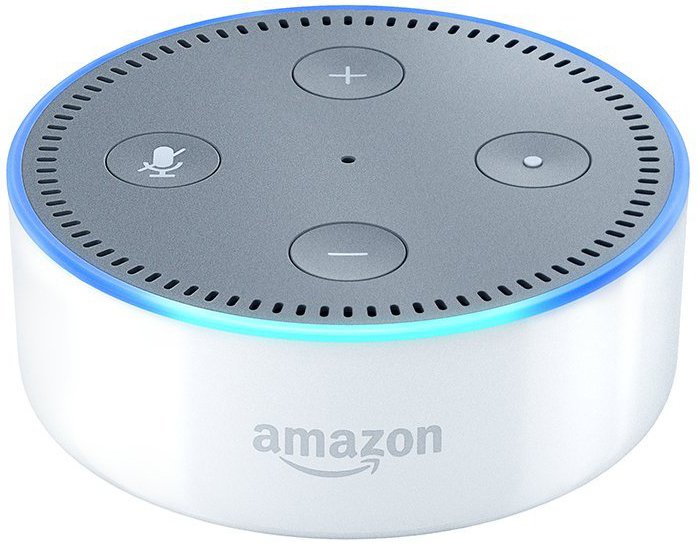 My favorite sheets are on sale for 66% off (king size). Queen is on sale for 57% off. Our very first set lasted 3-4 years. They're worth the money because they last so long. Also, I'm a stickler about the feeling of sheets, and these are very soft. They work well on thick mattresses too. Our mattress is 14.5″. And our cleaning lady (who touches a lot of sheets in 30 different houses) asked me what kind of sheets they are, bought them, and loves them.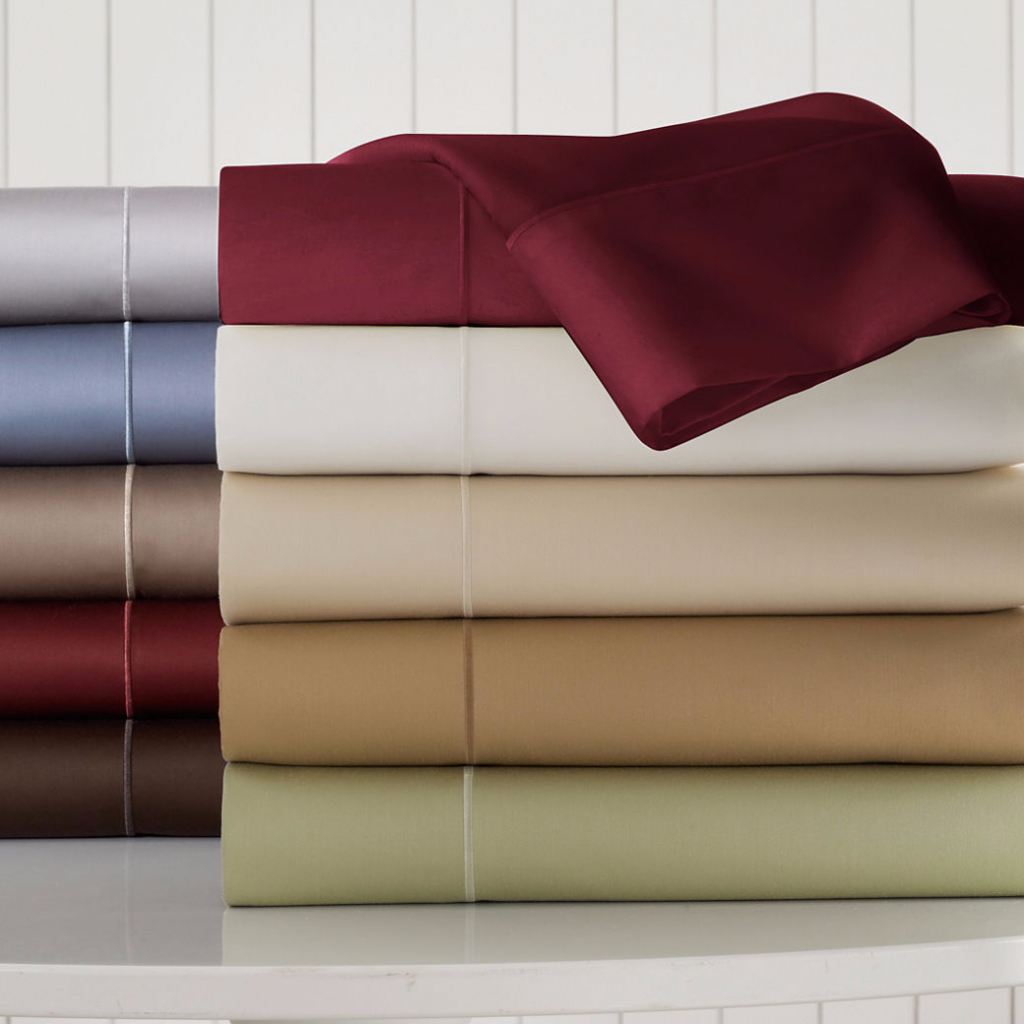 My favorite towels are on sale. The 6 piece set is on sale for 63% off. I buy them in white so I can bleach them. They hold up really well. I might buy some black hand towels to use for makeup removal.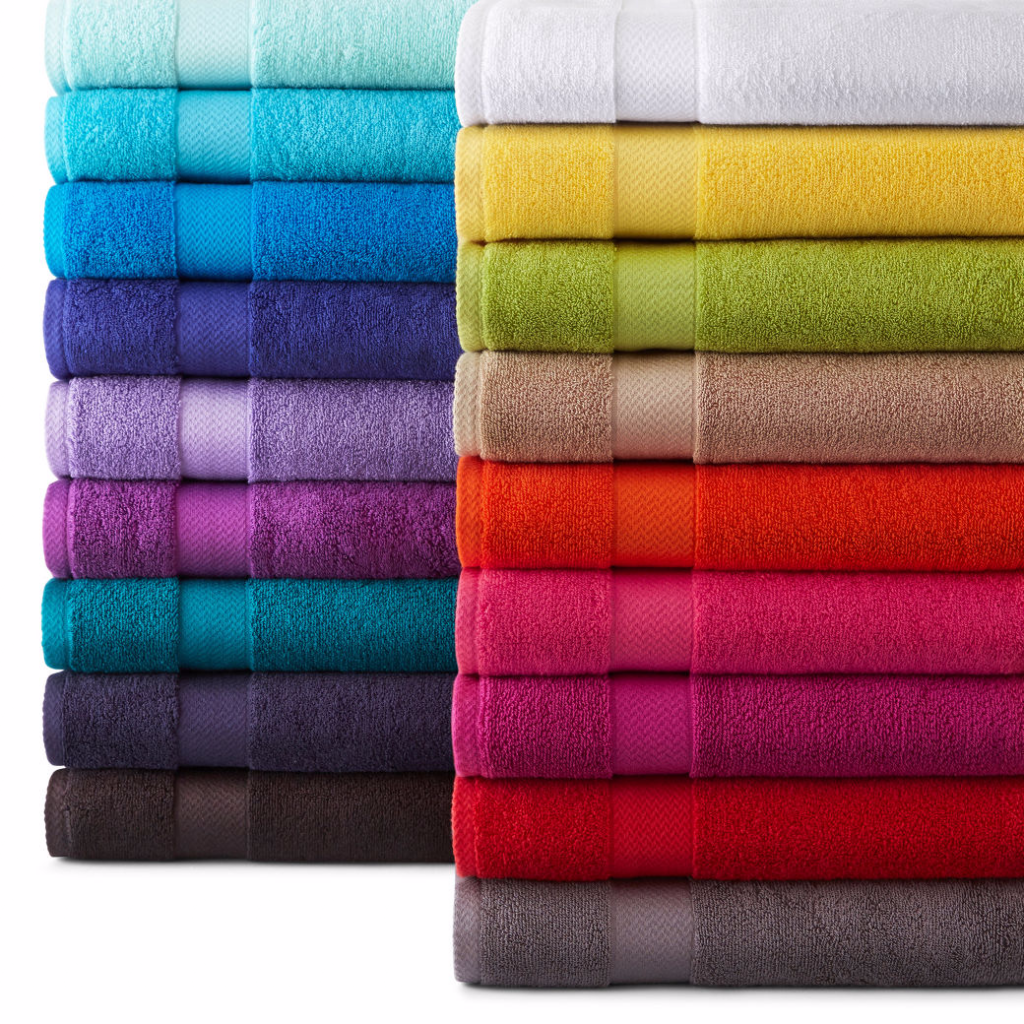 Our favorite pillows are 50% off! I always stock up on them during Black Friday sales. If you love a cold pillow, these are for you.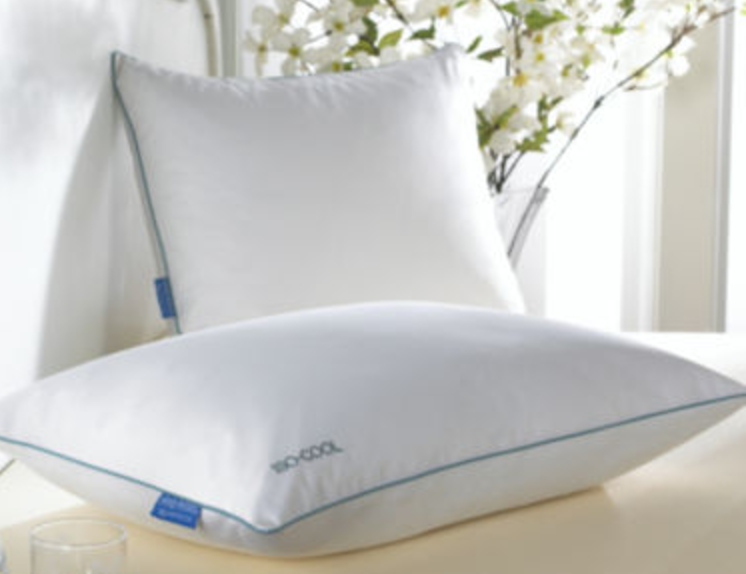 The following toddler pajamas (6-12 months through 5T) are on sale for $12 each! Hurry though because there's limited quantities!

This 50-car Hot Wheels set is on sale for $25!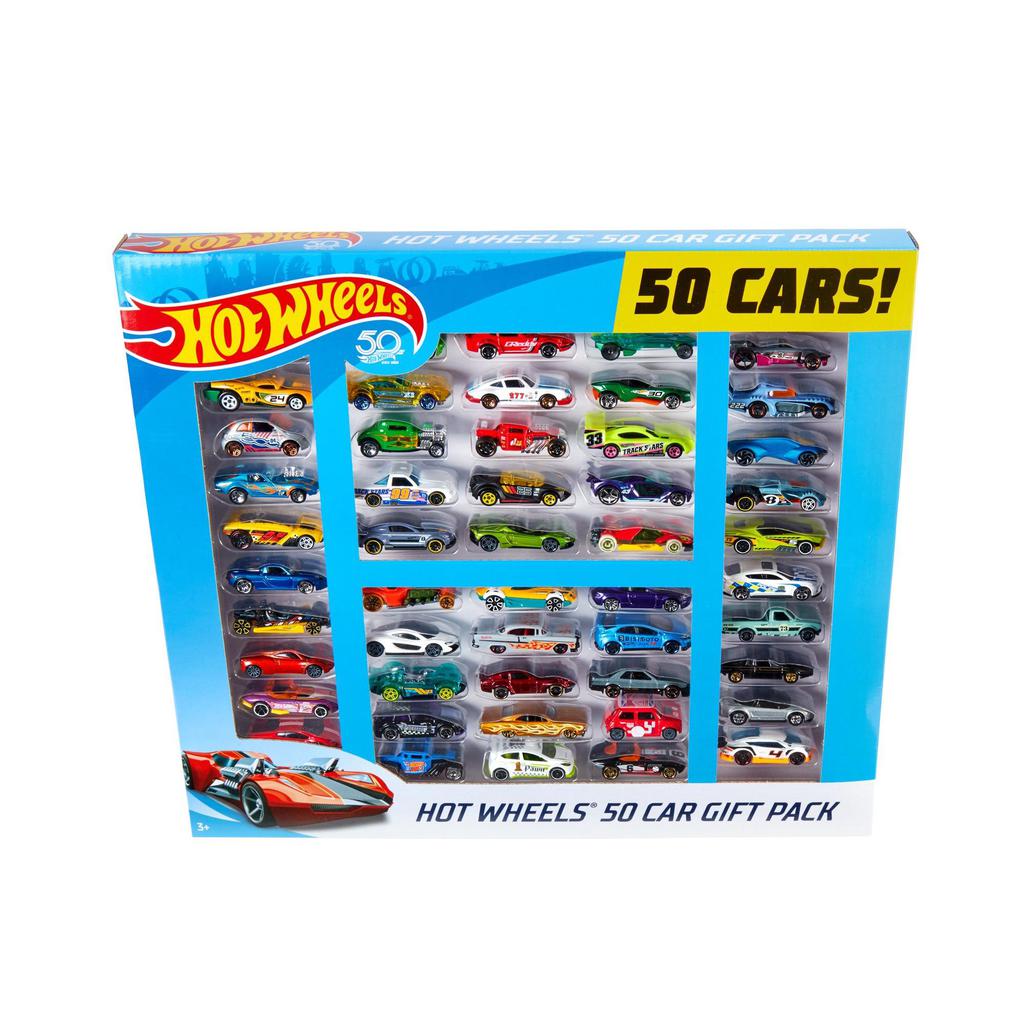 These Green Toys are on sale! Owen loves these! They're very durable and made with earth-friendly materials!

Our cordless vacuum is on sale for less than $90. I use this almost daily to sweep up the crumbs Owen leaves behind throughout our main floor. It works on solid surface floors and carpet. But I wouldn't suggest using it as a whole-house vacuum.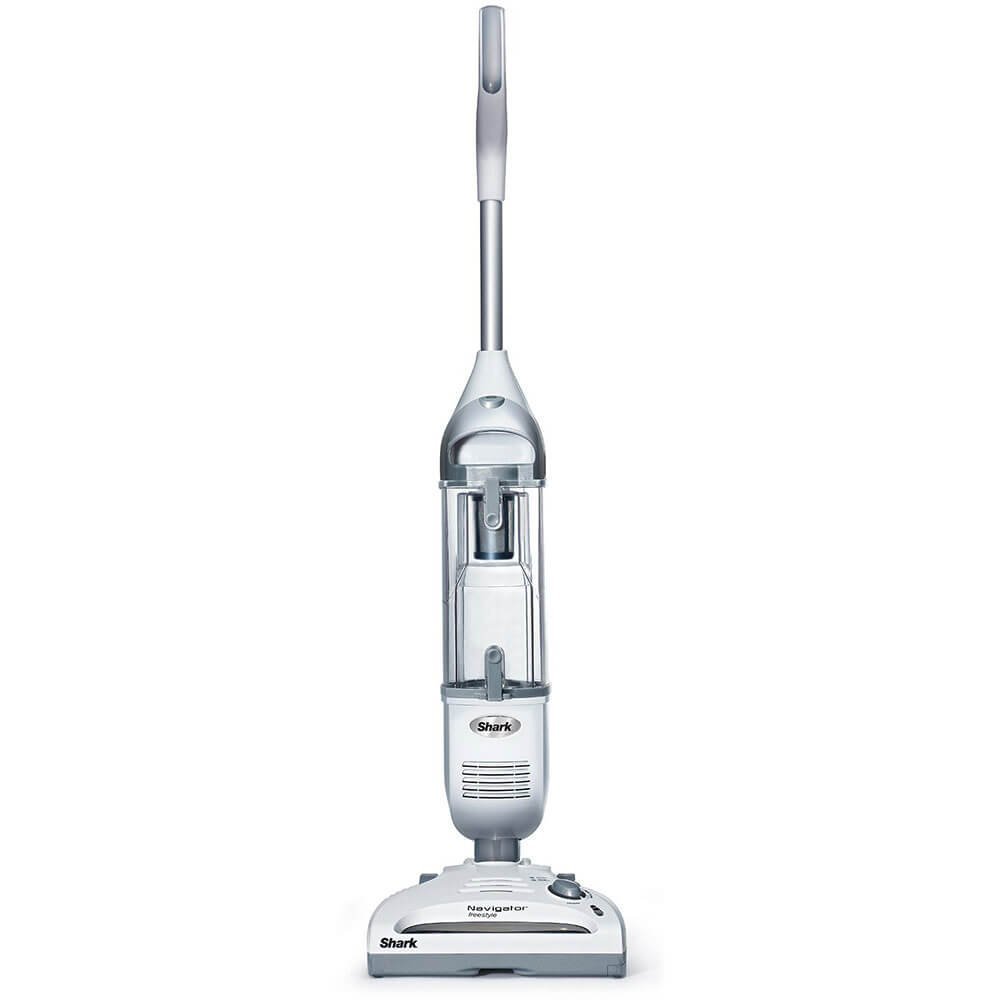 Our City Select stroller is 25% off! It's a great stroller if you have two+ kids close in age. The red, silver, and amethyst (very pretty!) versions are 25% off. We have the red one and love it!