Here are the best toy sales from Amazon, Walmart, and Target!
I'm going to update this post often so keep checking back throughout the day! When I add new stuff, I'll put it at the top of the post so you don't have to keep scrolling.
These are great for Christmas, but also think ahead to birthdays.

Antsy Pants
We've had these Antsy Pants pole and connector sets for three years. Owen plays with them all the time. They're high quality and very durable. I don't think any have broken, just wear and tear on a some from three years of use. Most of ours are from building sets. I think we have the fire truck, train, farmers market stand, and market cart. We also have the pirate ship cover and ice cream truck cover.
You can buy the pole and connector set here. And today you can get 25% off one toy with Target Circle, so definitely click that coupon!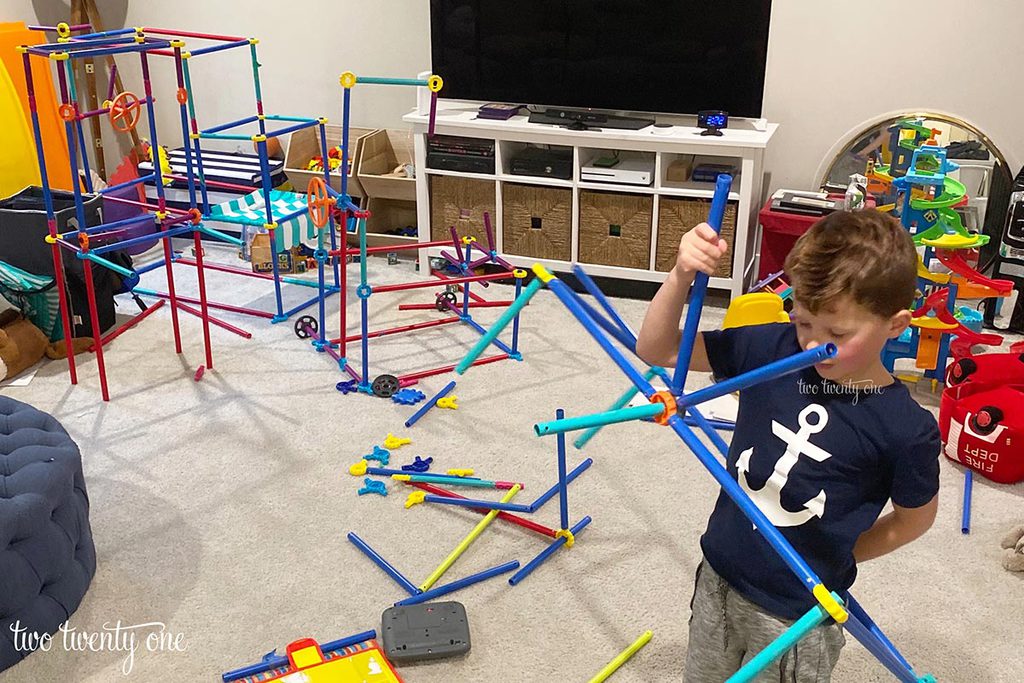 There aren't any building sets for sale at Target right now. I did find a unicorn though. The 25% off one toy coupon also applies to the unicorn. If I see that they come back in stock I'll post on Instagram Stories.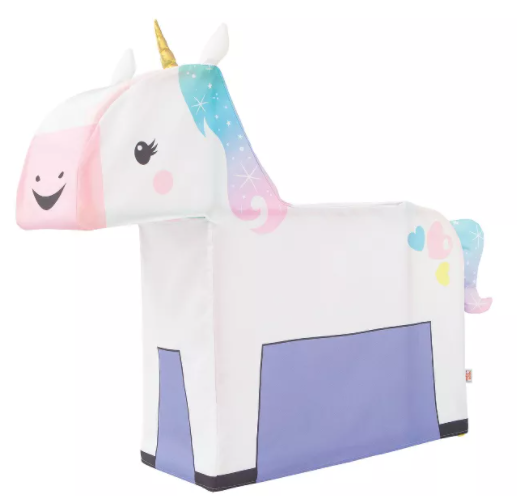 I found some used Antsy Pants sets and other items on Mercari. If you use my link, you can get $10 off your first order if you don't have an account yet. Then, search "Antsy Pants".
I also found some on eBay. Click here!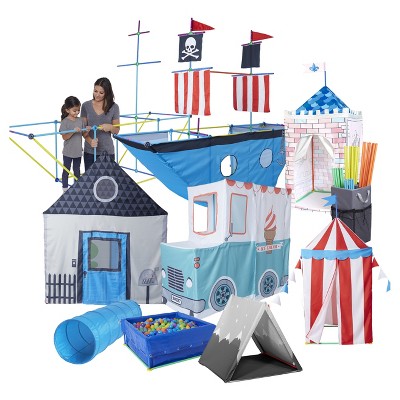 Picasso Tiles
We have Magna-Tiles and PicassoTiles, and honestly I can't really tell the difference between the two. In the two or so years we've had them, I think only one has cracked/broke. Because magnets are involved, I immediately threw it away. So if you have smaller kids who still put things in their mouth, be sure to check the tiles often for cracks and breaks.
I bought a set of 60 diamond tiles for the kids for Christmas when they were on sale in October. And I recently came across this set of 100 diamond tiles.
If you want the plain Picasso Tiles, the 100 piece set is $50 is a good starter set. And they have a 60 piece set for $34.
We also have a set of these large, 12″ x 12″ magnetic tiles. Owen likes building things on top of these and using them to make large structures.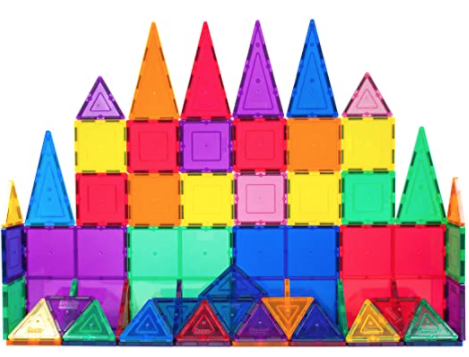 Osmo
Osmo products are on sale! I've been eyeing them for Owen for a while now. I think I'm going to pull the trigger on this set. Kendra, a reader, said this set is fun too. The best deal is HERE— don't forget to click the coupons!
If you have a Kindle Fire tablet, click here!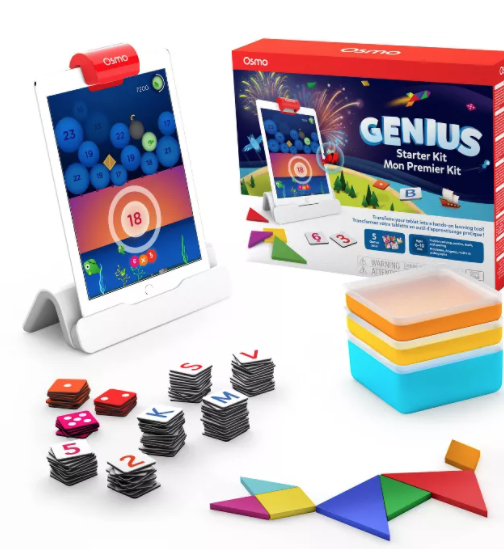 Big sale on Graco car seats, strollers, pack and plays, etc! Click here!

Harness + Booster
Owen's harness + booster I shared on my IG Stories a couple weeks ago is on sale for 25% off at checkout! Click here!
30% off select toddler and kids' clothes at Target! Click here!
Kids Kindle Fire HD
The Kids Kindle Fire 8″ is 43% off! Comes in blue, pink, and purple. Click here!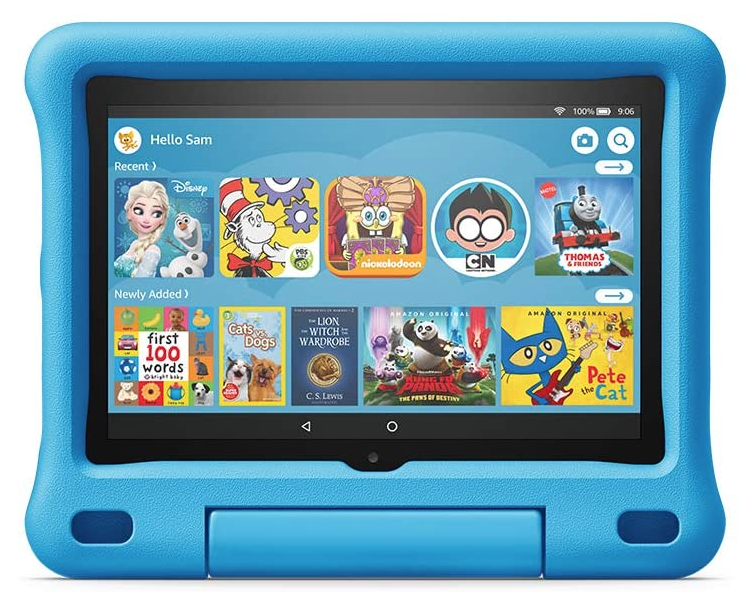 LEGOS
This is a great sale on LEGOS! Lots to choose from too– Frozen, Harry Potter, duplo, Marvel, Star Wars, Jurassic World, Mulan, Trolls, Toy Story, Minecraft, Friends, vehicles, and classic sets of bricks. There's even a base plate bundle.

BARBIE & OTHER DOLLS
Lots of Barbie, Disney, and other doll deals! Don't forget to be inclusive when choosing dolls for your kids. Click here!

PLAYMOBIL
Great prices on some Playmobil toys! Click here!

Crafts & Experiments
Lots of fun crafts and experiments on sale! Kinetic sand, crystal growing lab, air rockets, Play-Doh, and more. Click here!

Radio Flyer Tricycle
We got almost the same exact model for both kids. This is a great price. Click here!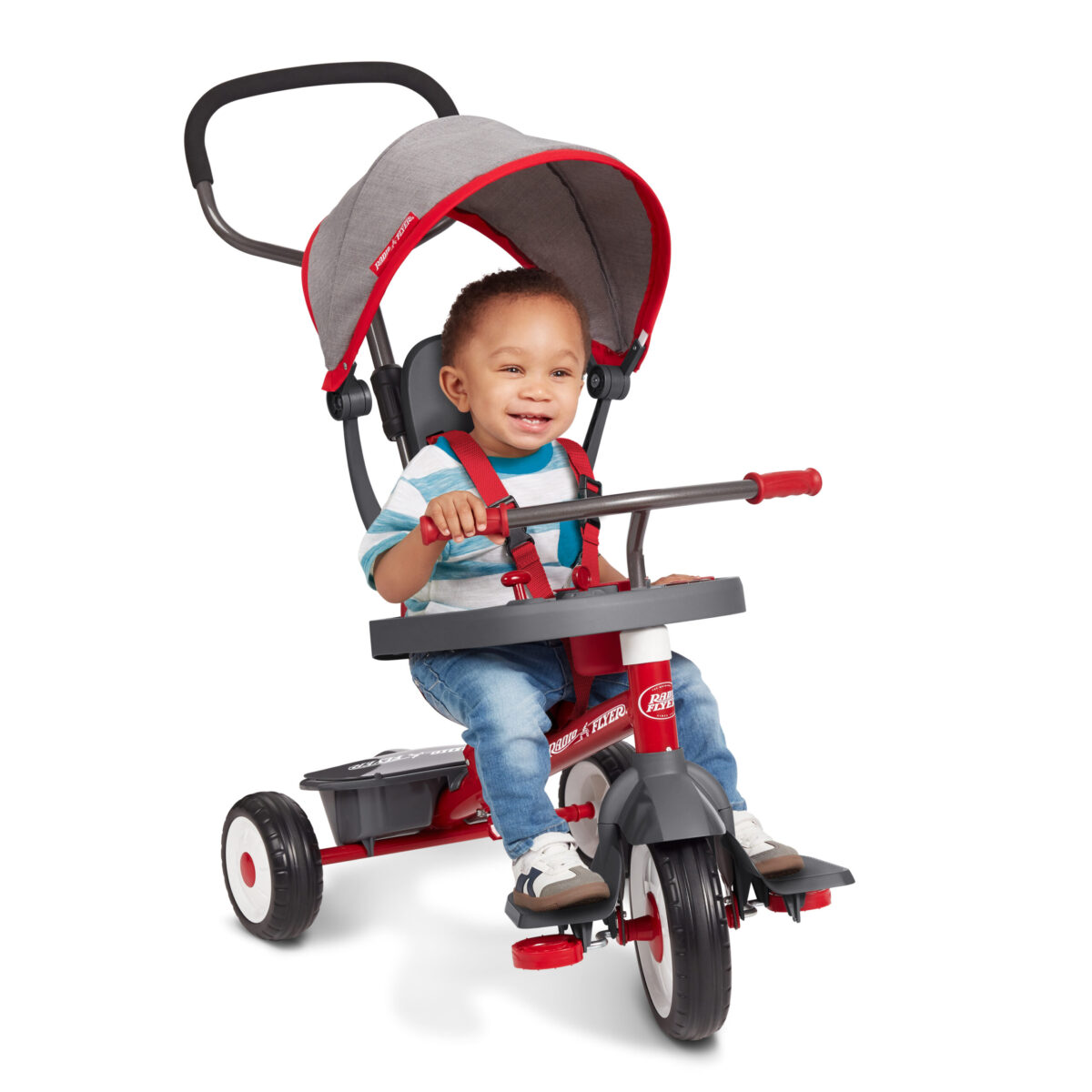 WAGON
This is a really good price on a wagon– less than $100! Click here!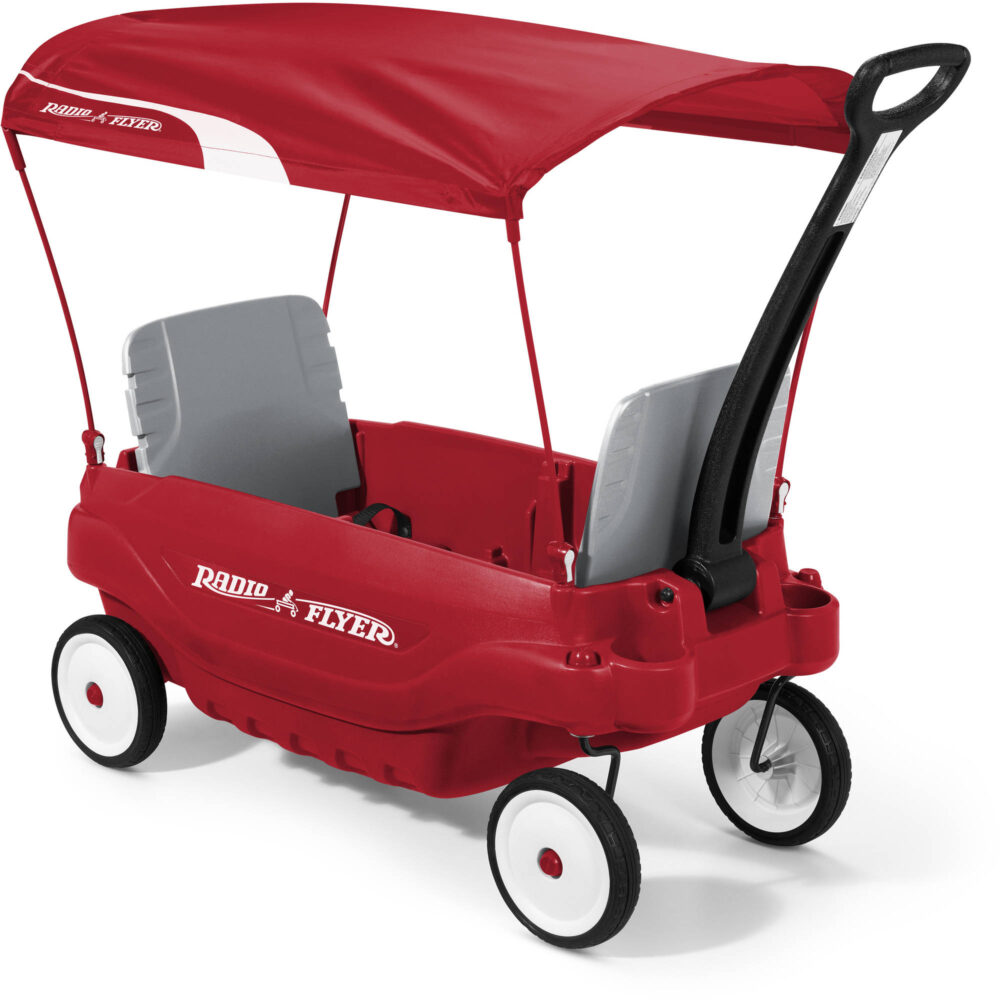 MEGA BLOKS
Under $15 for a big bag of Mega Bloks! Click here!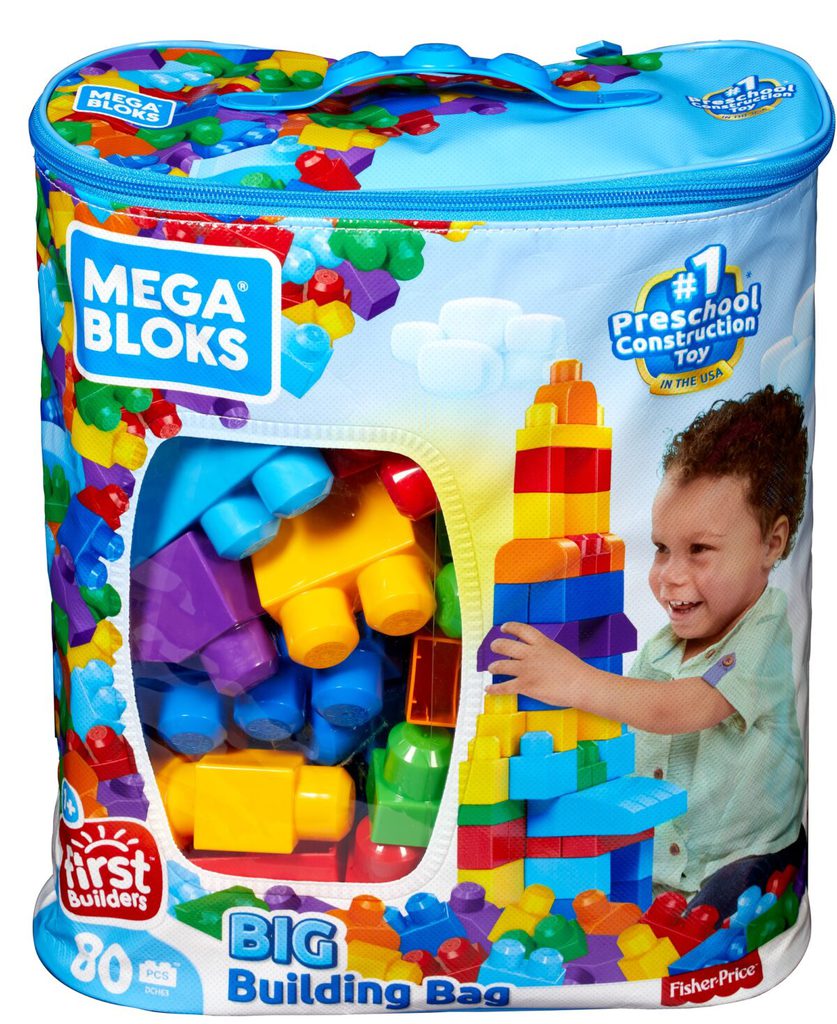 Bounce House
I'm not gonna lie, this is tempting to buy to put in our basement this winter. Click here!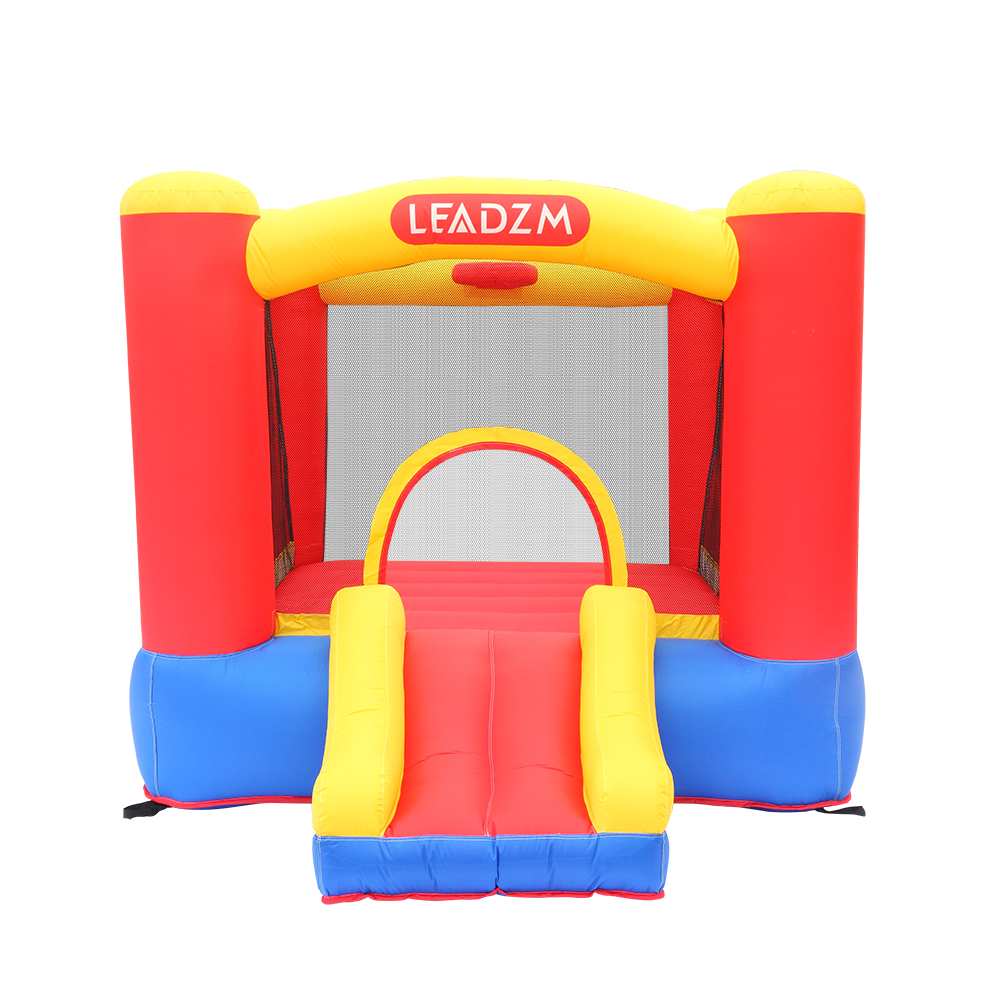 Thomas Train Set
This Thomas the Train set is 50% off! Click here!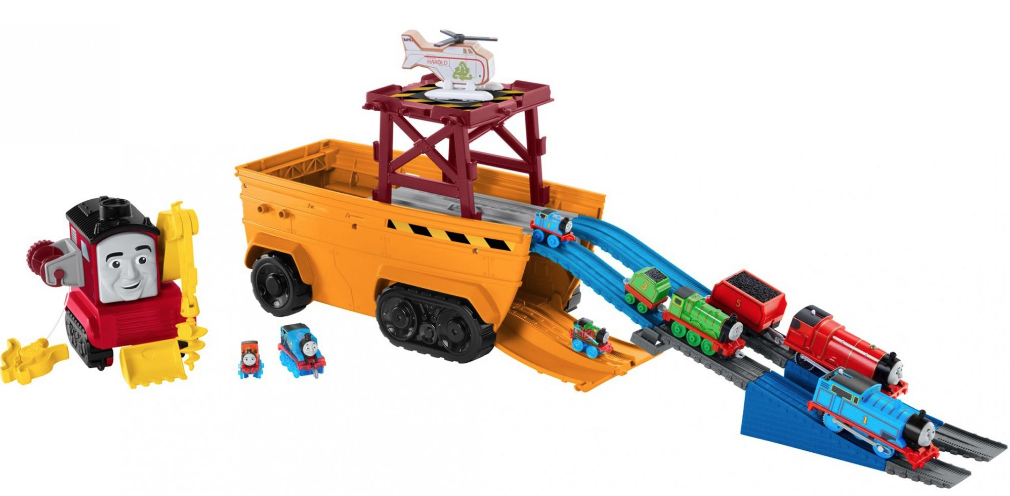 Piggy Bank
Owen had this piggy bank and now Emmett plays with it. Although he's outgrowing it. A great gift for a one year old! Click here!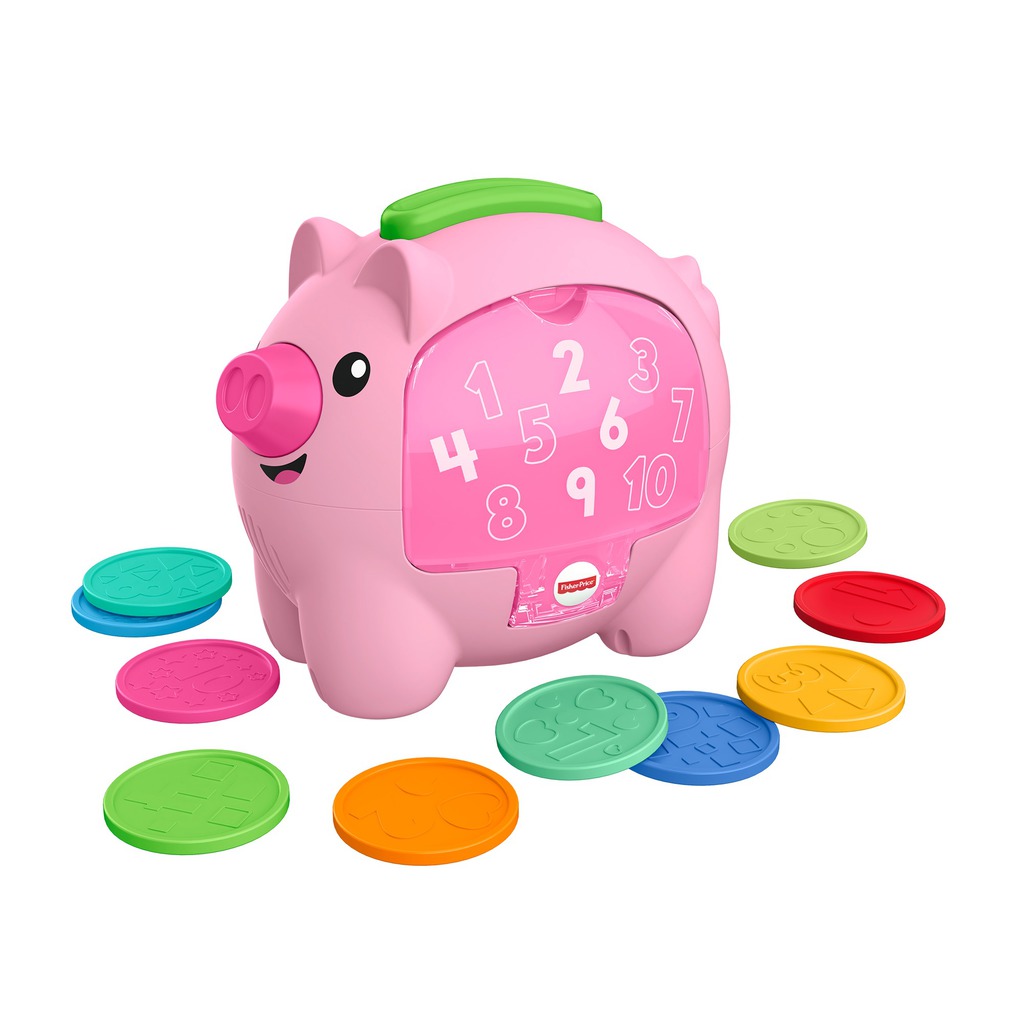 Blippi
If your kid can't get enough of Blippi, this plush Blippi doll is on sale! Click here!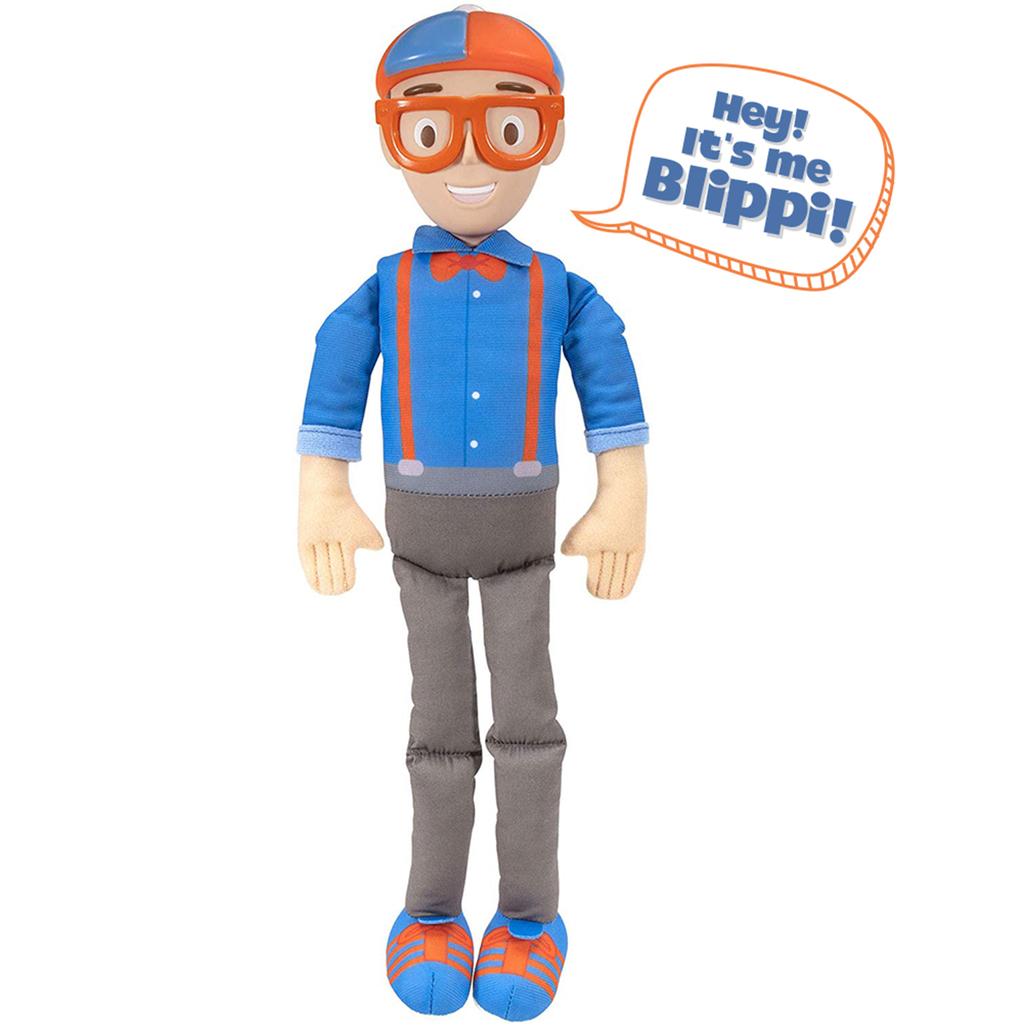 Camera
Owen has a very similar camera. He's had it for a couple years and still uses it. Click here!