It's Amazon Prime Day as well as a big sale day for Walmart and Target! I'm going to share my favorite finds from all three retailers here. I'll update this post often so keep checking back throughout the day! When I add new stuff, I'll put it at the top of the post so you don't have to keep scrolling.
I'll add upcoming sales at the bottom of the post with the times that the sales start.
Keep in mind that now is a great time to grab birthday and Christmas gifts!
And be sure to follow me on Instagram Stories and Facebook because I'll share things there as well!


Air Fryer
Our air fryer is on sale! I love this thing. It's great for chicken tenders, sweet potato fries, broccoli tots, bird's nests from Trader Joe's, etc. Click here!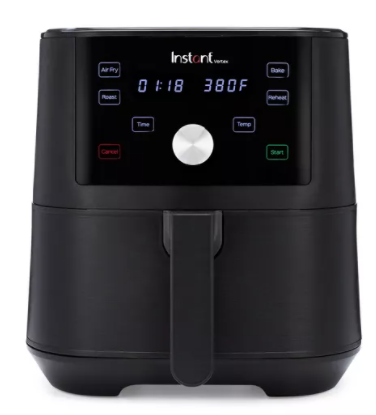 Pottery Barn Throw
This PB throw is on sale for $18.99– more than half off! It comes in light blue, gray, and khaki. Use code COZY for free shipping on orders $75+. I like to buy 2-3 of these when they go on sale like this and keep them in my gift bin in one of our closets. It's so handy to have them on hand. Click here!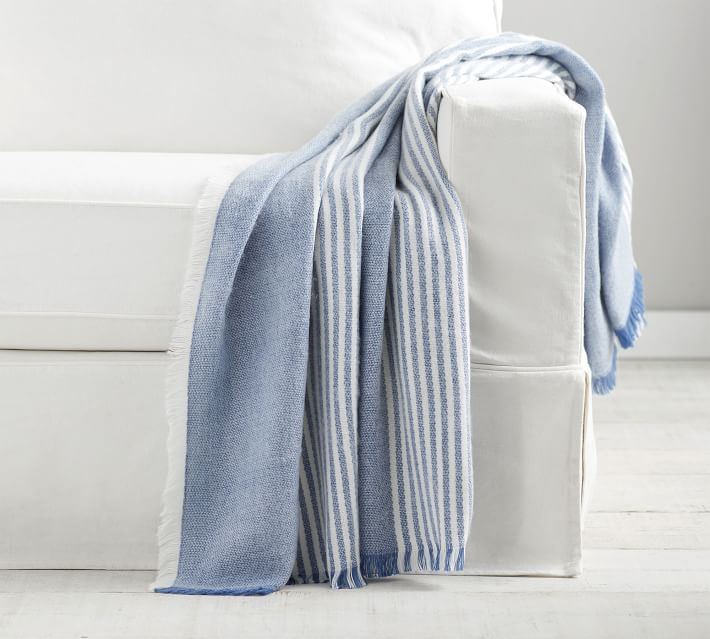 West Elm Throws
Three of these West Elm throws are on sale for $9.99, regular $45! The colors midnight (navy) and dark horseradish (mustard) can be shipped to your home. The stone gray blanket is showing up as pick up in-store or curbside only for me. Click here!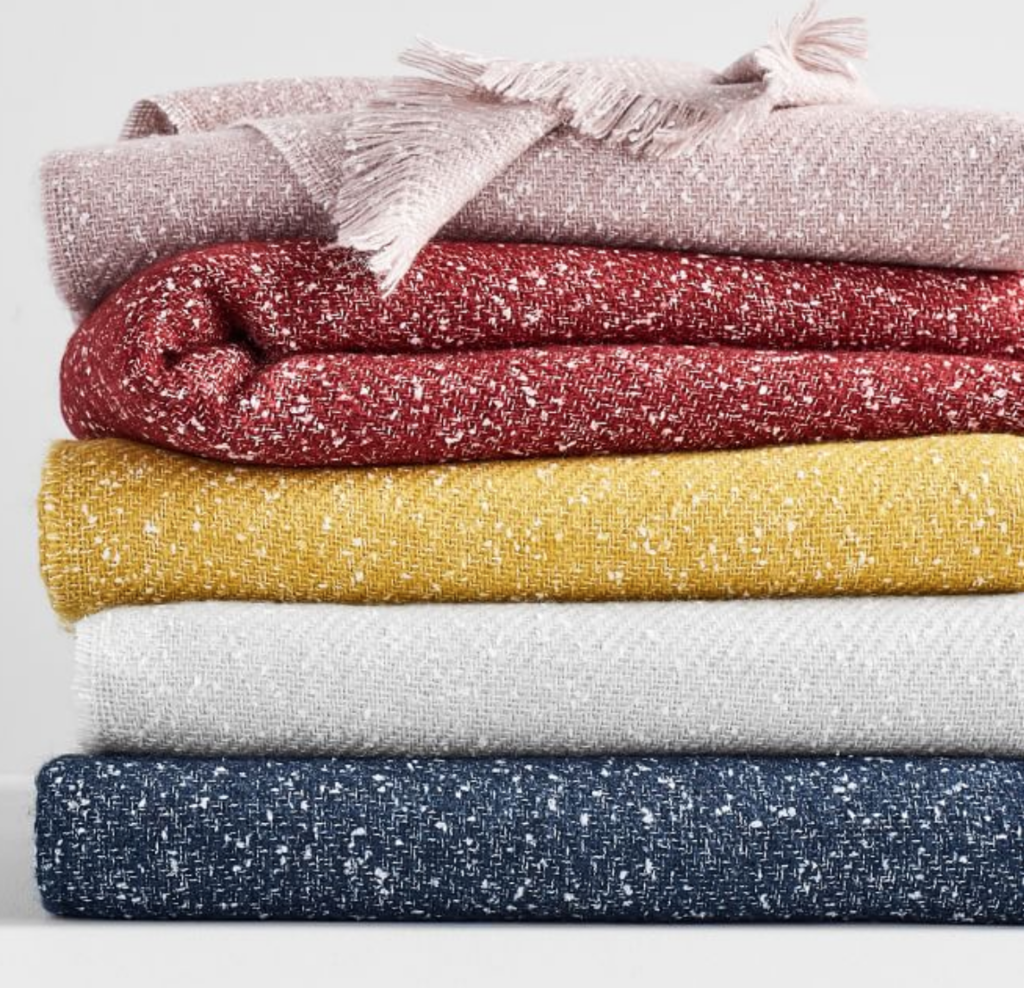 5% off Target gift cards! A great time to stock up for holiday gifts.
My favorite reusable food storage bags are 30% off! Now is the time to stock up on these because I never see them go on sale. These are a great way to cut down on your plastic use. I used the snack size for Goldfish in Owen's preschool lunch. I'm going to get more today and specifically get colors for each kid (aqua for Owen and green for Emmett). I recommend getting colored bags instead of clear, especially if you intend on putting them in kid lunches. Clear bags are easier to accidentally throw away than a colored bag, IMO. Click here!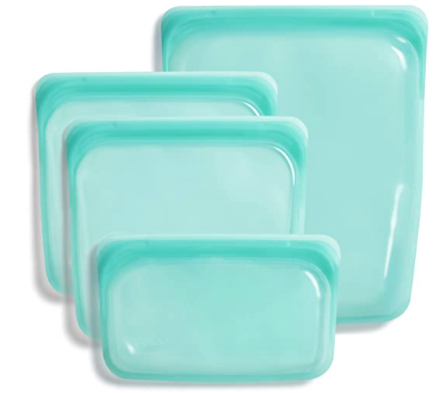 A bunch of packing cubes are on sale! … HERE … I swear buy these when it comes to having an organized suitcase.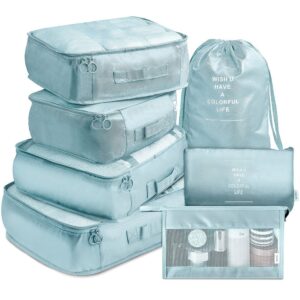 Click HERE to see all the Hue and other smart lightbulbs that are on sale.
I've shared these before in my IG Stories. The lightbulbs can be dimmed and adjusted for warmth– a feature I love. And they're Alexa enabled so you can tell her to turn the lights off and on. You can also control the lightbulbs from an app on your phone. We also set ours to timers so they come on at a certain time of day.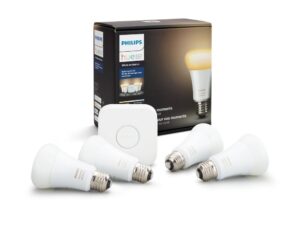 Smart Plugs … HERE …  You use them with regular lightbulbs– just plug the lamp into the smart plug and turn it on turn. I also love them for the Christmas tree. Hell yeah for not reaching behind the tree and almost falling on top of a bunch of presents. You can also control these from an app on your phone.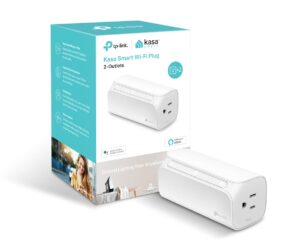 Our loft/bonus room rug (8′ x 10′) is on sale for less than $210 today! … HERE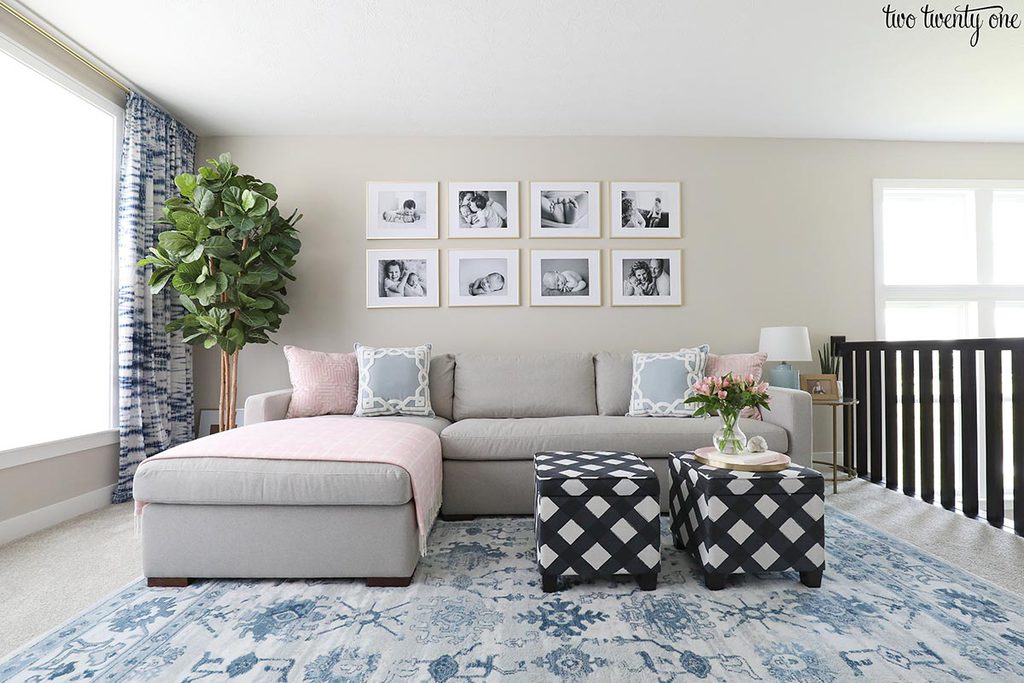 23andMe DNA Test – Health + Ancestry … HERE … 50% off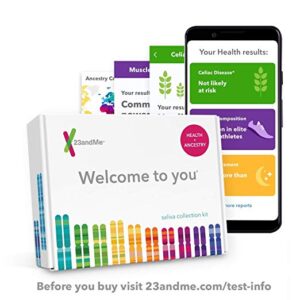 AncestryDNA: Genetic Ethnicity Test … HERE … 51% off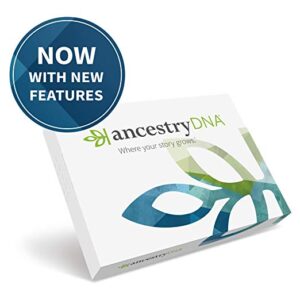 Big sale on Graco car seats, strollers, pack and plays, etc! Click here!
Owen's harness + booster I shared on my IG Stories a couple weeks ago is on sale for 25% off at checkout! Click here!
Chicco KeyFit 30 Car Seat … HERE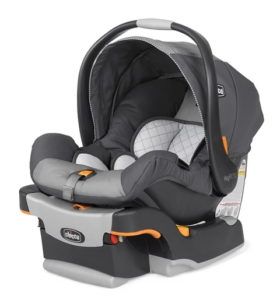 3-Pack of 6 Foot Lightning Cables … HERE … $5.99 … The 6-foot cords are so much better than the 3-foot cords. The price is GREAT for three!
Magazine Subscriptions
 TONS of magazine subscriptions are on sale for $.99! Yes, 99 cents. They make great gifts!
Better Homes & Gardens is $.99!
Martha Stewart Living is also $.99.
Real Simple is $2.99.
Click HERE to see all the magazines on sale.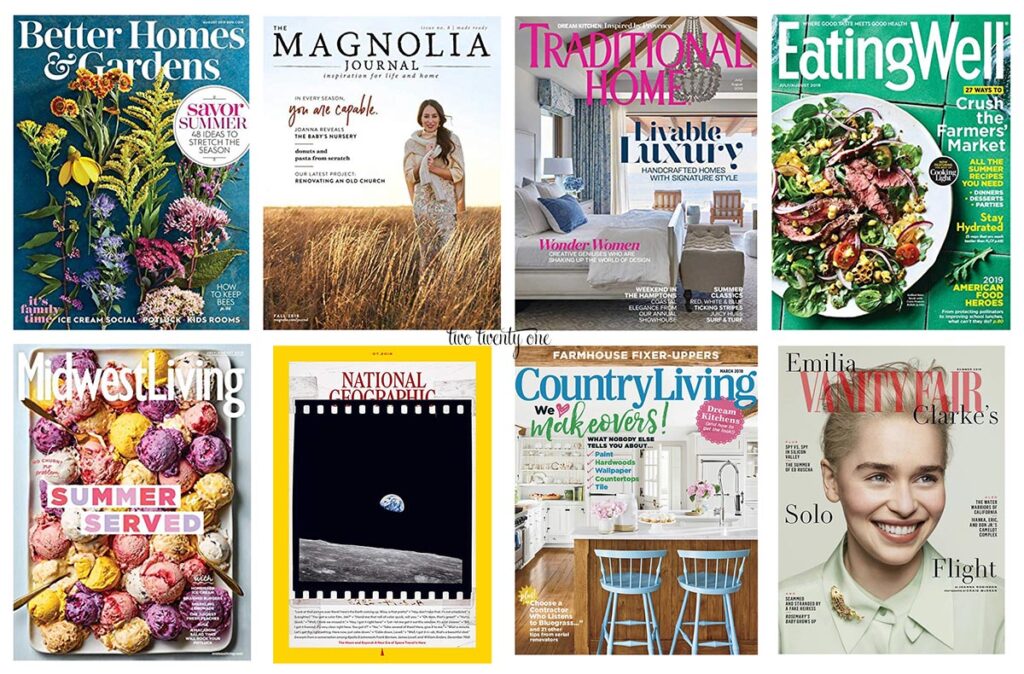 Fire Kids 8″ Tablet … HERE … 43% off … This is the tablet we have for Owen, and we love it. He likes to watch his favorite TV shows, play educational games, etc. A great gift to save for Christmas or upcoming birthday! The 7″ tablet and 10″ tablets are also on sale.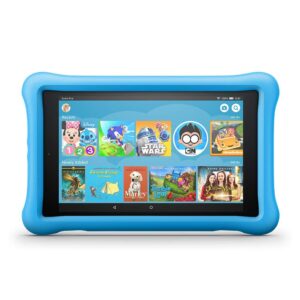 WaterPik … HERE … 43% off … My dentist said I should use one of these.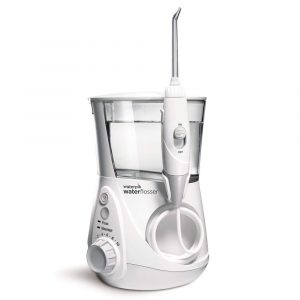 Revlon One-Step Hair Dryer and Volumizer … HERE … 30% off … This price is cheaper than Amazon. I have one of these and love it. And I feel like everyone else has gone bananas for this hair tool.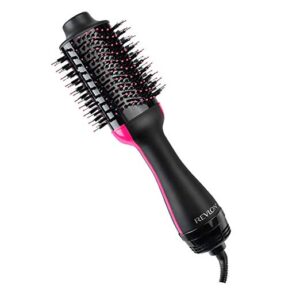 FitBit
29%+ off FitBit watches and scales! Click here!