I hope you all had a lovely Christmas with family and friends. With only 4 days left in 2011, I thought I'd share my top 5 projects of the year with you. Be sure to come back tomorrow– I'm sharing my top recipes of the year.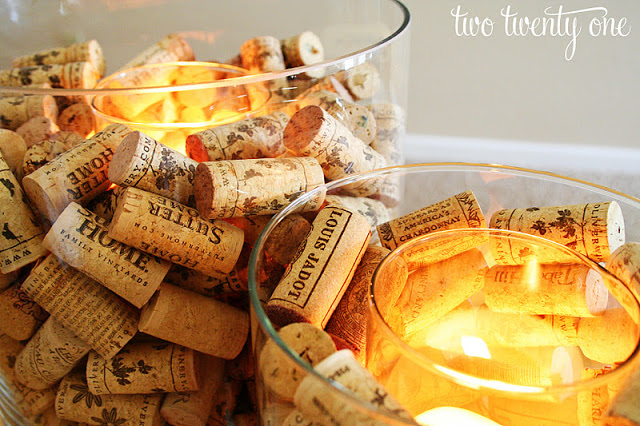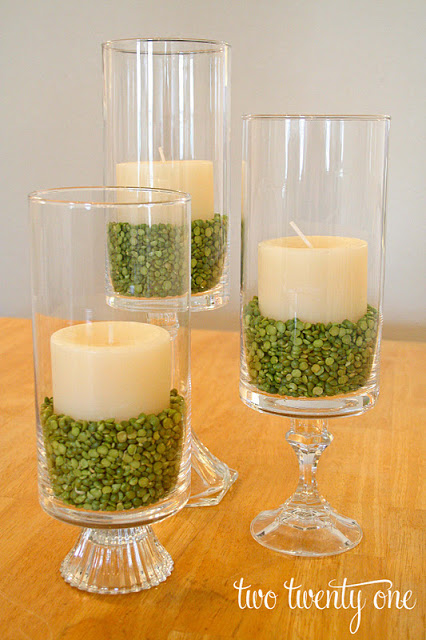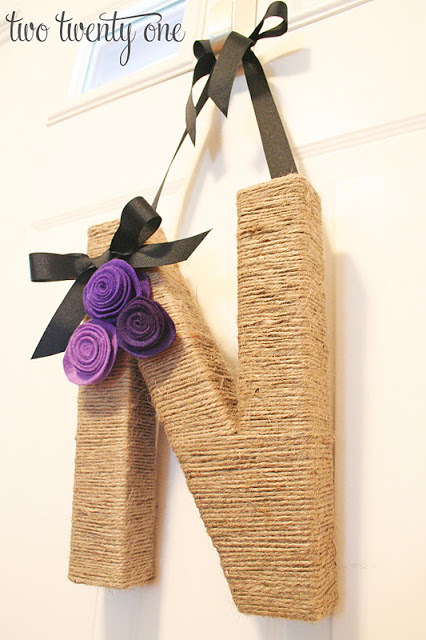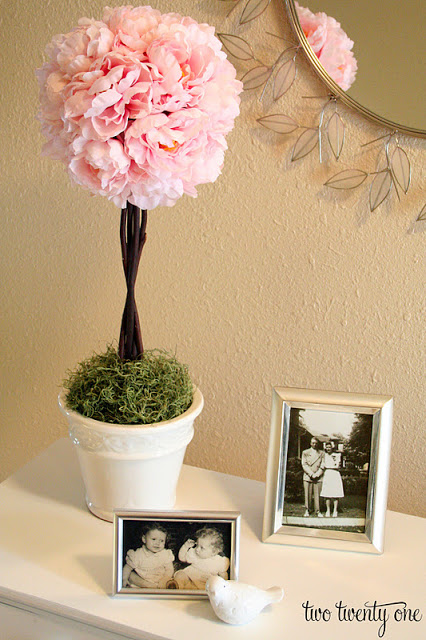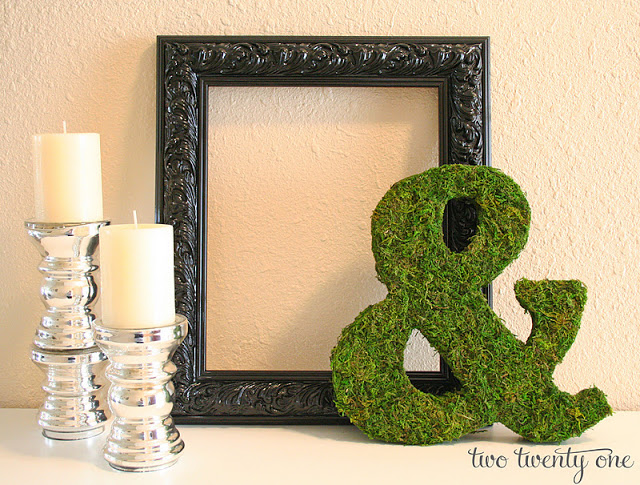 Did you have a favorite project that you completed this year?
What's on your project to-do list for 2012?