I was going to feature five recipes, but I figured you guys wouldn't mind if I included one more.
Here are my top recipes from 2011! So grab a napkin to wipe the drool from your chin and start scrolling.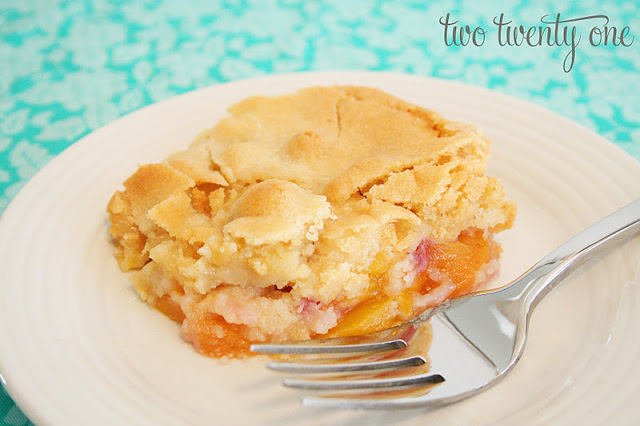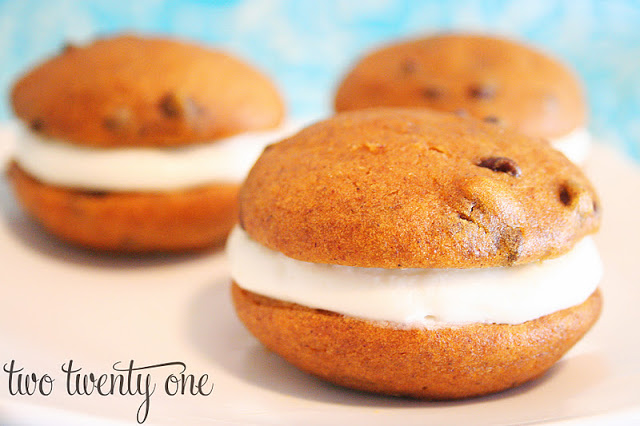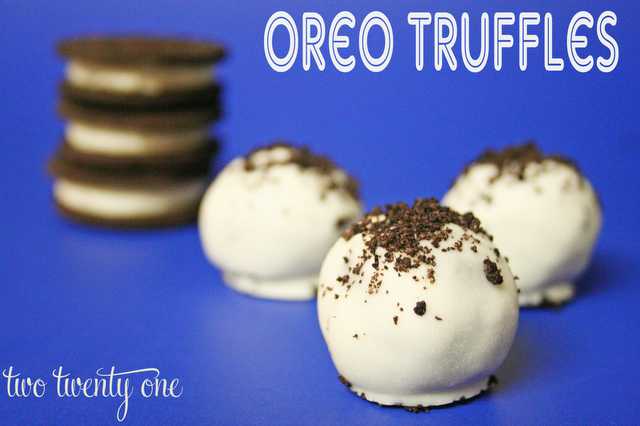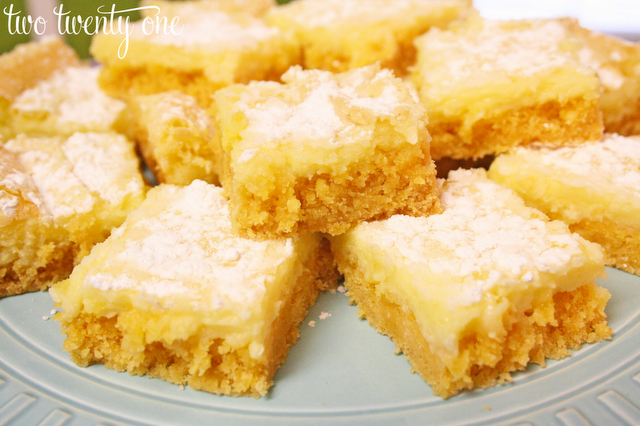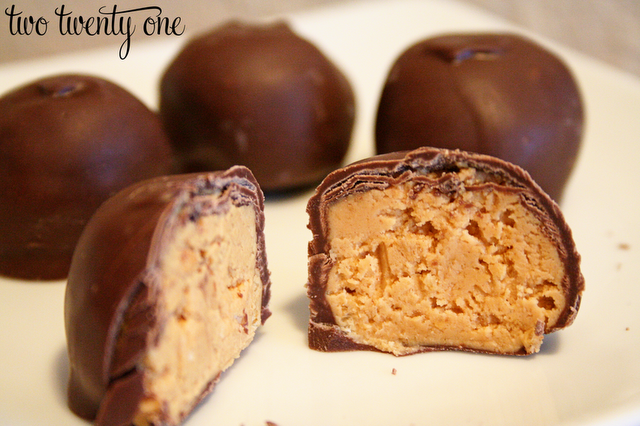 There ya go! I don't know about you, but I want a peanut butter ball now. And speaking of peanut butter balls, I'm super sorry if you made the peanut butter balls before Christmas. I shouldn't be allowed to create recipe cards after 11PM. Because when I do, I channel Paula Deen and tell you that you need double the amount of butter required
(1 1/2 sticks of butter, 1 1/2 cups of butter — potato, potahto). No worries, I fixed the problem.
Which one makes you salivate the most?
Did you try any of these recipes?
How did it/they turn out?
I'll be linking up here!