I don't know about you, but the New Year always gets me hyped up to tackle organization projects.  It probably has something to do with the whole new year, new start thing.  Or maybe it's because I have a new stockpile of gift cards from Christmas burning holes in my pockets so I'm feeling the urge to work on some house projects.
If you're like me and feeling the organization itch, you're in luck because I've rounded up 12 of my own organization ideas for you to try out in your home.
Refrigerator Organization Tips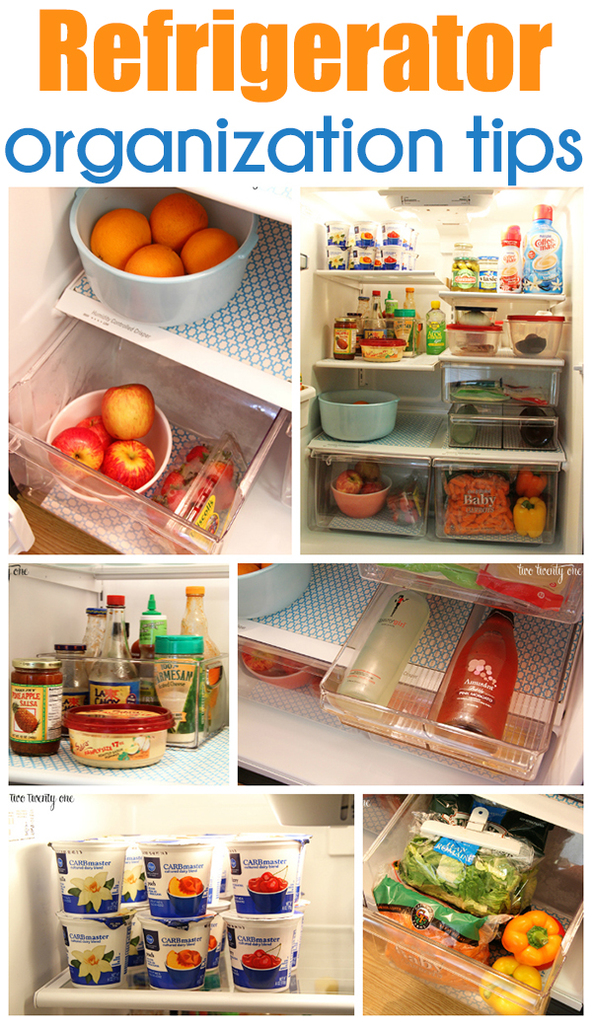 Utensil Drawer Organization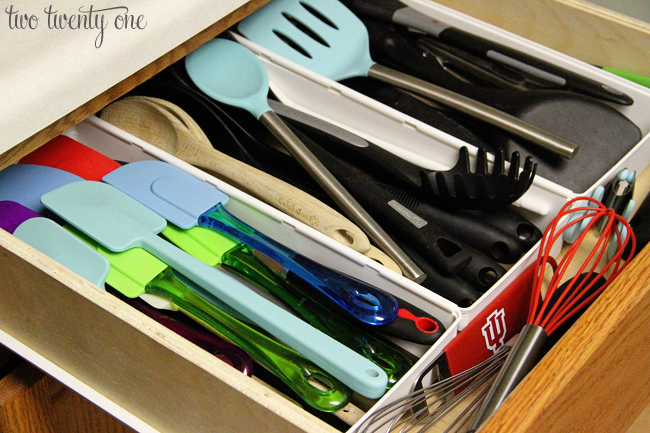 Spice Organization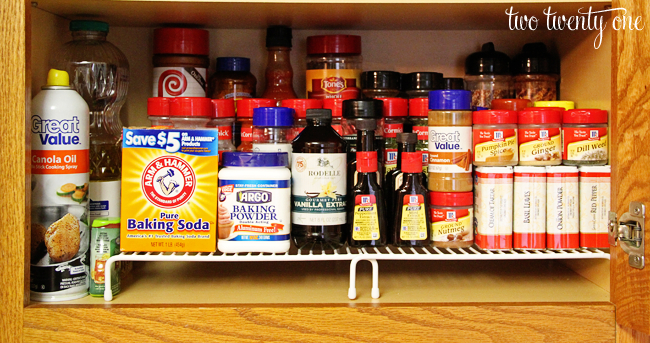 Stocked and Organized Guest Bathroom Drawers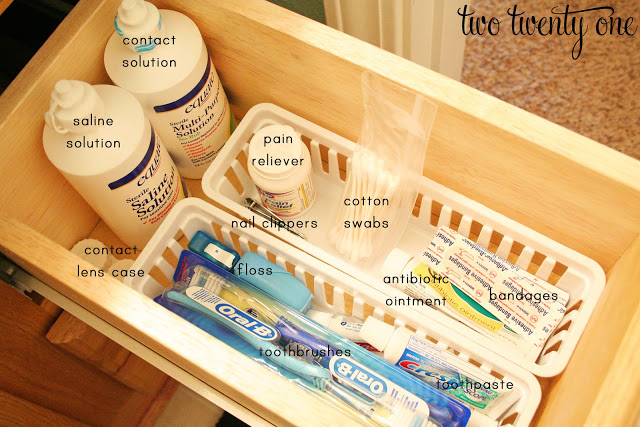 Laundry Binder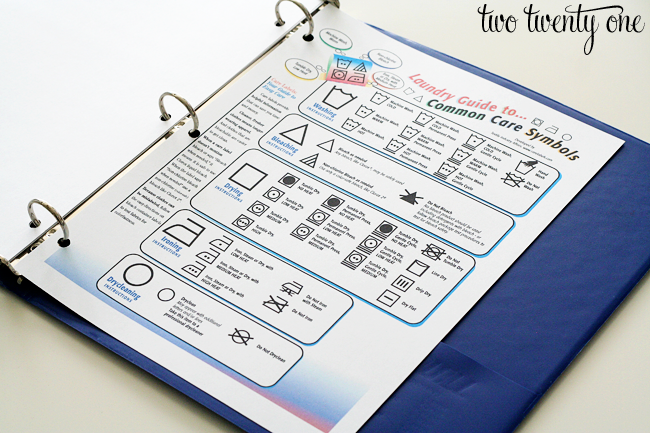 Happy organizing!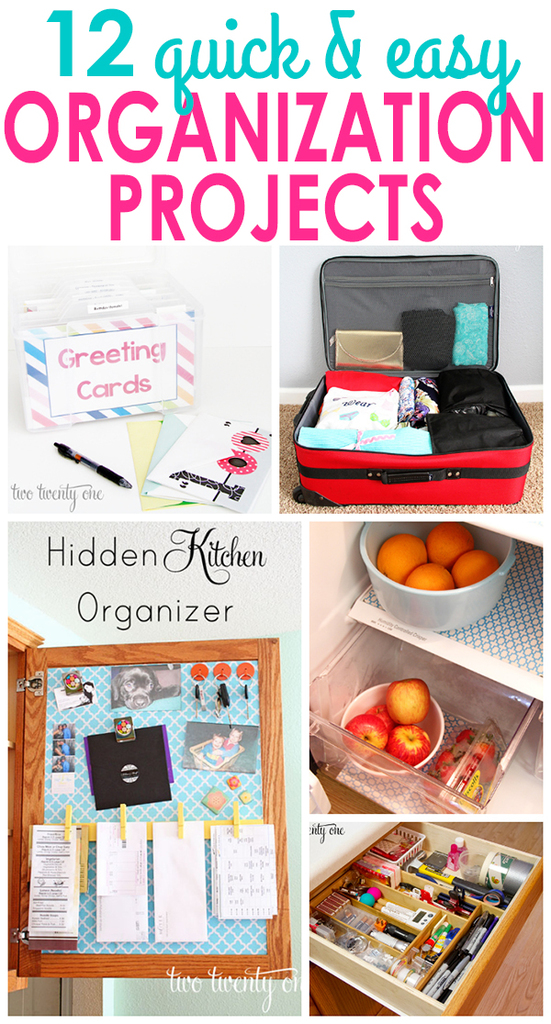 Stalk away!