10 Spring Inspired Crafts & Treats
You guys, I think it's finally happening– it's starting to feel a little bit more like spring. The high for today is 55 degrees. Our local TV station meteorologist said Monday will feel "balmy" with a high of 60. Balmy. So in celebration of temps above 20, I've rounded up 10 of my favorite spring inspired crafts and treats to get everyone in the spirit for warmer weather.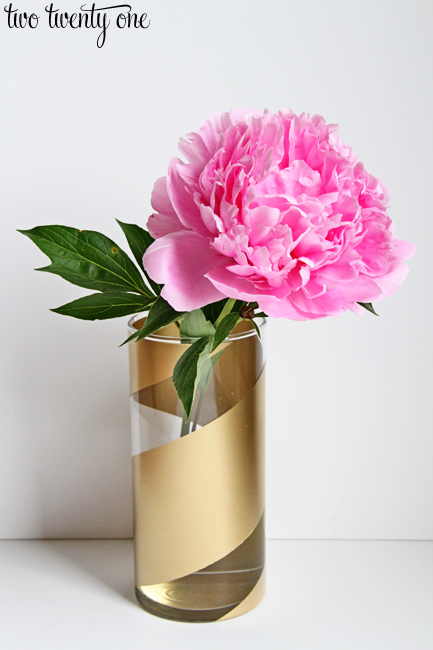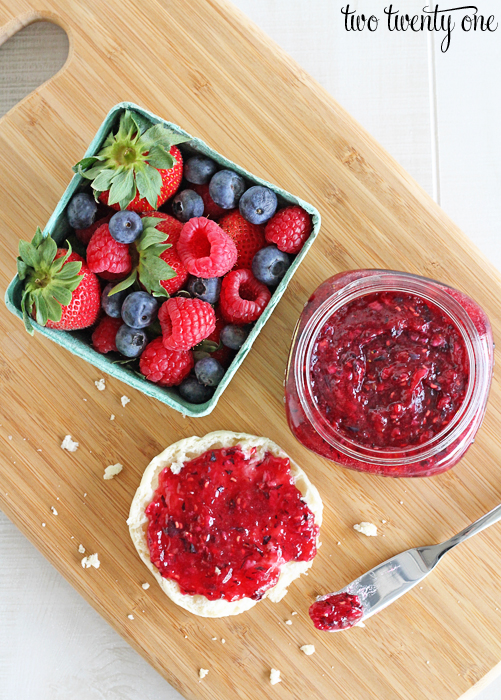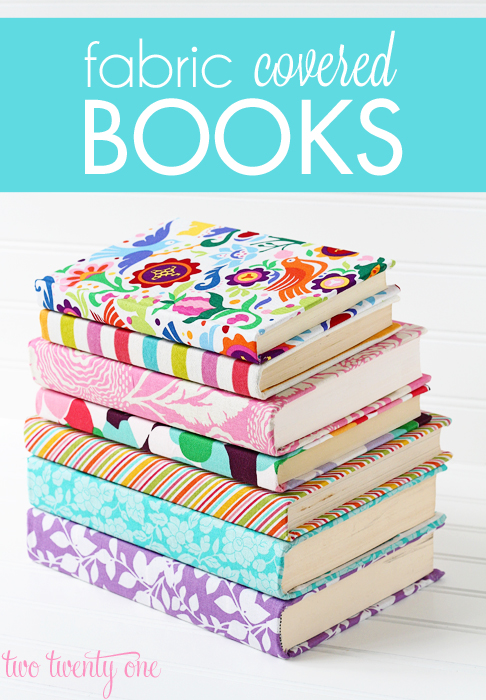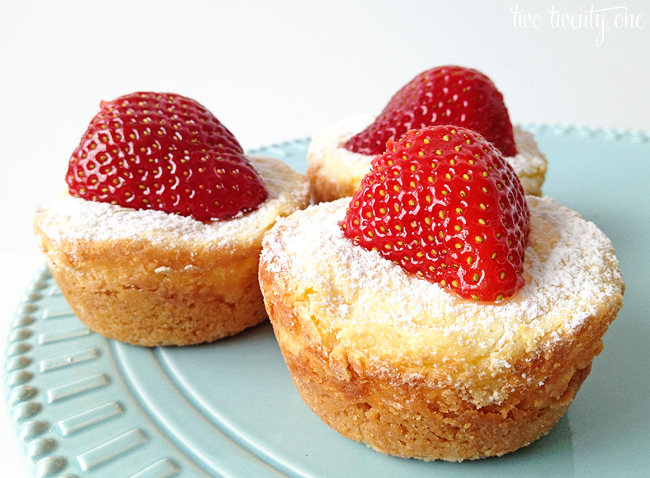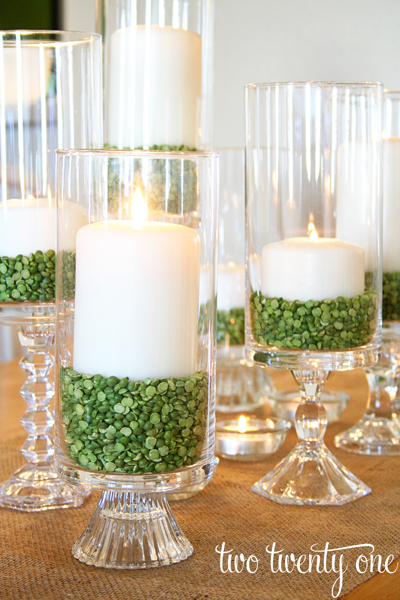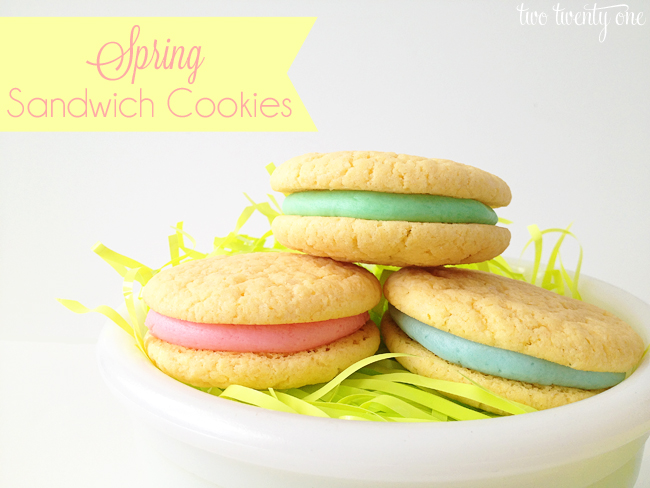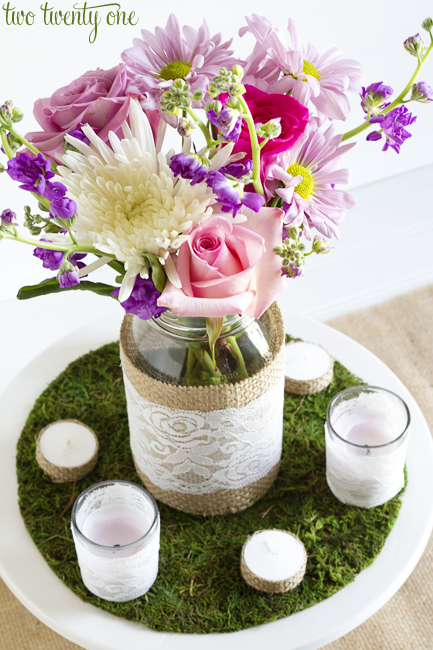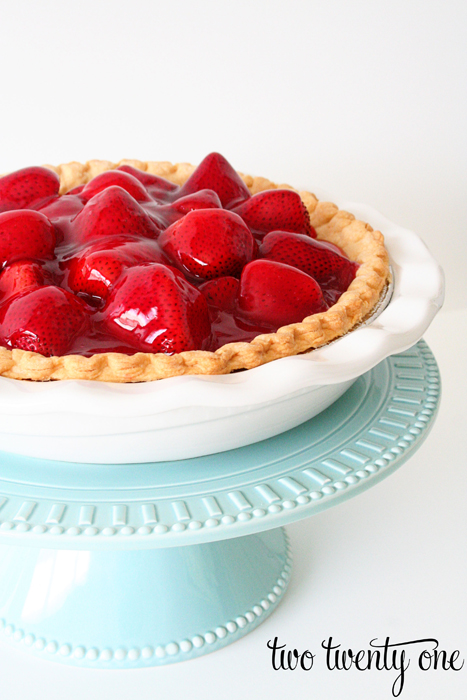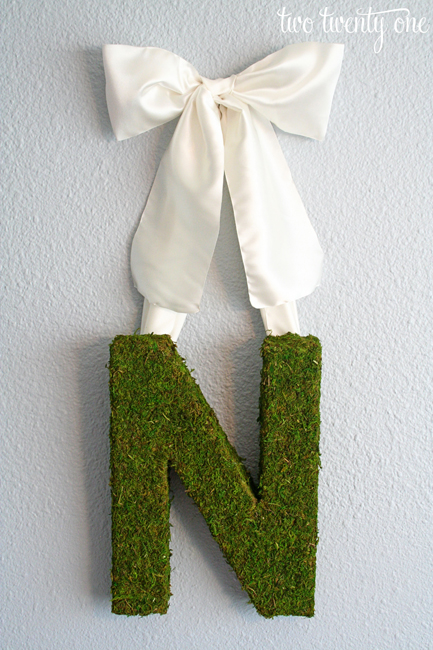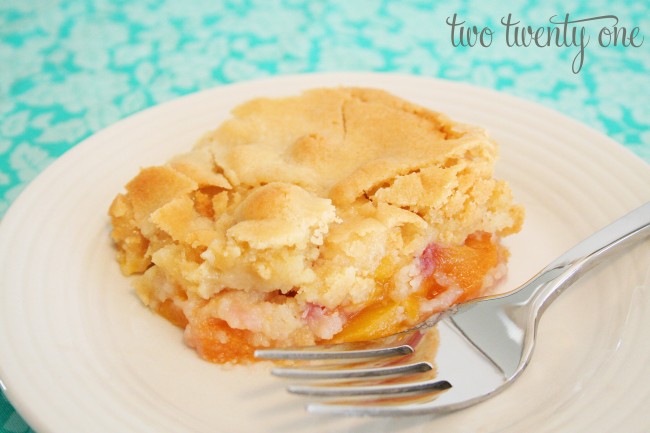 So, who's taking advantage of this warmer weather and getting in some spray painting today?