Where to Buy Modern Fabric
I didn't know how to title this post. I felt awkward using the words 'hip' or 'fun' so I went with modern fabric. So there's that.
I should probably confess that I'm kind of a fabric hoarder. When I see a fabric I absolutely love I have to have it (within reason, of course– I typically won't pay more than $10 per yard because I'm a cheapskate). Now if I could only up my sewing game.
Anyway, I get asked quite often where I find fabric, specifically the cotton fabric my mom and I use for DIY burp cloths. The questions usually start rolling in once people see this drawer from my nursery dresser organization post.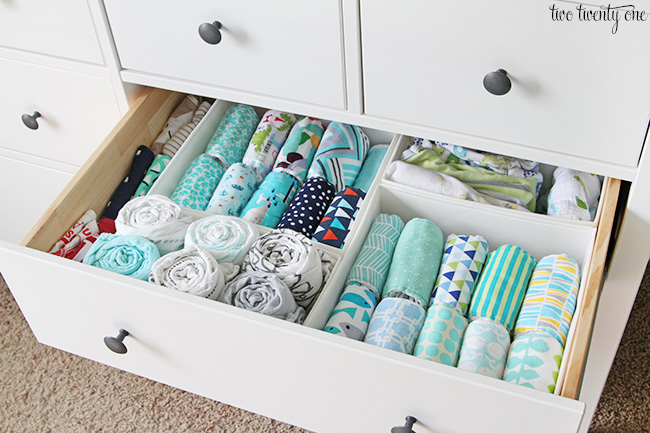 So today I'm sharing where I buy most of my fabric.
If you're interested in a specific fabric you see in this post, head over to my Fabric Swatch Pinterest board, where I've pinned all the fabrics. The pins will take you to the appropriate sites. Plus, I have additional fabrics pinned on the board.
OnlineFabricStore is one website I purchase fabric from. It's where I got the fabric for Owen's nursery blackout curtains and some of the fabric for his burp cloths.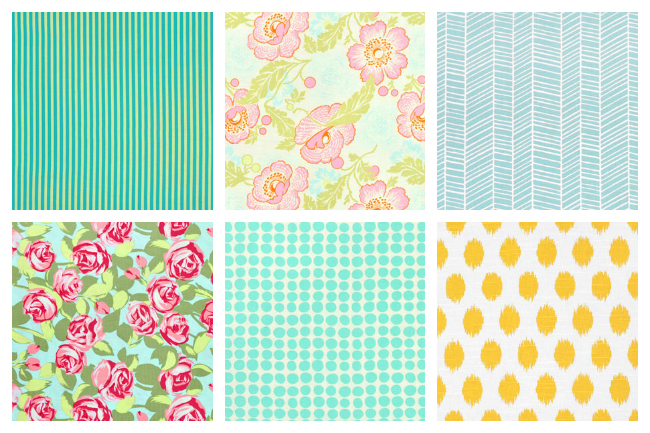 I've been using Fabric.com for years. Last year I bought a ton of fabric for burp cloths in preparation for Owen's arrival. They have sales and coupon codes every once in a while so sign up for their emails.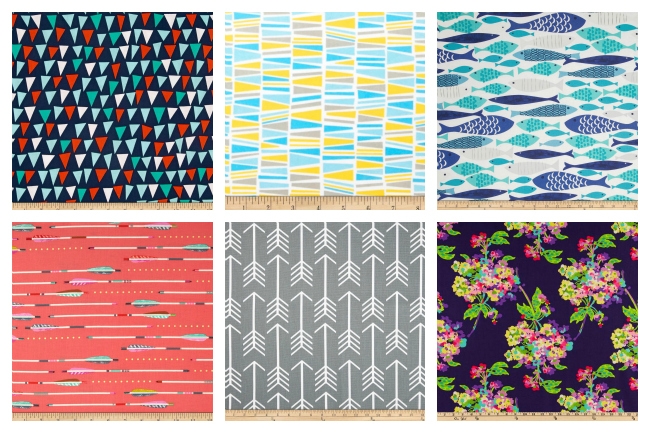 I recently purchased some fabric from Fabric Worm. They have a really awesome selection of modern prints. Seriously, I could spend hours browsing on that site.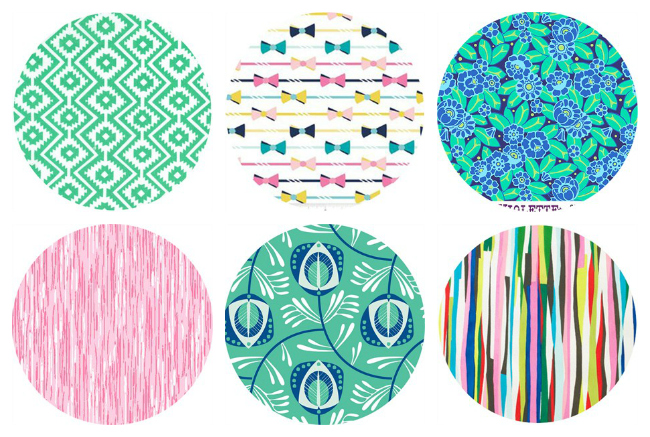 JoAnn Fabric is another place where I buy fabric. I typically have to dig in the store to find something that I love but sometimes I luck out and find a few prints to add to my collection. They also sell fabric on their website, and they run deals on their shipping prices. You also can't beat the prices when they have sales and their coupons. I'm sure the cashiers at the store despise me because I'm always whipping out endless coupons.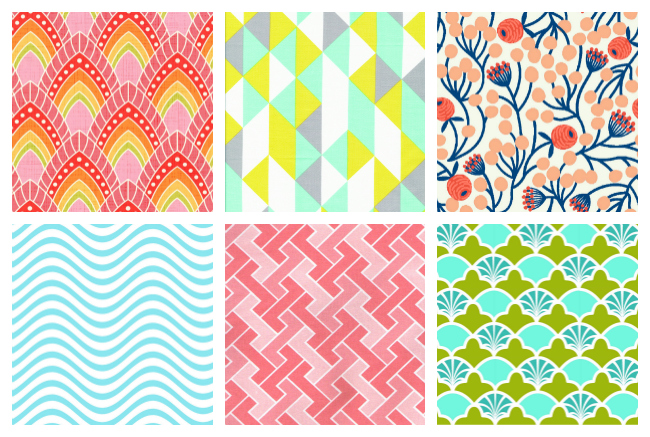 There are other sites out there, like Spoonflower and Minted, that sell modern fabric but they're a bit pricier ($15+ per yard).
Happy fabric shopping and hoarding!