Hey, friends! I hope you had a wonderful Christmas with your family and friends.
Since 2012 is coming to a close, I thought it would be fun to do a wrap up of the top 10 Two Twenty One posts of 2012. So in no particular order, here are the 10 most popular posts of 2012!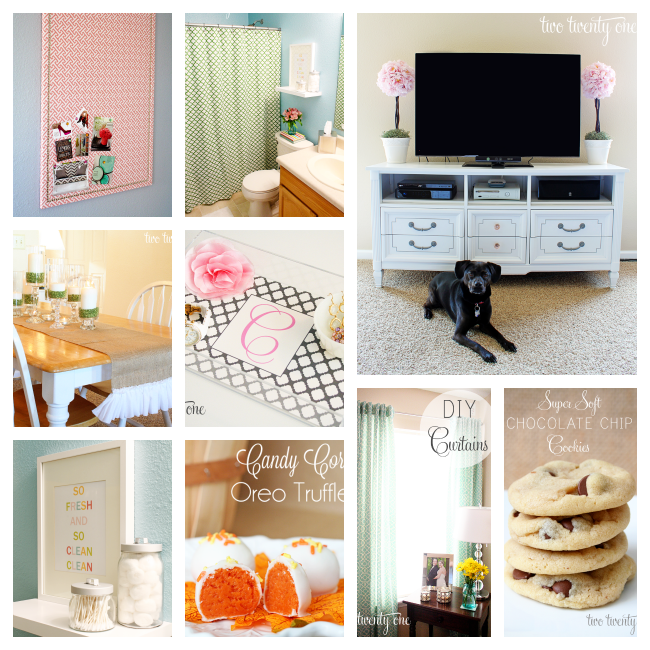 $50 Dresser Turned TV Stand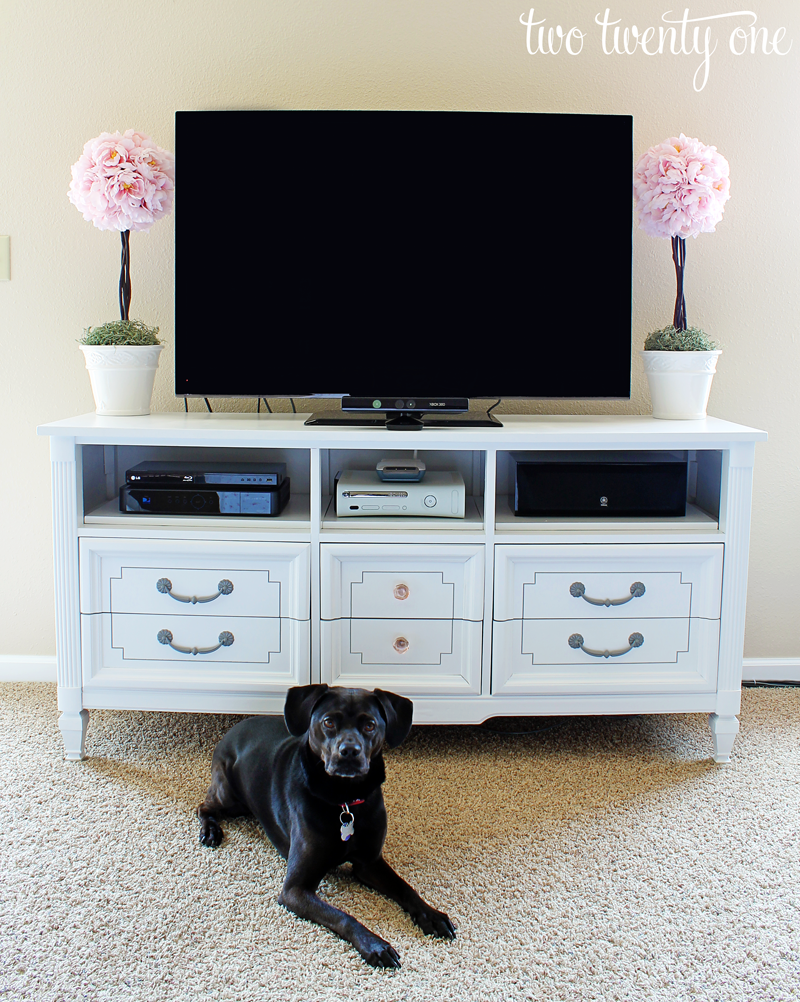 Fabric Covered Faux Nail Head Trimmed Cork Board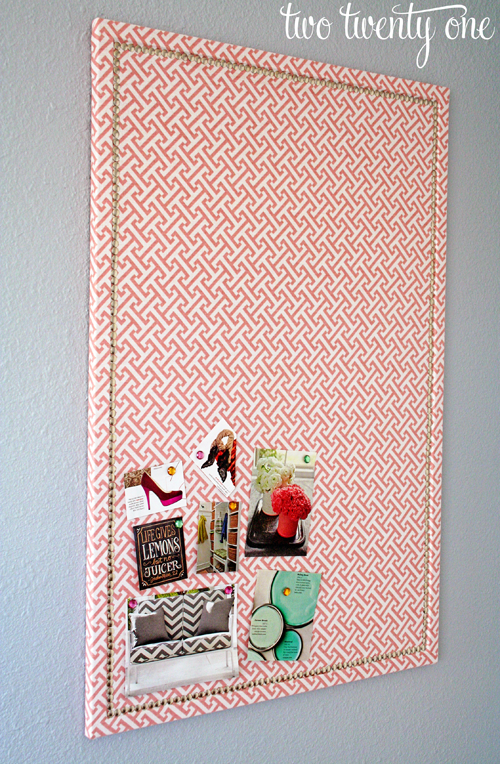 Guest Bathroom Makeover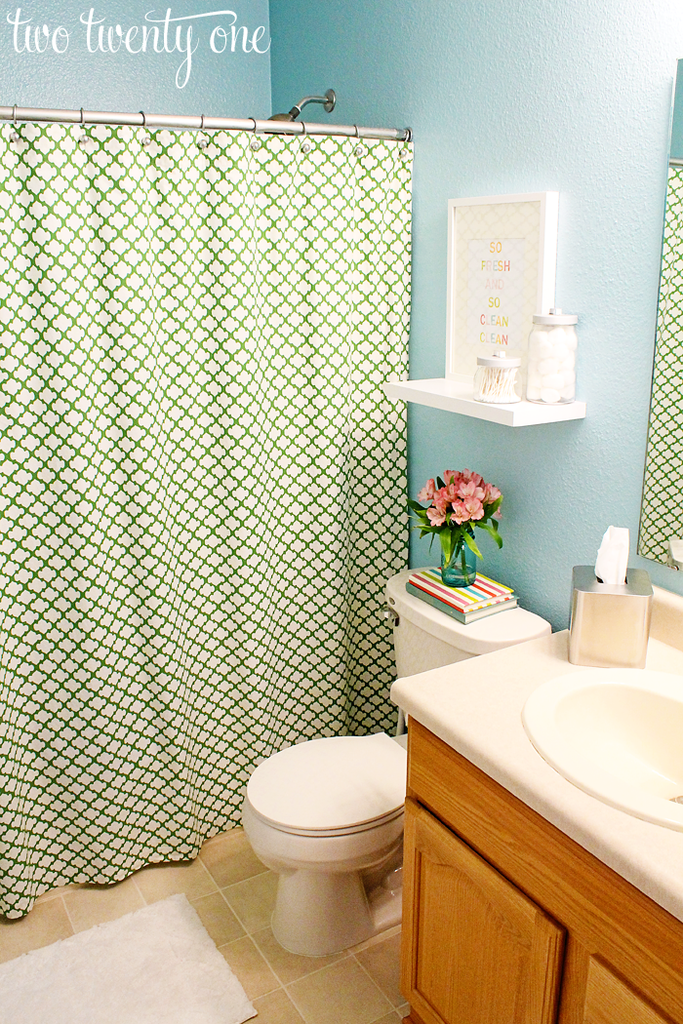 Ruffled Burlap Table Runner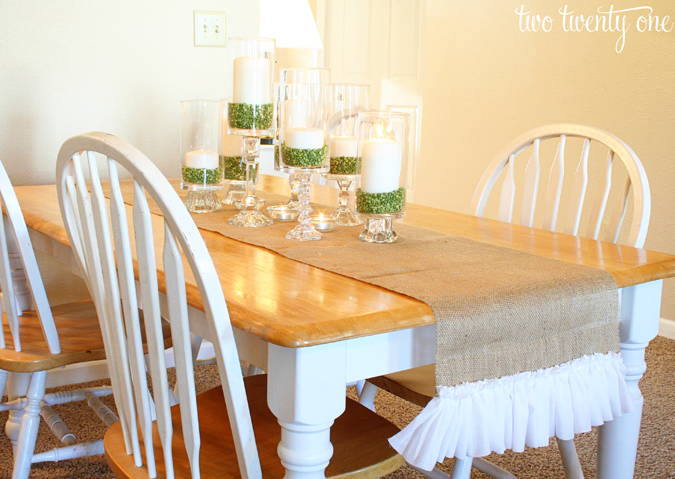 DIY Lucite Tray
So Fresh, So Clean Printable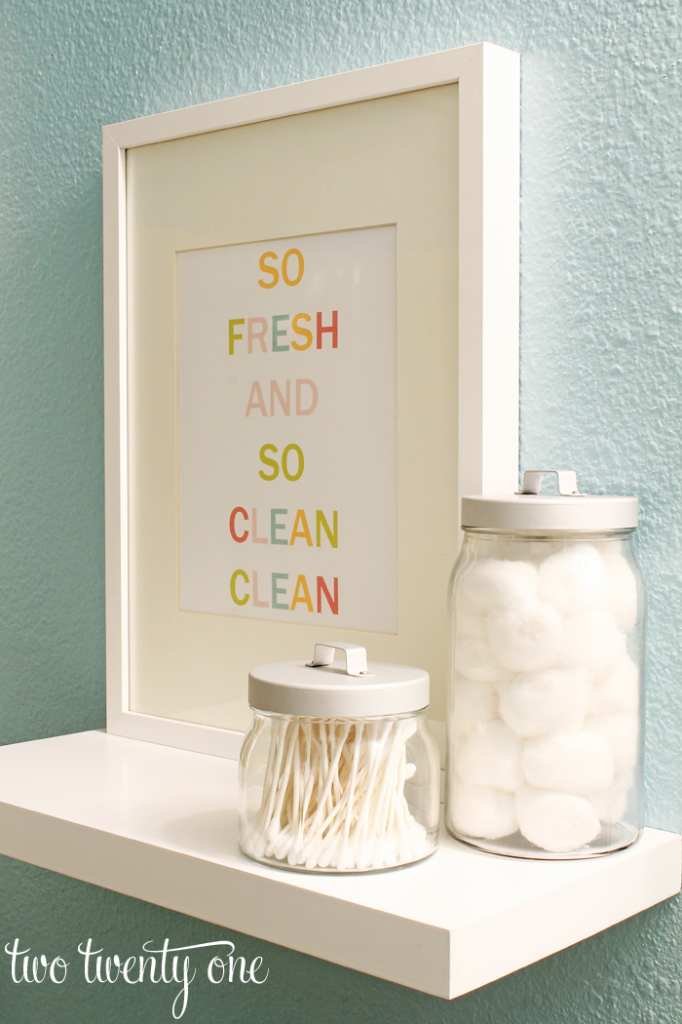 Candy Corn Oreo Truffles
DIY Curtains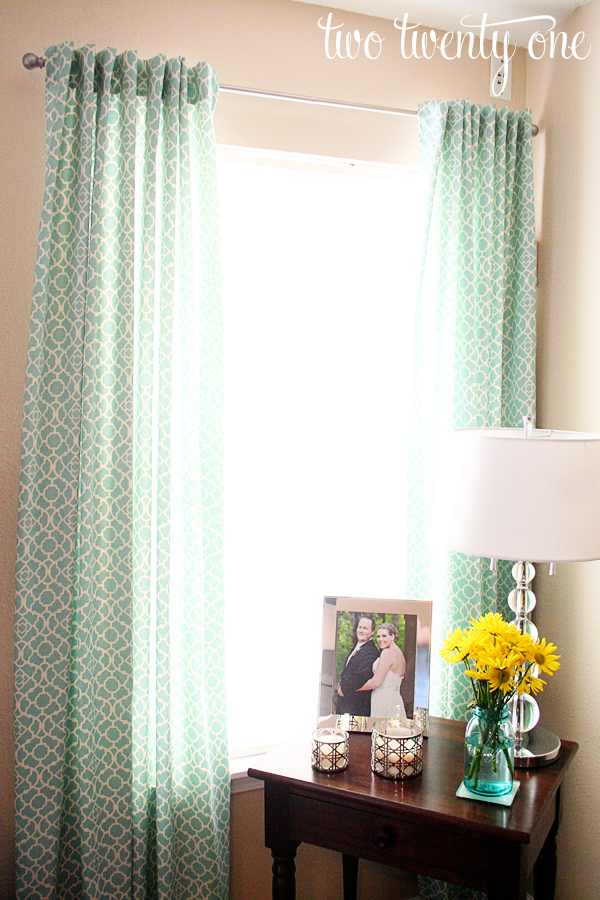 Super Soft Chocolate Chip Cookies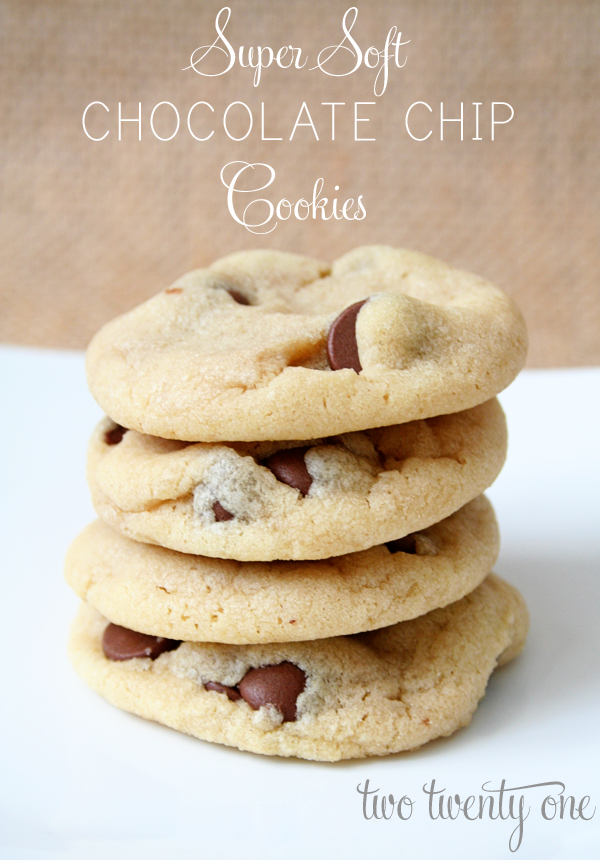 Sewing Cabinet Makeover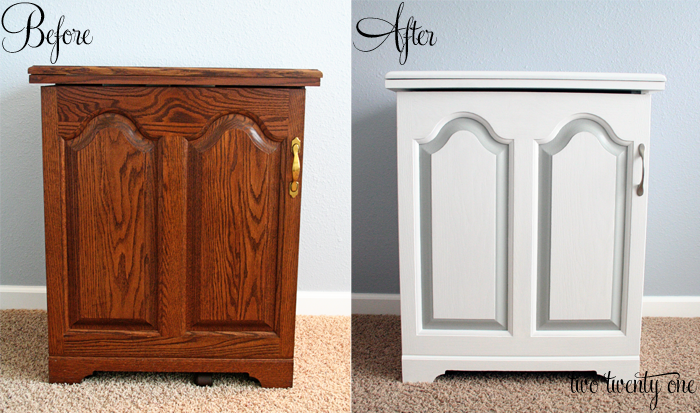 I'm looking forward to all the projects I have planned for 2013. Well, the end result of some of the projects, not necessarily the elbow grease they'll require.
Happy New Year!