This Week's Favorites • August '22, Week 4
This Week's Favorites has everything you need. From the perfect light jacket to a TV show about a teenage boy with a sex therapist mother.

Products
Bomber Jacket
I bought this bomber jacket the spring of 2021, and I LOVE it. In fact, I love it so much, I own it in three colors. It's currently available and on sale in olive green and black— I have both. I wear the olive green jacket more though. It's great because you can wear it with jeans, joggers, shorts, skorts— basically everything besides a ballgown.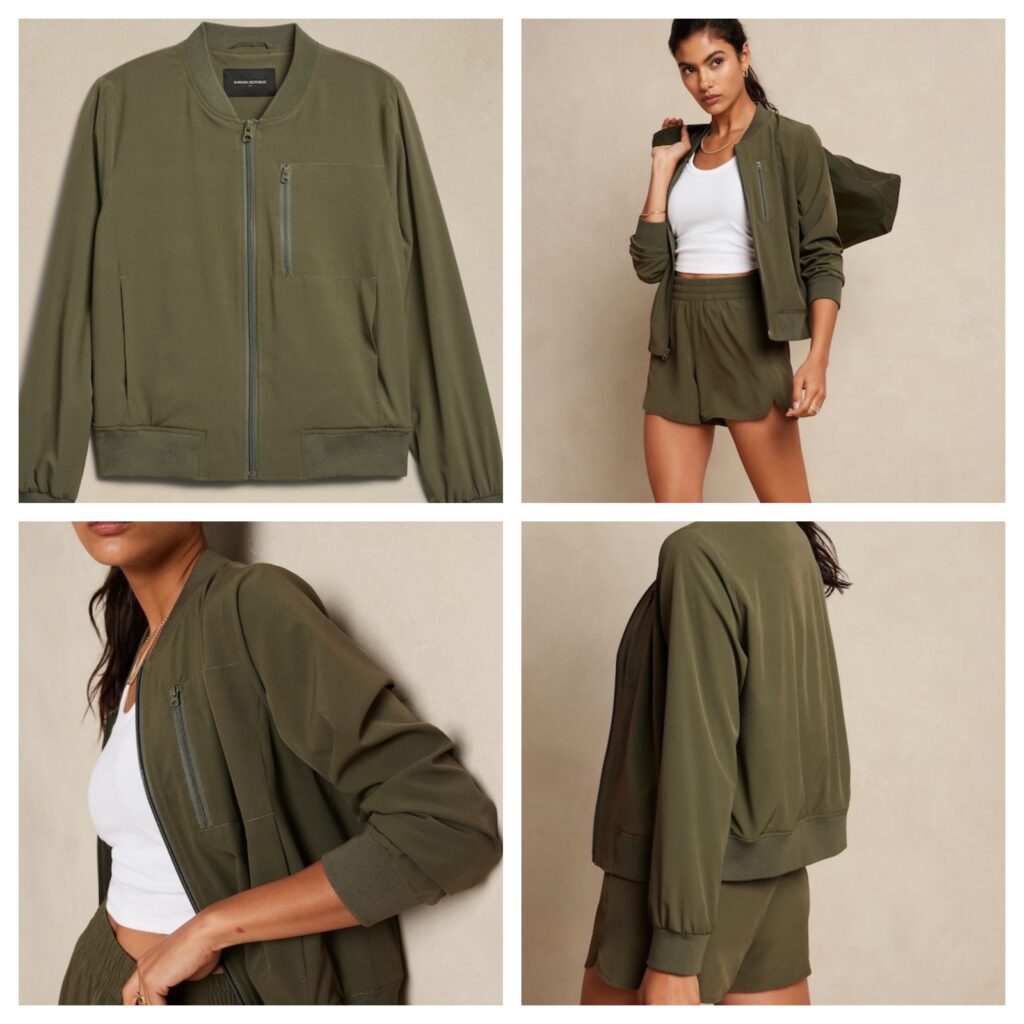 Seriously, it's so soft. And it's great for travel because it doesn't wrinkle. It's TTS. And while I'm tall, I wear the regular length instead of tall. The perfect light jacket for April 25th.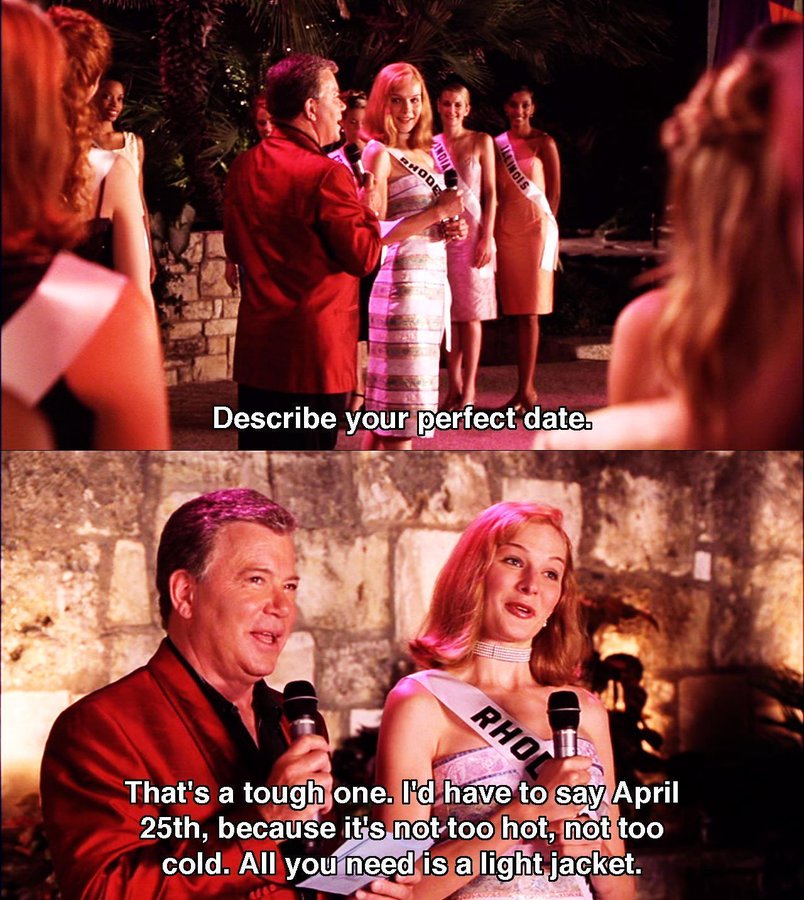 Metal Polishing Cloths
I had to make my vintage silver champagne bucket and ice bucket look shiny and in my new-to-me antique cabinet. I wasn't happy with the silver polish I had used in the past so I purchased these metal polishing cloths. The results are amazing. Each piece is so shiny it's like they have a mirror finish.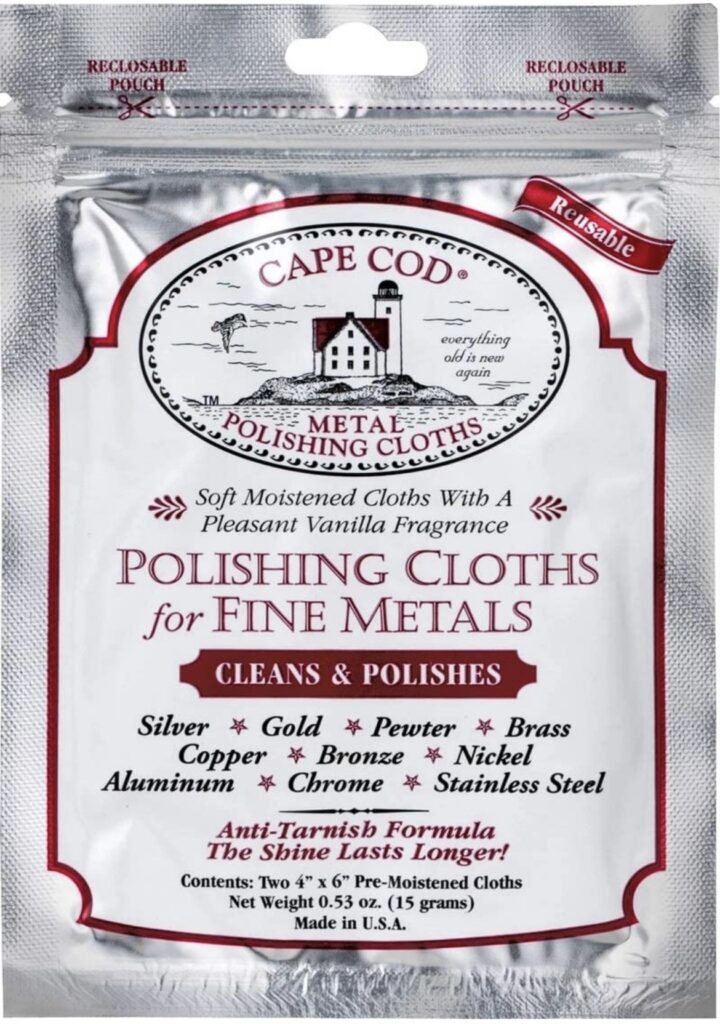 Labels for Kid Stuff
I've shared these labels on Instagram Stories before but I thought I should give them a permanent spot on the blog. I've used these labels for years, and I love them.
Clothing Labels
I use these no-iron-needed labels for jackets, mittens, hats, etc. Basically any textile that can end up in Lost & Found at the kids' schools. And yes, they'll stay on if you throw the item in the wash. They will come off if you need to remove them though.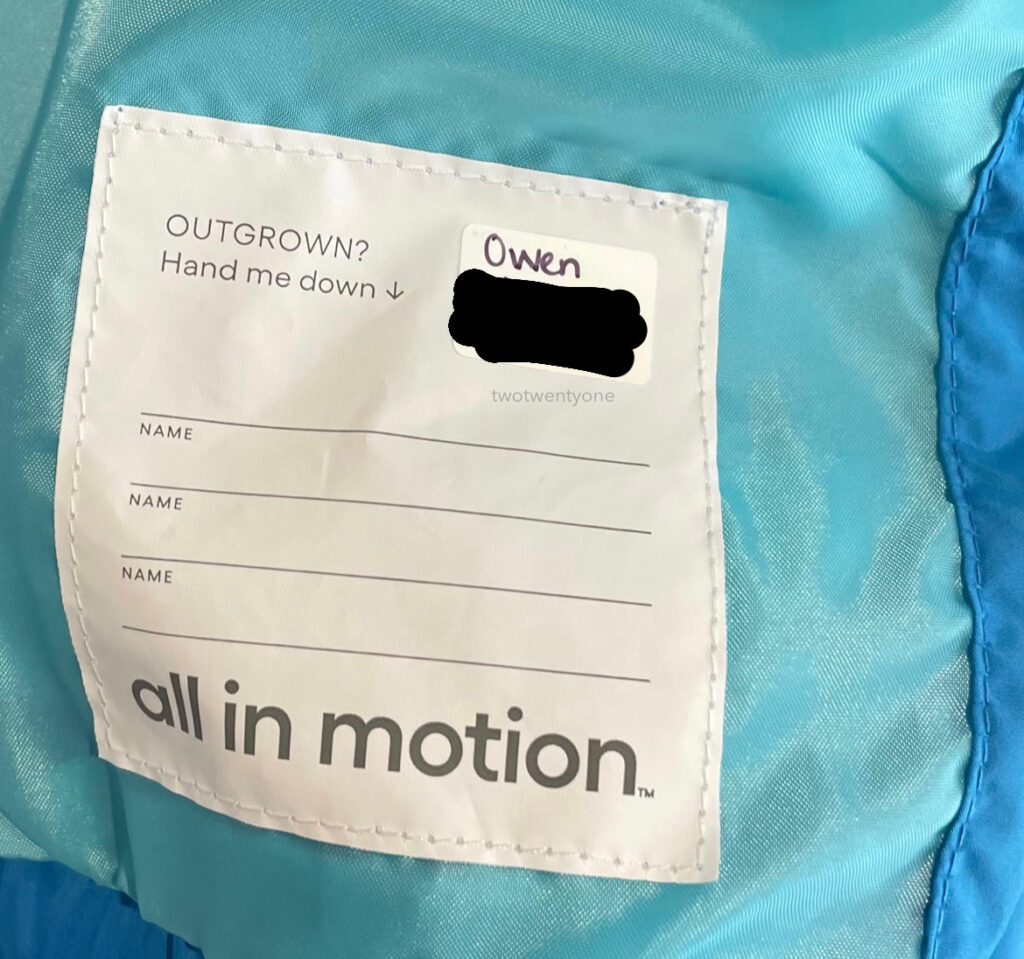 Labels for Water Bottles, Backpacks, Etc.
I love these self-laminating labels. I started using them when Owen started preschool 6 years ago. They stay on water bottles even after 826 washes. I also use them on backpacks, lunchboxes, food containers, ice packs, pencil boxes, sunscreen (for summer day camp), etc. Basically anything that requires a label.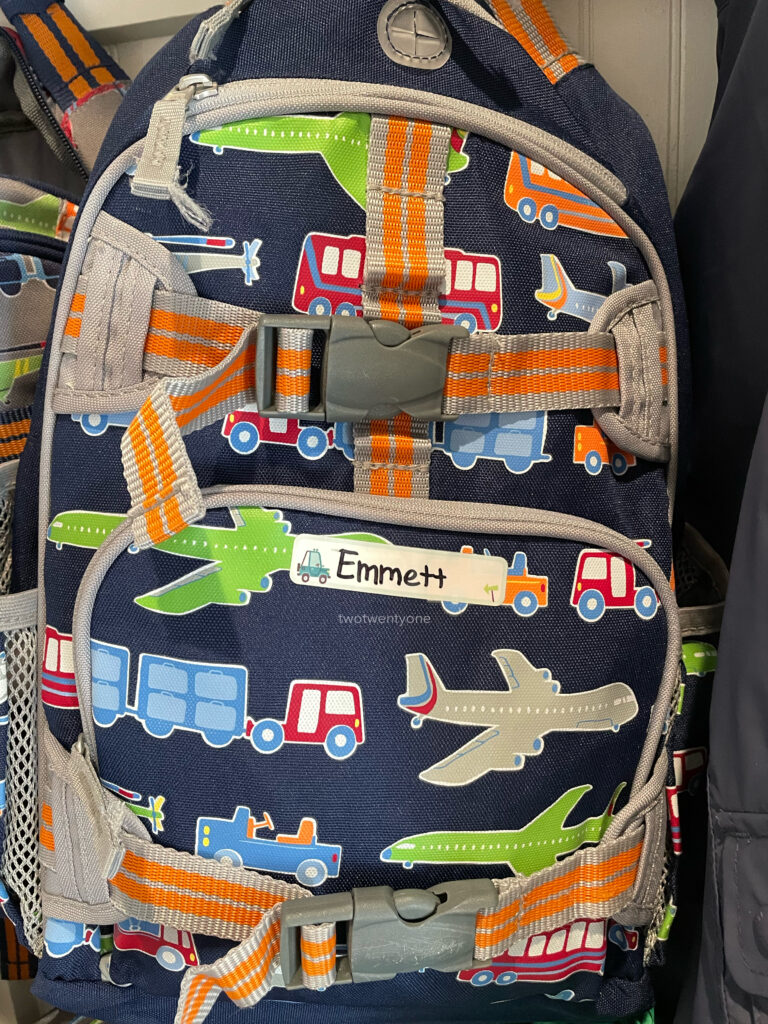 Portable Phone Charger
I bought this portable phone charger to take to Las Vegas when I went in June. It charges my phone and AirPods insanely fast. There's a 25% off coupon for black version right now!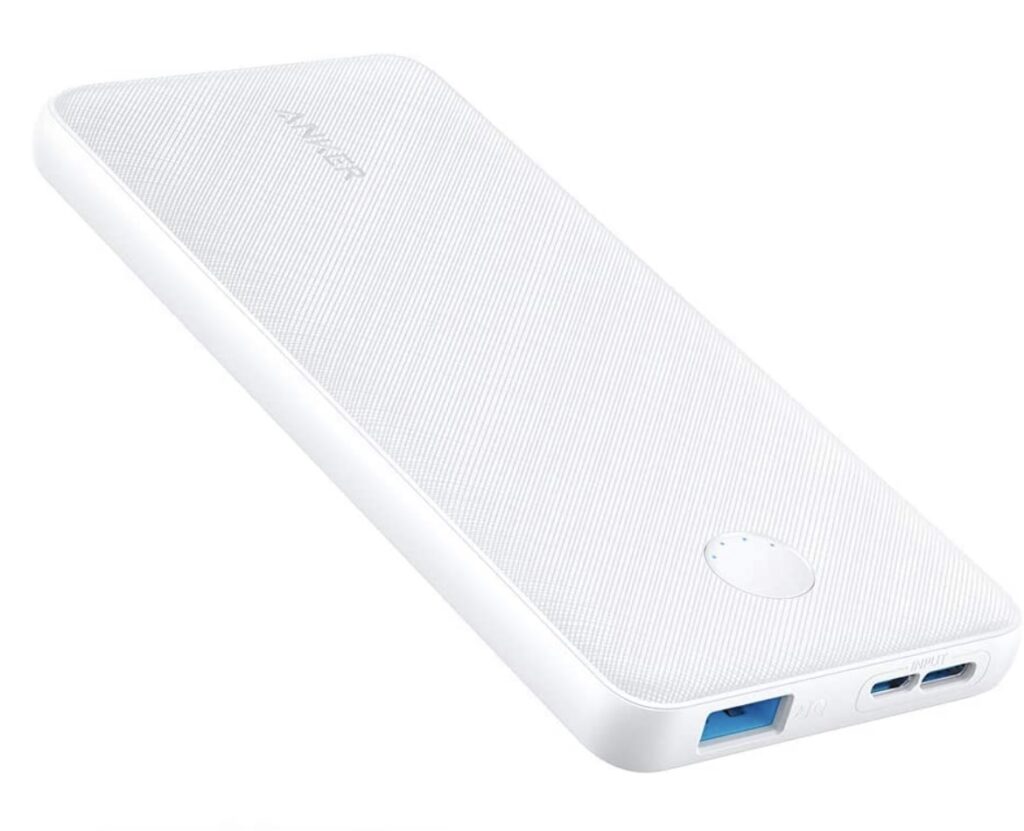 TV Shows
Sex Education
I finally got around to watching Sex Education on Netflix. Brad also watched it with me. We loved it. I can't wait for season 4. And Dan Levy is joining the cast!
A teenage boy with a sex therapist mother teams up with a high school classmate to set up an underground sex therapy clinic at school.
Loot
We recently watched Loot on Apple TV. I'm a big Maya Rudolph fan so I really enjoyed it. Great, diverse cast.
After divorcing her husband of 20 years, Molly Novak must figure out what to do with her $87 billion settlement. She decides to reengage with her charitable foundation and reconnect with the real world – finding herself along the way.
Never Have I Ever
Brad and I binged Season 3 of Never Have I Ever on Netflix as soon as it came out. It's a great show. Highly recommend.
The complicated life of a modern-day first generation Indian American teenage girl, inspired by Mindy Kaling's own childhood.
I Just Killed My Dad
This docu-series on Netflix definitely isn't light and uplifting. But if you like true crime, this is a good one to watch.
Anthony Templet shot his father and never denied it. But why he did it is a complex question with profound implications. Explore Anthony's psyche prior to the events of June 3, 2019 and the journey of his mental and emotional aftermath.
Podcasts
The Daily – Inside the Adolescent Mental Health Crisis
This is podcast episode a must listen, especially if you're a parent or caregiver.
In decades past, the public health risks teenagers in the United States faced were different. They were externalized risks that were happening in the physical world.

Now, a new set of risks has emerged.

In 2019, 13 percent of adolescents reported having a major depressive episode, a 60 percent increase from 2007. And suicide rates, which had been stable from 2000 to 2007 among this group, leaped nearly 60 percent by 2018.

We explore why this mental health crisis has become so widespread, and why many people have been unprepared to handle it.
Design
House Tour: The Country Home & Gardens of Interior Designer Bunny Williams
Last week, I watched the Homeworthy tour of Bunny Williams' beautiful and timeless Connecticut home and gardens. She shares some really great design and hosting advice throughout the interview.