Last month, Brad, Owen, and I headed to New England for a 4-day, 3-night trip. Not only was I excited to see and spend time with family members, I was also pumped to check Massachusetts and Rhode Island off my "States I've Visited" list.
Why Massachusetts and Rhode Island? Well, Brad's maternal grandma, Nana aka Shirley, grew up in Providence, Rhode Island. She met Brad's grandpa, Jimbo aka Jim, while he was stationed there in the navy. So, a group of us family members traveled to New England with Nana and Jimbo to see where Nana grew up and where Nana and Jimbo lived during their time in Rhode Island before Jimbo brought his bride back to Indiana to live.
We stayed with extended family in Rehoboth, Massachusetts during our visit, which was great. We debated staying in a hotel because we didn't want to inconvenience anyone, but it worked out perfectly in that we could put Owen to bed and then visit with family– something we wouldn't have been able to do had we stayed in a hotel.
We flew out of Indianapolis around 8AM on Friday morning and landed at Boston Logan around 10AM. After grabbing our checked bag, getting our rental car, we headed toward Rehoboth. Nana, Jimbo, Brad's aunt, cousin and her husband had arrived the day before so we met up with them.
That afternoon we walked across the street to meet the alpacas, which are quite friendly and always down for a selfies, and to check out the reservoir.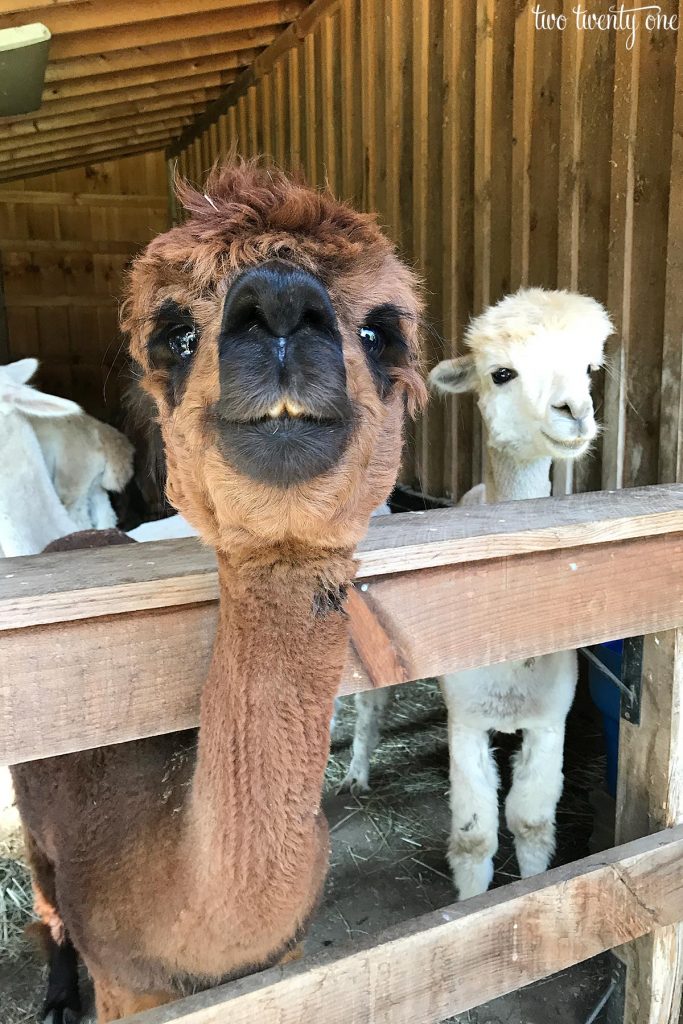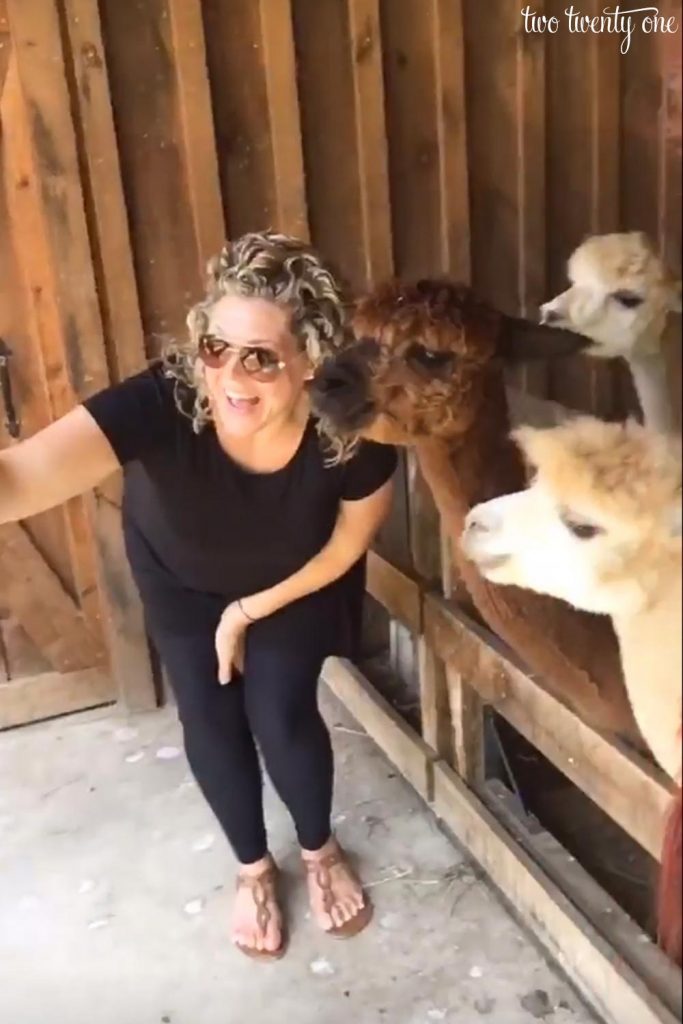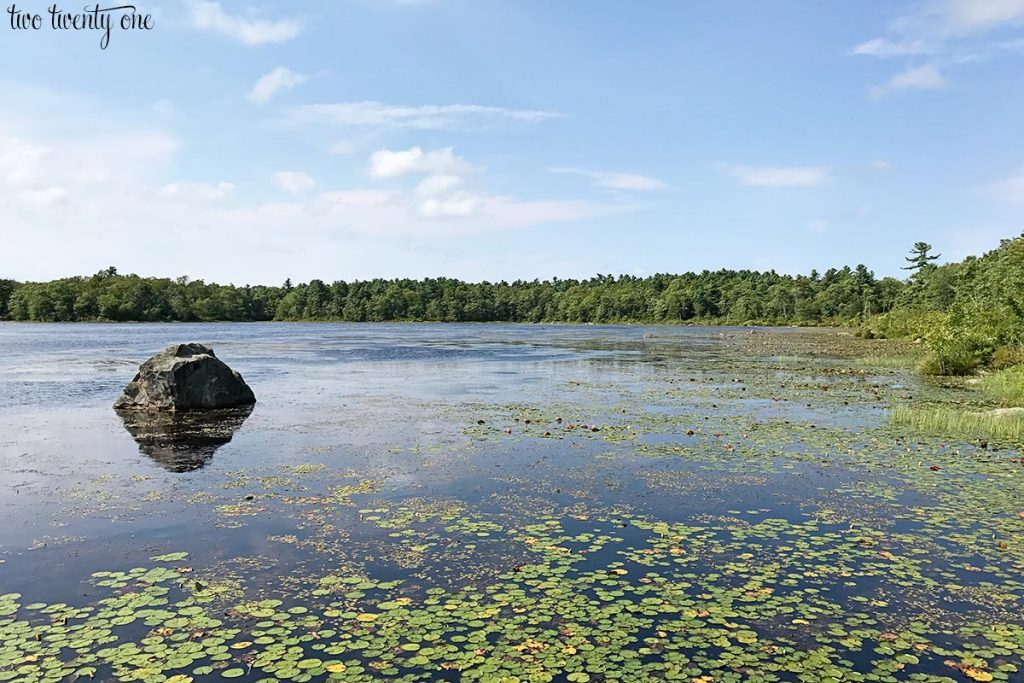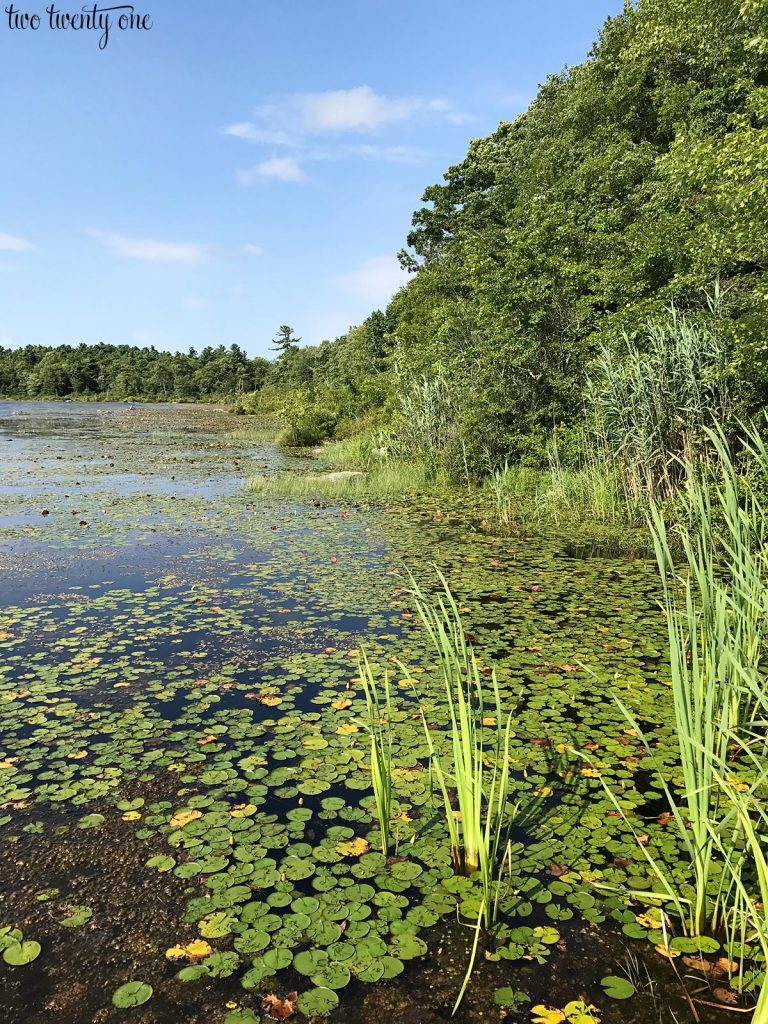 That night was pretty low-key. We grilled out, Owen went skinny dipping in the kiddie pool in the backyard, and then we headed to The Ice Cream Barn in Swansea, MA for some amazing ice cream.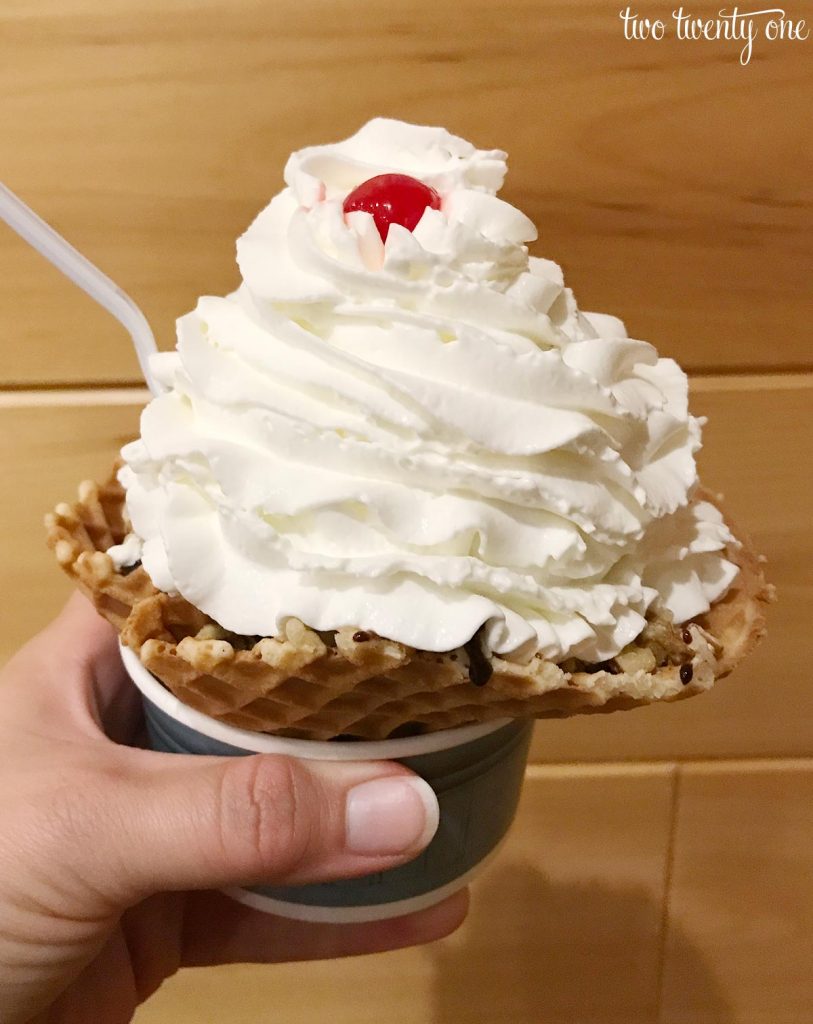 On Saturday, we headed into Providence to see some Nana and Jimbo landmarks.
 Like Nana's childhood home (her unit was upstairs on the left).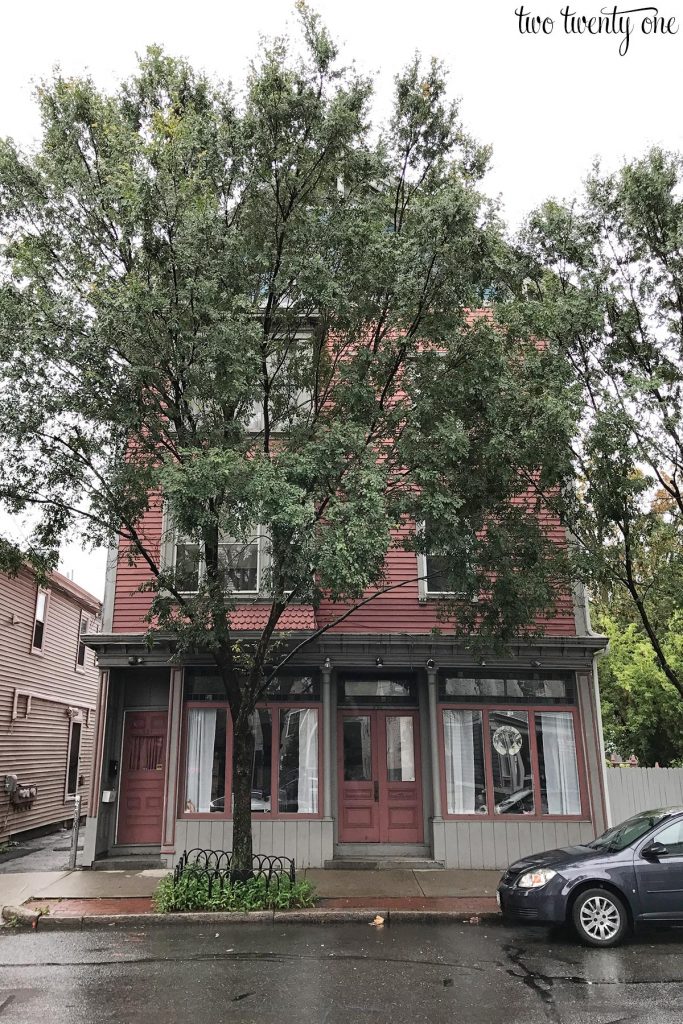 Exploring Nana's old neighborhood.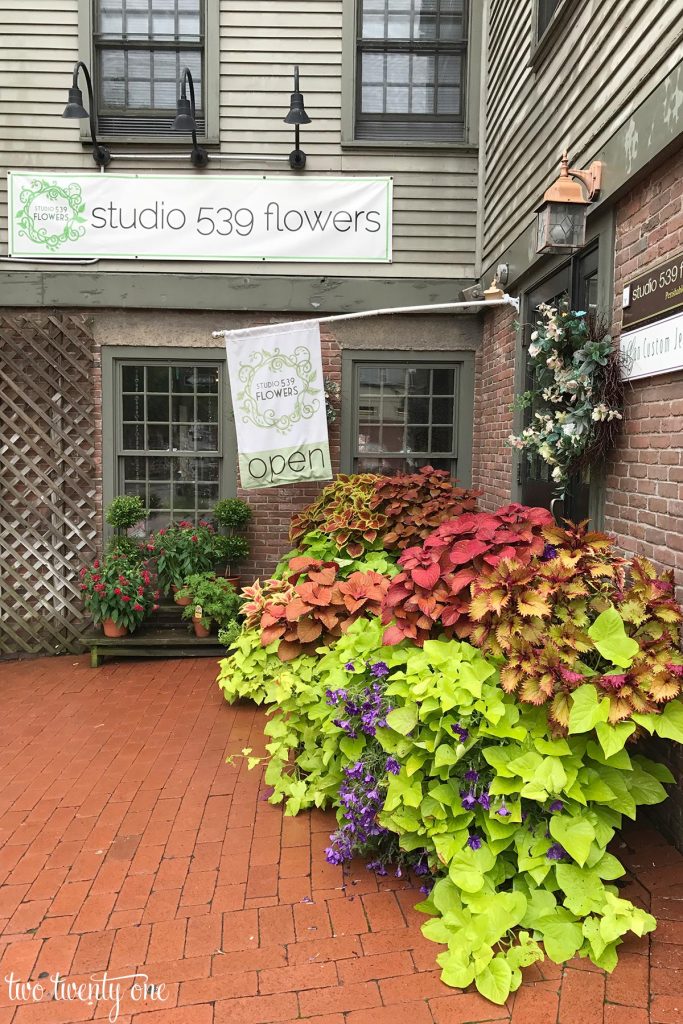 Where Nana and Jimbo lived together for a while.
Aren't they the cutest?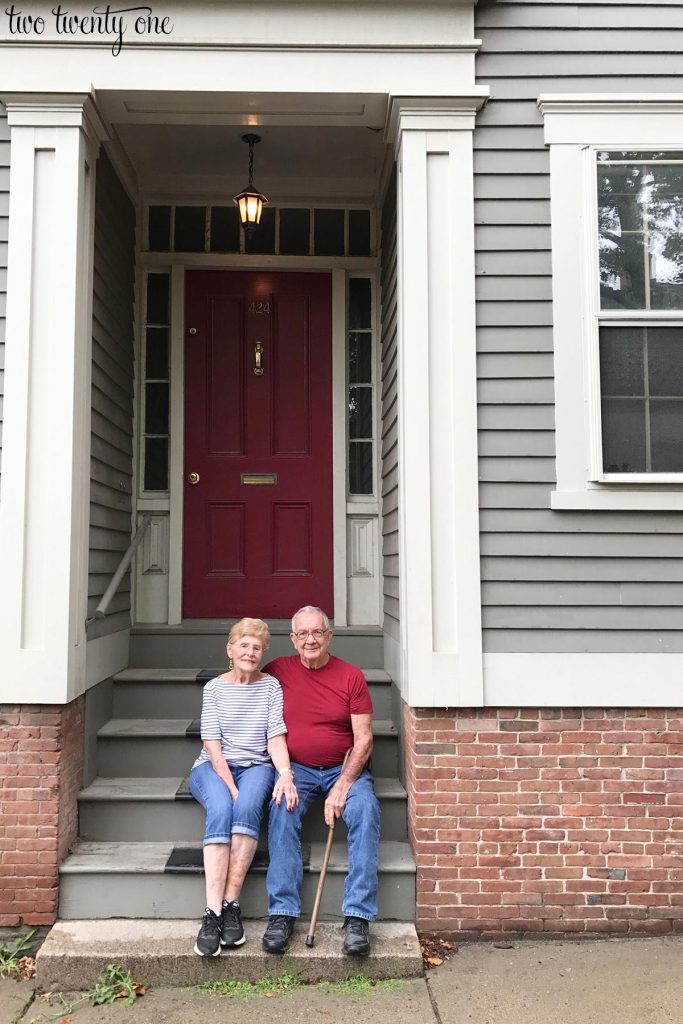 While Owen was taking a nap that afternoon, Brad and I headed back into Providence to hit up Federal Hill, which has some amazing Italian restaurants and markets.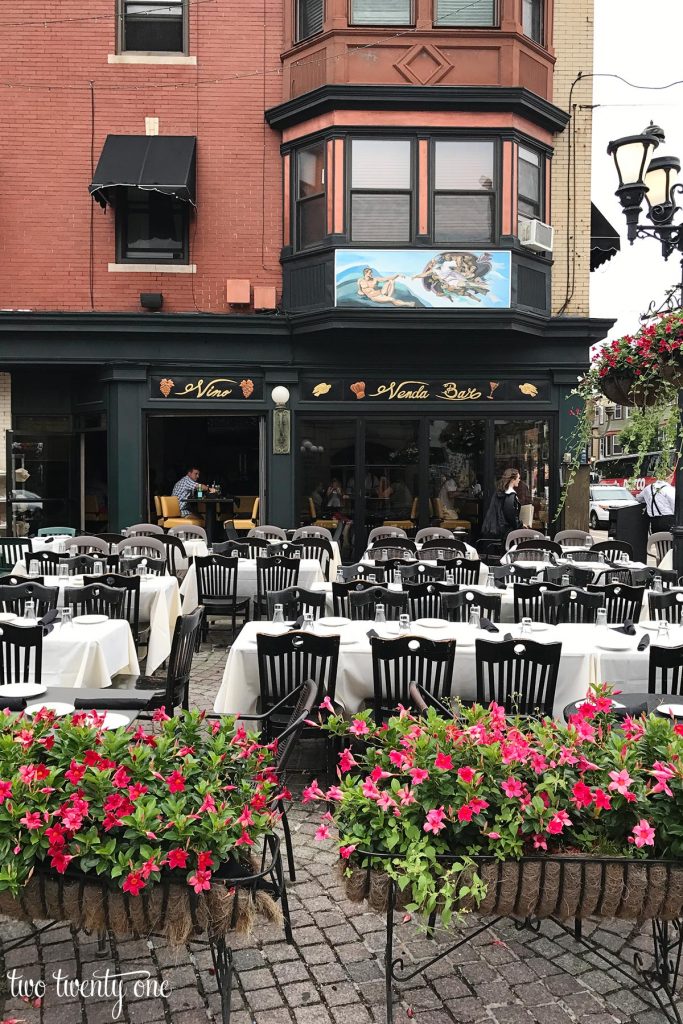 We ended up splitting a caprese salad (omgsogood, I still have dreams about it), ravioli, and gelato.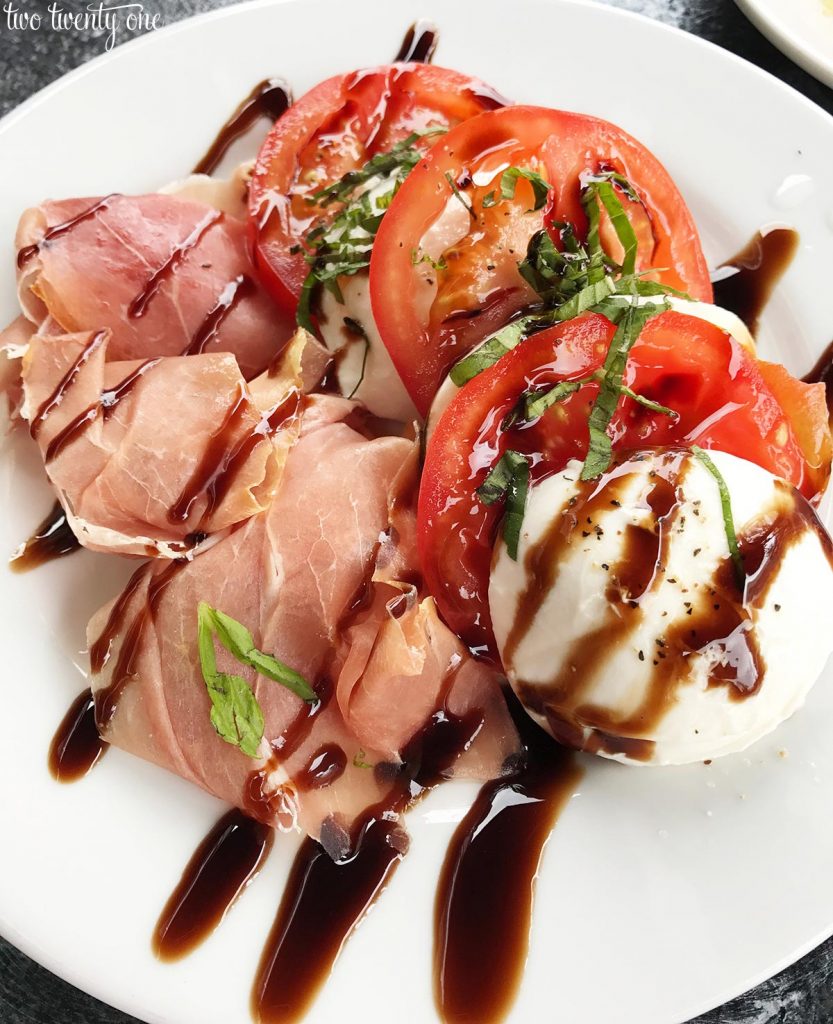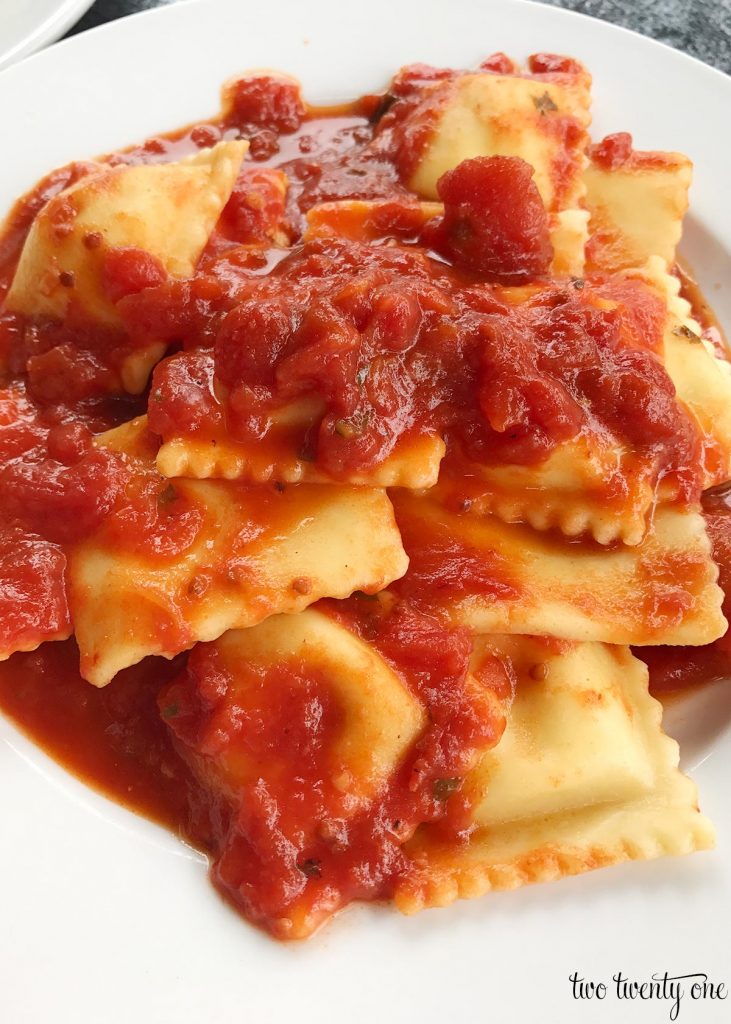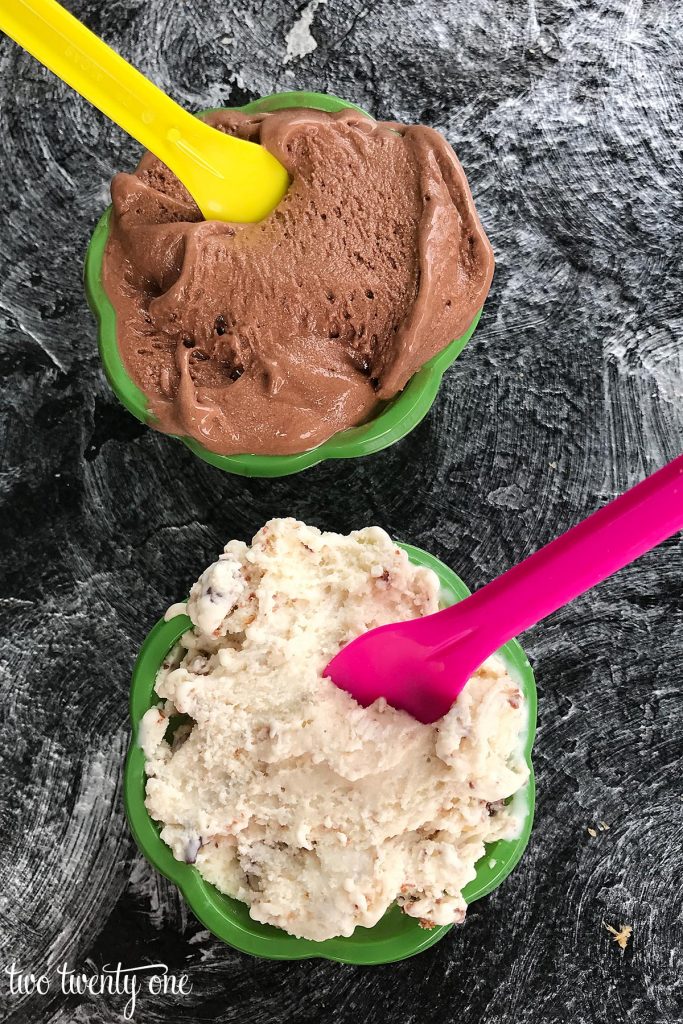 After we ate, we walked around the area and stopped in some stores.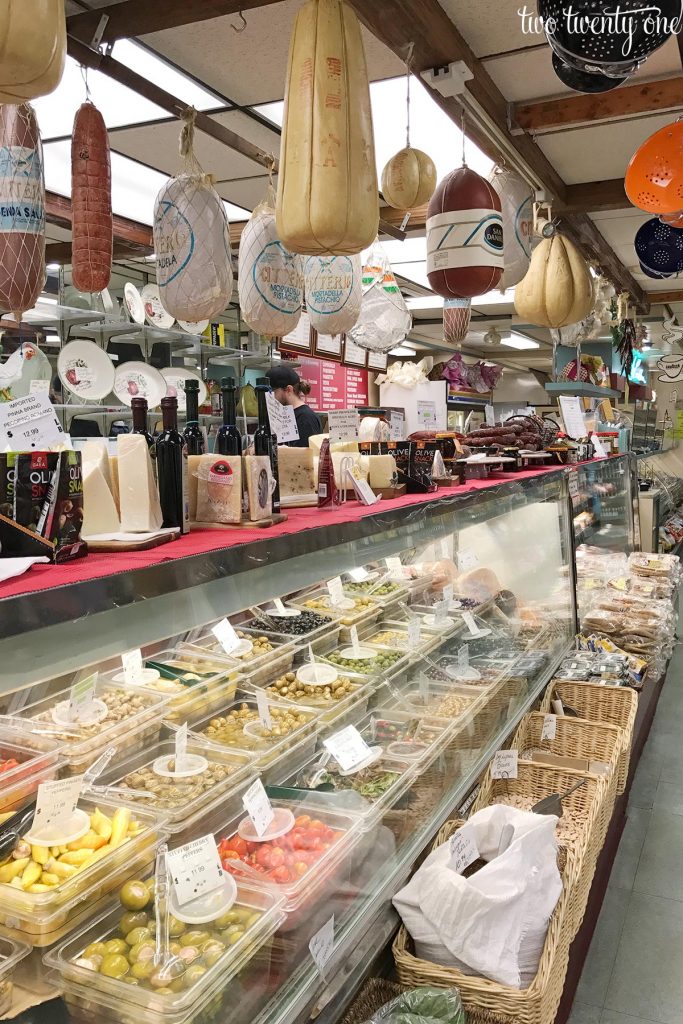 That night, we had a seafood cookout at a family member's house.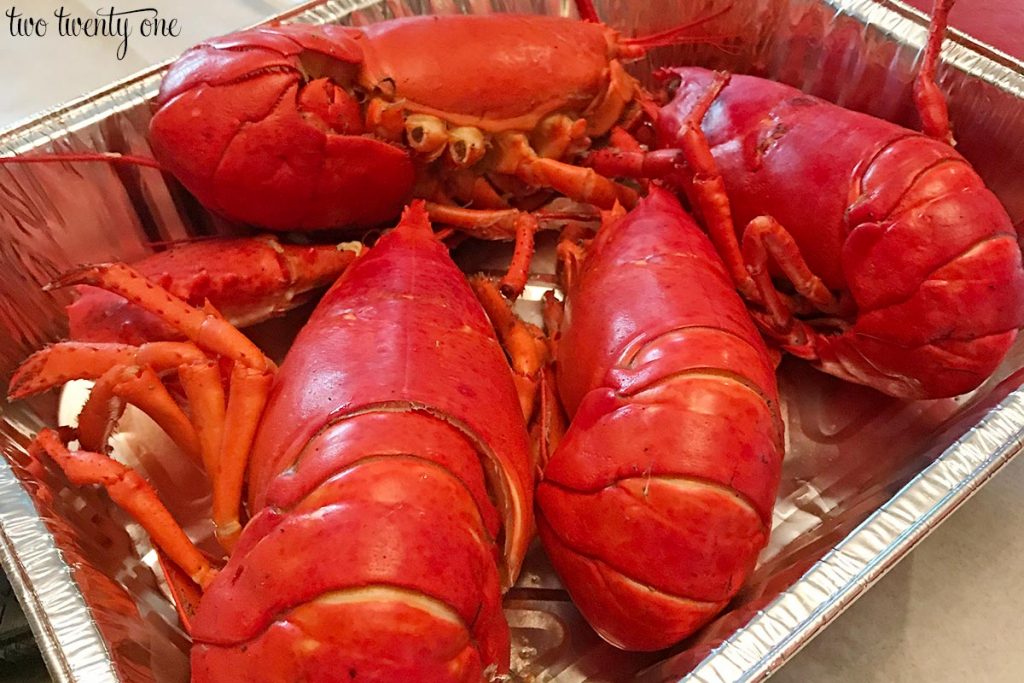 For dessert, we had picked up a 4-layer chocolate cake and apple pie from Gregg's. Holy cow. Both were beyond delicious. So delicious that I ate a little of each for breakfast the next morning. #vacation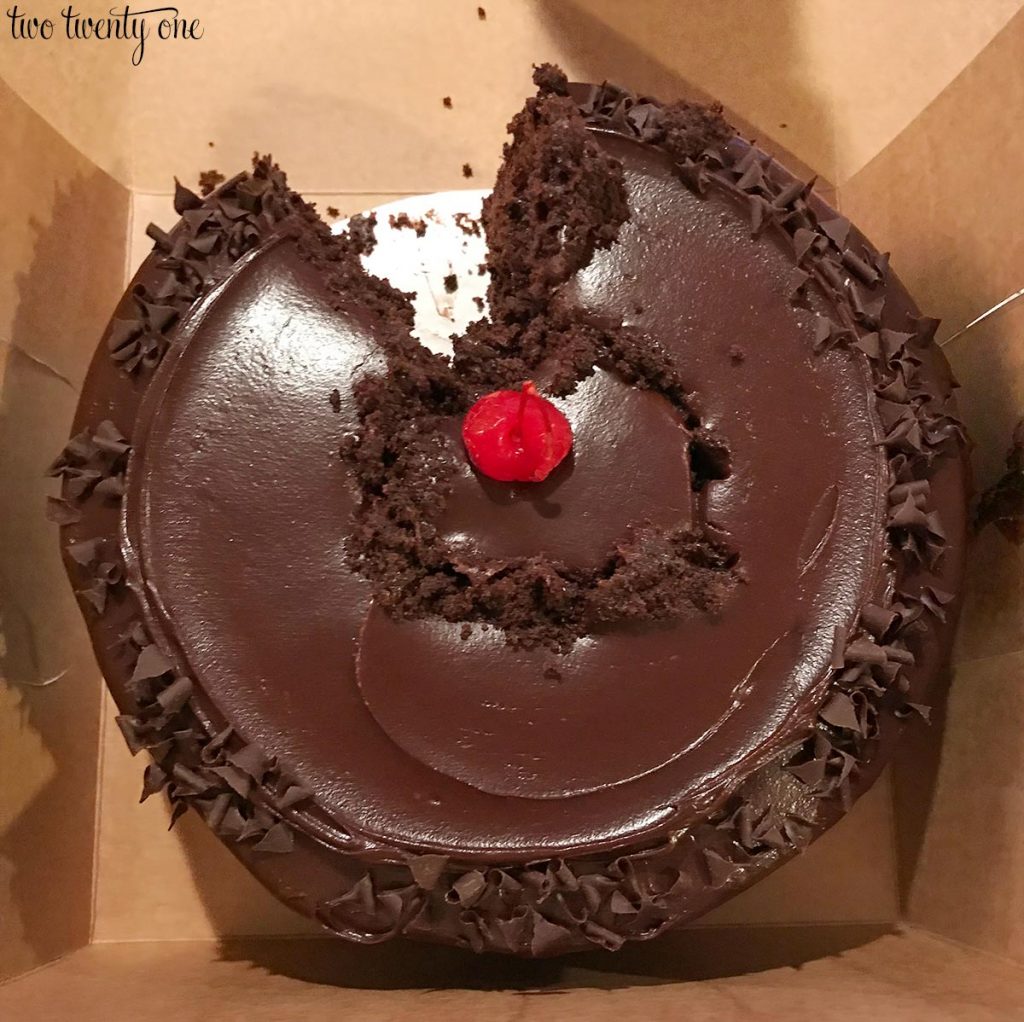 Seriously, the world's tallest apple pie.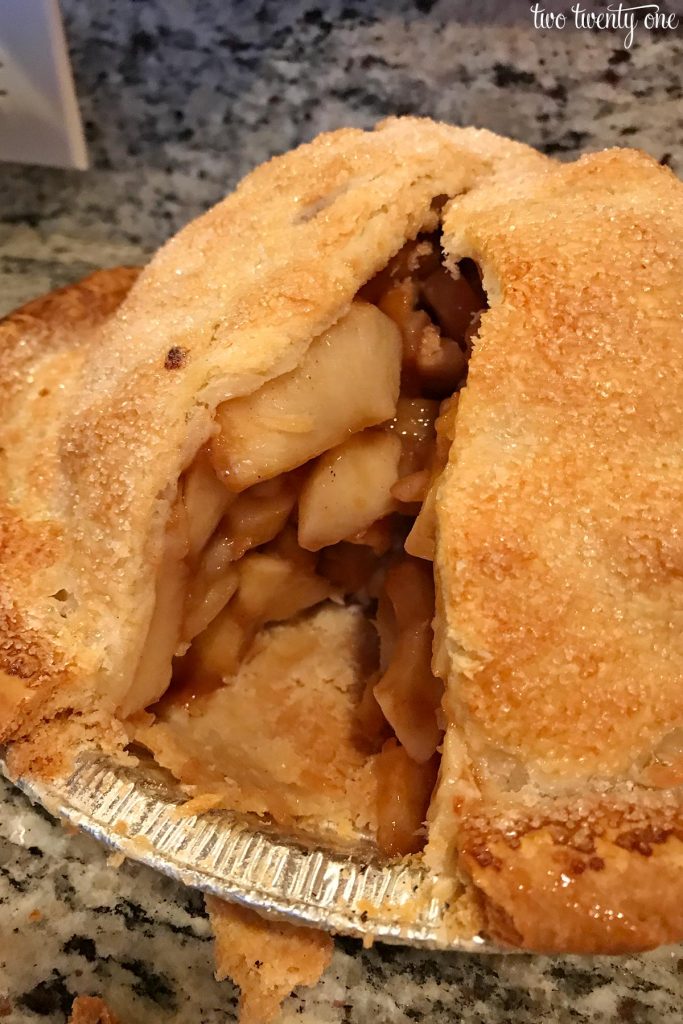 After dinner, we headed to WaterFire in downtown Providence. They set roughly 100 small bonfires on top of the river surface. And along the river route there's performers, like the public caresser– people paid some guy to caress their heads, faces, and shoulders. I'm not kidding. But there are other performers like mimes– who won't touch you. There's also food vendors and artisans selling their creations. WaterFire is a cool thing to experience.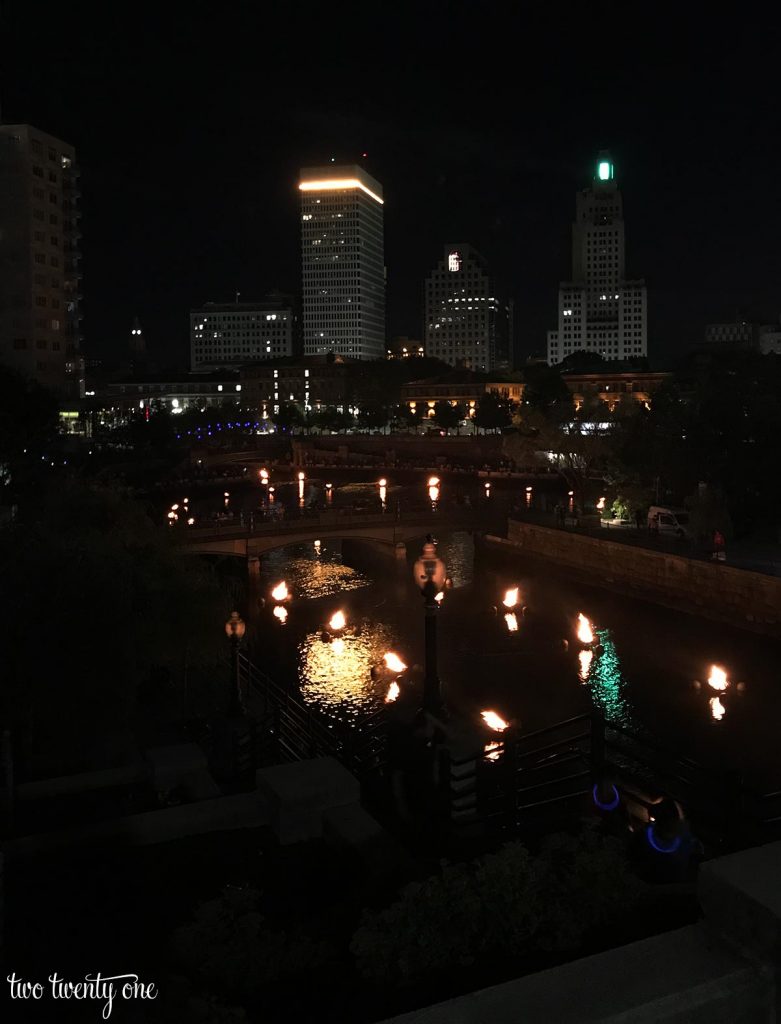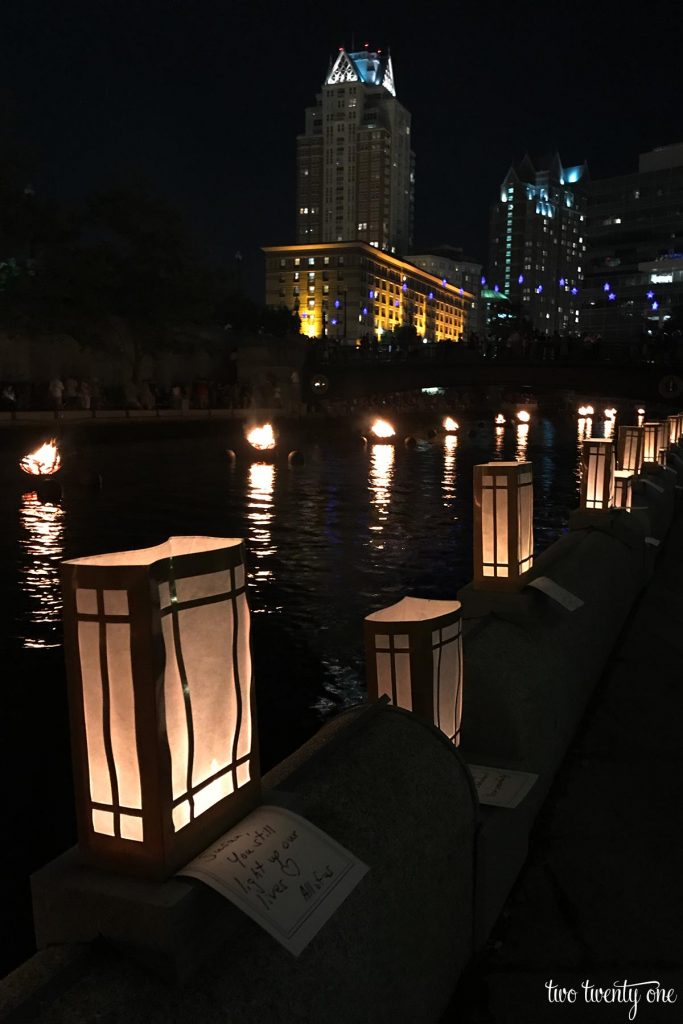 The next day we ventured down to Newport, RI to see some of the amazing mansions. We ended up touring The Breakers, which was the summer cottage of the Vanderbilts.
Man, to be loaded in the Gilded Age when there wasn't income tax, amIright?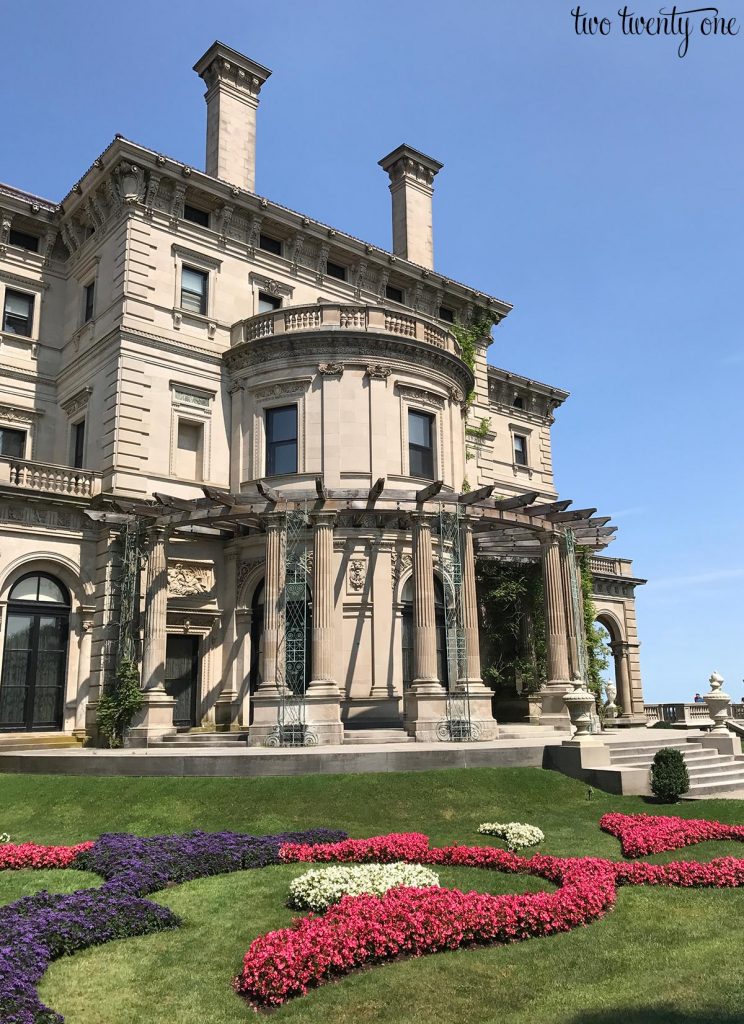 Lots of understated decor in this summer cottage.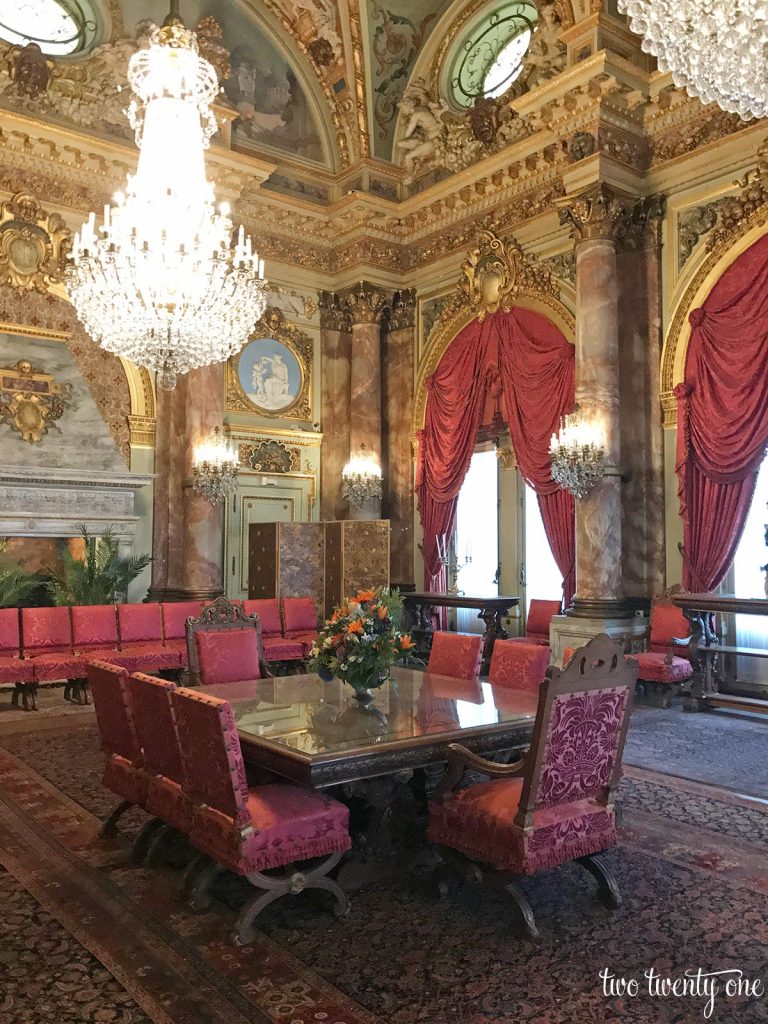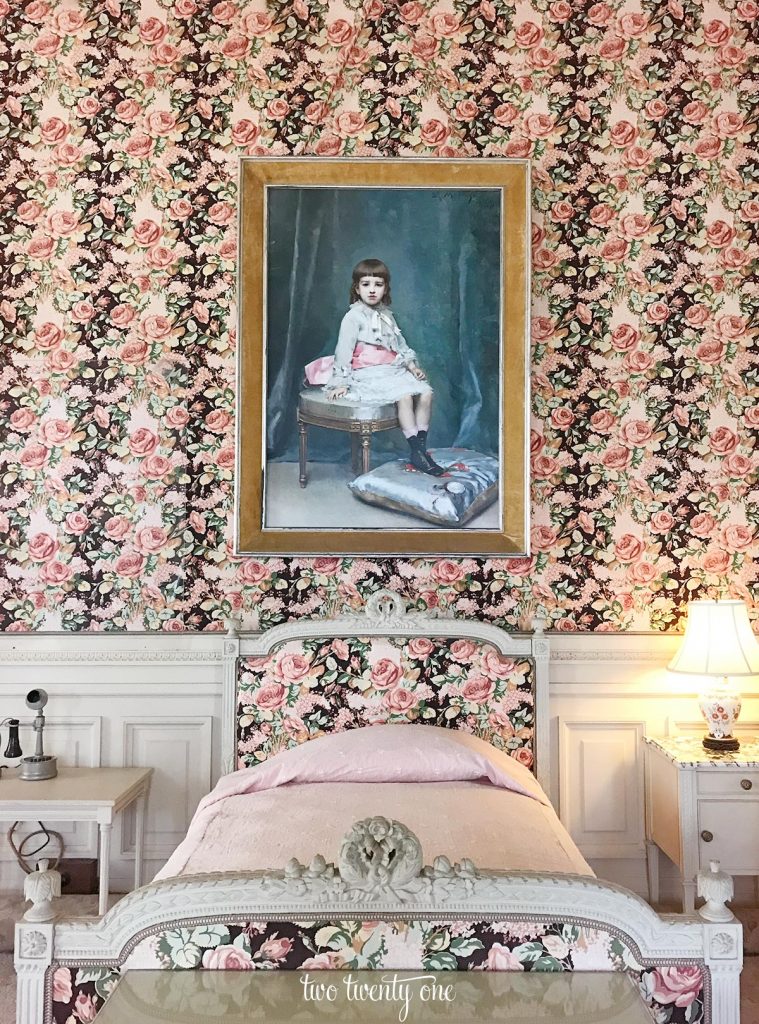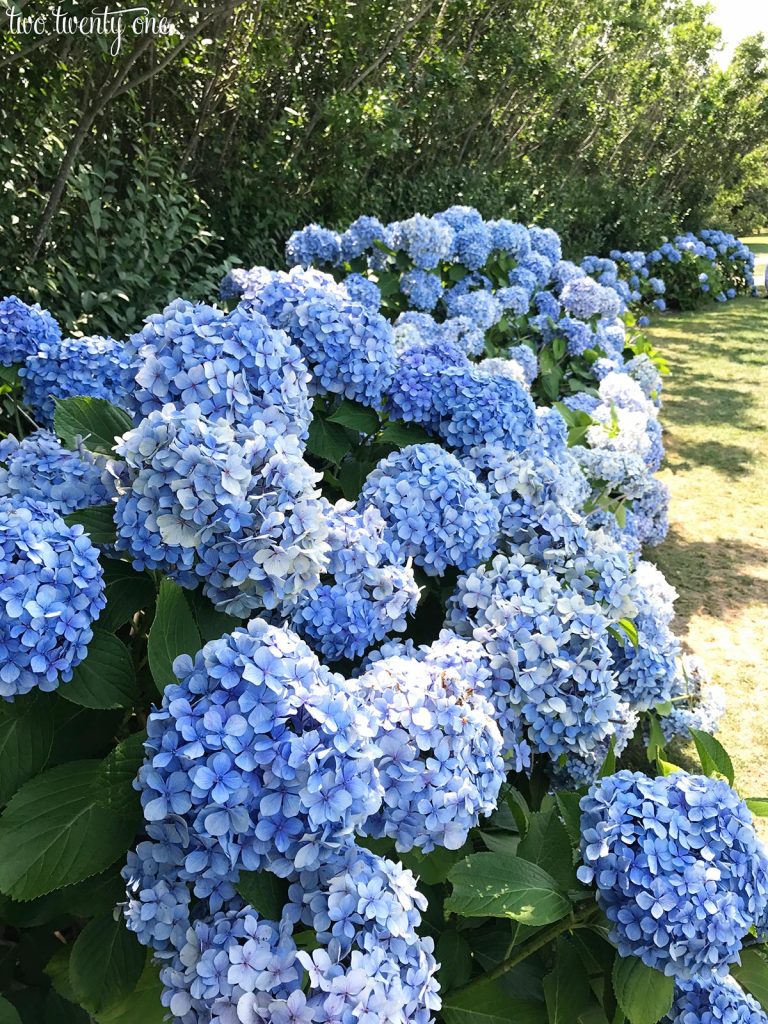 I wish we had more time to tour the other mansions. Or to even walk around the area and look at the gorgeous private homes.
The next day, we headed to Edaville Family Theme Park in Carver, MA. They have an entire section dedicated to Thomas the Train called Thomas Land so we knew Owen would love it.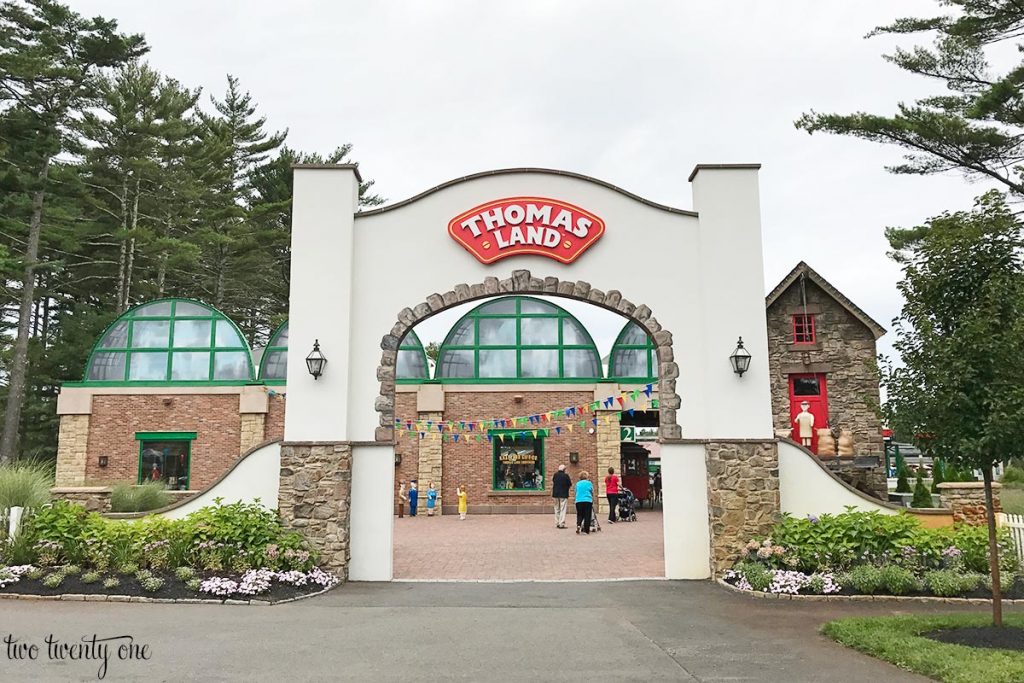 We started out riding the big Thomas that circles the entire park. I saw my very first in-person cranberry bog while on the train ride.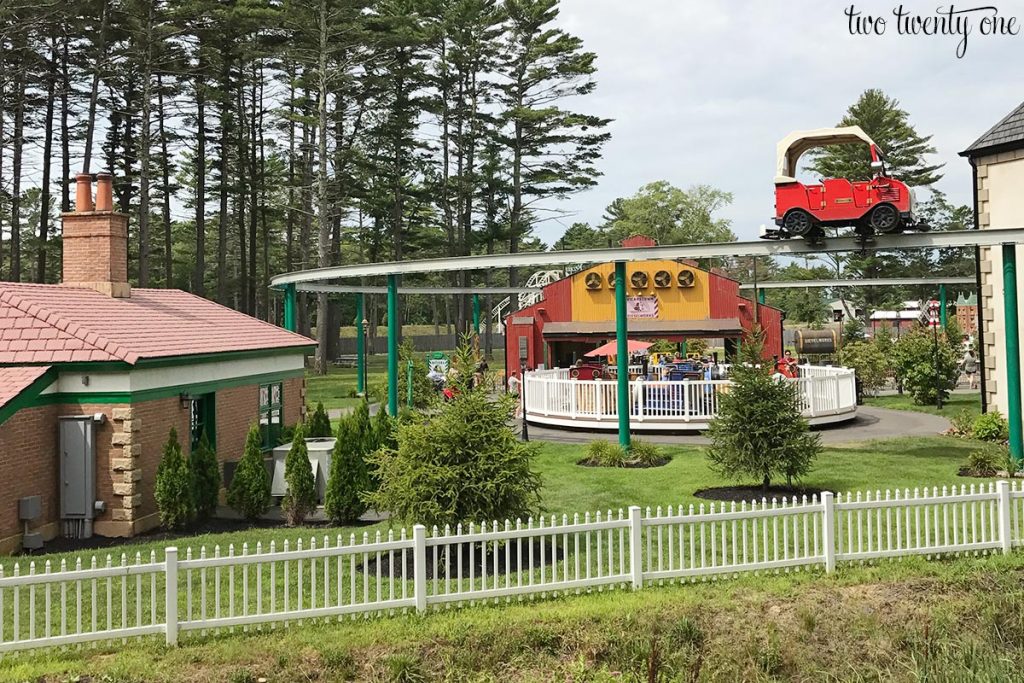 Thomas Land has about 10 rides, and Owen only rode one of them. He actually fought us in an attempt to vacate the ride. The kid loves watching rides, but actually going on them is another story. However, Owen LOVED the Tidmouth Sheds attraction. He spent a good 15 minutes walking around and talking to all the trains. Percy was his favorite. We stayed for one of the Cran-tastic Cranberry Jubilee live show at the Tidmouth Sheds, which Owen enjoyed and actively participated in.
ThomasLand even has an air-conditioned, indoor play area called Sodor Play Zone, but I was afraid if we took Owen in there we'd never be able to leave. Because that kind of happened their gift shop, which is awesome. Owen happily played with the display train tables for half an hour. We finally had to lure him out with the promise of fruit snacks so we could leave on time.
After spending a few hours at Edaville, it was time for us to head back to Rehoboth, pack up our stuff, and head to the airport for our flight home.
While it was quick, it was a fun trip to see where Nana grew up and where Jimbo and she spent some years together early on in their marriage. It was also great spending time with family. It's definitely a trip we'll always remember.
Shout out to Edaville Family Theme Park for providing us with some free passes.