No bake cookies cause me to reminisce. The first time I made no bake cookies was when I was in mini 4-H. I'm fairly certain I entered those cookies in the county fair the 3 years I was in mini 4-H. I think I mixed it up one year by using chunky peanut butter instead of creamy. But when something is a sure thing you go with it, especially if you're only getting a participation ribbon.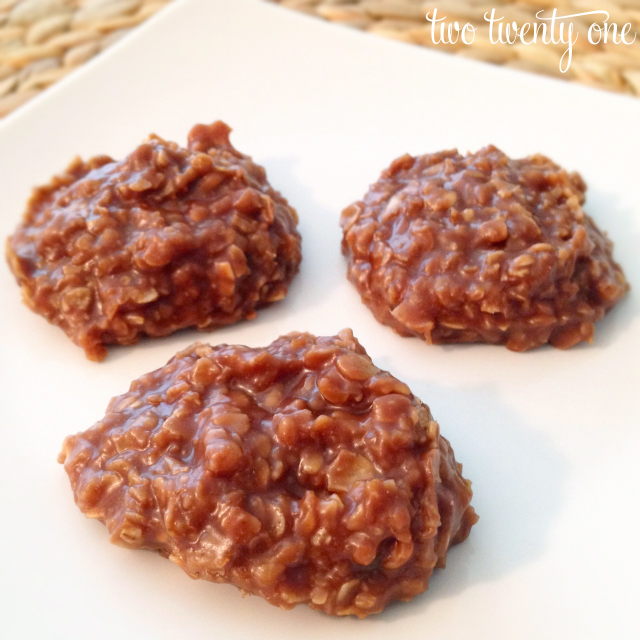 I moved on to bigger and better things when I hit the big leagues– regular 4-H when I turned 8. I won Grand Champion overall at my county fair and went to the state fair twice for cake decorating, earning special merit (top honors) both times. I came a long way from no bake cookies.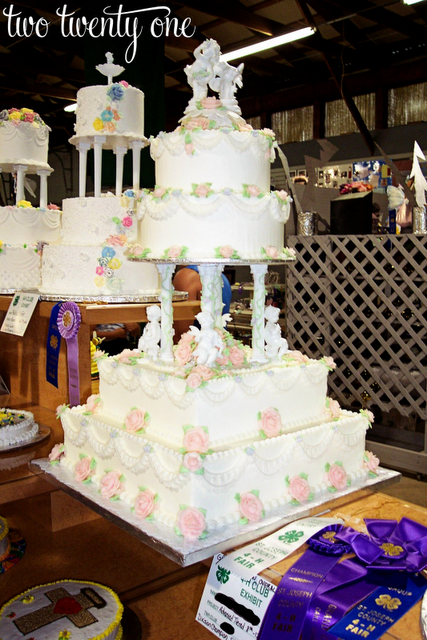 I broke out the no bake cookie recipe last weekend. We were heading to a pool party, and I didn't have time to make something elaborate. So I channeled my inner 7 year old and whipped up my participation ribbon winning cookies.
You know you want to make some for yourself, so why not click on the image below and download the recipe card?
What is your stance on no bake cookies?
Are you a fellow former 4-H member? Head, Heart, Hands, Health, baby.