Today is a momentous occasion, friends. It's my very first vlog and Haven recap!
I'm sharing some tidbits about Haven. Like how to greet other bloggers, how Sherry from Young House Love and I are now best friends and have an inside joke, and how my jewelry served as ice breakers. So sit back, relax, and enjoy 10 minutes of Chelsea blabbering.
Seriously, YouTube, could you have chosen a worse thumbnail photo of me?
Please note: I get a screechy at 2:20. You've been warned.



Here's that abscess photo I was telling you about. Pin this image and I'll kick you in the shin. Just kidding. Not really.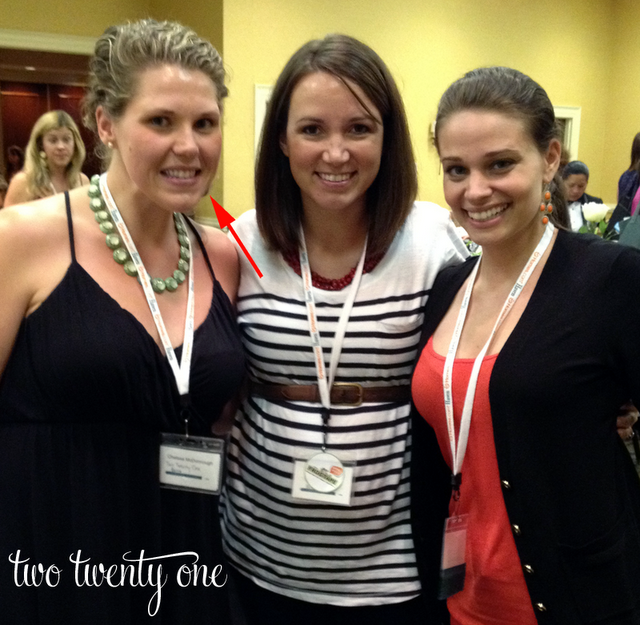 Ah, the much better non-abscess photo with Sherry. I'm sad I didn't get a non-abscess photo with Katie.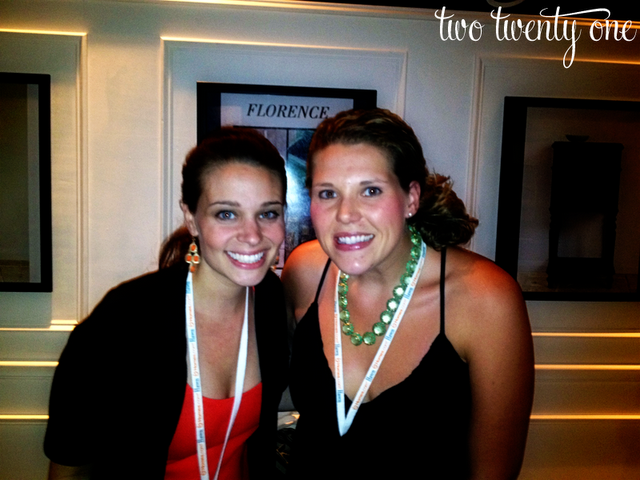 So there you have it, my very first vlog. I hope we can still be friends. I made Brad watch it and asked him if I'm like that in real life. His reply? "Oh yeah. Especially the talking-with-your-hands thing, but it's cute." My hand model hands are good for something by golly.
What did you think of the vlog? (Be nice.)
Is my voice how you would imagine it to sound?
Do you squeal when you meet someone, or do you take the laid back approach?
Would you like to join the Sherry, Katie, and Chelsea wolf pack?
Any other questions?