Even though it's supposed to be 95 degrees here in central Indiana today (oof), fall is officially only 11 days away. I don't know about you, but I'm looking forward to cooler temps, hoodies, and brightly colored trees.
It's become kind of a tradition for me to share free fall printables and Halloween printables (see here, here, and here), and this year is no different. I decided to go with a play on words for this year's printables. These are perfect for any fall vignette or fall-themed gallery wall.
The printables are 5×7. Click on the image of the printable you like, and you'll be taken to the save/print page. Don't save or print the printables from this page.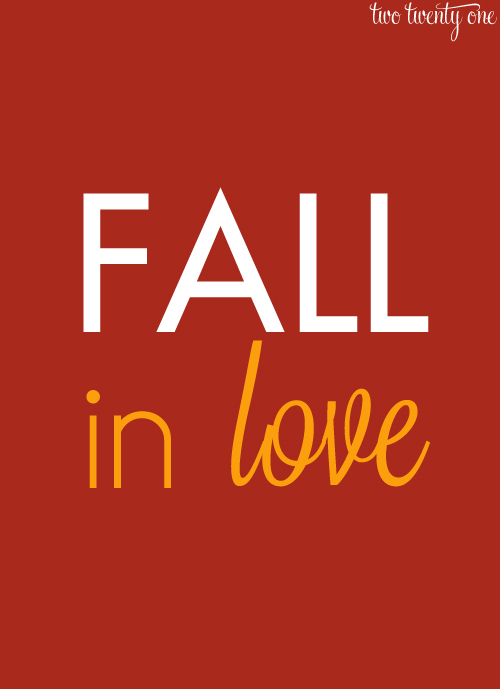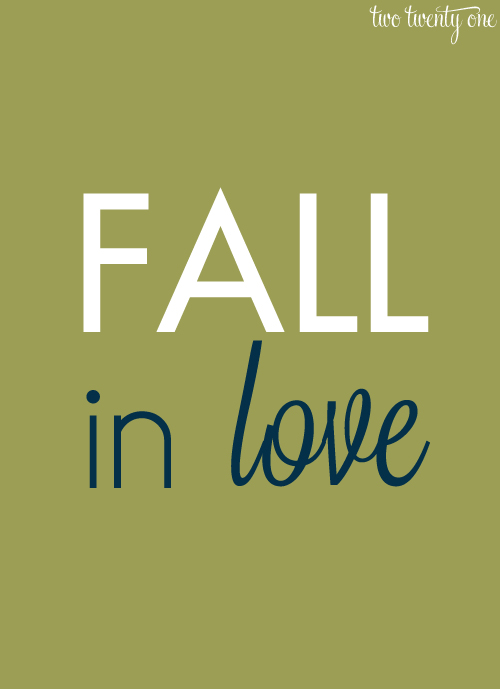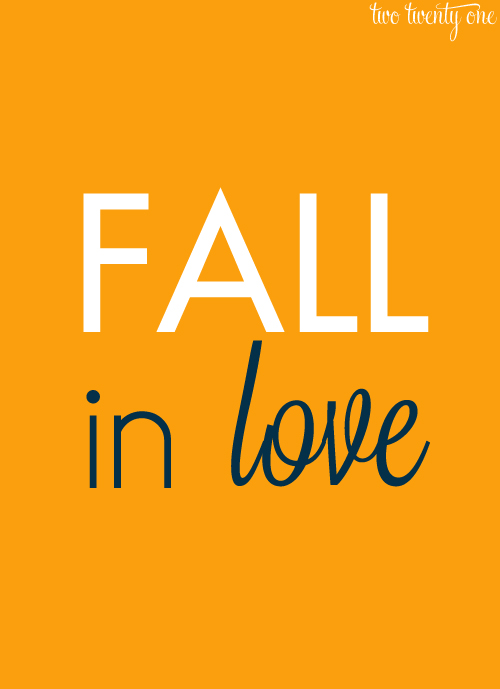 I hope you enjoy these fall printables! I'd love to see how you showcase them in your home so tag me on Instagram or twitter!

Stalk away!