I assume most of you are preparing your homes for Christmas right now. I'm slowly getting our Christmas decorations up, but I'm dragging this year. I think it's because it never snows here. Snow puts me in the Christmas mood.
You see, I grew up in the unofficial snow capital of Indiana (average of 96 inches of snow per year). We're talking a week off of school at a time growing up because we'd have monster lake effect snowstorms. One time we were dismissed early because it had snowed almost a foot in three hours and there was more snow on the way. A school bus actually got stuck out in the country and snowmobiles had to be brought in to get the remaining kids off the bus. Crazy, crazy snow. That being said, it's tough living in Central Indiana where we're lucky if we get a couple inches of snow. I love snow so much that when it actually does snow here, I shovel the driveway and sidewalks instead of having Brad, who grew up in Southern Indiana, do it.
But enough about my love of snow, in true Chelsea procrastination style, instead of putting up more Christmas decorations tonight because there's no snow, I've made all of you a free Christmas printable. In three wonderful colors. You're welcome.
The prints are 8×10, that includes the faux white matte. Simply click on the printable you'd like, and you'll be taken to the download page. Don't fret, the two twenty one logo won't show up on your printable.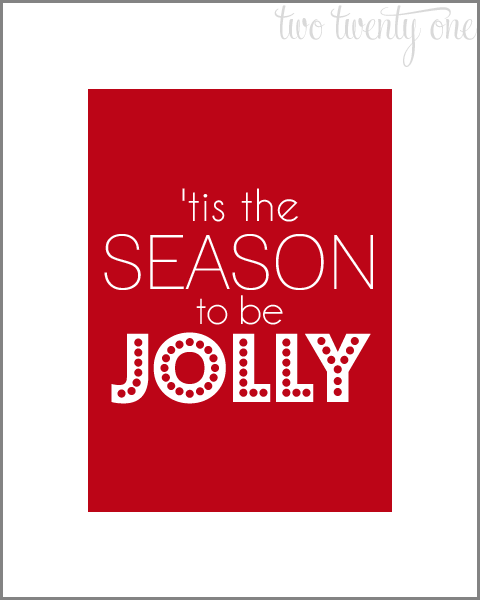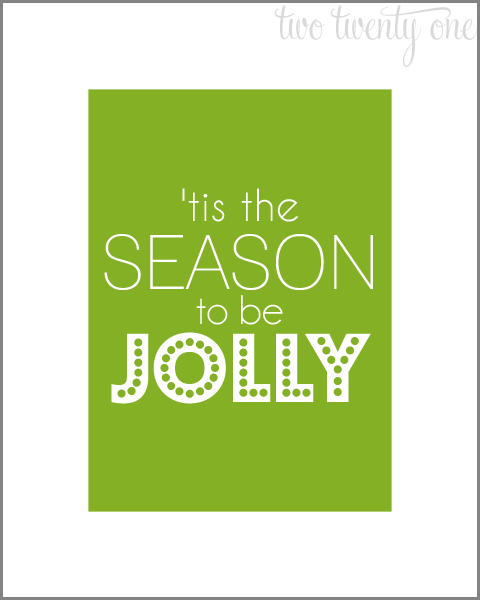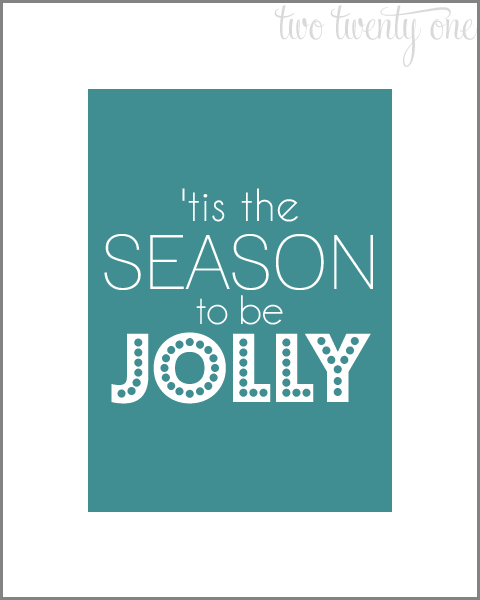 Does it snow much in your neck-of-the-woods?
Do you love or loathe snow?
What gets you in a Christmas decorating mood?