This post brought to you by iBulb. All opinions are 100% mine.
I don't know about you but I have at least ten different varieties of clear vases hanging out in our pantry. A few months ago Brad brought me flowers just because. Apparently he doesn't frequent our pantry often because he also went out of his way to buy another vase for the flowers. I was that wife who was all "You brought home another vase!? Oh, and that was sweet of you to get me flowers, honey." I may or may not have received flowers from my husband since this exchange.
So, instead of donating or throwing away all those plain, boring vases, I decided I should spruce them up. This gold dipped vase project took all of 10-15 minutes and didn't cost me anything because I already had all the supplies.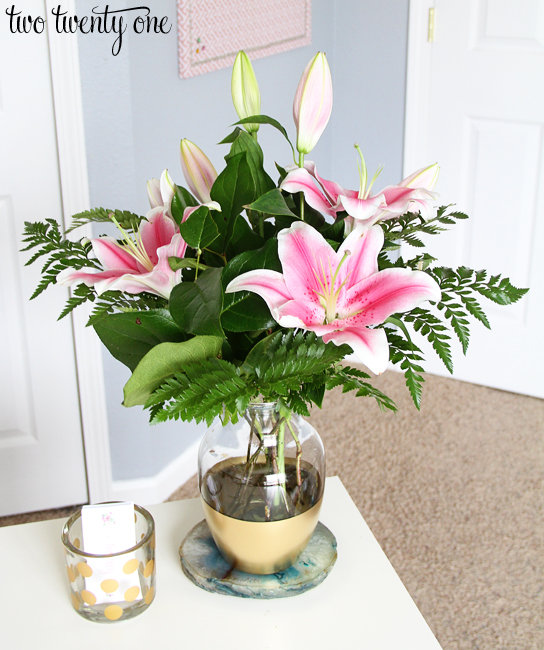 I started with a clean, glass vase and painters tape.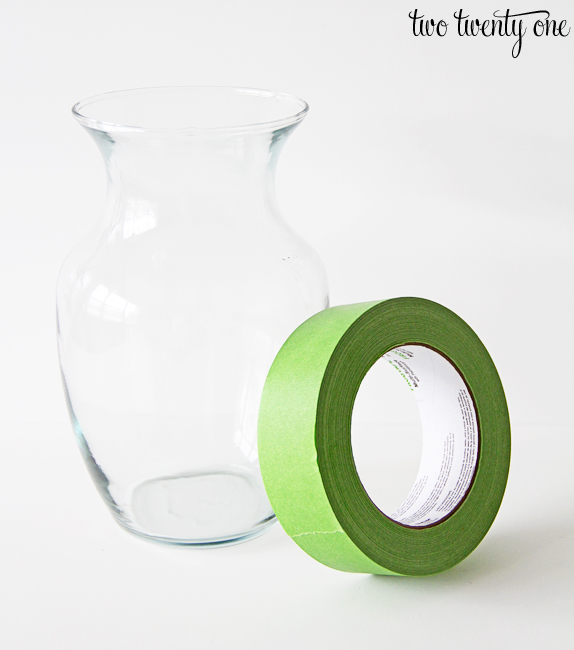 I decided to go for a gold dipped look, so I put the tape on the top half of the vase. Make sure the edge that will meet the paint is sealed to the vase by running your finger over the edge.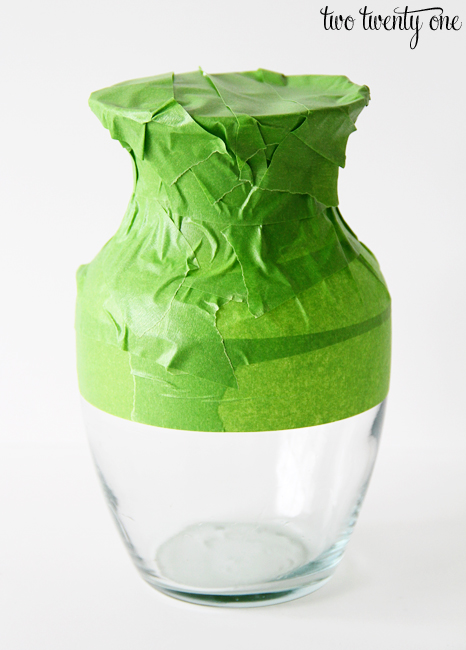 Then I grabbed some metallic spray paint and got to work.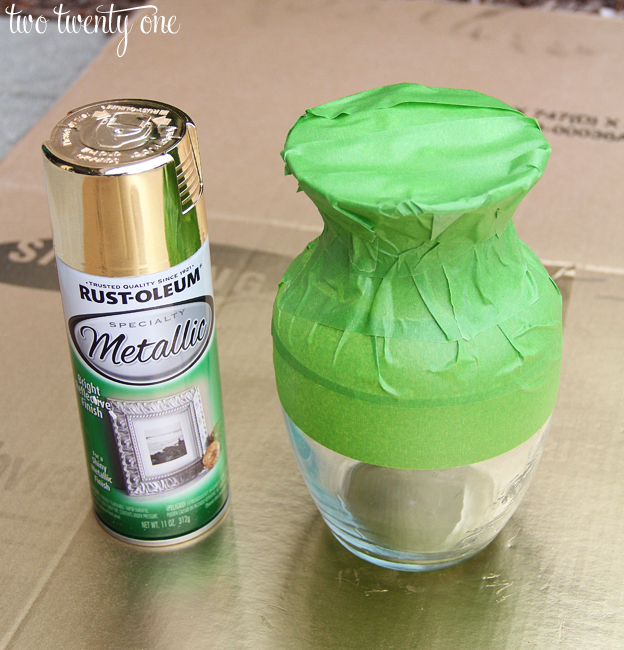 Remember when spray painting to go light. It's better to have a couple thin layers of paint than to go crazy– that's when you'll get drips. And always, spray paint in a well-ventilated area. Woot for spray paint weather!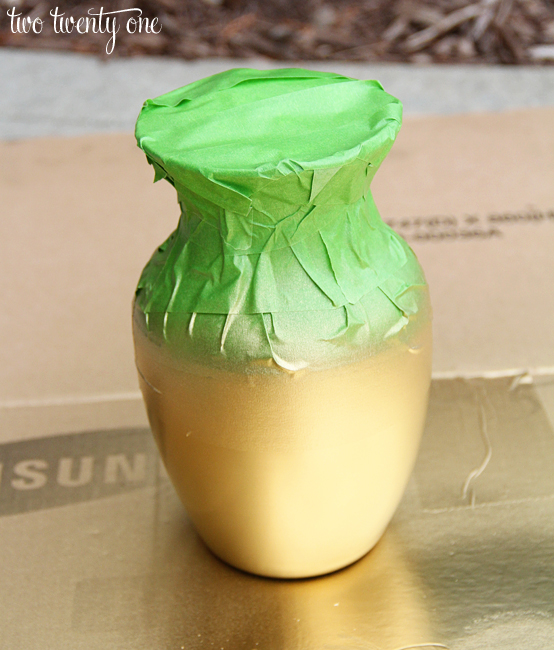 When the vase was dry, I carefully peeled off the tape.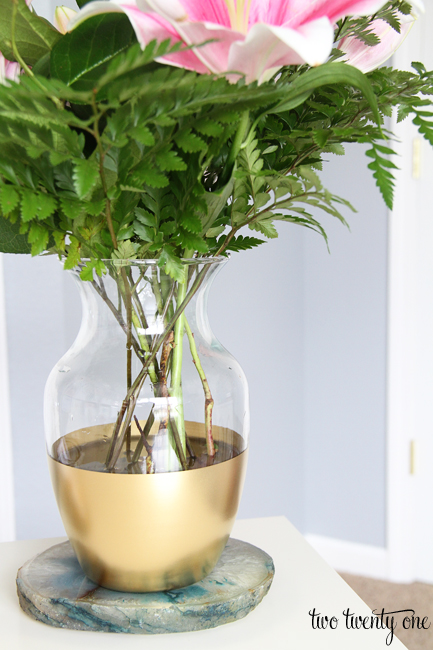 No pretty vase is completely without flowers. And since Brad is on a flower buying strike, I picked up these gorgeous stargazer lilies and some greenery for myself. Ladies, there's no shame in buying yourself flowers. I do it all the time. If you follow me on Instagram you know what I'm talking about.
I love how these lilies add a pop of color to my home office, and they smell amazing. I'm pretty sure they've aided in my productivity while working at my desk.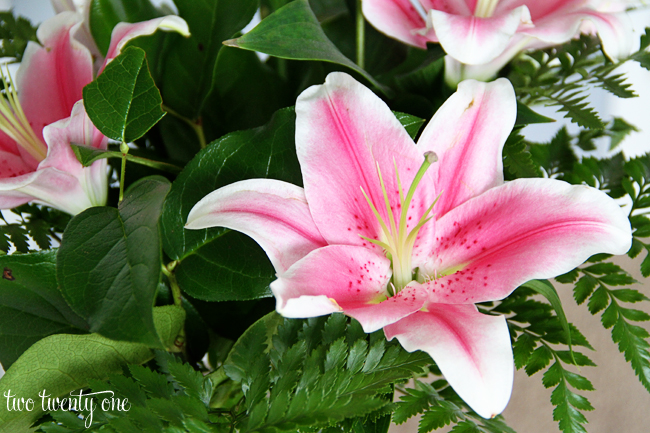 While buying the lilies from my local florist I learned some insightful tips. First tip: when a lily is starting to look transparent, snip it off and the other blooms on that stem will open. Second tip: if any of the pollen gets on your clothes don't rub it in, immediately wash it. I went ahead and removed the pollen from the lilies before they could get on anything. I put on some latex gloves and popped off the pollen pieces and put them in the trash.
Looking for some lilies? You can find them at grocery stores, garden centers, and flower shops.
Do you have a crazy amount of vases?
Do you think this is a DIY you could tackle?
What is your favorite flower?
Stalk away!