Need to show up to a party or tailgate with minimal notice AND you're expected to bring some sort of sustenance for others? Don't you fret. I'm here to help.
My mom always made this chili cheese dip for get-togethers when I was younger. It's basically the perfect dip because there's only 3 ingredients and it's ready in under 10 minutes. And by 10 minutes I mean, get everything out, make the dip, and put everything away.
This dip is so good that when Owen saw Brad and me eating it after I took the photos for this post, he started saying "Dip! Dip! Dip!" We gave him some, and he proceeded to pack it away like a 300 pound linebacker. I ended up having to lie to him and say it was all gone because he wasn't showing any self-control.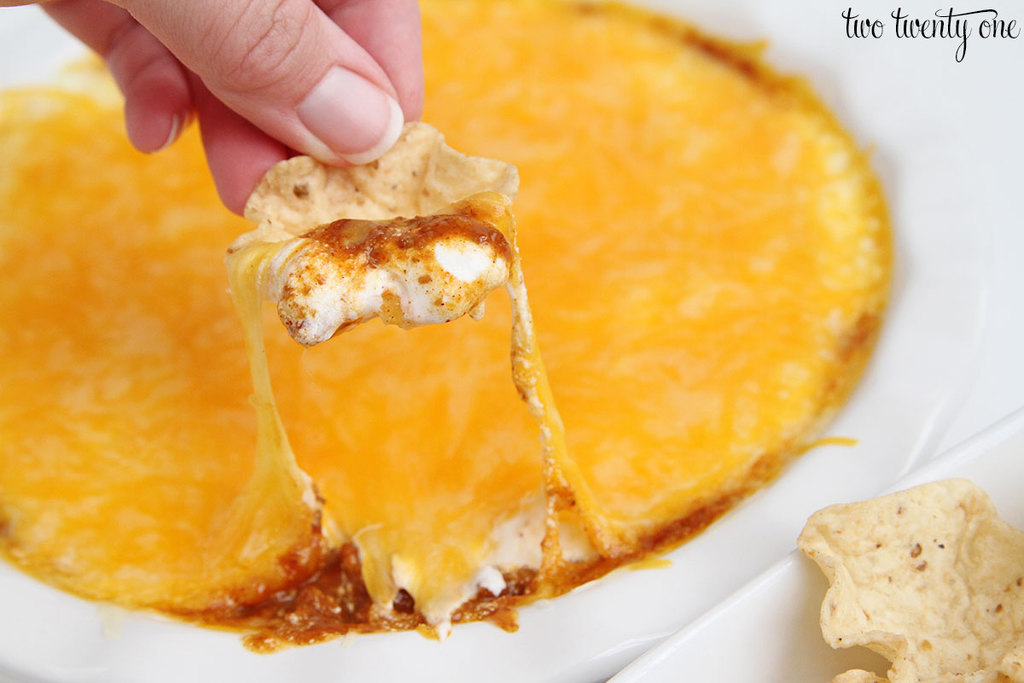 Guys, I even made a video showing how to make this dip. In case you missed this Facebook post, bloggers are now expected to be videographers.
Do me a solid and spend 1 minute watching it and marveling at my major motion picture-worthy skills. Also, if this blogging gig doesn't pan out, I think I have a strong chance of being a hand model.
Did you watch it? I should win an Oscar, right?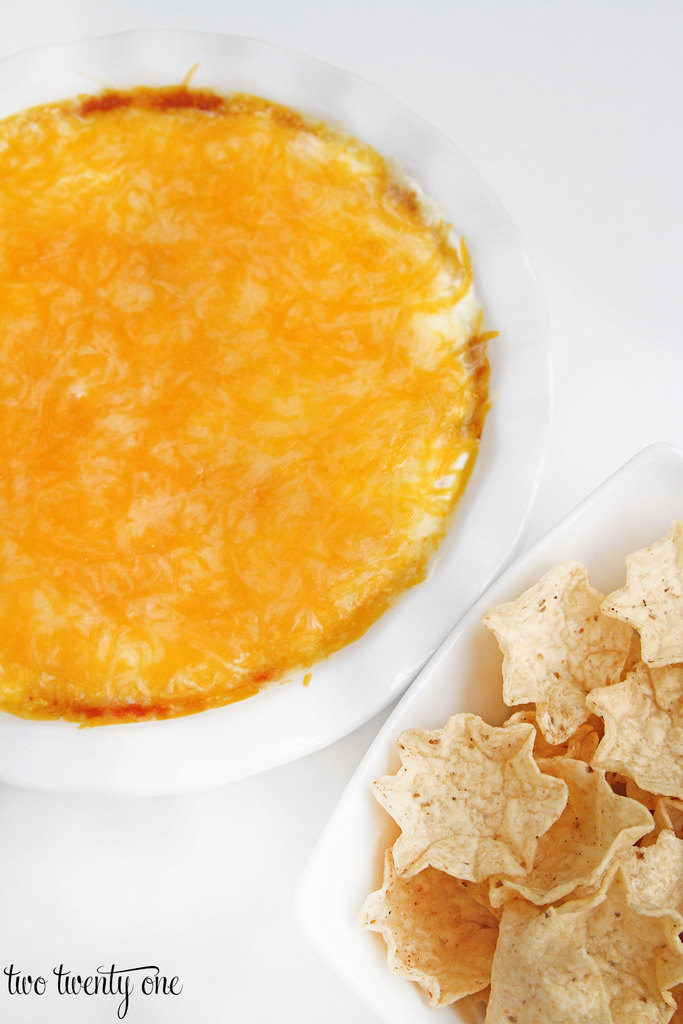 Ok, here's the recipe for the world's easiest chili cheese dip.

Chili Cheese Dip
Ingredients
1 15

oz.

can Hormel Chili - No Beans

1 16

oz.

container of sour cream

1 8

oz.

bag of shredded cheddar jack cheese
Instructions
Spread the chili in a pie plate, or similarly sized microwaveable dish. Spread sour cream on top of the chili. Top with shredded cheese. Microwave on high for 4 minutes.
Don't have any sour cream in your house? Check out this similar recipe that uses cream cheese instead of sour cream.
I've partnered up with some other awesome bloggers to share some delicious tailgating recipes. So make sure you head over to their blogs and check out their tasty creations!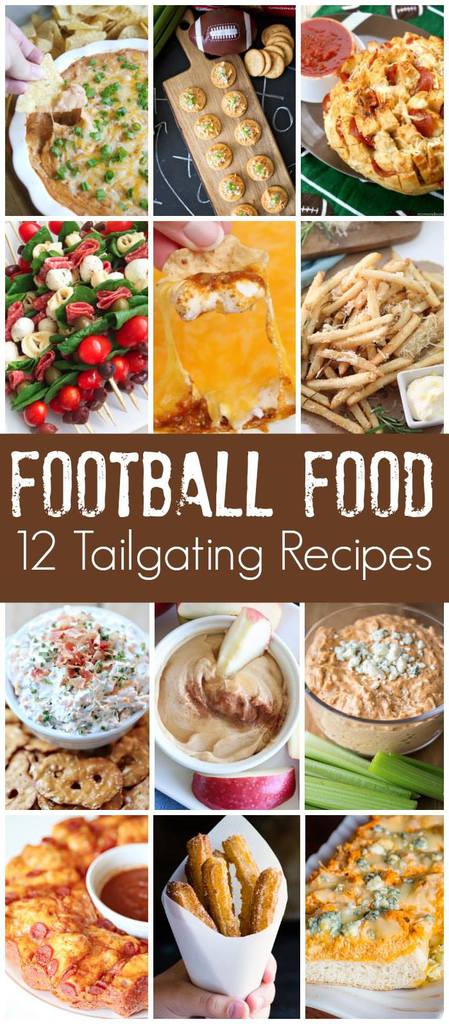 Buffalo Chicken French Bread Loaf