Here are my favorite Black Friday finds. I'll update this post when I find new stuff to share. This is going to be real hodge podge, guys. So be sure to check back periodically throughout the next ew days!
Happy shopping!

My favorite earrings are 30% off!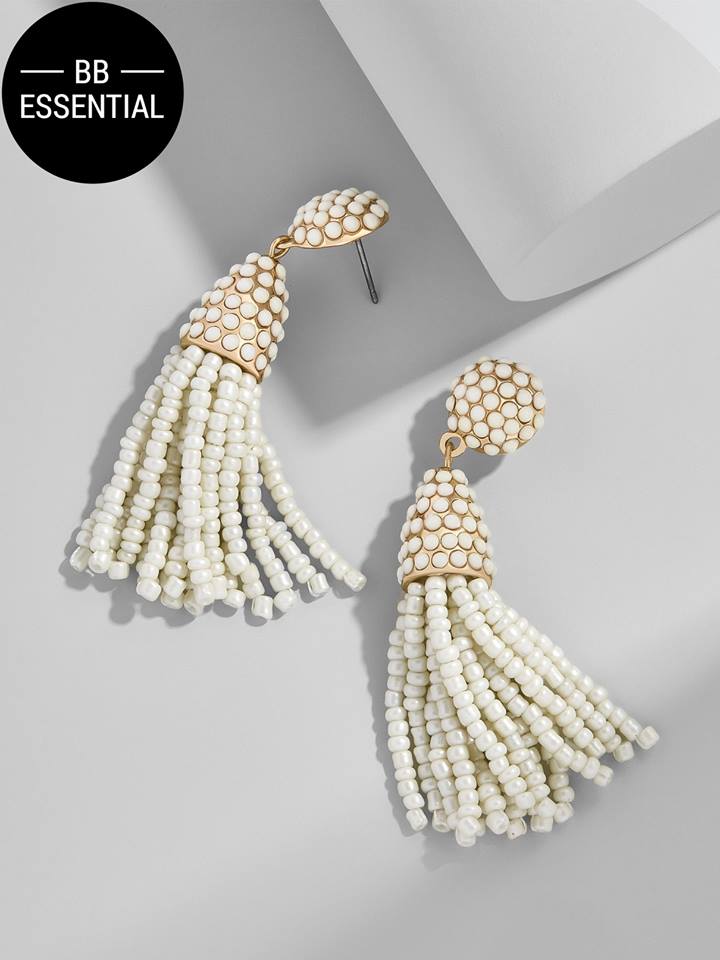 I've made a tradition of buying Owen his own personalized ornament every year– a collection I'll give him when he's an adult. I try to select ornaments with meaning. This year I chose a tricycle because he learned how to peddle his tricycle this year, and now he's a pro. Right now, you can get ornaments for 30% off.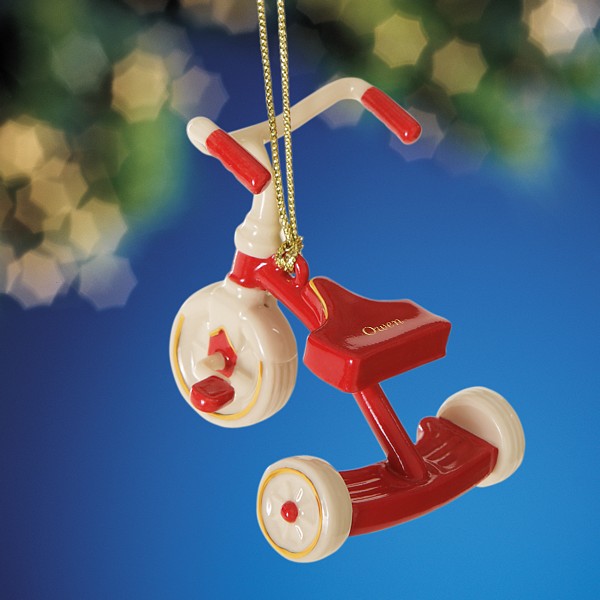 My favorite sheets are on sale for 66% off (king size). Queen is on sale for 57% off. Our very first set lasted 3-4 years. Yeah, they're pricey but they're worth the money because they last so long. Also, I'm a stickler about the feeling of sheets, and these are very soft. They work well on thick mattresses too. Our mattress is 14.5″.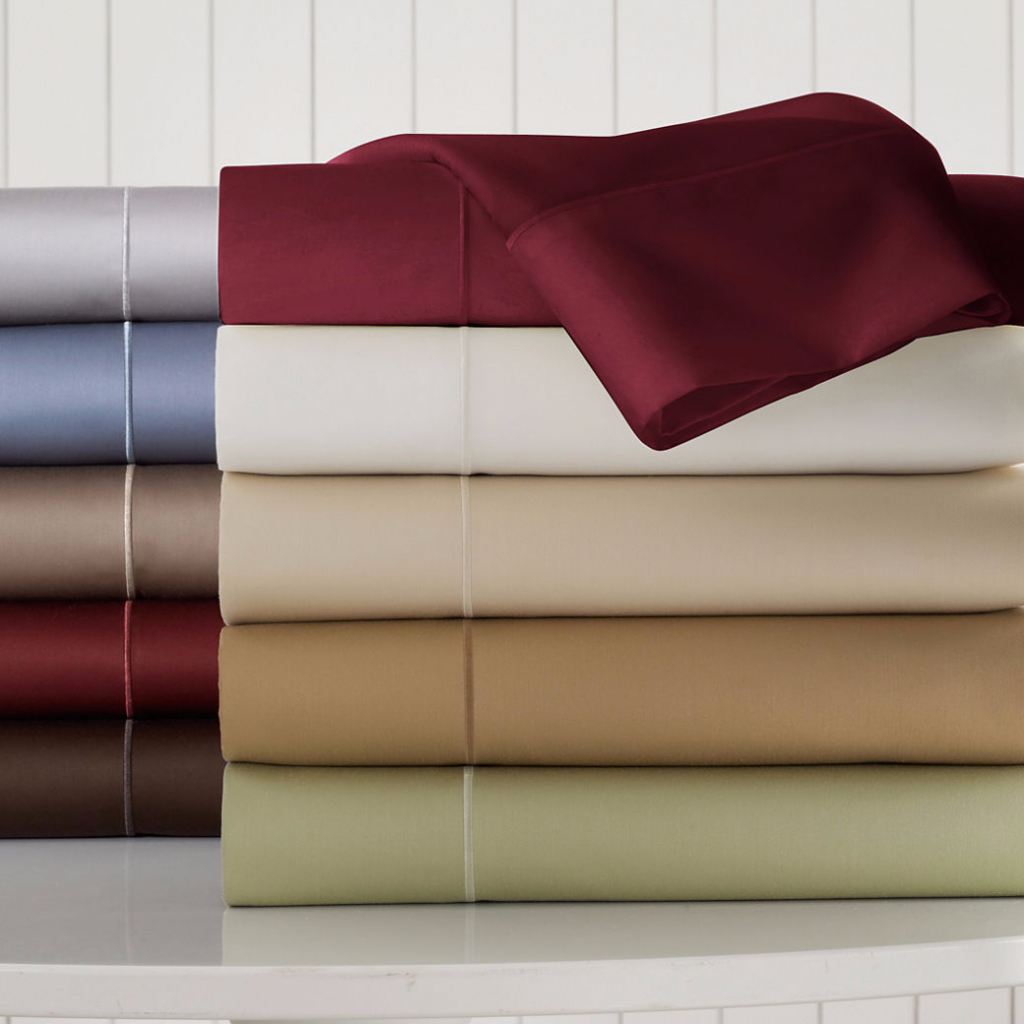 My favorite towels are on sale. The 6 piece set is on sale for 66% off. I buy them in white so I can bleach them. They hold up really well. I might buy some black hand towels to use for makeup removal.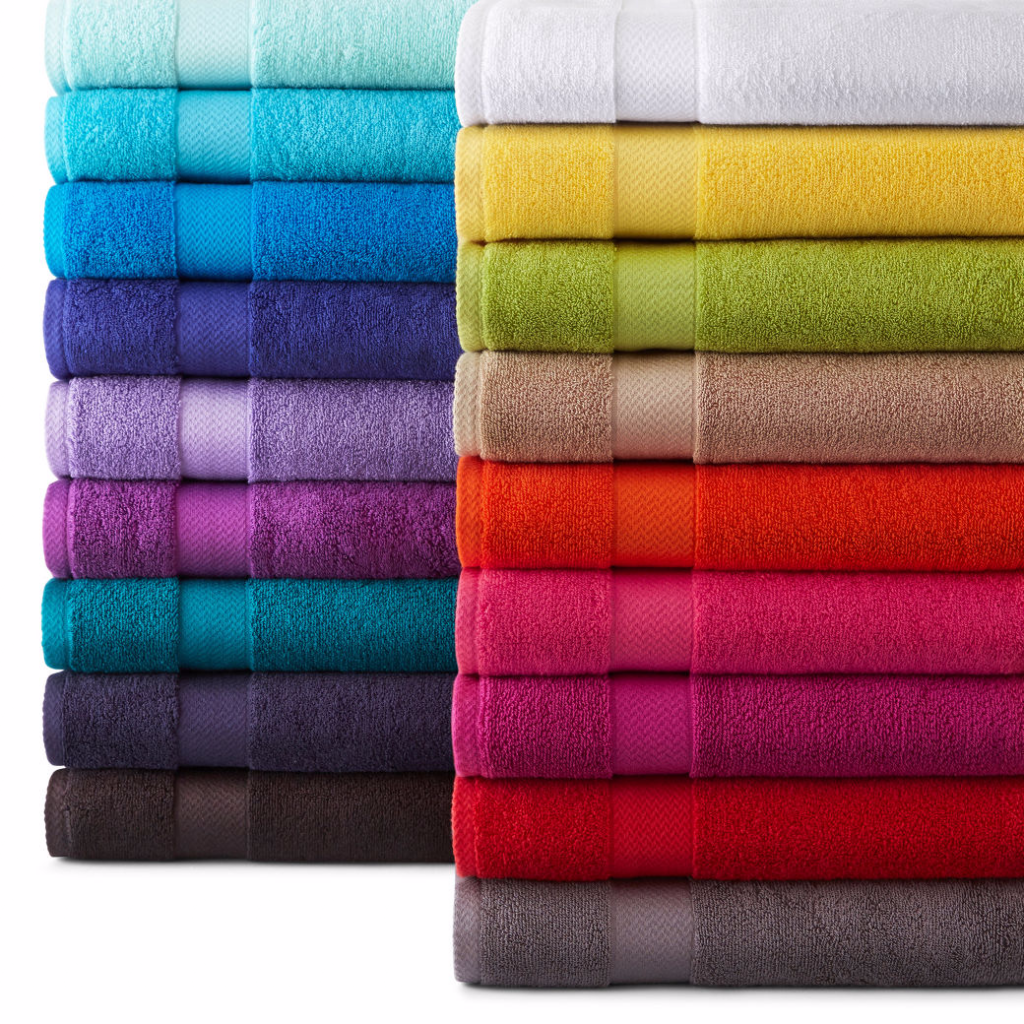 KitchenAid mixer for $179.99. Comes with a Flex Edge beater, wire whip, dough hook and glass mixing bowl.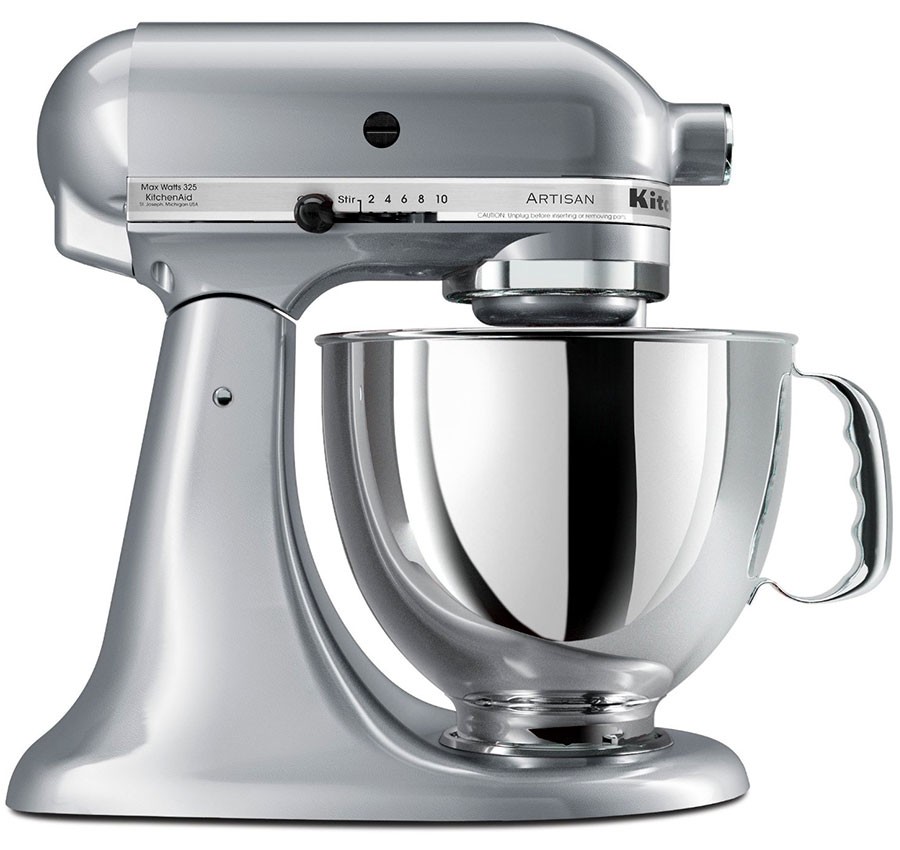 Our main vacuum is on sale for less than $215. I could never bring myself to blow $350+ on a Dyson, especially after talking to a vacuum repairman and saying that the majority of vacuums he services are Dysons. My parents got the same vacuum as us last year and couldn't believe how much dog hair it pulled up from the carpets (they have 3 dogs). This vacuum works great on solid and soft surfaces.

Our cordless vacuum is on sale for less than $90. I use this almost daily to sweep up the crumbs Owen leaves behind throughout our main floor. It works on solid surface floors and carpet. But I wouldn't suggest using it as a whole-house vacuum.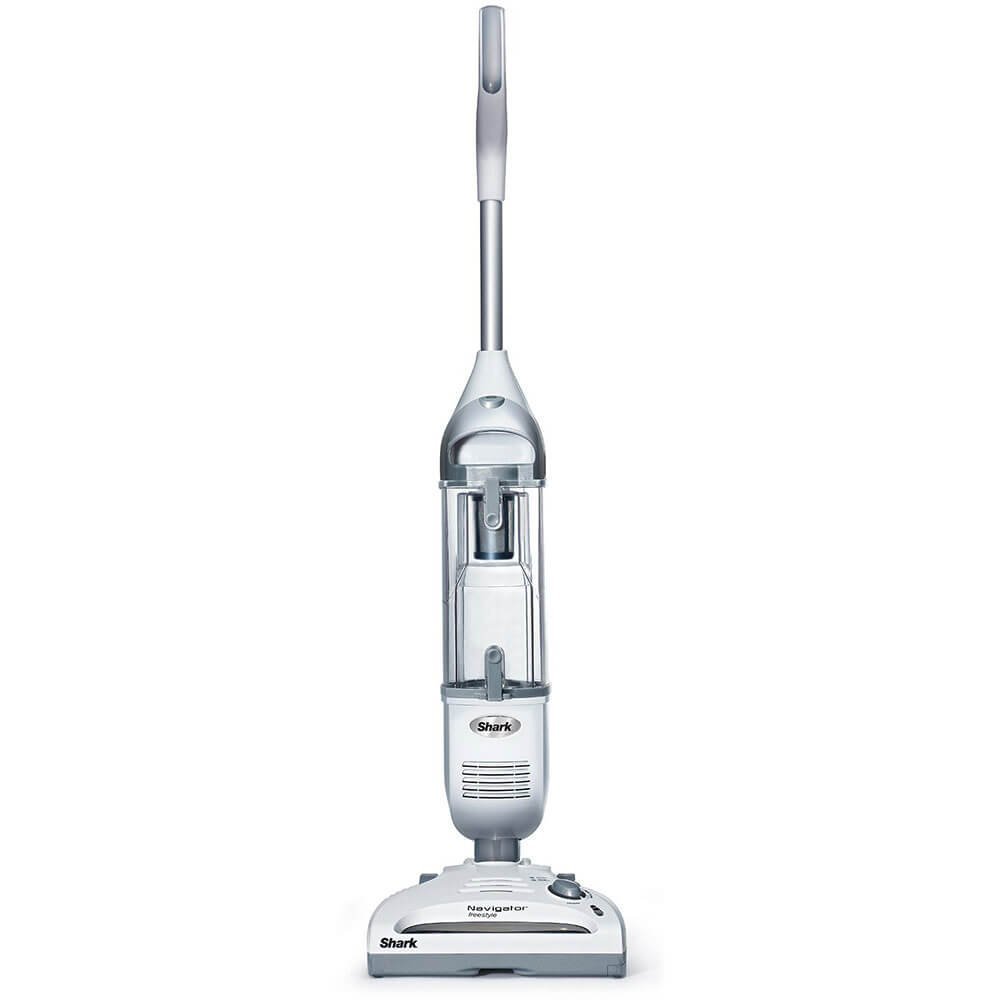 This City Select stroller is 24% off. If you prefer black, it's 23% off.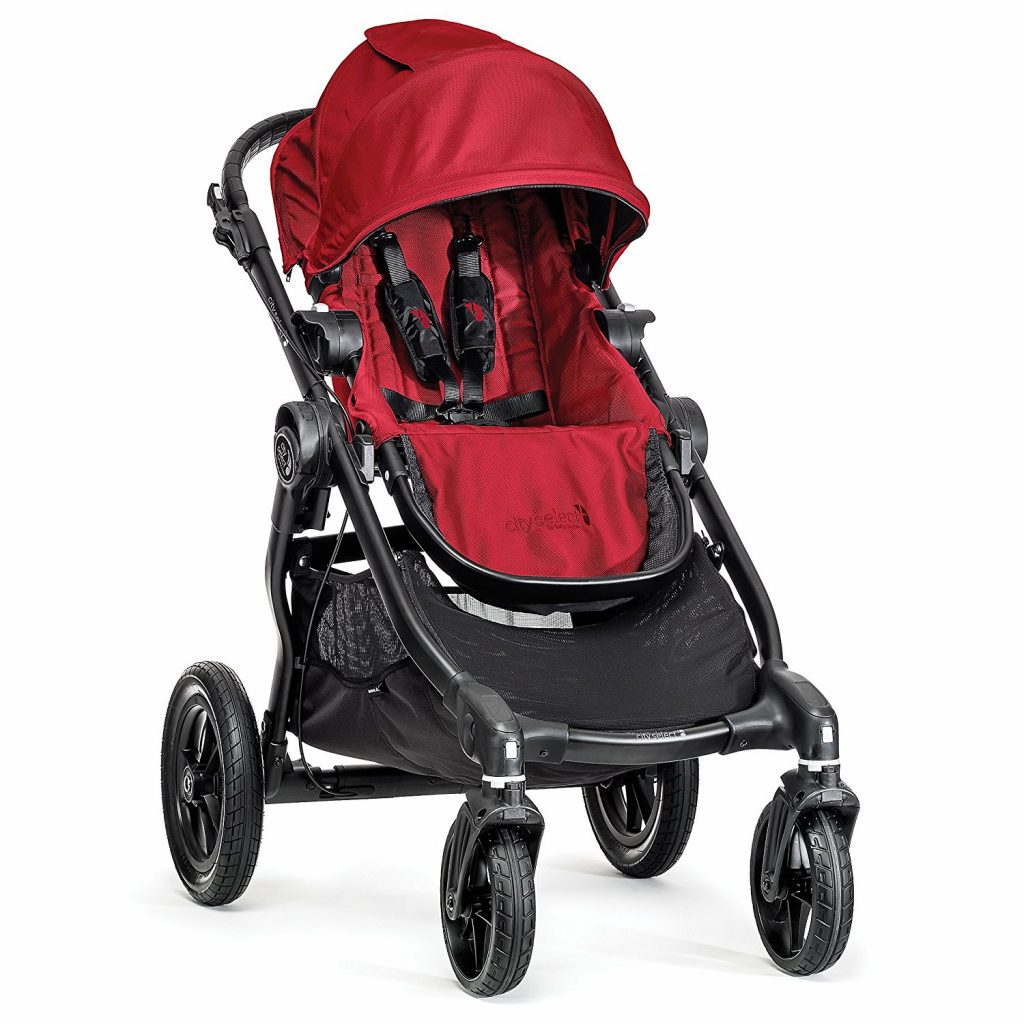 The red second seat is 18% off. The black second seat is 22% off.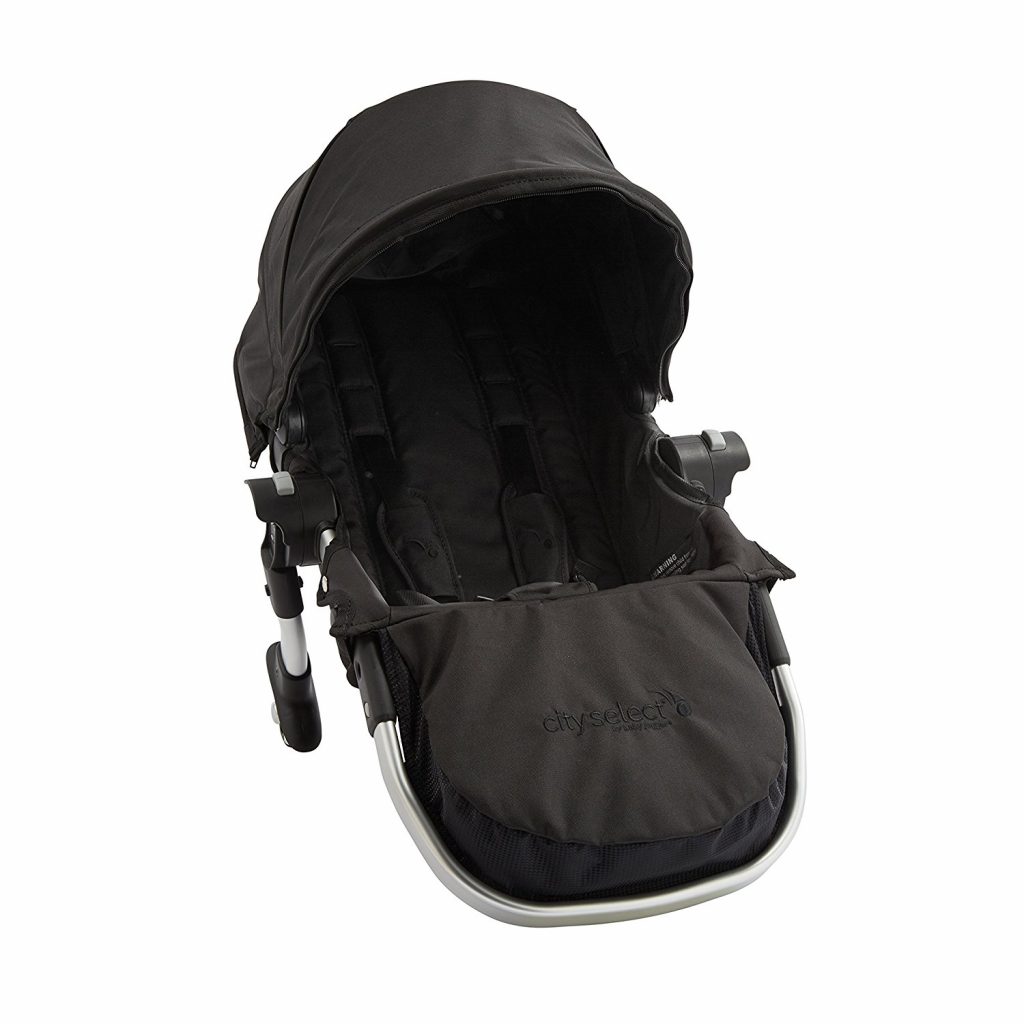 The black bassinet is 24% off. This is great for babies under 6 months.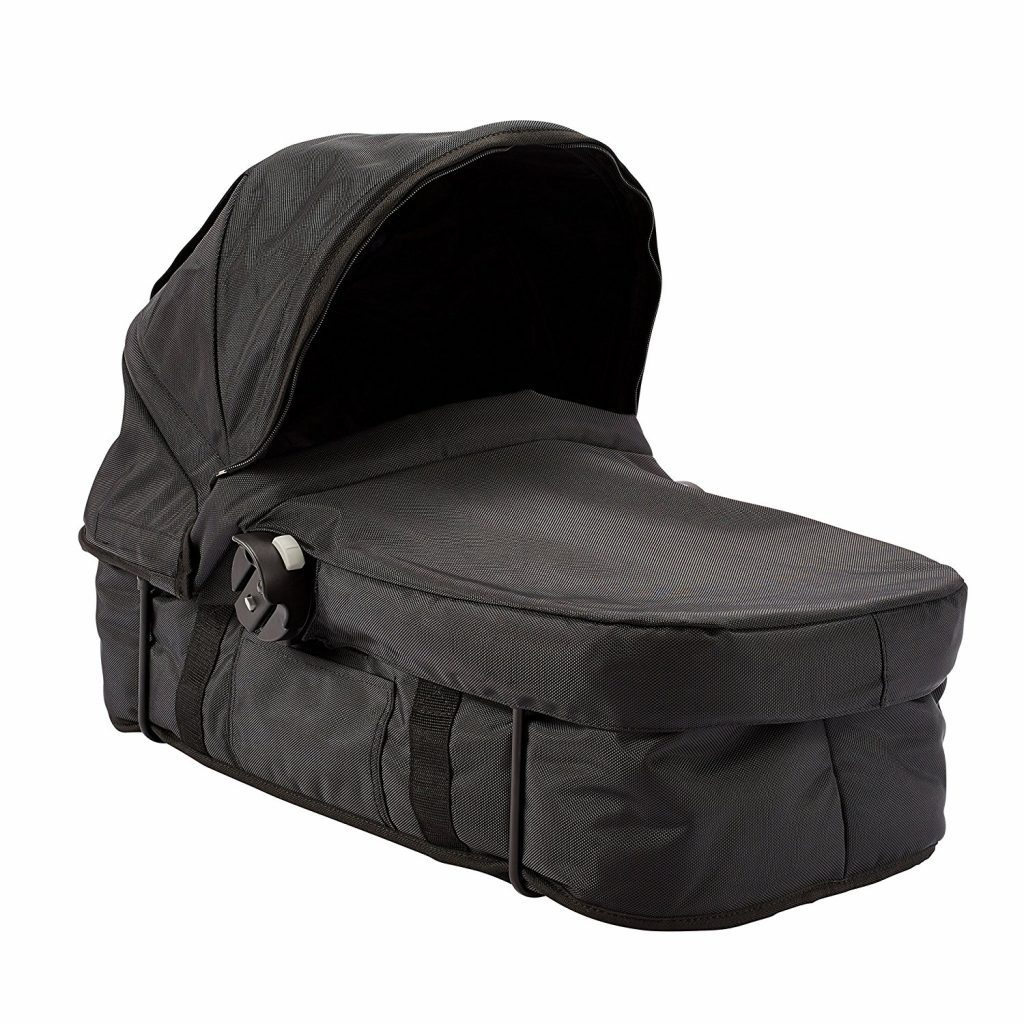 Hape Toys are on sale tonight.
This wooden doll house animals play set is on sale for 33% off.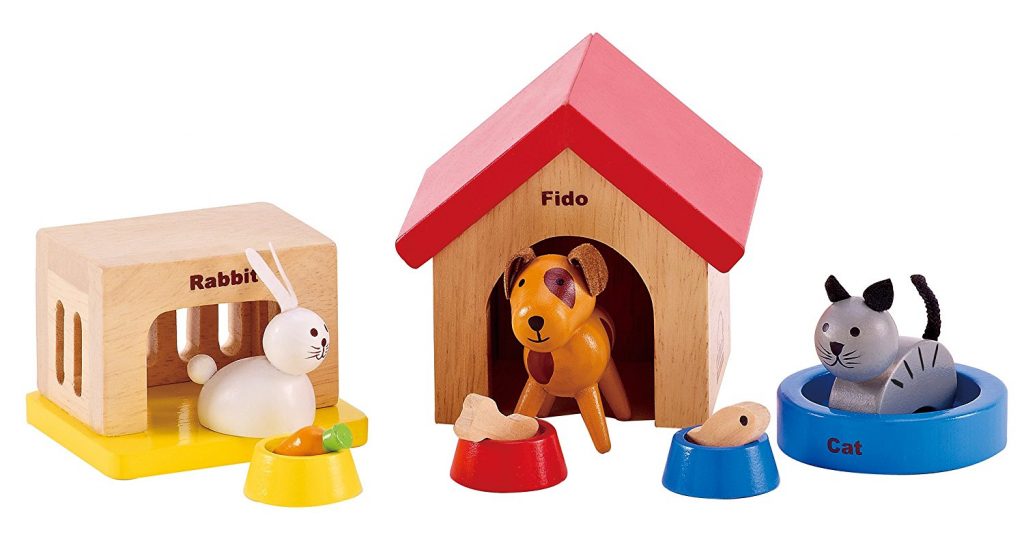 This adorable wooden grilling set is on sale for 32% off.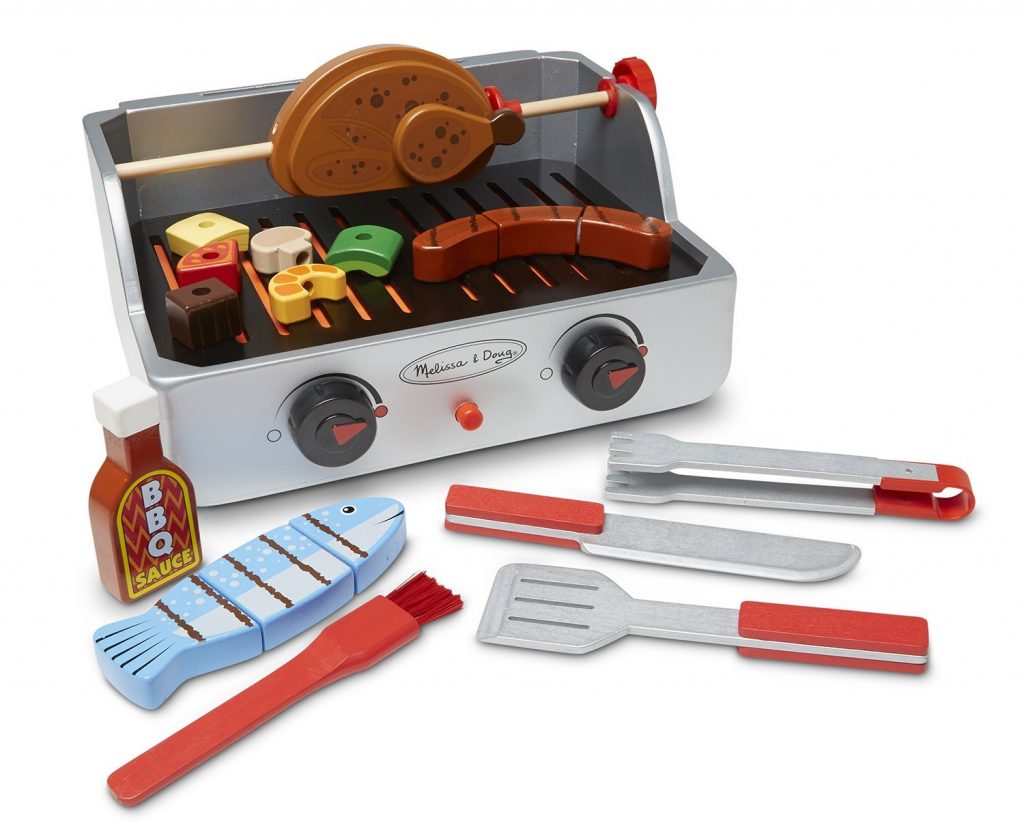 This wooden toaster set is 46% off.
Owen's play kitchen is on sale for 48% off! We love it because it's tall, which is great for our larger-sized 3 year old.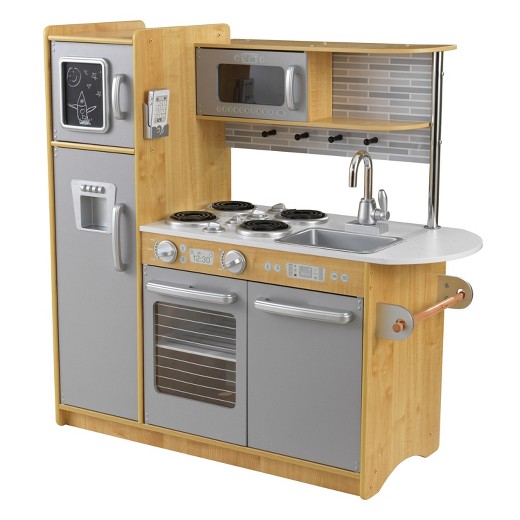 There's some good deals on Green Toys. This bus is 43% off.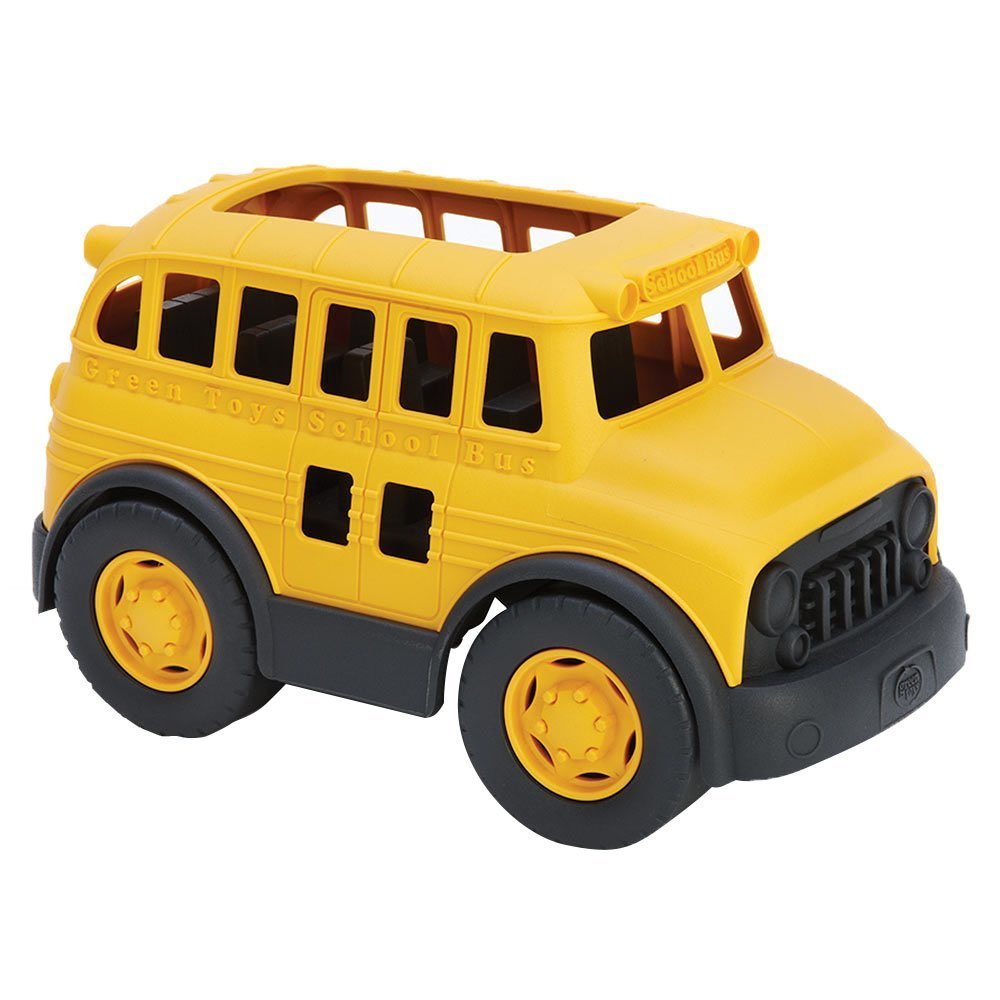 Lillebaby Complete All-Seasons carrier is 35% off. I have the Lillebaby AirFlow, which I love, but it would be nice to have the All-Seasons with the mesh and removable solid part. I really like Lillebaby because of the back support it offers.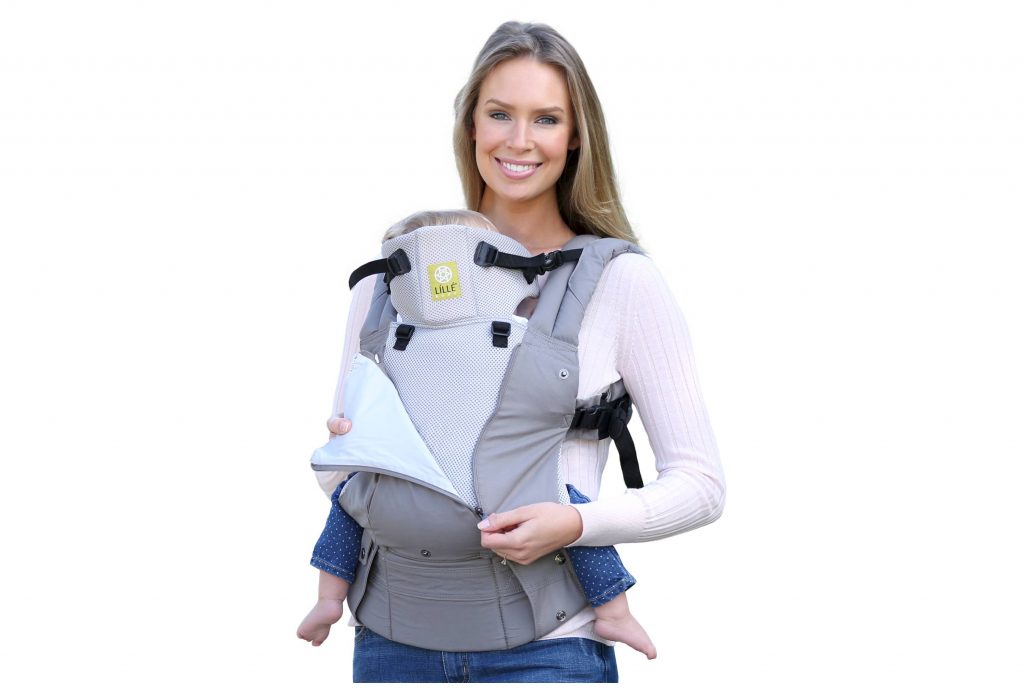 There's a great Kate Spade sale going on right now– handbags, jewelry, accessories, etc.
This Kate Spade heart dish from my Gifts for Her gift guide is 30% off.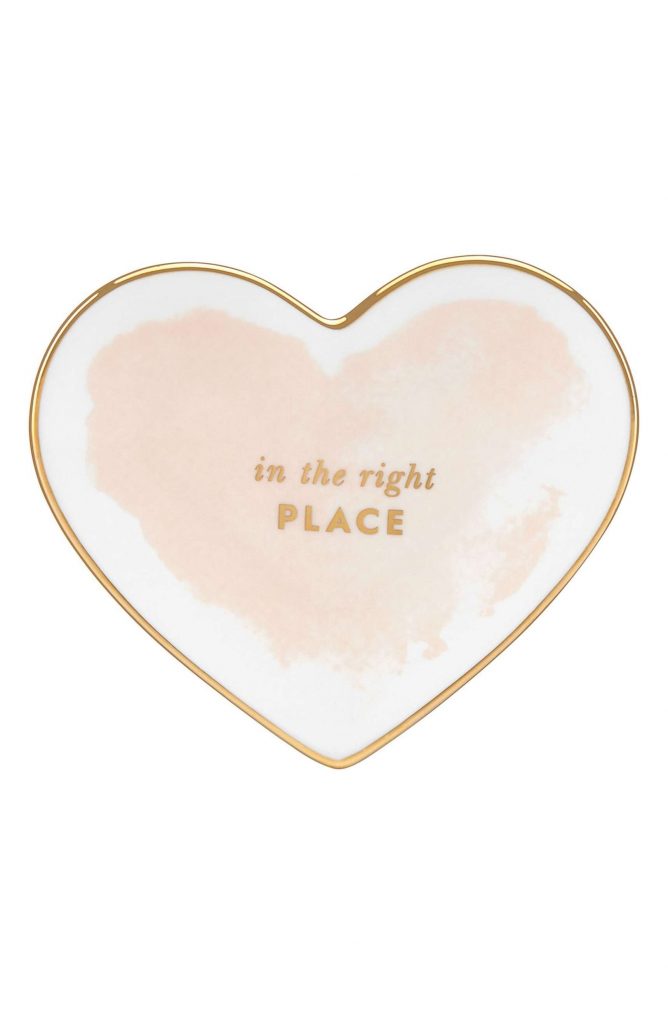 I have this Kate Spade initial necklace and love it. It's a great gift, too. It's 30% off right now. The necklace also comes in silver and rose gold.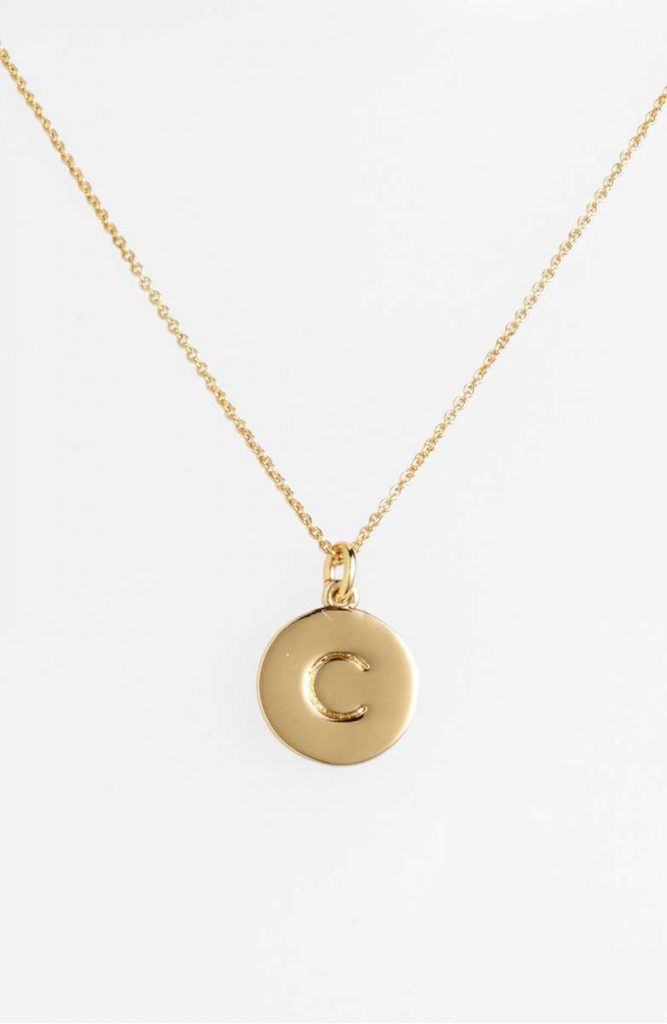 These Kate Spade earrings are 30% off. There's 8 different styles. I love the look of these and the pearl ones.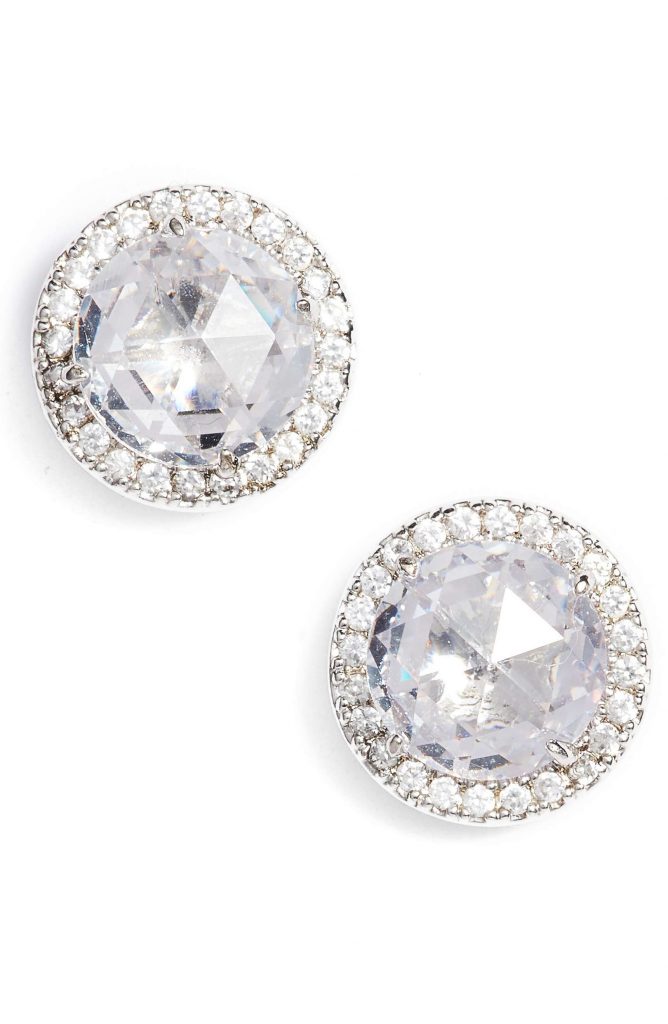 These Nadri earrings are 40% off. I love Nadri because they look real and hold up so well. I wear these daily.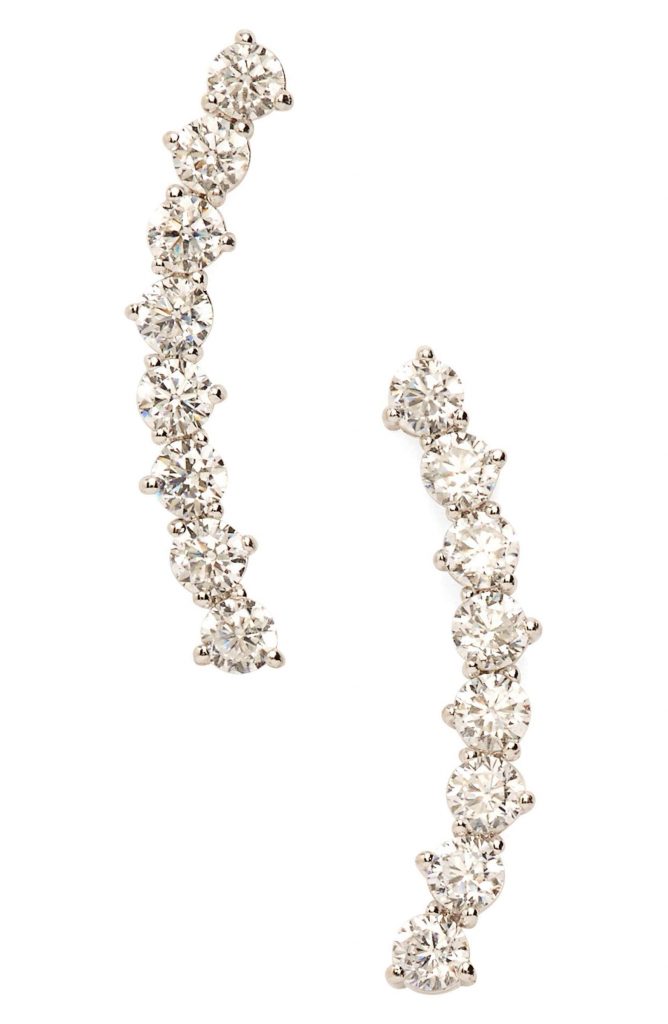 30% off Instant Pot.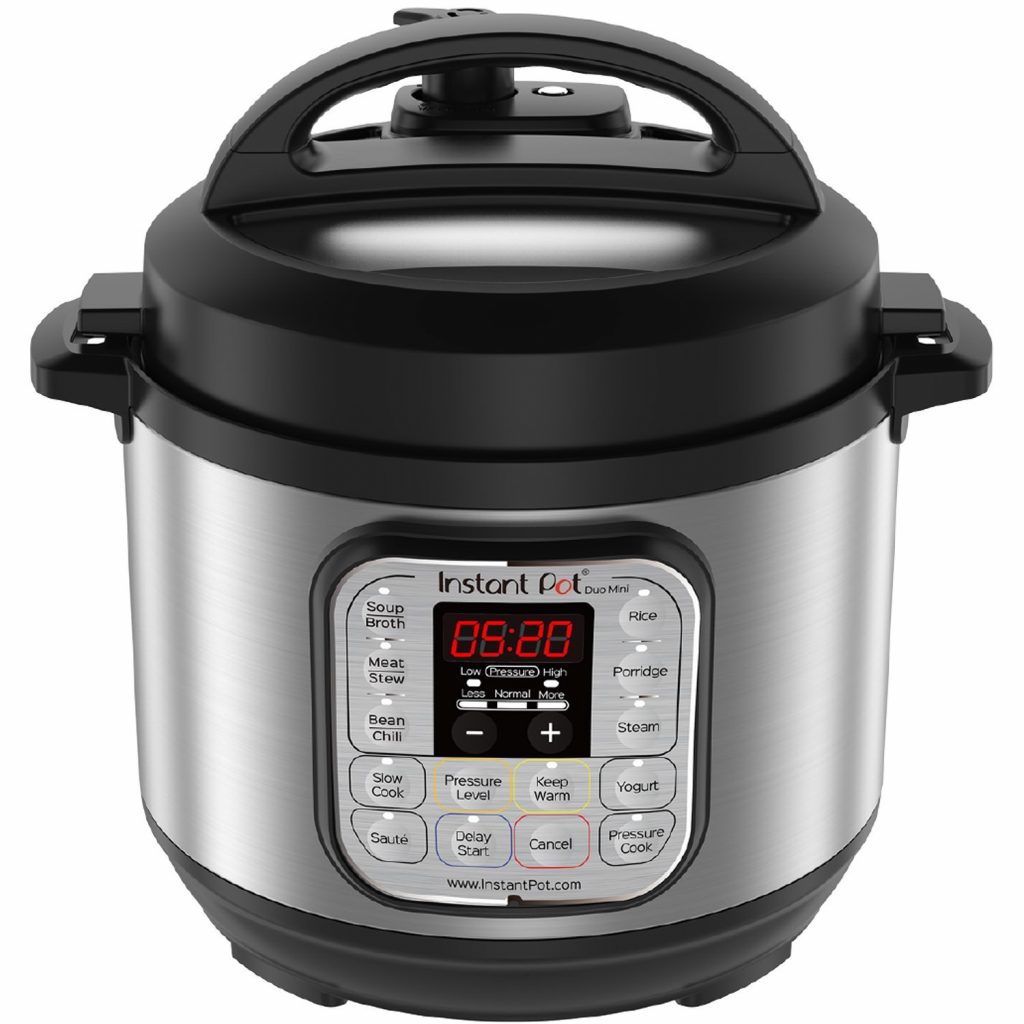 Remote controlled fairy lights for 47% off.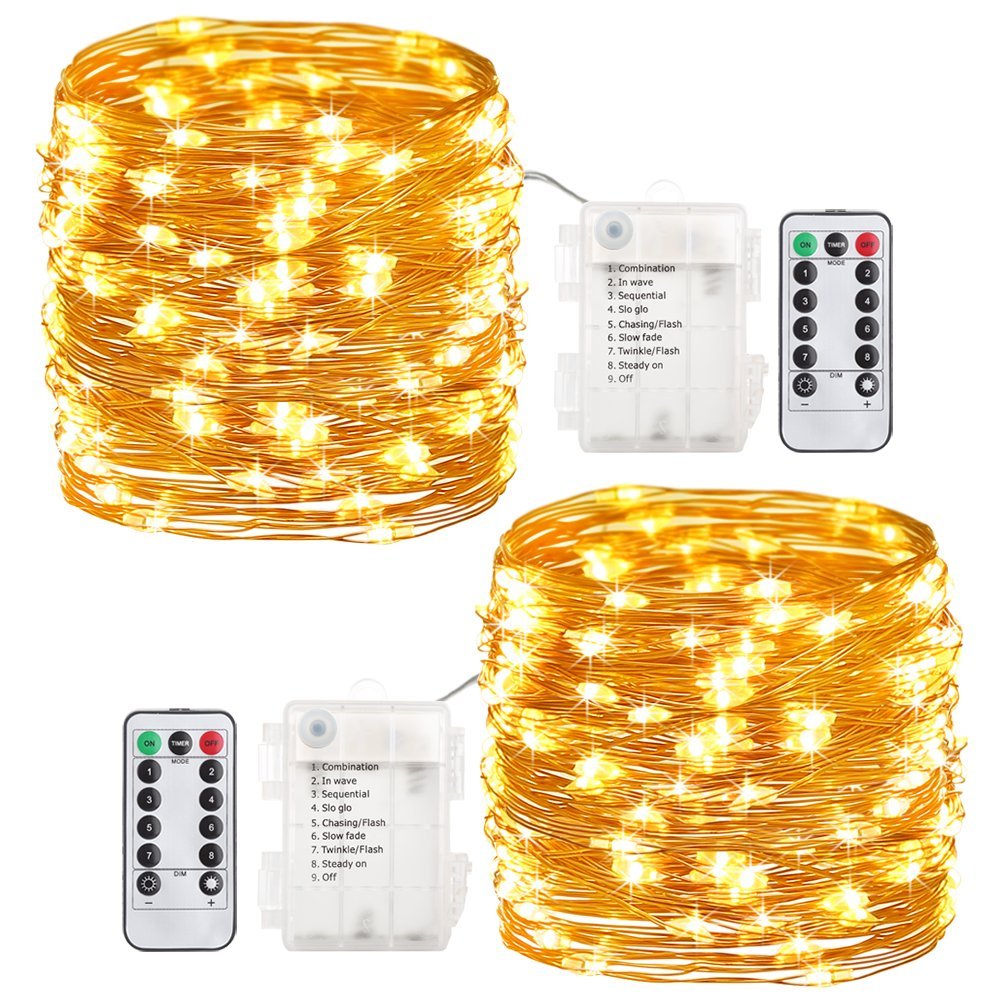 We have two Echo Shows— one in the kitchen, one in our bedroom. We really like them because you can do so much stuff on them. I like pulling up and seeing our shopping list. Right now, you can get one for 22% off, plus 50% off a wifi plug. We use the wifi plugs to turns lights on in rooms, both when we're home (telling Alexa to turn on X light) and when we aren't home (via an app on our phones).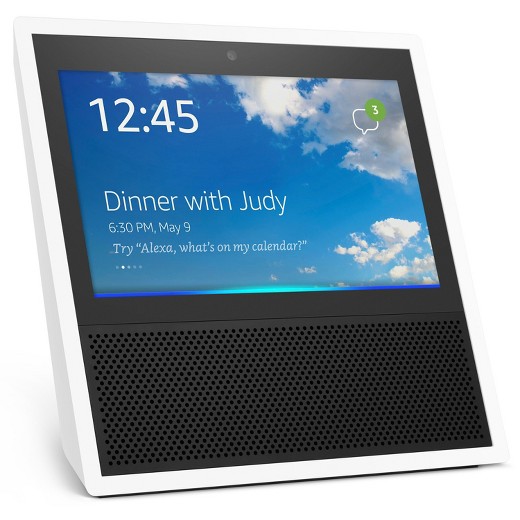 50% off your entire purchase at Old Navy.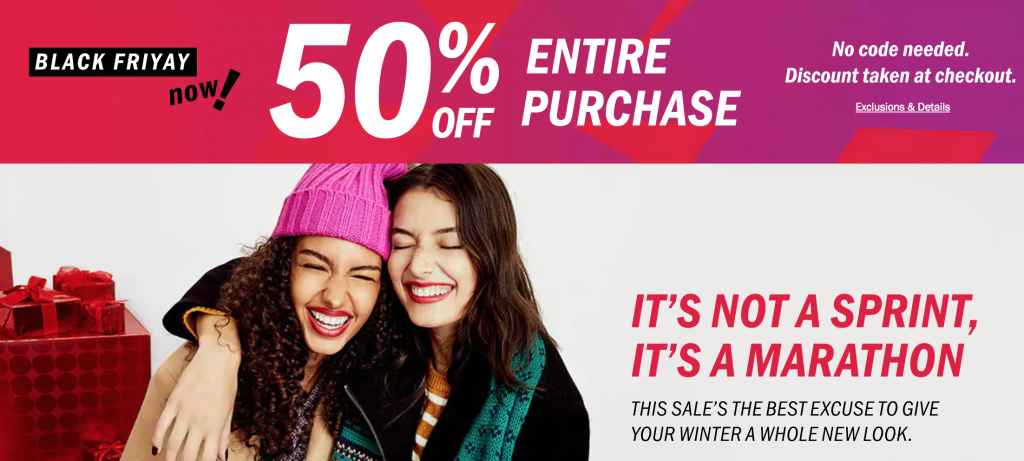 50% off your entire purchase at Gap.
I'm going to have to resist the urge to buy a bunch of baby clothes.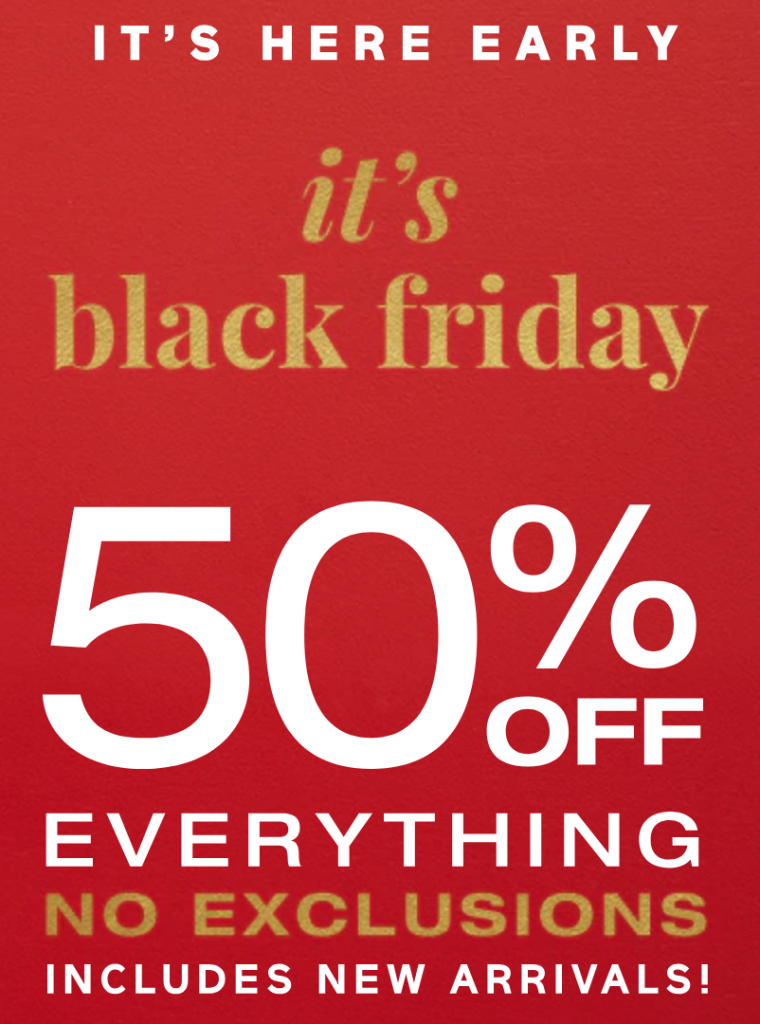 Extra 20% off at H&M.